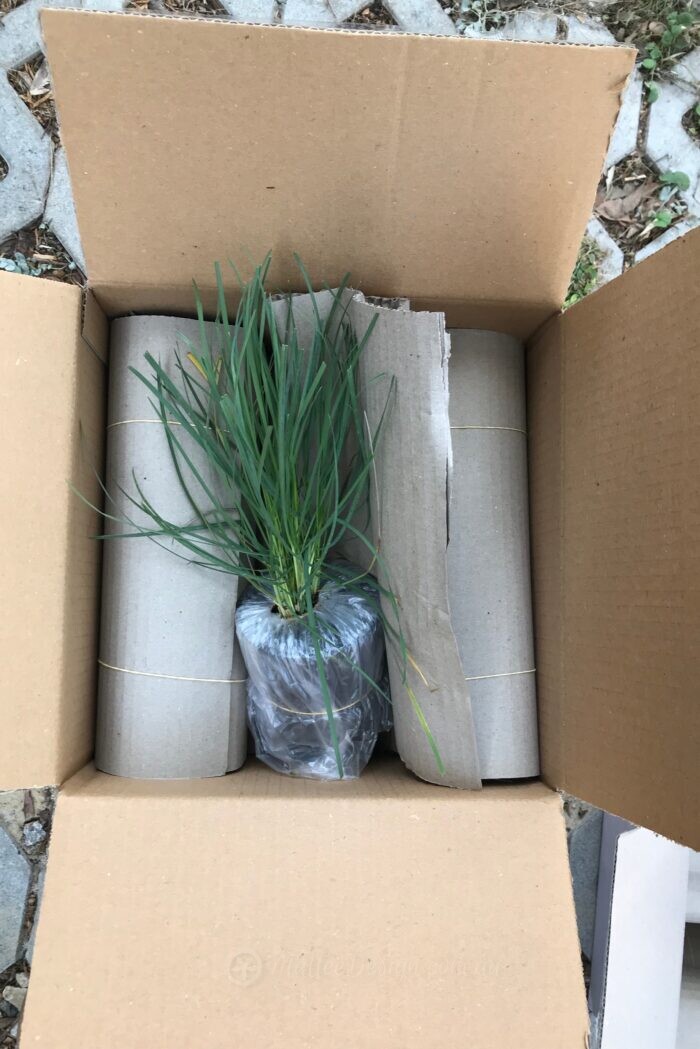 Trialling Online Native Nurseries
Well, we are in an extended lockdown again and it of course has resulted in more online shopping than I would normally do🤪 For me this also includes buying plants online again so I have an extra online nursery to tell you about and add to this blog post list.
These beautiful Poa 'Suggan Buggan' and Poa sieberiana var. cyanophylla arrived yesterday from Woodside Plants and Design – Specialising in ornamental grasses, growing beautiful and intriguing plants for the designed landscape
I have bought Woodside's plants before at specialist Plant markets and fairs and their quality is always outstanding.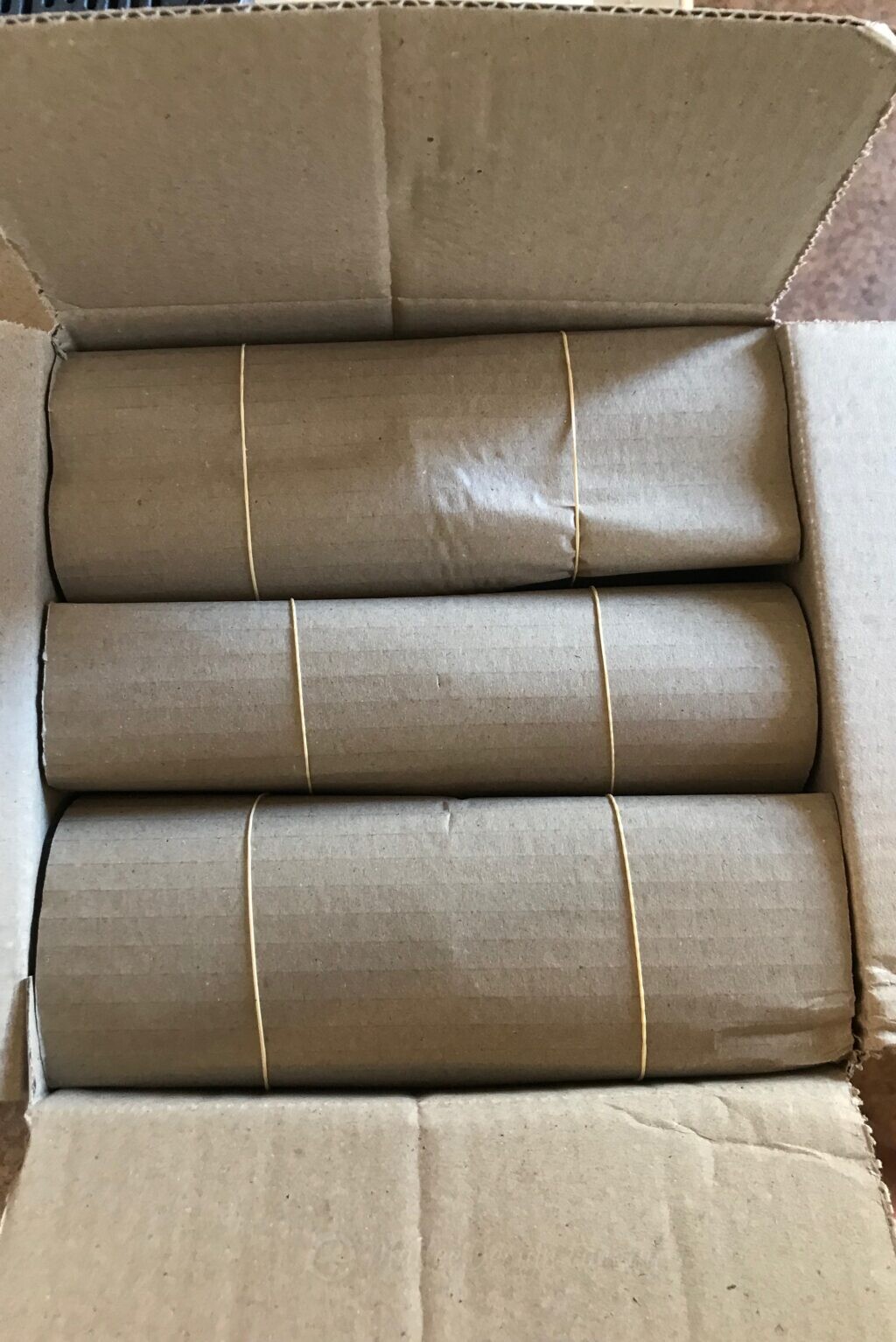 The plants arrived 2 days after ordering and were individually wrapped in cardboard secured with elastic bands.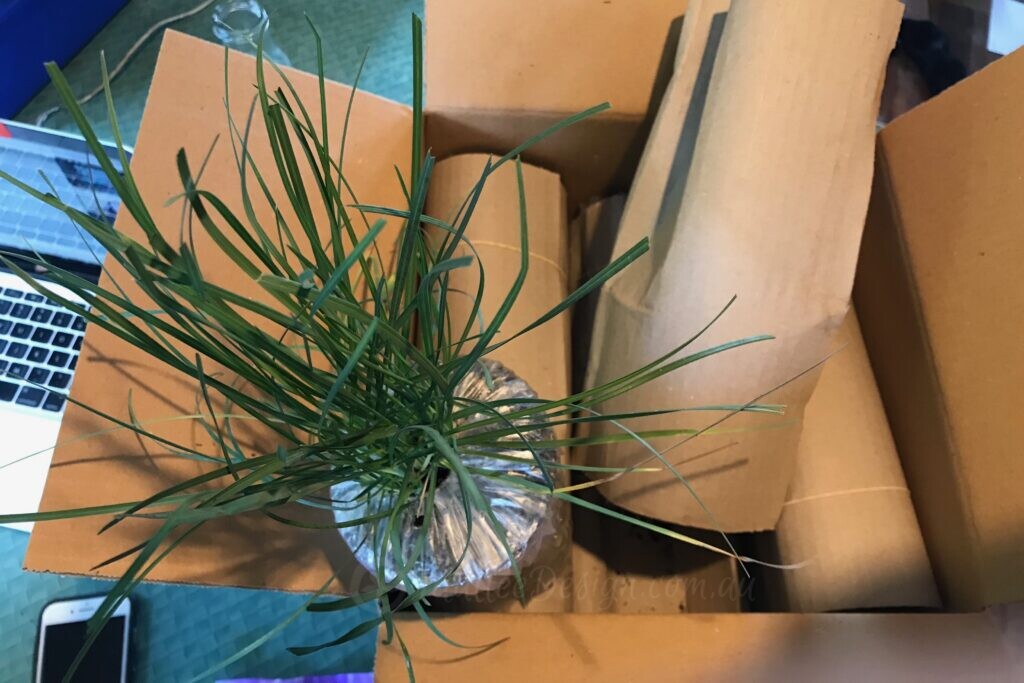 Each pot was in its own plastic bag to ensure there was no soil loss or spillage. The grasses are expensive, however I don't mind paying top dollar for top quality plants, especially when I can't get them anywhere else. Their range doesn't include many native species but the ones they grow are well chosen and extremely useful in the designed landscape. Happy Online Shopping!
Nurseries that sell and deliver native plants in Australia
As many of you would know at the moment there is a plant drought, due to a horrible growing season, drought, bush fires and now COVID lockdown nurseries have struggled to grow and propagate plants. On top of that there is a huge number of gardeners out there who now have time at home to garden or people who are beginning on their gardening path due to enforced isolation. All of these parameters have led to plants being in short supply as manic plant lovers scour the local nurseries for coveted stock. So I decided it was time I began finding other avenues to get my native plant shopping fix, I have always been curious about buying plants online and having worked in the industry for a while and being on the other end shipping plants to people I thought I'd test some of these online nurseries out.
I wanted to see which nurseries looked after travelling plants best and whether they were packaged well enough to endure the bumps on the road and handling by couriers. Happily, some of the nurseries I tried did a really great job, here are the ones I tried.
Australian Plants Online: Best Packaging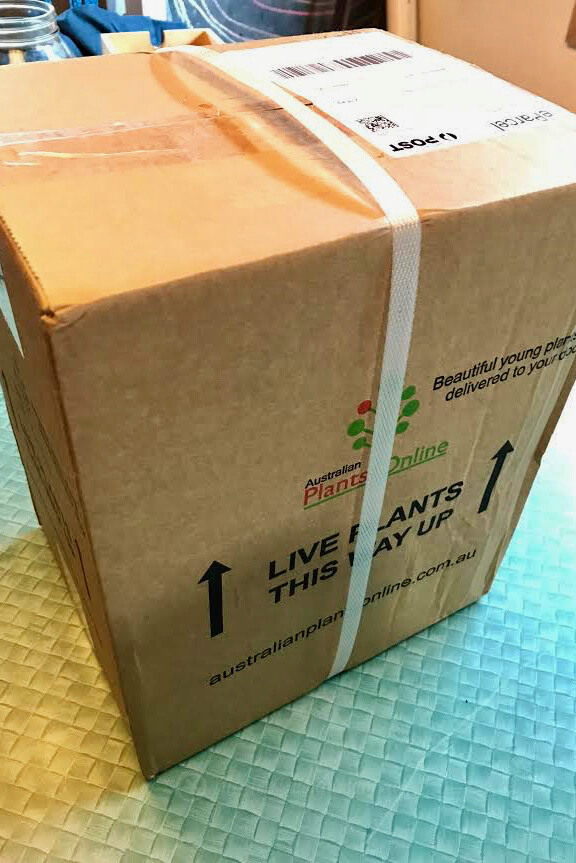 Australian Plants online delivers their tubestock in protective cardboard 'carry bags' with slits cut out for the stems to poke through. The plants and the soil are easily held in place. The tubestock came in a larger cardboard box and the plants appeared to have stayed upright and stable throughout their journey, and they arrived within a couple of weeks.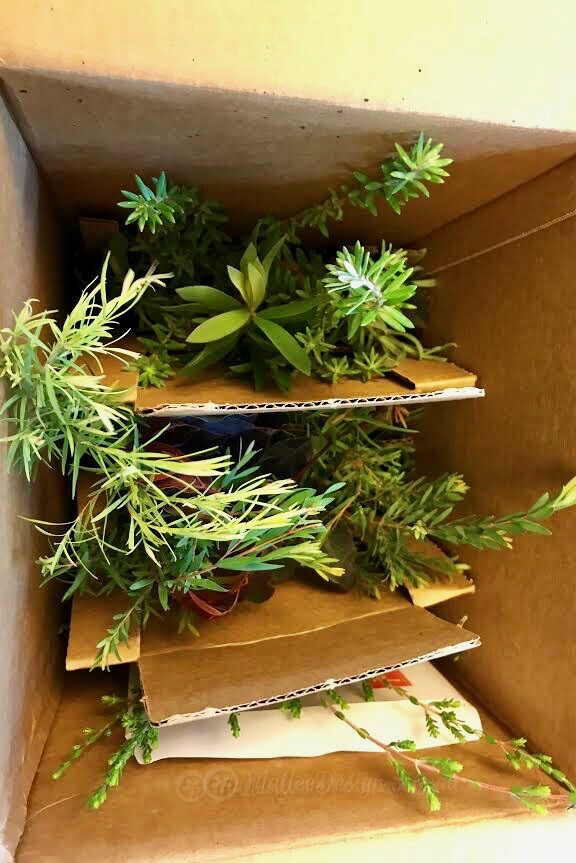 They have a large range of common garden favourites – bottlebrushes, grevilleas, tea trees, melaleuca – and they were cheaper than most other online nurseries I saw. It was also easy to tell whether they had a particular plant in stock or not on the website.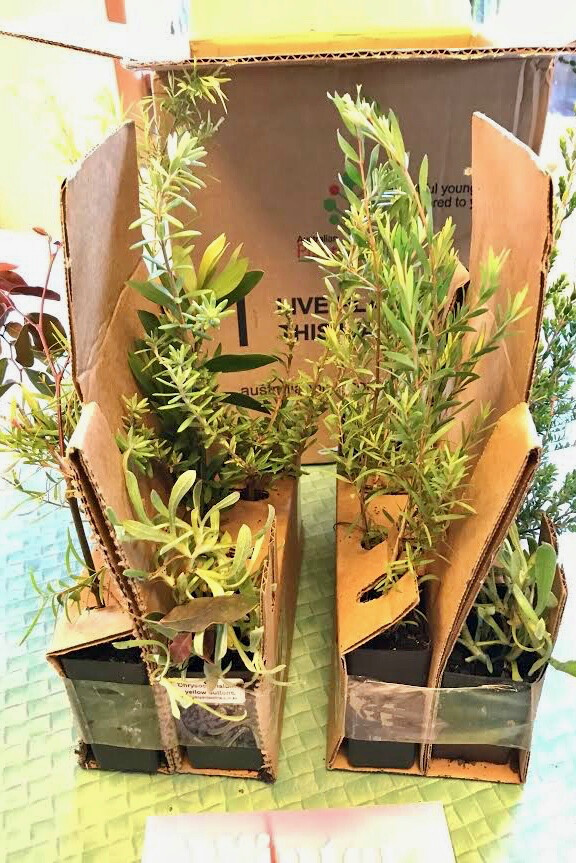 They were by far one of the best online nurseries I've tried so far, here's the link to their website:
https://www.australianplantsonline.com.au/tubestockplants/natives.html
Wildtech Nursery: Best value for money, Communication and Range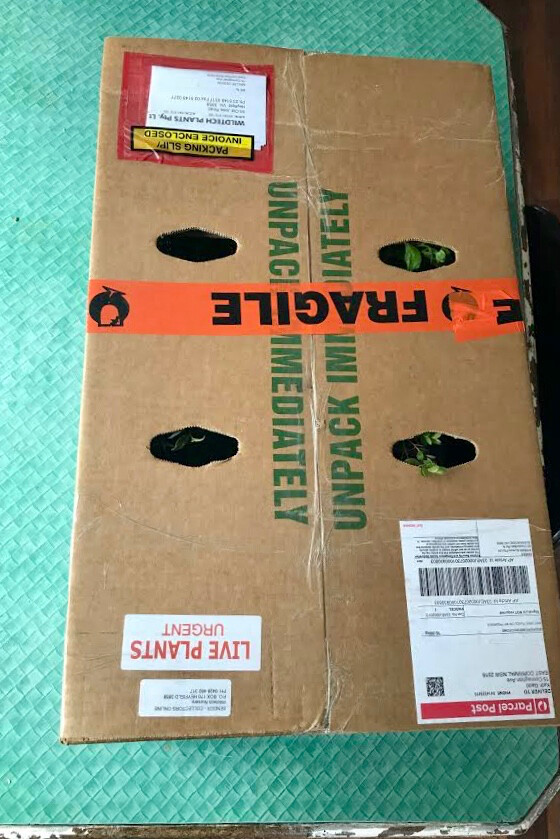 The plants from Wildtech Nursery arrived in a plastic tray with newspaper nestled around them and they were perfect! The soil was still moist (despite being in transit for 7 days), the damp newspaper obviously helped. On arrival the courier told me the box had been stacked vertically in the van and hoped the plants were still okay. Happily, it didn't seem to impact on their healthiness at all!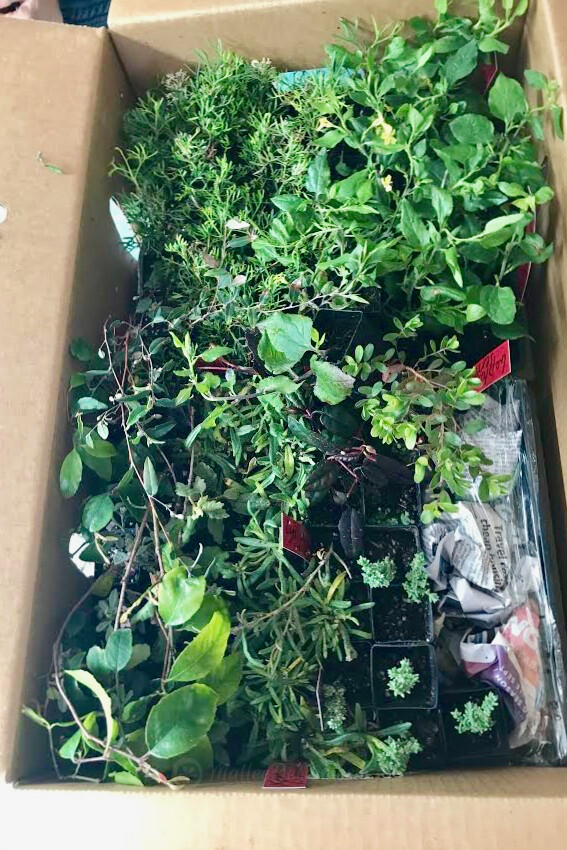 Overall, they have a great range of natives online, definitely the best I've seen. Their service was fantastic. I had the same lady call me several times to discuss the order of my native plants from their store.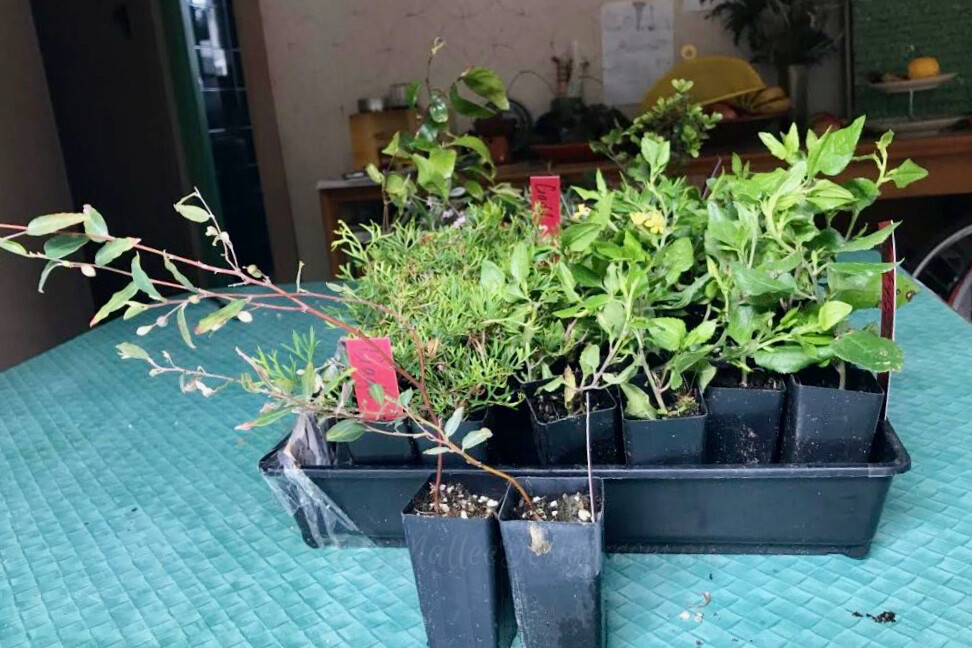 They are one of the cheapest online nurseries to buy from too, I highly recommend them:
https://www.wildtechnursery.com.au/
Native Plant Project
My plants from the Native Plant Project came taped together, wrapped in bubblewrap and lying sideways in the box. Unfortunately they'd been jostled around during travel and soil had spilled out the top a bit with their packaging.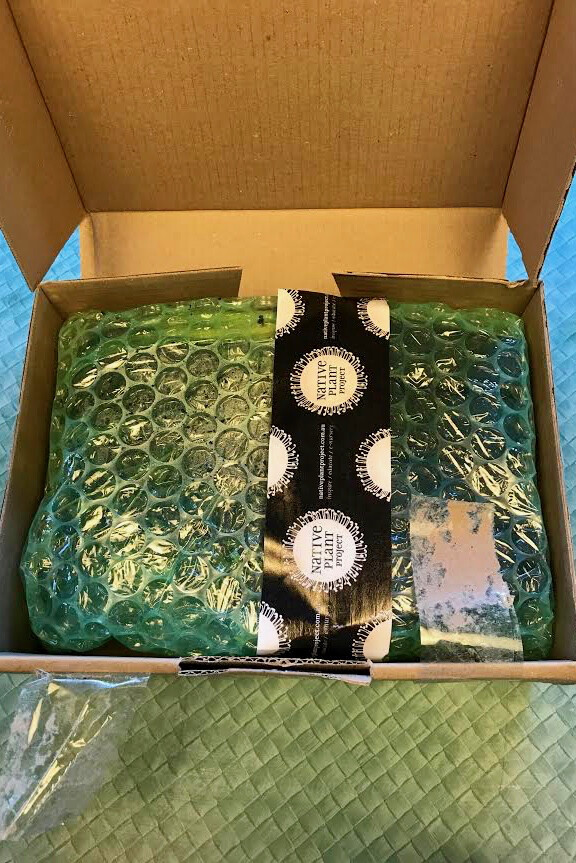 They have some lovely cultivars and hybrids and their plant quality is fantastic but their range is relatively small.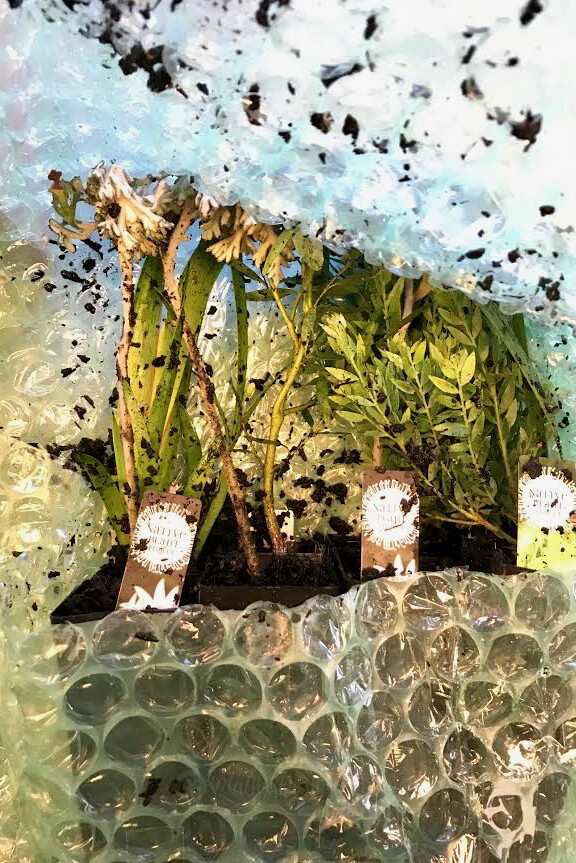 They did have some of my favourites like Causurina 'Cousin It', Dwarf Banksia spinulosa species and Banksia blechnifolia, they are also the most expensive online nursery I tried and you have to buy plants in lots of 4, 8 or 16 at a time.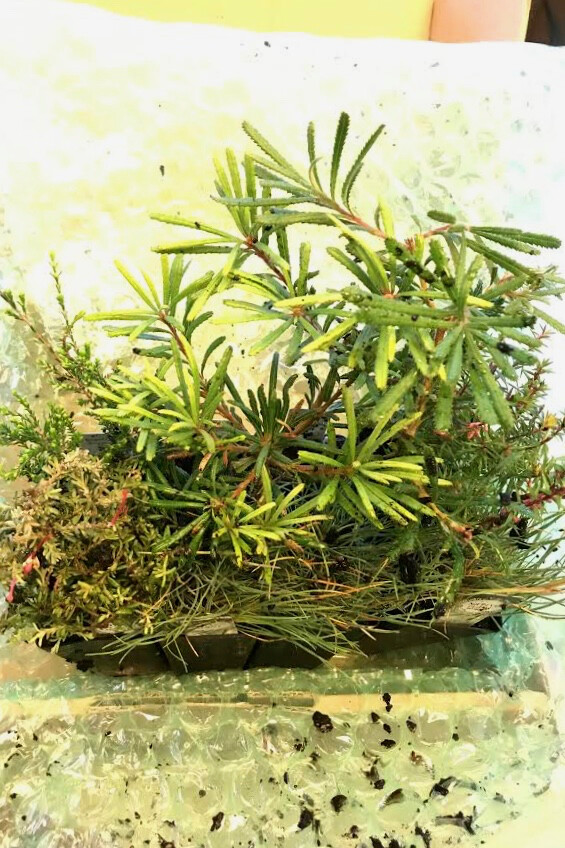 You can check them out at: https://nativeplantproject.com.au/
The Native Shop
The Native Shop sent me plants that were well packaged, wrapped in plastic and upright, BUT two of the plants I received were not what I ordered! Argh! One was meant to be a prostrate Correa but was the upright straight species and the other one was meant to be Eremophila glabra 'Norseman' but was just plain old Eremophila glabra. Thankfully I could still use them in the space I had.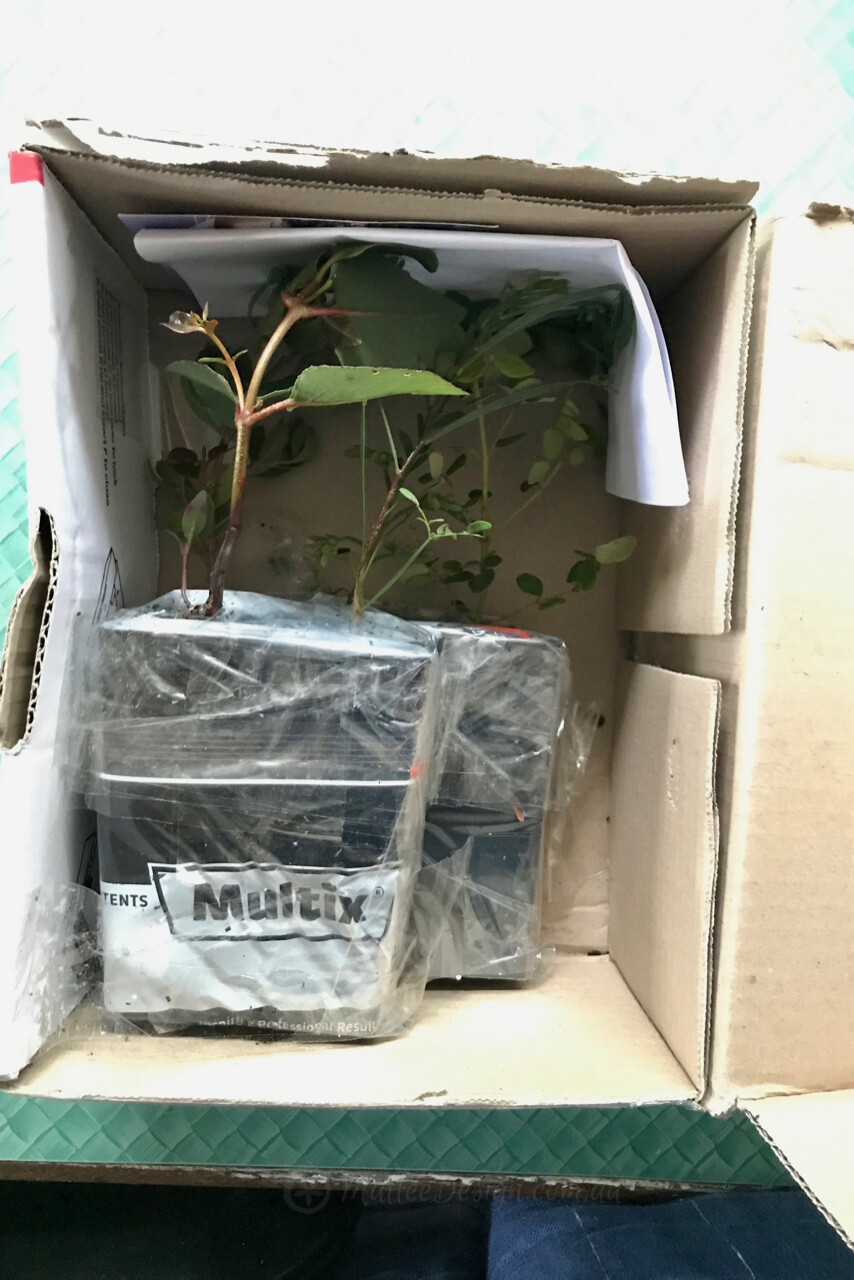 Another downside was that one of the tubestock looked rather poorly on arrival and the 40mm tubestock I ordered seemed a bit too small for some of the plants (they sell 40mm and 50mm pots).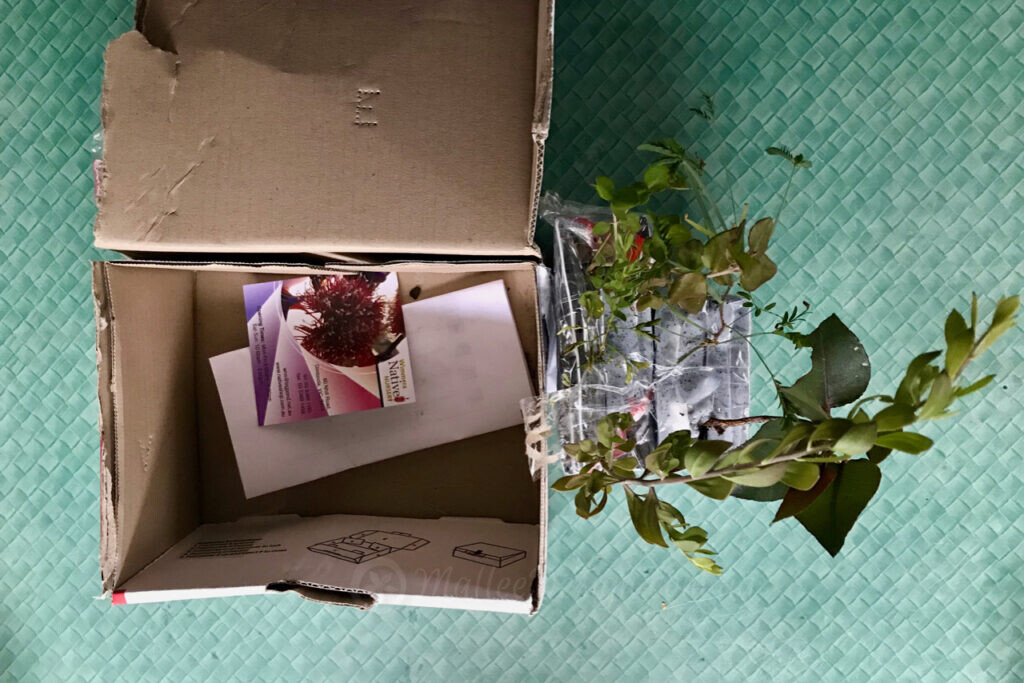 The good thing about the Native Shop is that they have a large range of plants if you can't find a particular species anywhere else and they are reasonably priced.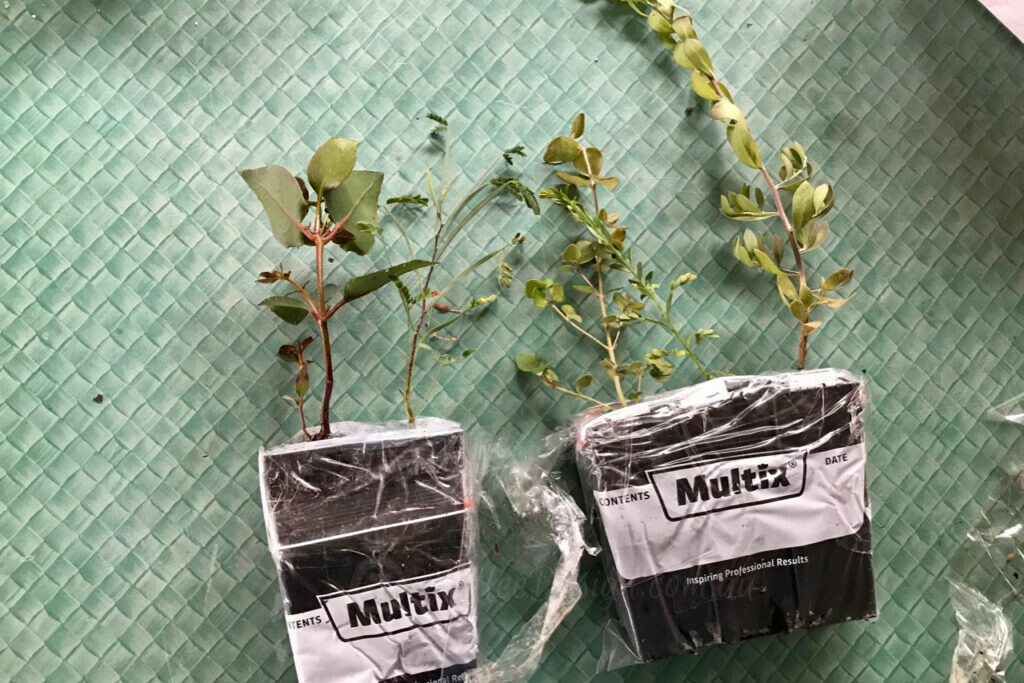 Their website link is: https://www.nativeshop.com.au/
Have you been buying plants online? what has your experience been like?