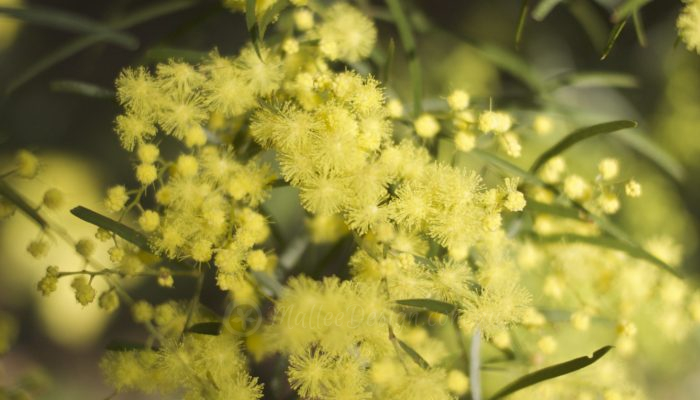 Happy National Wattle Day!
We hope your gardens are in full bloom and continue to bring you and the native wildlife joy throughout the month of Spring. This years Wattle is Acacia linifolia or Flax Wattle, it flowers from Summer through to Winter.
Changes are afoot this month and we have some some exciting announcements which we thought worthwhile sending out in a First Day of Spring Post.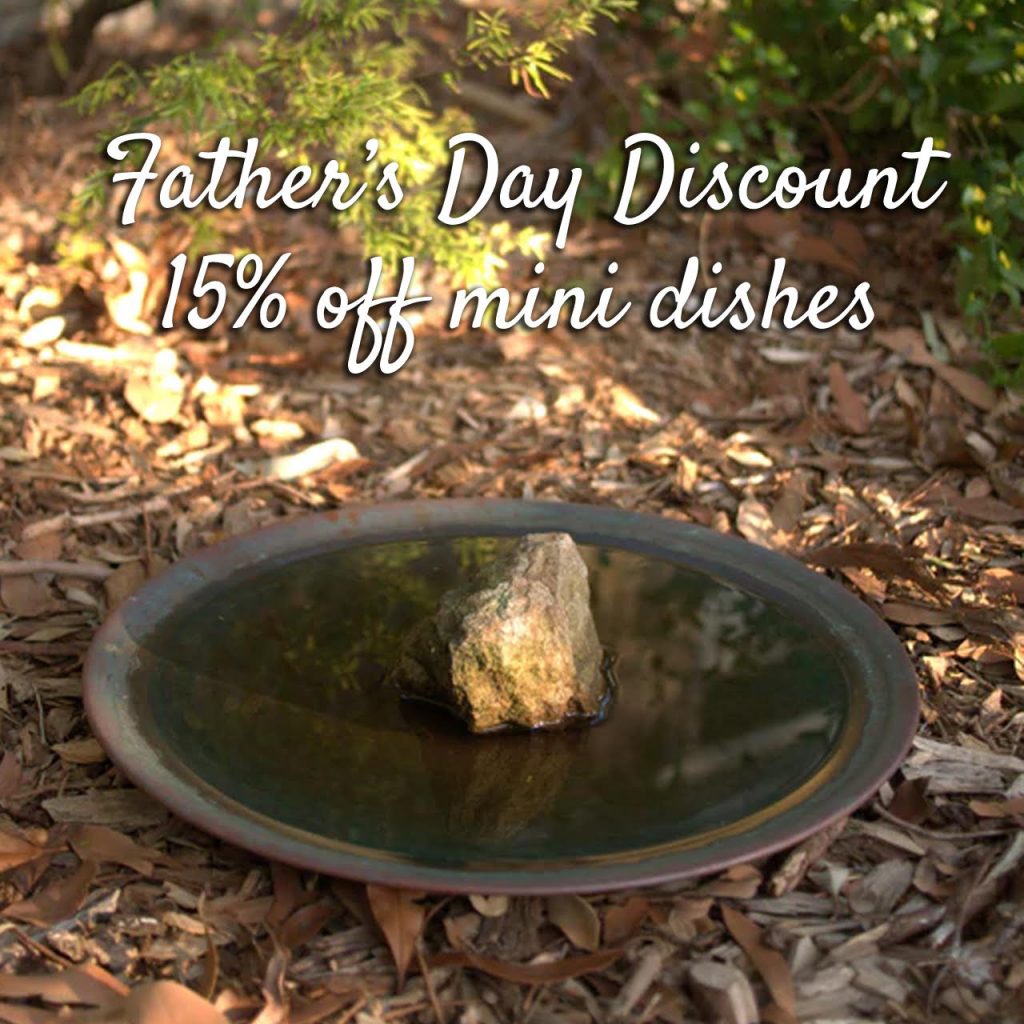 Fathers Day Special
First up don't forget our Fathers Day Special we are running this week which includes 15% off our Mini Spun Copper dishes, this is on offer until Sunday.
Just Use the code FATHERS2022 https://shop.malleedesign.com.au/collections/frontpage/products/spun-copper-dish-mini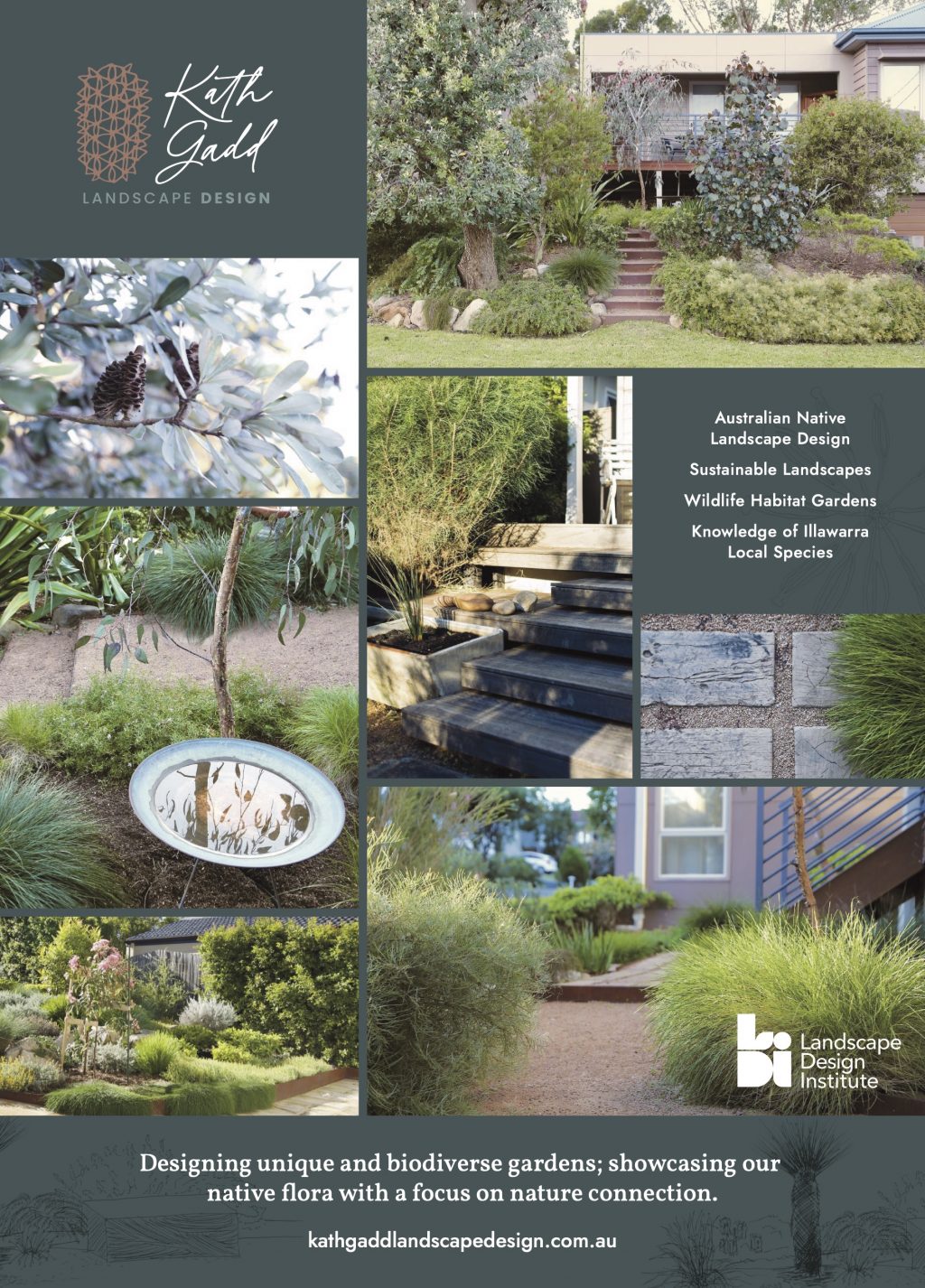 Kath Gadd Landscape Design
Kath will be launching her new website which is focused on her Landscape Design practice KathGaddLandscapeDesign.com.au
The new website will include a regular blog on native plants and landscape design along with updates on design projects and other relevant native gardening information.
By separating the Landscape Design practice from Mallee Design Birdbaths and Water-bowls we hope to simplify and streamline the two business strains.
Mallee Design will continue as it currently is with relevant blog posts on birds, native plants and birdbaths.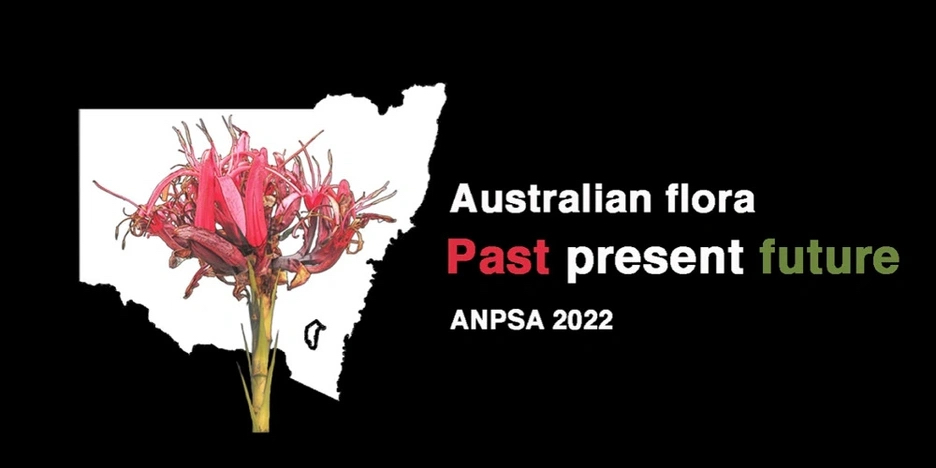 'Australian flora – past, present, future'
The Australian Plants Society NSW is delighted to be hosting the Australian Native Plants Society Australia (ANPSA) Biennial Conference at the Kiama Pavilion.
This year's theme is: 'Australian flora – past present future'
This month a very special week will take place in Kiama, dedicated to native plants and our natural environment. It is being held for anyone with an interest in our native flora and fauna or those who wish to expand their knowledge base and connect with others who share a similar passion, it looks like it will surely be an inspiring week.
The conference begins on Saturday the 10th of September and runs for the whole week.

The week is filled with a diverse mix of wonderful speakers and excursions in the Illawarra. You can find the full program here: https://austplants.com.au/Conference-program-and-speakers
You can purchase tickets here: https://events.humanitix.com/2022kiama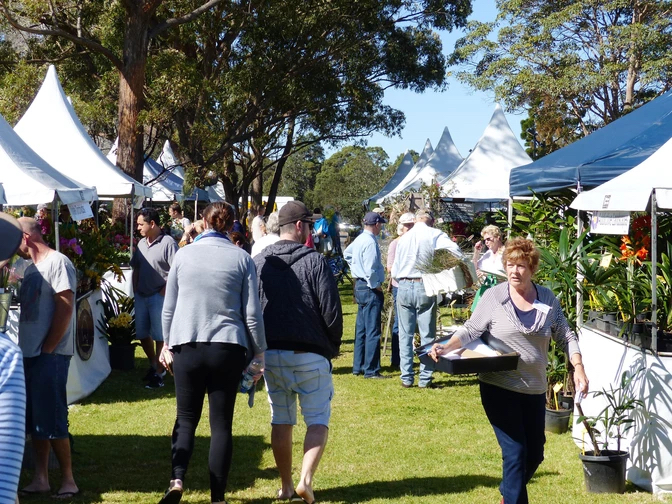 Plant Lovers Fair

The Next Plant Fair we will be attending is the 'Plant Lovers Fair' in Kariong on Saturday17th and Sunday18th of this month. This fair was affected by Covid for the last few years so it is with much excitement that they are retiring this Spring.
This is a lovely smaller plant fair with plenty of specialist growers and speakers and is a short drive from Sydney on the Central Coast.
You can find more information about the Plant Fair here:https://www.plantloversfair.com.au, we hope to see your there!