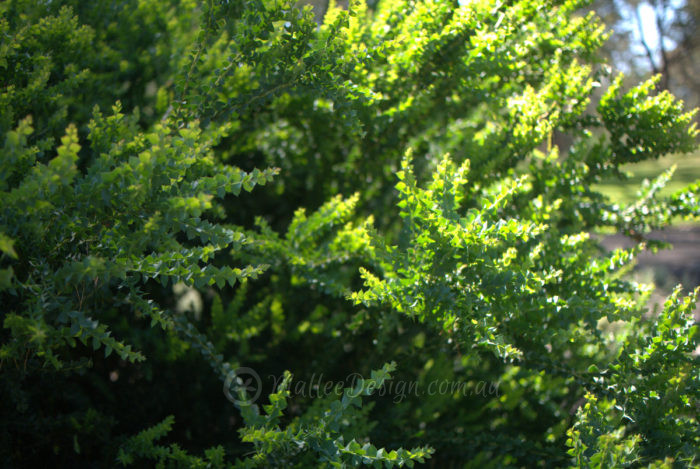 Happy Wattle Day! Acacia 'Little Nugget': Foliage before flowers
It's the first of August again and so Happy Wattle Day! along with all the historic connotations of this wonderful day I do truly rejoice in the wonderful genus that is the Acacia, and not only for its flower but the foliage of the Acacias are equally diverse and interesting.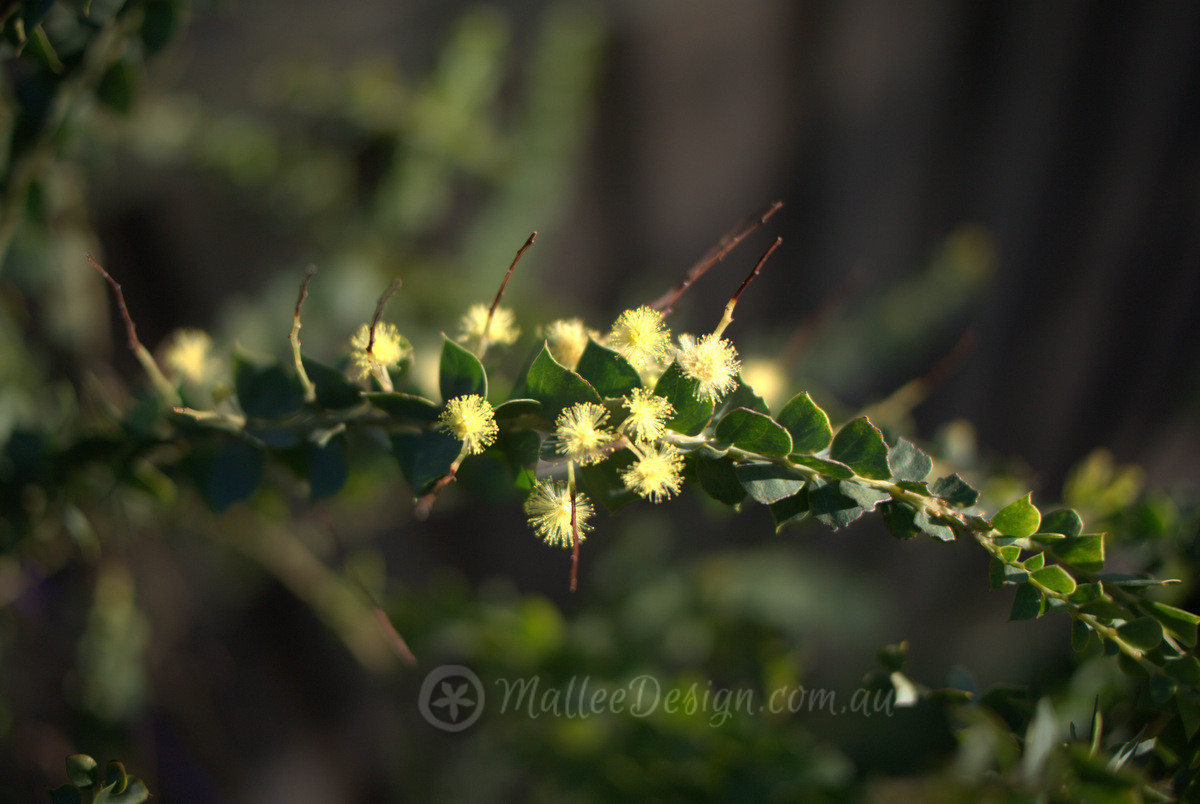 The wattle in these images is Acacia pravissima Dwarf sometimes known as 'Little Nugget' or ovens wattle. As you can see in the images above it does flower with sweet little pale yellow ball flowers that have that distinct honey scent.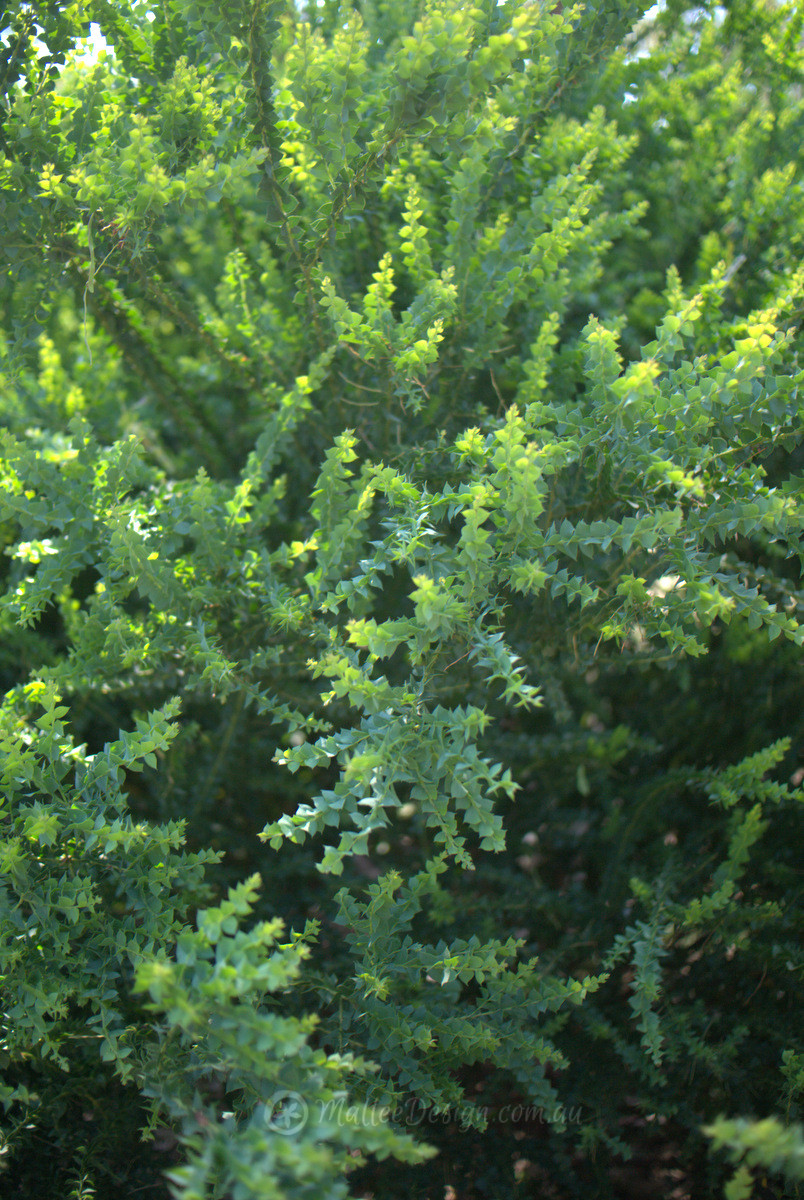 However I am more obsessed with this plant for its leaves, they have an amazing texture from a distance, lime at the tips but blue grey closer into the shrub, Acacia 'Little Nugget' makes a great background screening plant.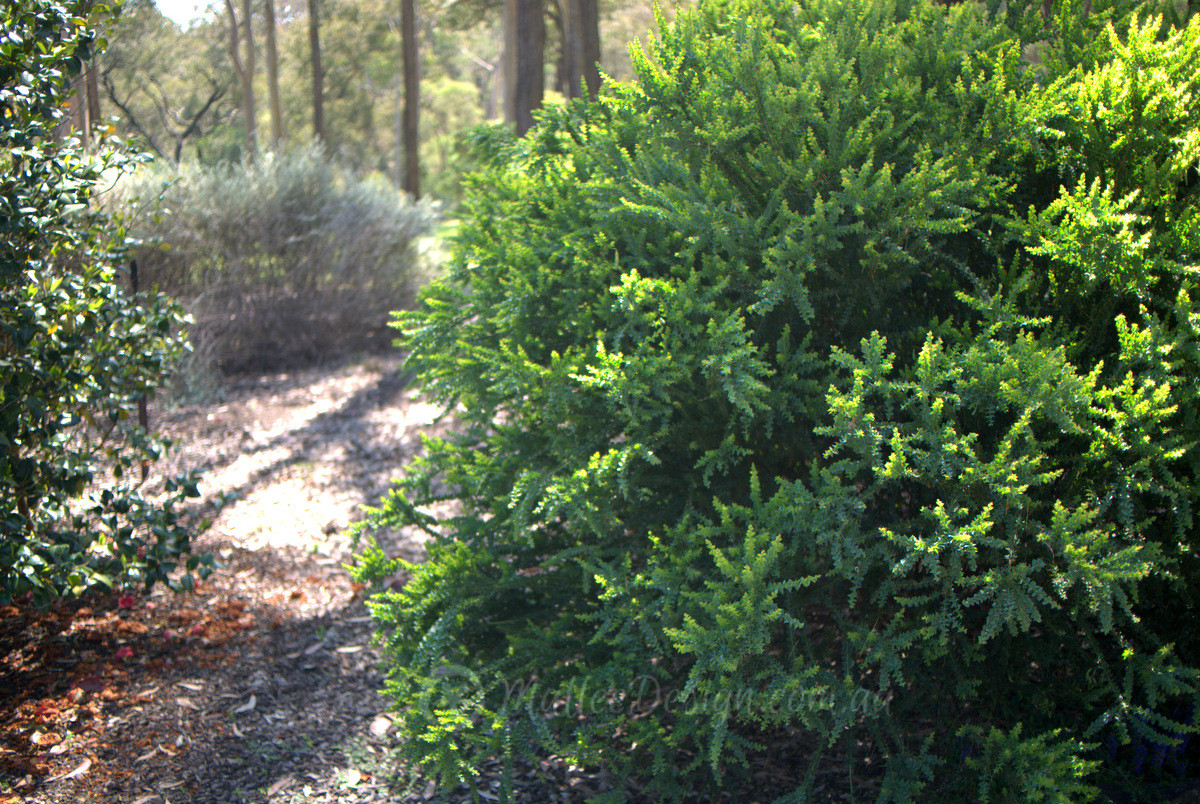 It has a naturally dense habit but will respond well to regular tip pruning, Acacia 'Little Nugget' grows to around 1.5 metres high and the same wide.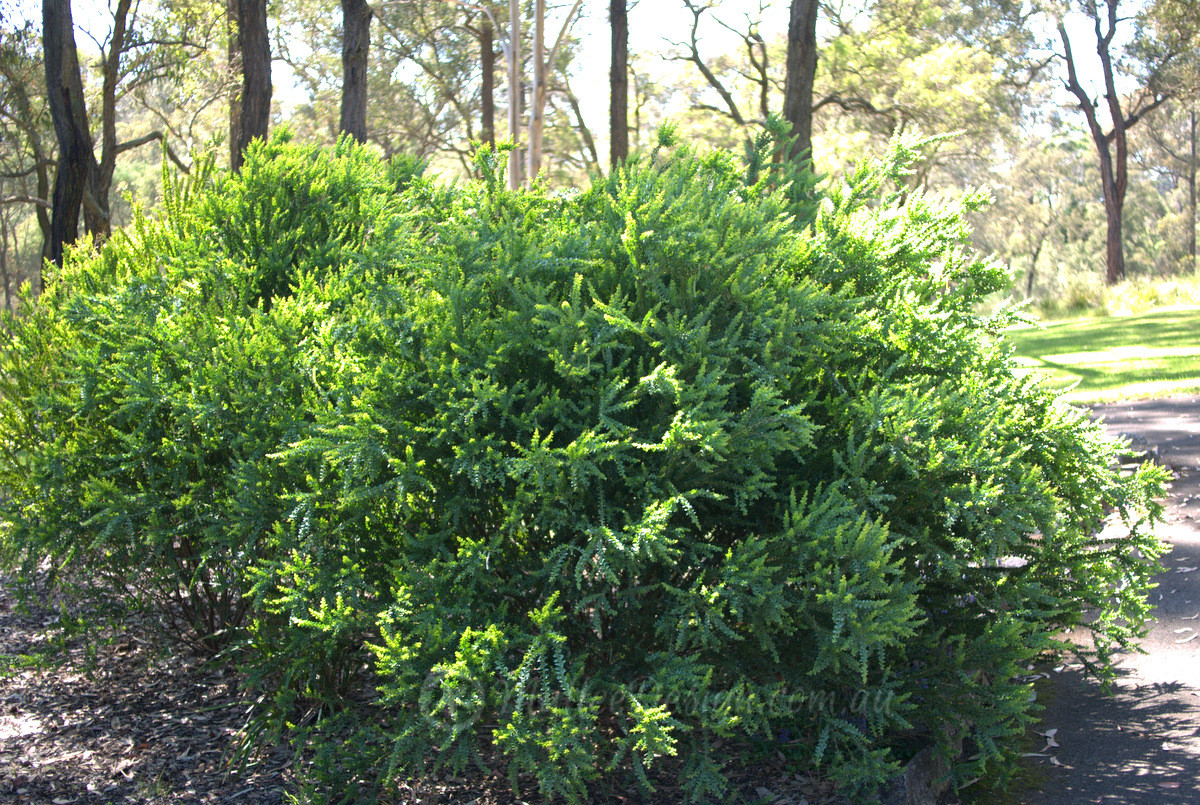 Like most Acacia species it flowers in winter, usually from late Winter through to early Spring. It is wind and drought tolerant and very quick growing making it a useful coastal hedge.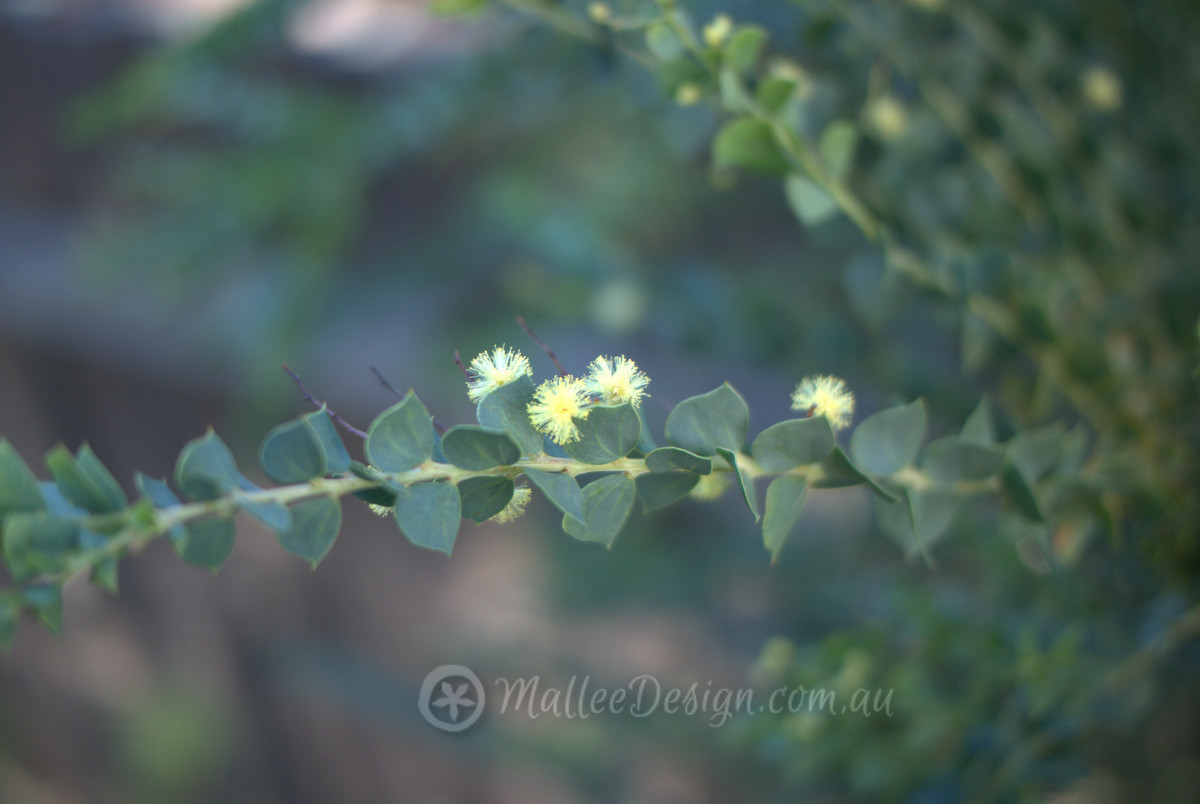 Here are its little flowers again….Acacia 'Little Nugget' is also frost tolerant, so please give it some consideration for that difficult position 😉