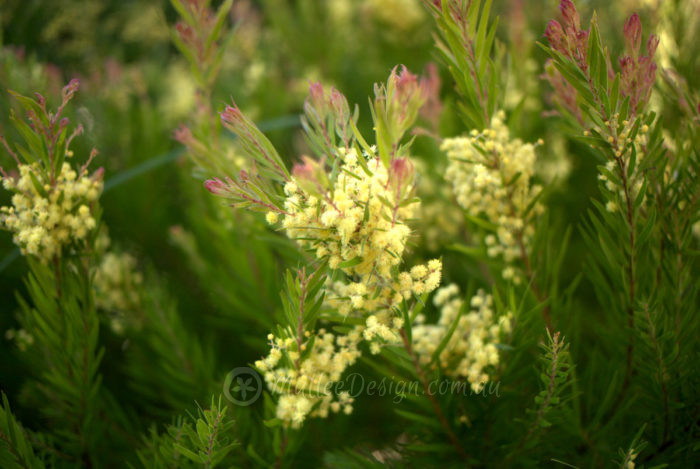 Happy Wattle Day! Acacia fimbriata Dwarf 'Crimson Blush'
Yes! its the 1st of September again and the Acacias are out welcoming in Spring, a time of wonderful scents and happy yellows! In the image above you can see the soft yellow flowers and bright red new growth of Acacia fimbriata Dwarf 'Crimson Blush', its easy to see how it got its name.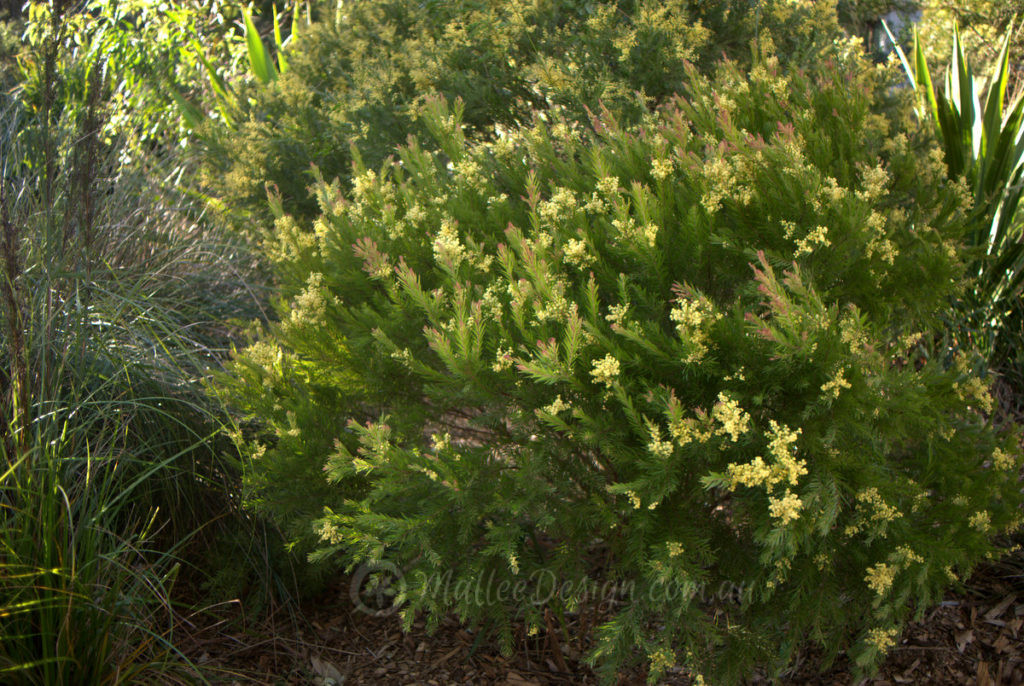 This is a more compact form of Acacia fimbriata Dwarf, a wonderful dense shrub with a soft appearance year round. 'Crimson Blush' gets to about 1.5 metres high and 1.5 wide, it is happy to grow in part shade to full sun and will tolerate periods of dryness and clay spoils.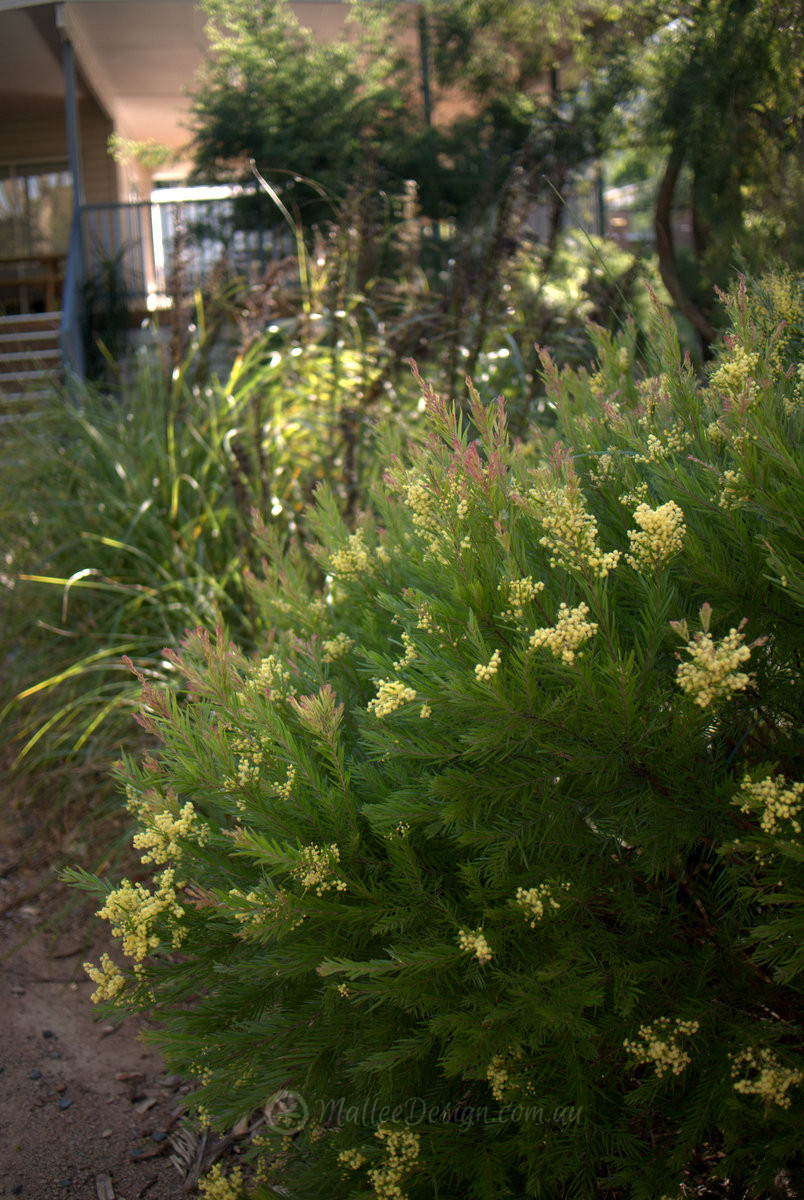 I do still love Acacia fimbriata Dwarf but it gets large, a lot larger than they let on on the label, it basically can turn into a large shrub to small tree depending on your perspective. In the image below you can see it as well over 2 metres high and early 3 metres wide.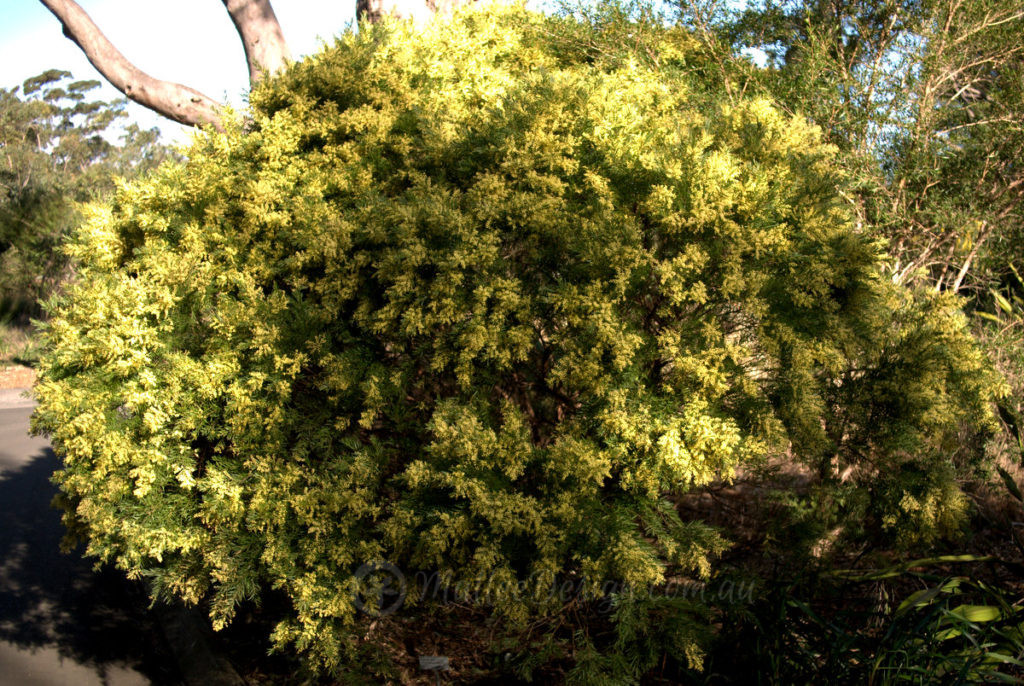 It is is profuse in its flowering though…almost completely covered in bee attracting blooms!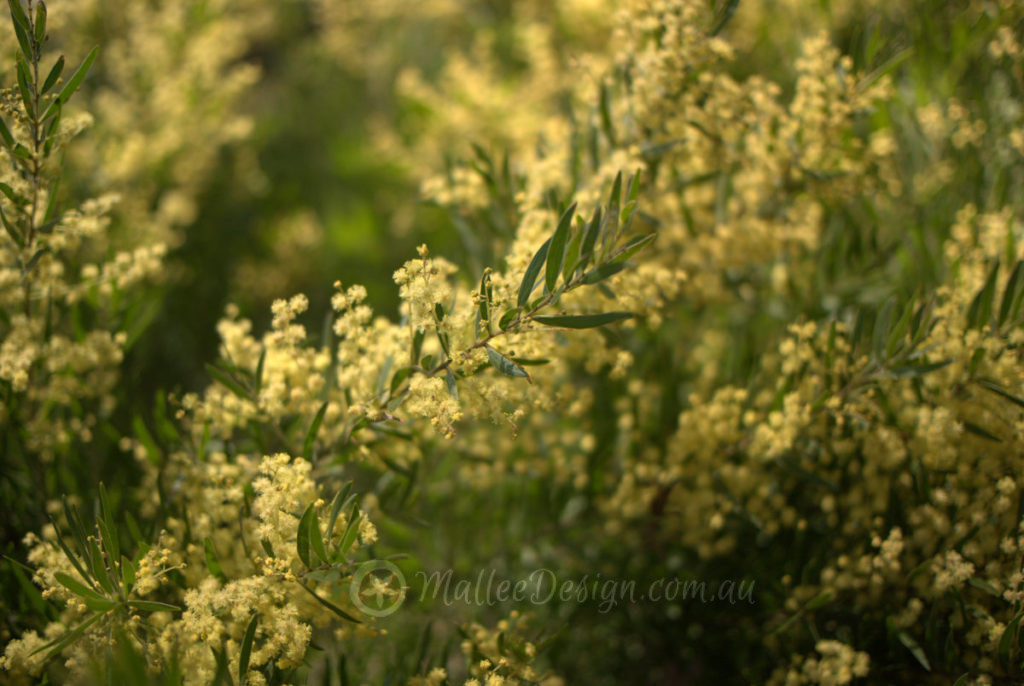 I hope everyone gets to appreciate some wattle today and rejoice in their smell and the first day of spring!