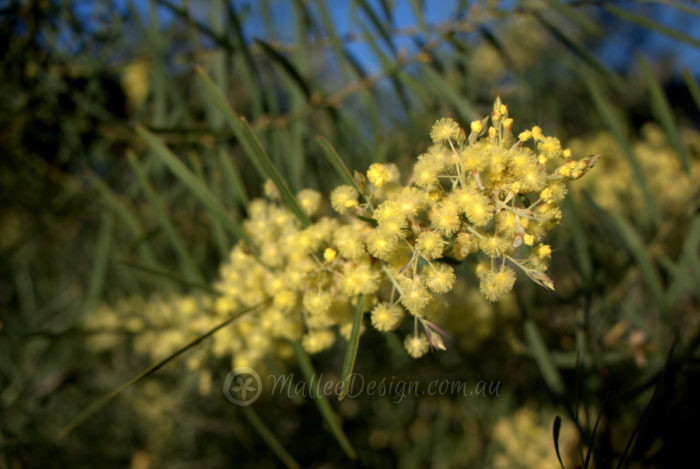 Wonderful Winter Wattles: Acacia iteaphylla
I love wattles, they are so useful for quick screens, winter flowers and perfume, they grow quickly and can act as a coloniser for a new garden giving it almost immediate structure. The older I get the longer lived Acacia species seem to me too, they can last 8 to 10 years sometimes 15 if maintained correctly. That's not a short time for me now I'm in my forties, especially considering how fast my children are growing 😉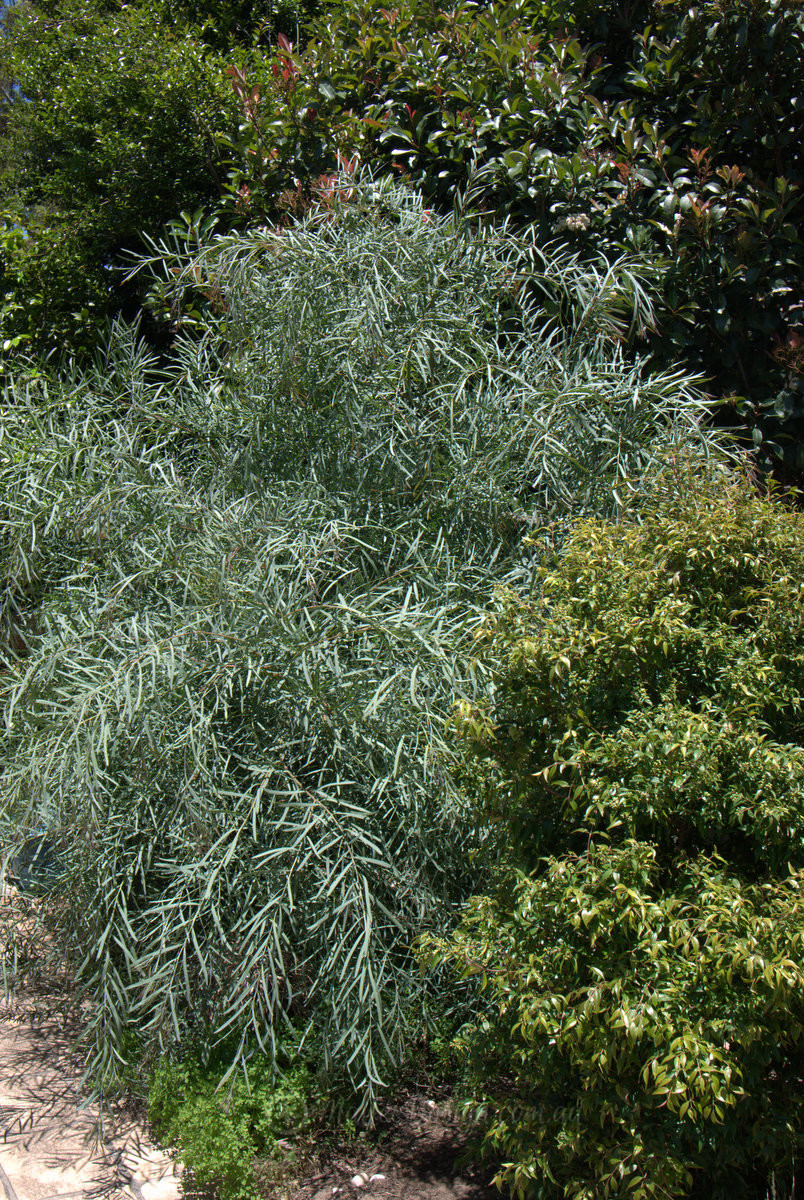 I have blogged about some of my favourite Acacia species before but as they are looking so wonderful at the moment in our mild mid-Winter I thought I'd feature a few more whilst Winter lasts. This is Acacia iteaphylla or Flinders Wattle, it has a weeping habit with grey green leaves and the new growth is almost purple!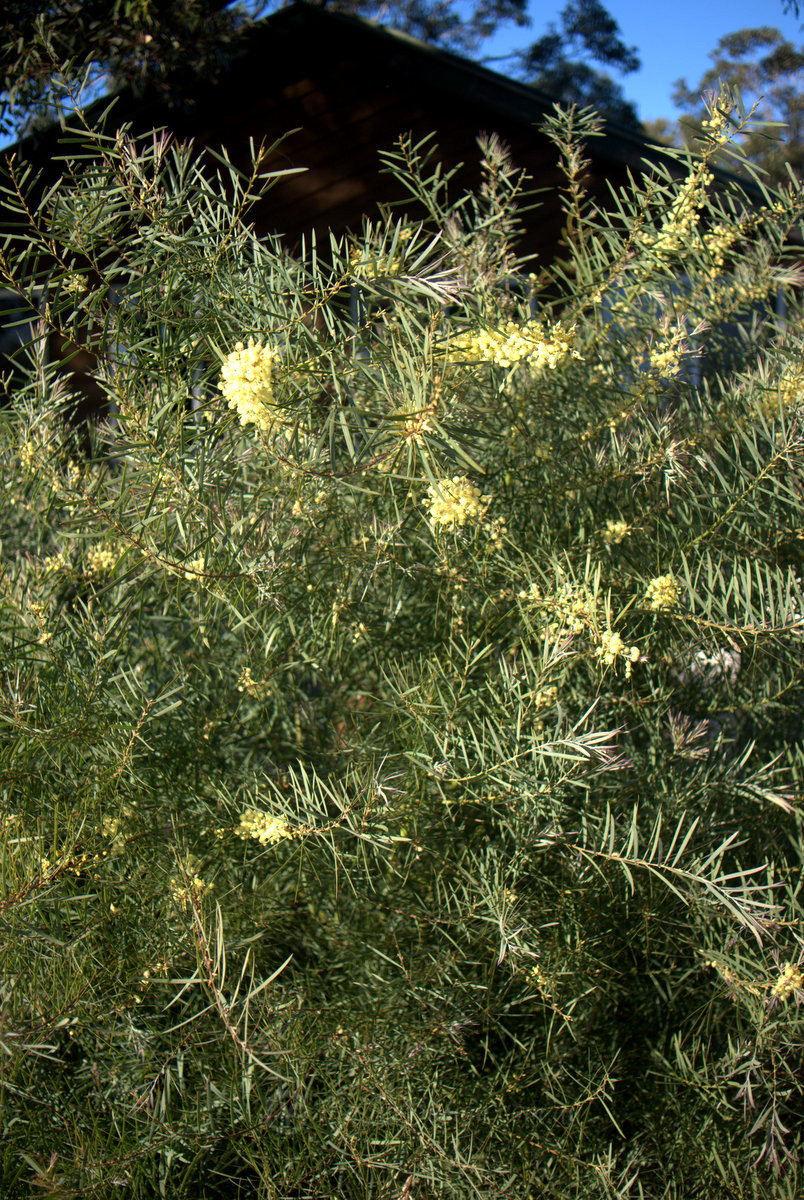 Like most Acacia species Acacia iteaphylla flowers in Winter from July through to early Spring, the ball flowers are a soft yellow that cover the ends of the stems in clusters.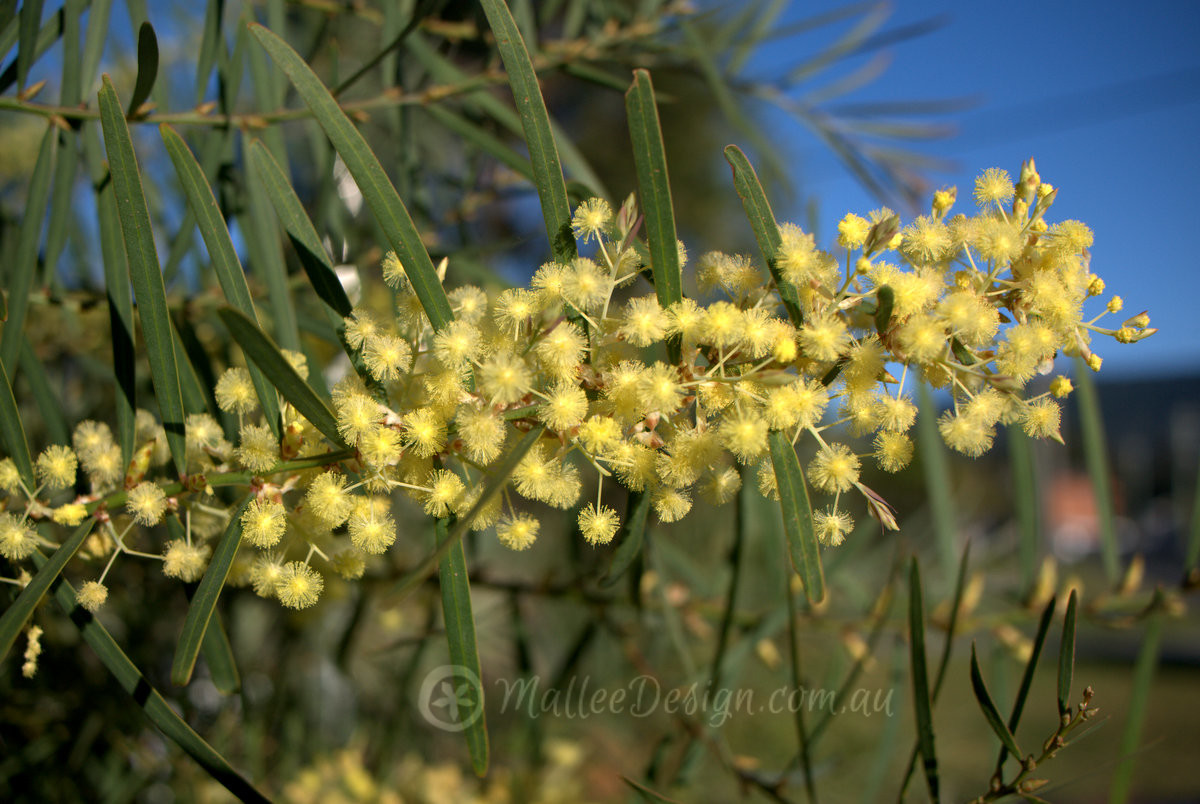 Both the native and honey bees love this wattle. After it seeds parrots are attracted to the pods while honeyeaters and Silvereyes are attracted by the nectar-producing glands on leaf bases.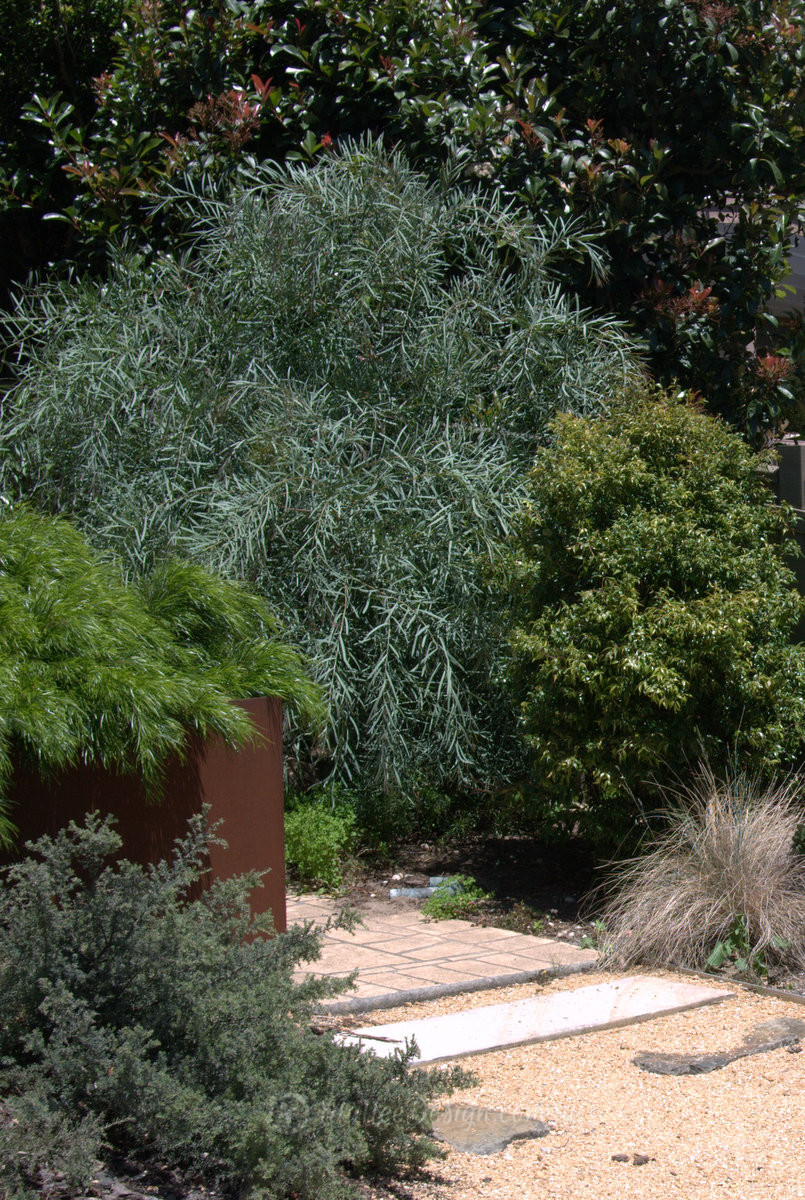 I like to use Acacia iteaphylla in mixed screens as you can see above as the foliage contrasts beautifully bot in colour and form. I find it also grows quite well in fairly shady spots and is very tolerant of harsh winds and extended dry periods.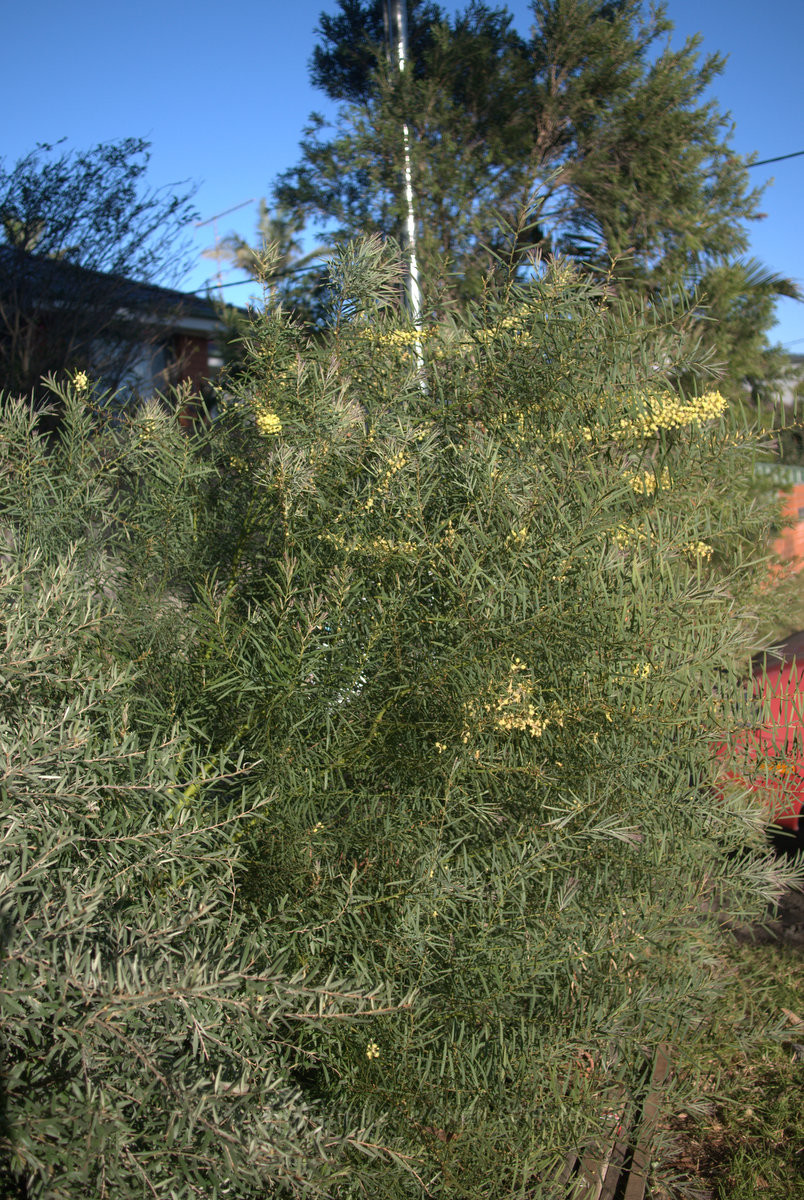 I tip prune my Acacia iteaphylla regularly, partly because I don't want it swamping the other species around it and also because I want to encourage a dense habit. Acacia iteaphylla can grow unto 3 metres high and about the same wide, so if you are short on space you need to keep it in check.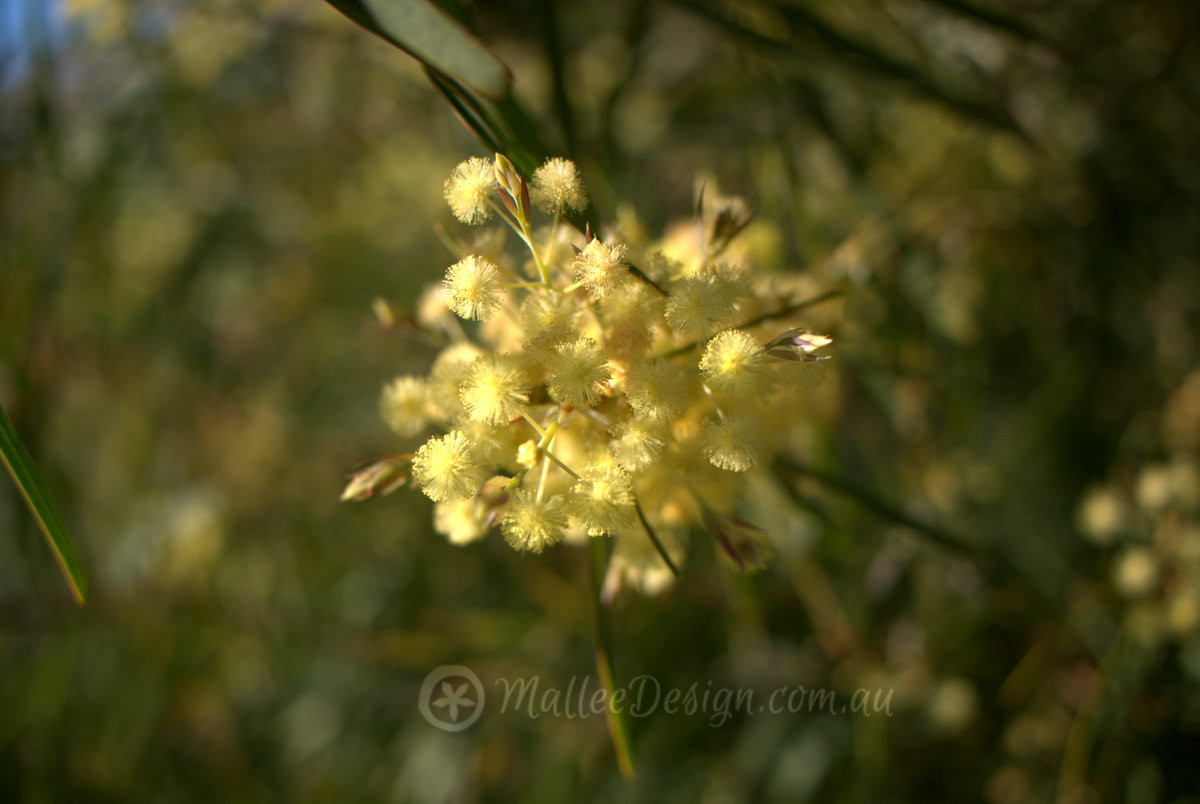 So please give this one a try, your garden will thankyou for it!