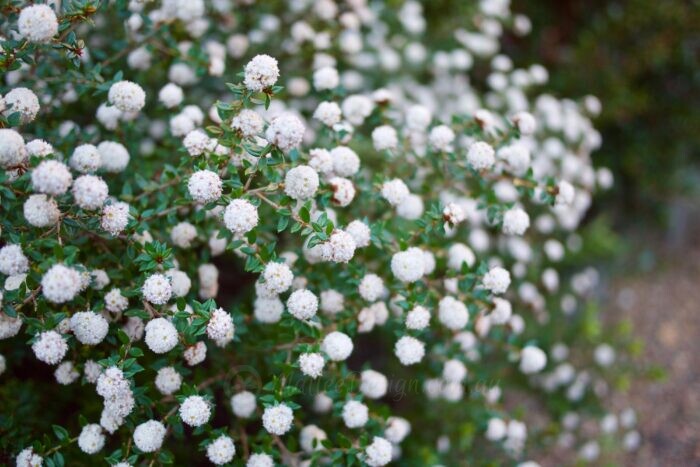 Something a little different: Stenanthemum scortechinii
This little low growing native shrub has many common names Cotton Bush, Snow Balls, Corroboree, salt and pepper to name a few …. it is also known as Stenanthemum scortechinii or Cryptandra scortechinii or even Spyridium whatever the name it is a native plant which has a lot to offer.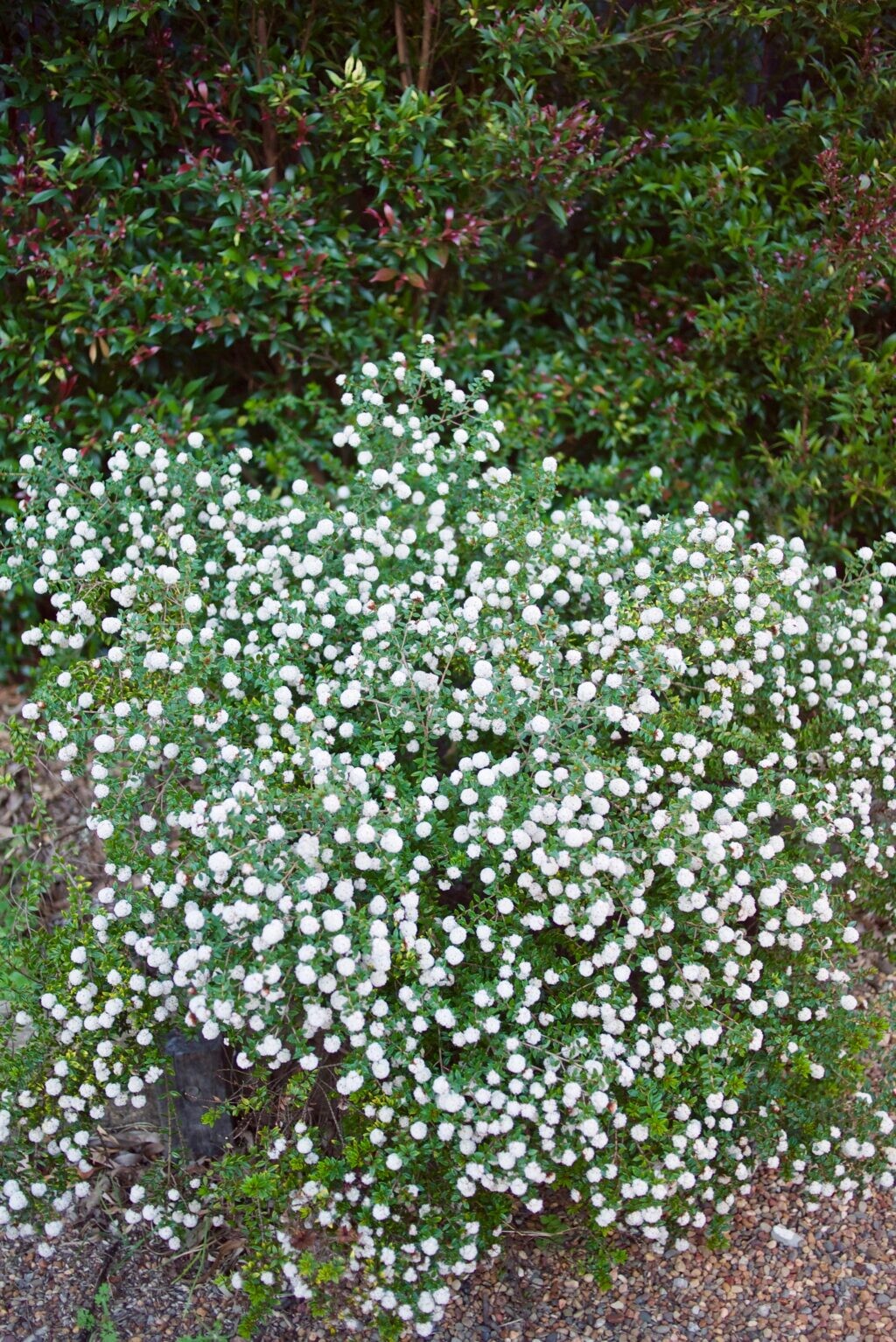 Stenanthemum scortechinii covers itself in these white ball shaped flowers in Winter through to Spring and it becomes hard to miss. The flowers are attractive to native bees, butterflies and small birds and will light up your garden in the cooler months.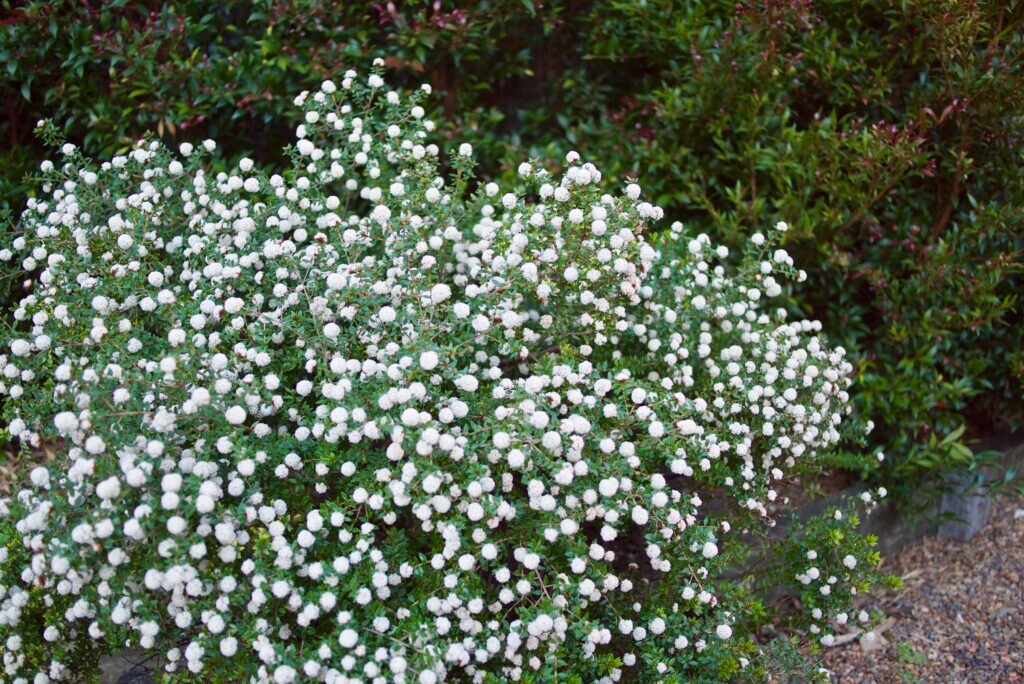 This is a compact low shrub reaching uptown .7m high x 0.7m wide, it responds well to tip pruning after flowering to ensure it remains dense and doesn't get open and leggy.