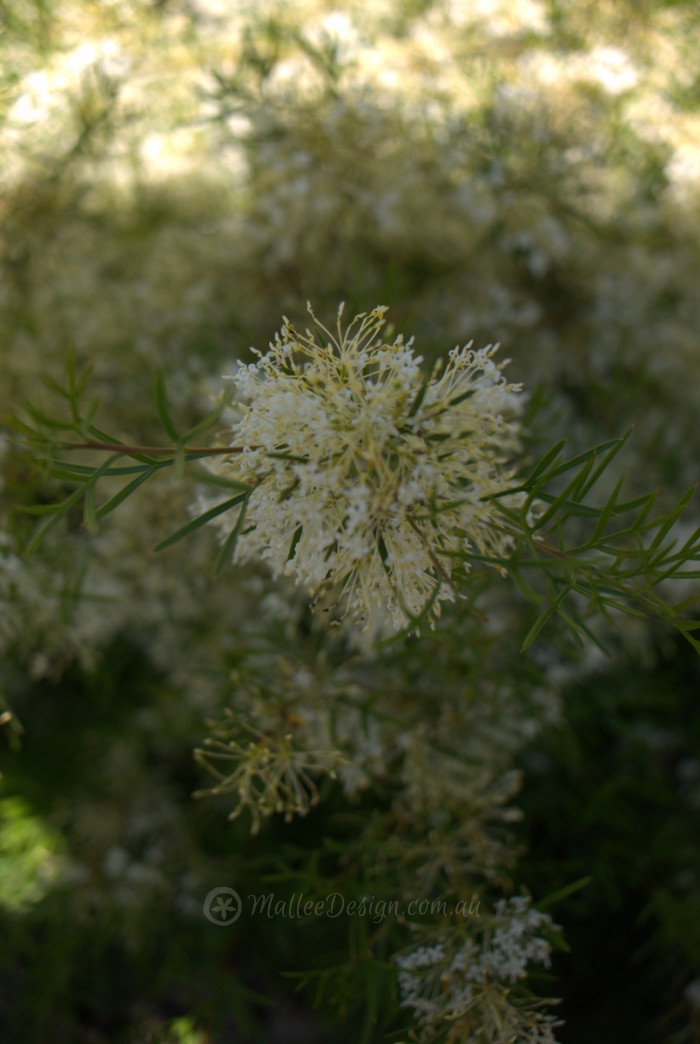 One of my Favourite Grevillea Groundcovers: Grevillea curviloba
I have been waiting a long time to be able to photograph Grevillea curviloba in full flower, it is a favourite of mine even when not in flower. Finally, I came across two specimens in a private garden that were both covered in blooms, and full of native bees, mind you.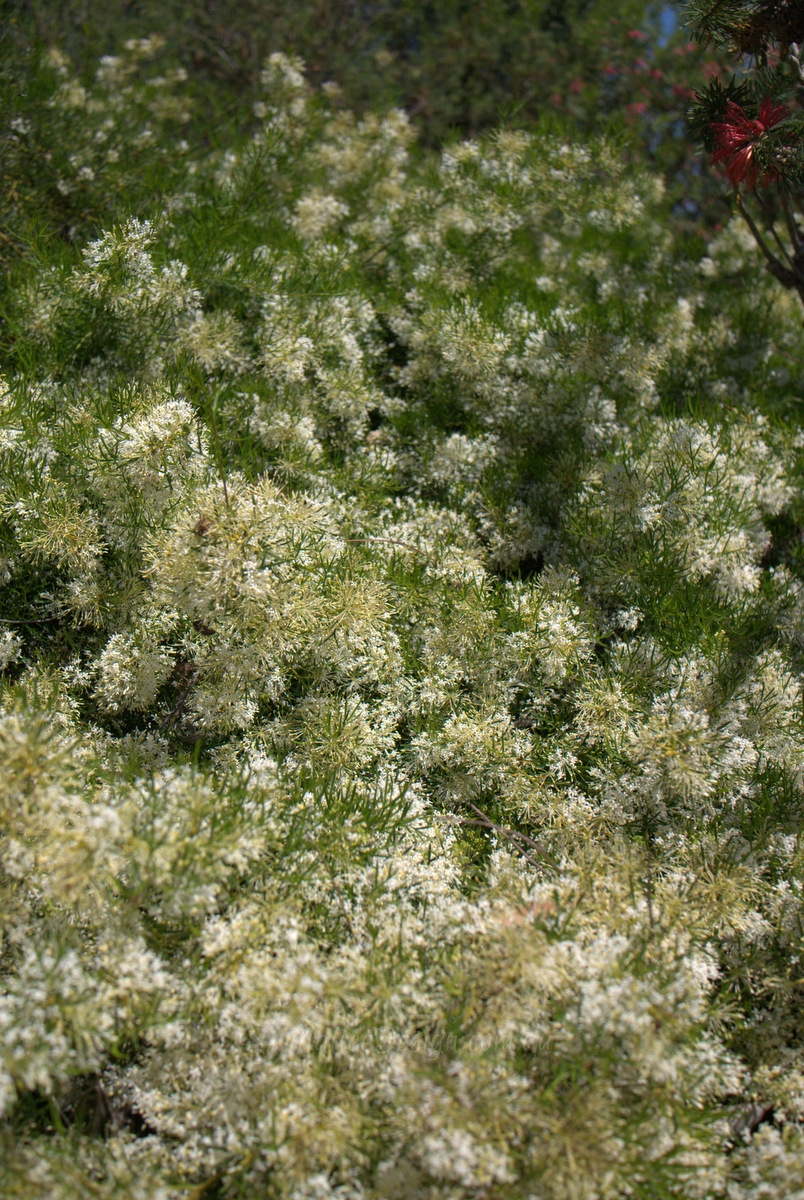 Introducing Grevillea curviloba! Hooorah! Such a useful plant, will grow in dry, light shade, has a thick and luscious spreading habit, quick growing and flowers profusely, what more could you ask for? In the image below you can see it planted as a spillover over a wall, this is about 1.5 years growth.
Small birds will shelter in its dense foliage and the insects it attracts will also bring other insectivorous birds to a garden.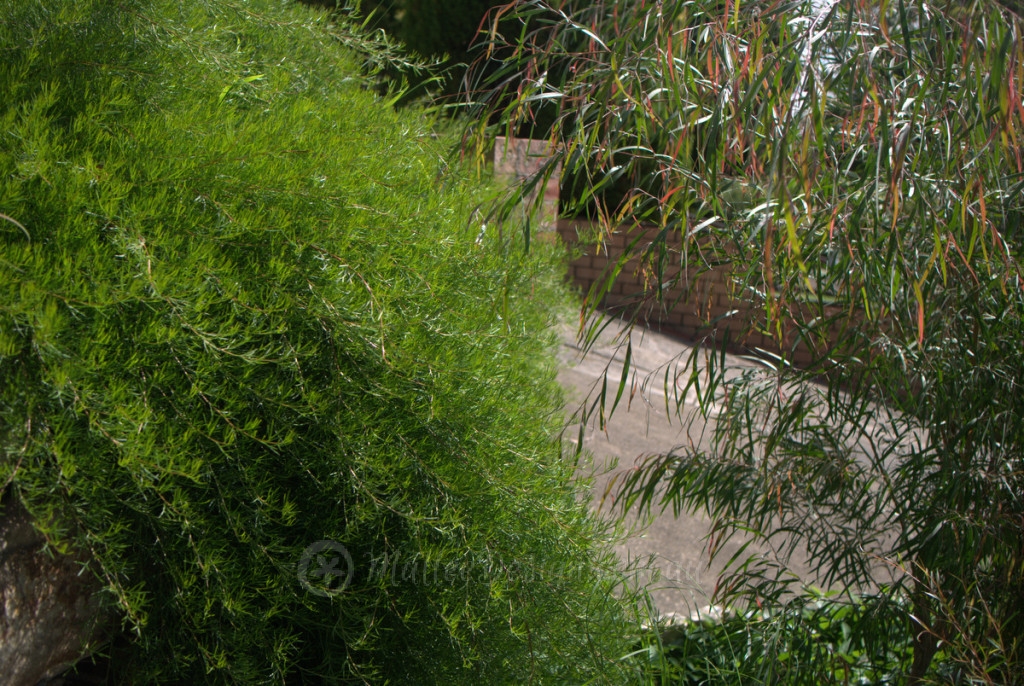 It does grow reasonable well in part shade or in dappled light which makes it a good ground cover to use as an under storey planting, especially under large Eucalypts.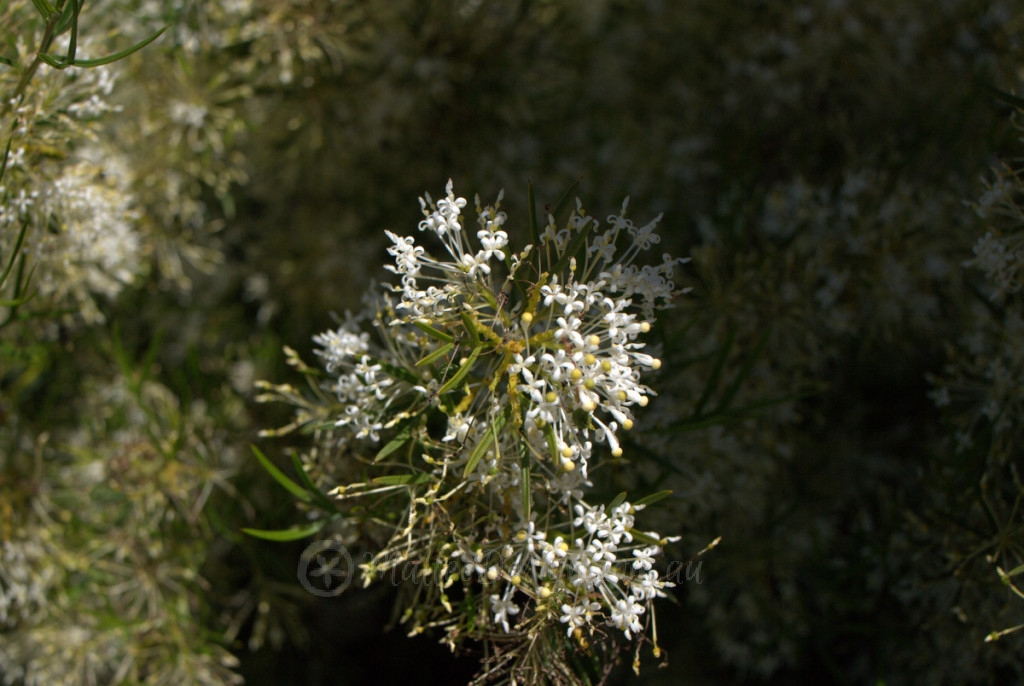 Grevillea curviloba grows naturally in southern Western Australia but is one of those species that grows happily in the Eastern States.
It can sometimes get a little bit too much height to it, if this happens just prune to the desired size.
There is a form called 'Flat Jack' which should stay more prostrate, it is a little prickly so avoid planting it anywhere close to pathways or where people may brush up against it.