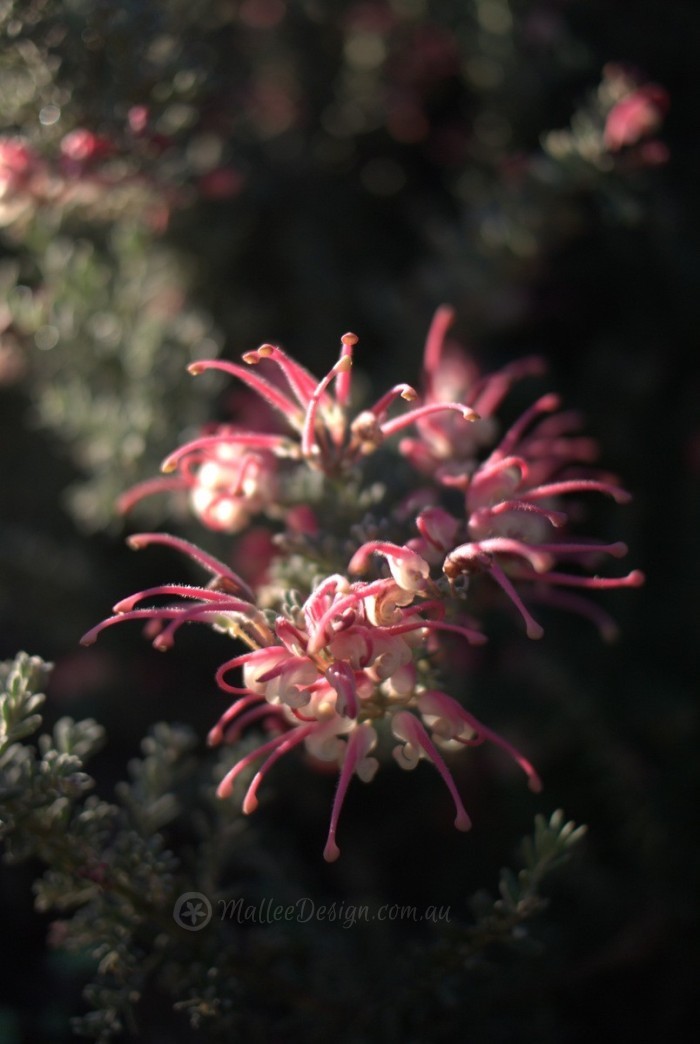 Showy Winter Flowers: Grevillea 'Winter Delight'
I have been noticing in the past few weeks the large numbers of Grevilleas that seem to be flowering profusely all through Autumn and welcoming Winter with a colourful wave. This particular Grevillea 'Winter Delight' began budding up in late Summer and I have been anticipating the show for weeks.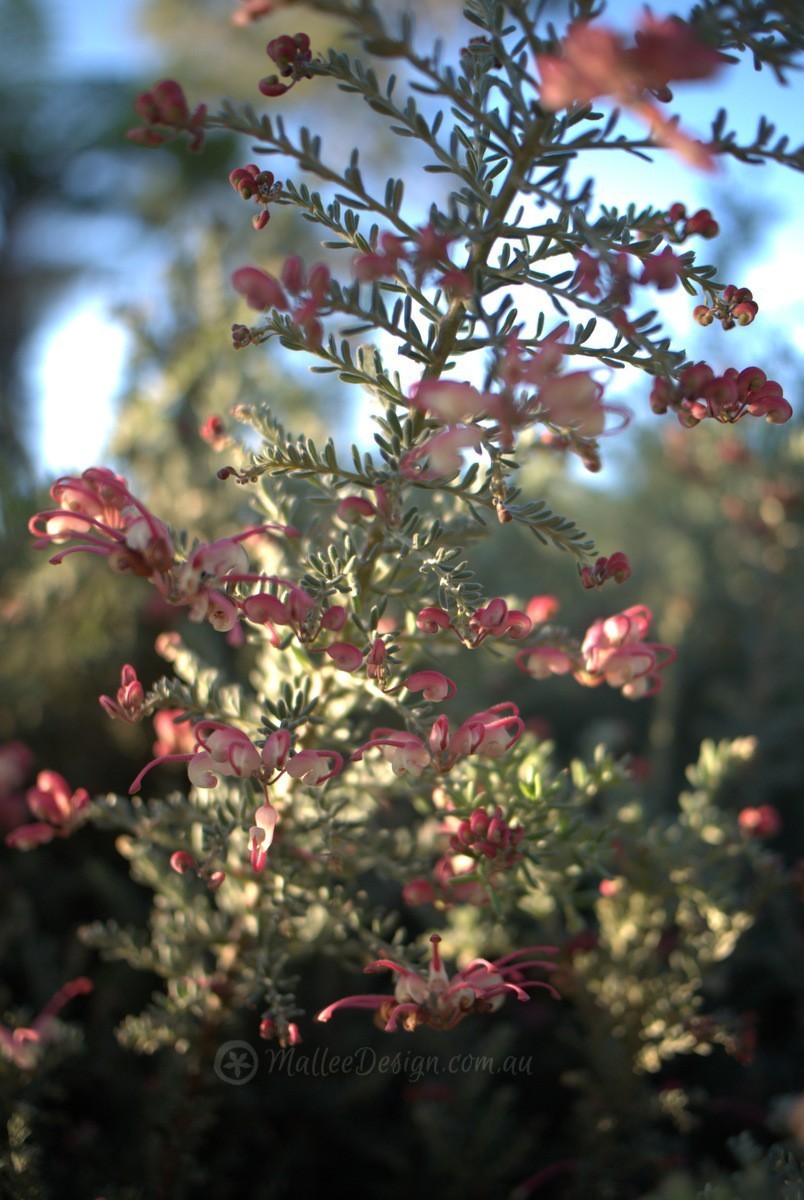 These photos have been taken a little too early as when this Grevillea is in full flower you can barely see the foliage, however take these as a little bit more of a subtle offering 😉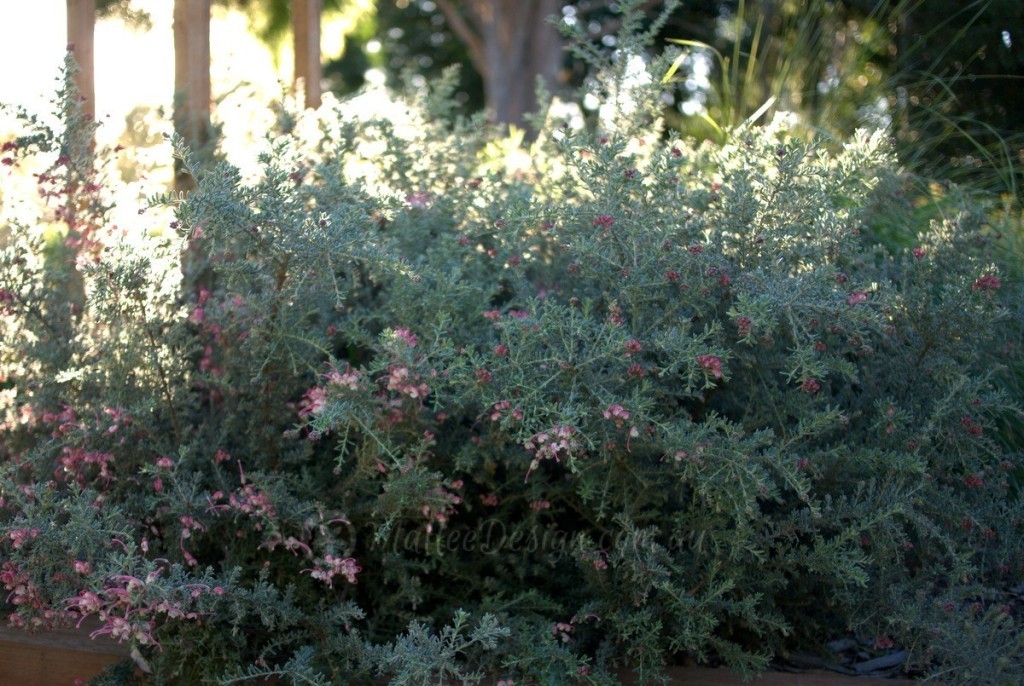 Grevillea 'Winter Delight' is a gorgeous cross between lanigera x lavandulacea, this makes it excellent in frost prone and coastal sites. Grevillea 'Winter Delight' will also grow and flower quite happily in part shade and as it doesn't mind dry conditions will also work well as an under storey plant under large trees.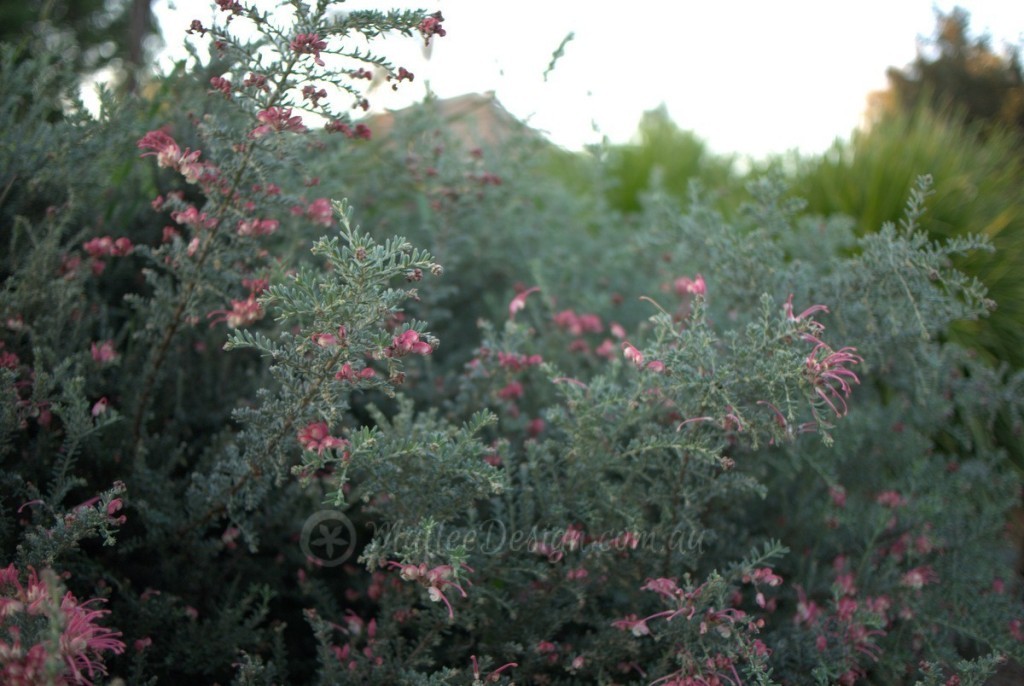 Because of it grey foliage it is a useful plant to use for contrast in the garden, it will visually lighten up dark garden beds and show off lime greens.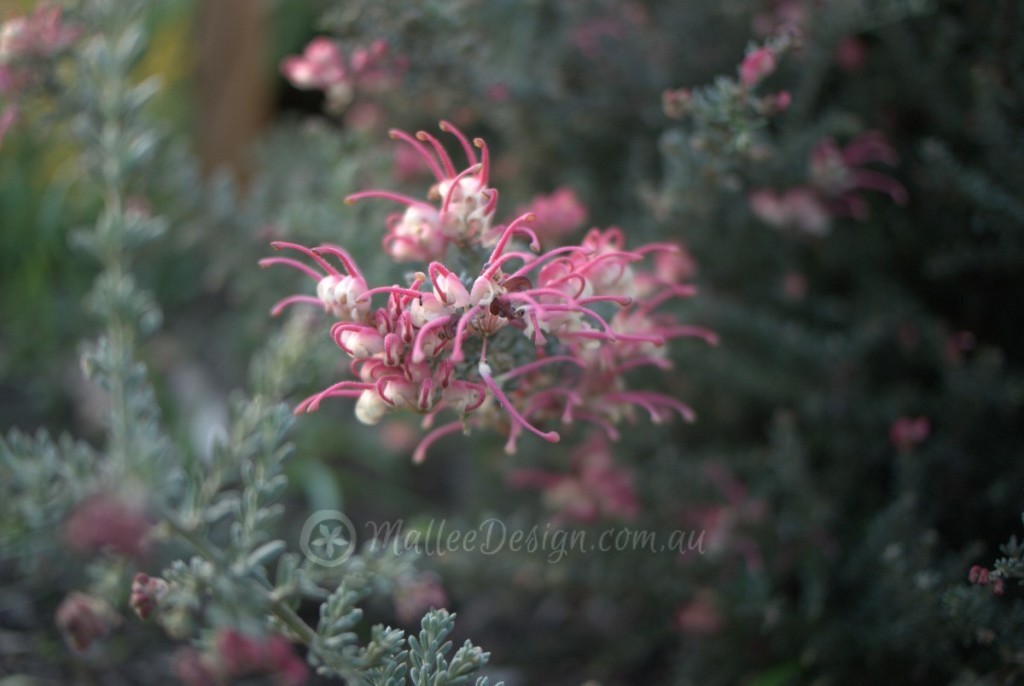 The pinky-red flowers grow all along the stems and can often be seen arching and almost weeping to the ground. Grevillea 'Winter Delight' grows to about 30-40cm high and 1 -1.5 metres wide and has a dense habit that can be pruned to shape.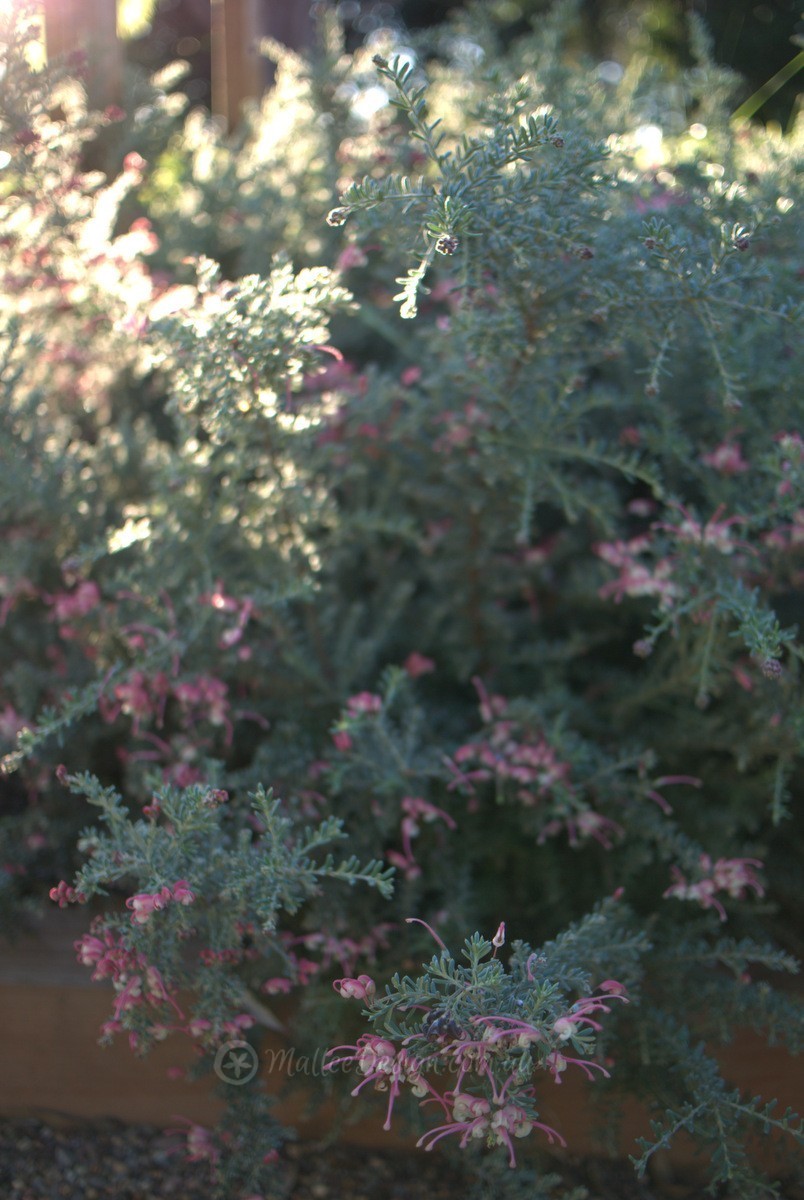 This is definitely one of my favourite Grevilleas, stay tuned for more info on other strong flowering winter Grevillea species.