Real Front Line Coastal Natives
You don't get much more front line coastal than this. Not only are these planter boxes on an apartment building right on the coast in Cronulla they are only 20cm deep and about 30cm wide, plus there is no irrigation. The one pictured above will be lovingly cared for by the owner but there are another 10 or so apartments that are sometimes rented or vacant where the plants won't be so lucky.
So the species I have chosen need to be tough right?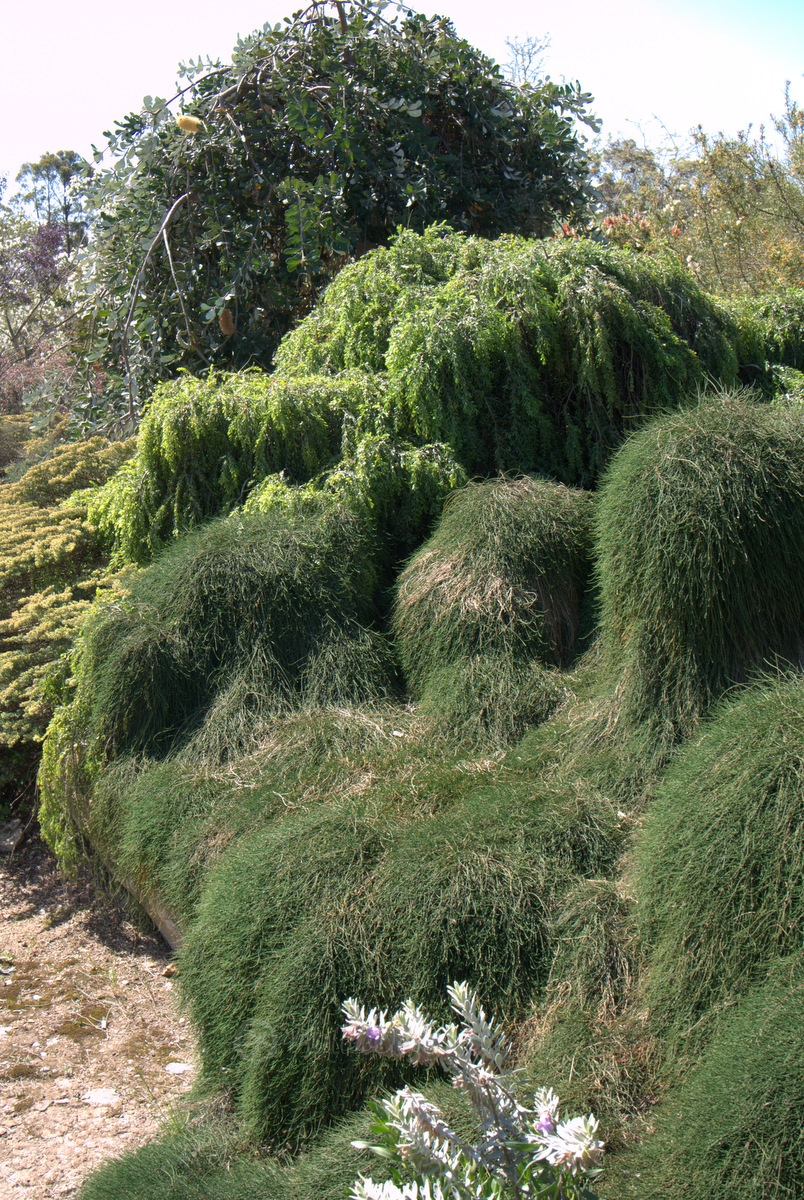 Here is what I have put in these planter boxes, above Casuarina glauca prostrate. Below Correa alba prostrate.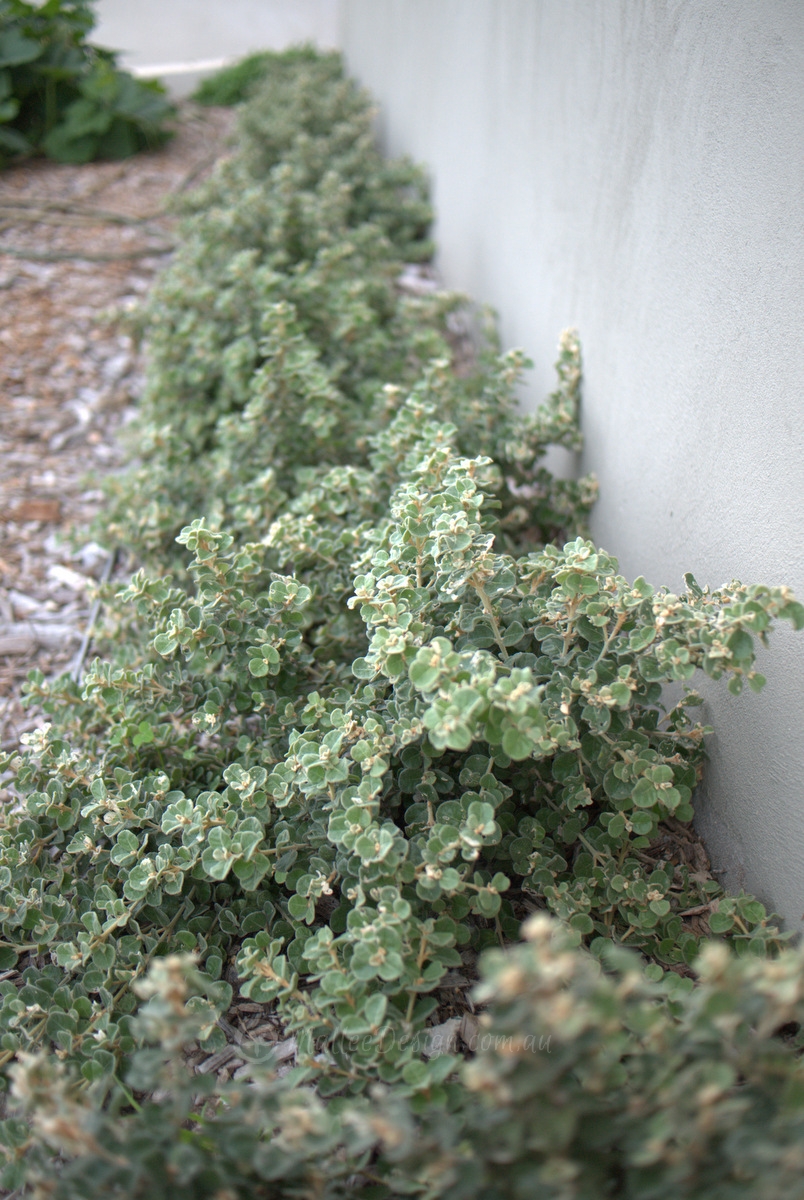 Then there is Banksia 'Pygmy Possum' (which I'm afraid I don't have an image of) a prostrate form of Banksia serrata or Old Man Banksia. And last but not least one of my favourites Eremophila glabra prostrate or 'Kalbarri Karpet', with the ovely soft silver leaves and yellow flowers.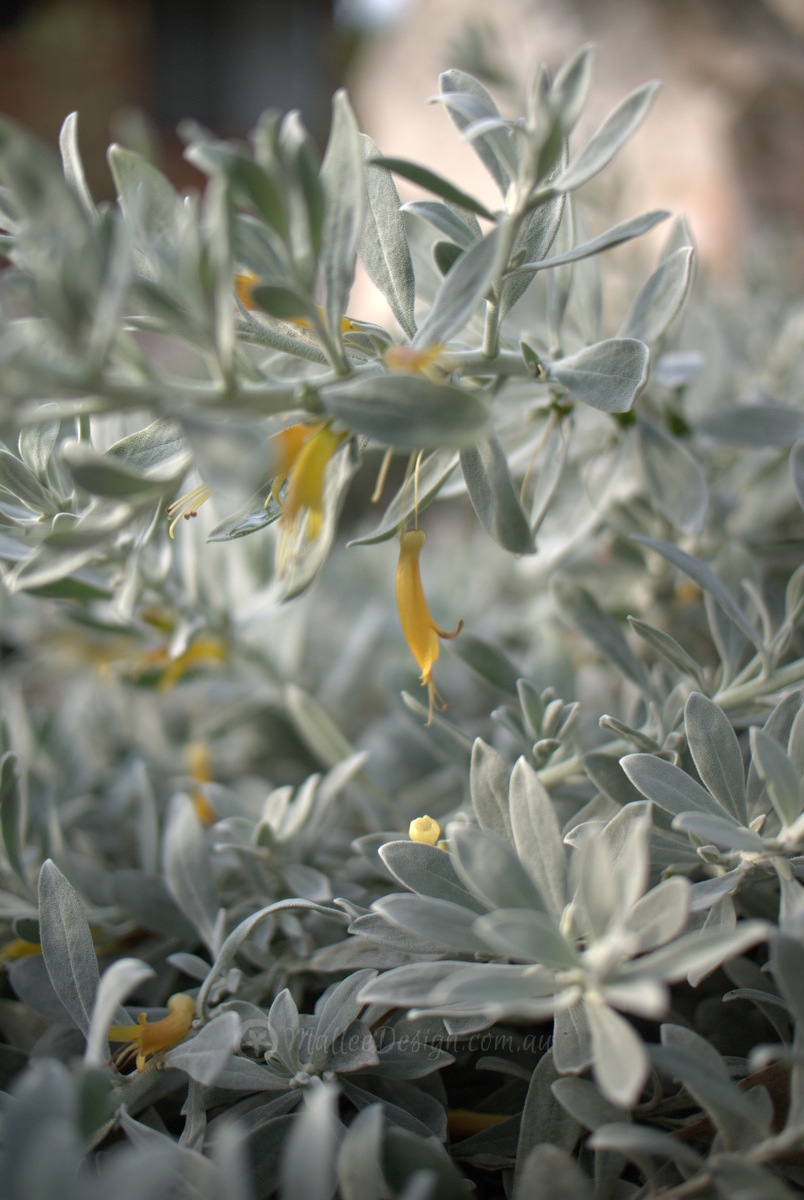 The idea is that they will create a spillover and soften the building from the perspective of passerby on the walking track below. In the shadier planter boxes I put in Ziera 'Carpet Star', which has a beautiful mounding habit, made up of glossy little dark green leaves and flowers pink in spring.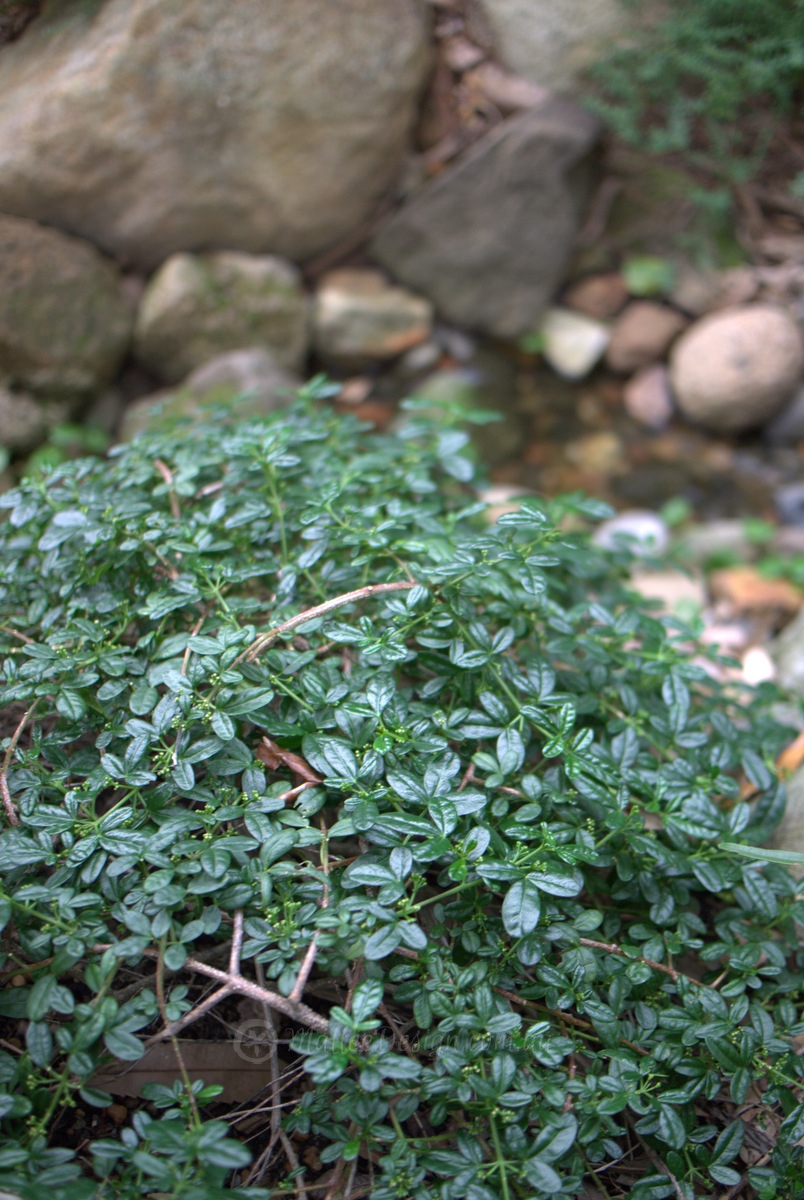 There you have it my super hardy frontline coastal choices, I am quite realistic in my expectations when I predict that the ones that get regular water will thrive and do their job and the neglected ones will sadly NOT. I think if they pass this test then they are truly tough.