One for Brightening up Shady Hollows: Correa pulchella 'Orange Glow'
I was at an open garden today and the Grevilleas were in full bloom everywhere you looked, along with many of the Banksias and even some of the Wattles, however my eye was drawn again and again to this plant. Correa pulchella 'Orange Glow' had been planted throughout the garden in hidden shady spots and also out on the full sun, and the almost fluorescent flowers are instantly satisfying.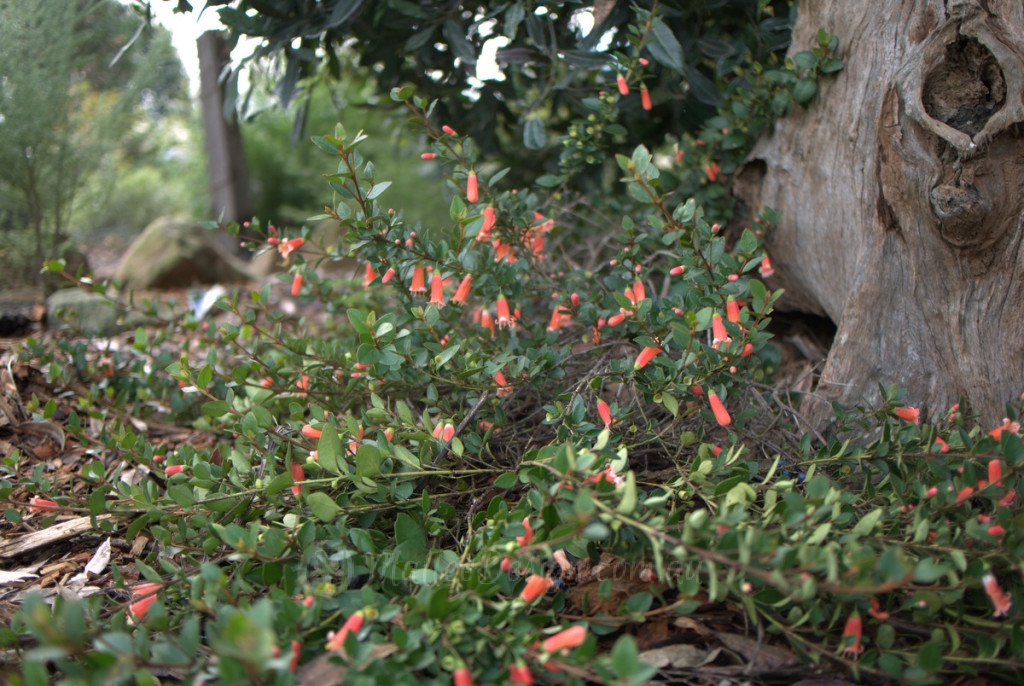 I use Correas a lot in shady spots and have a handful of favourites that never cease to perform under the most dismal of conditions.
They flower over Autumn and Winter and have a wonderful array of colours, both in the flowers and the leaf. The flowers range from small bells that hang down to almost star-shape all over the plants. However pretty and dainty the flowers are on Correas they do often go un-noticed by most people, thats why this Orange form of pulchella is so brilliant.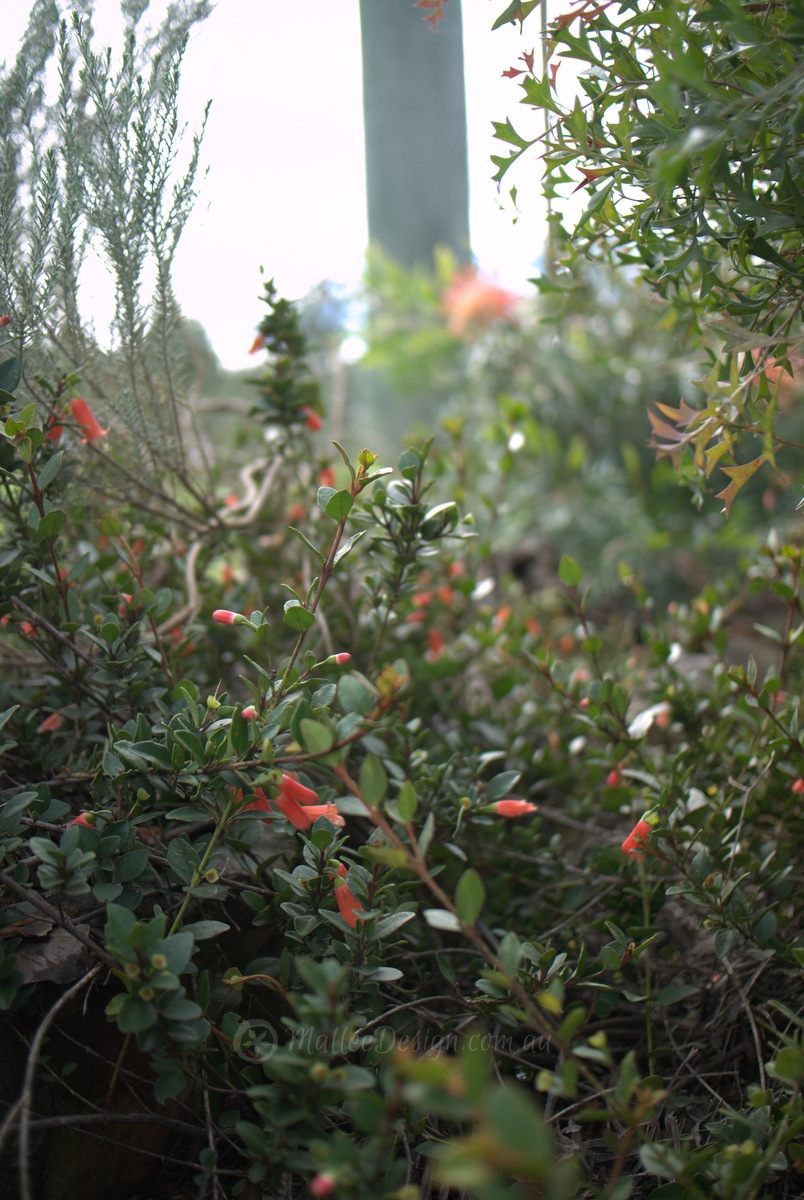 There is Correa 'Orange Glow' seen in the images above which grows to 50cm high x 50cm wide and then there is Correa 'Autumn Blaze' which has a low spreading habit and is 30cm high x 1.5 metres wide. Both would look great mass planted or mixed up with other low growing natives for a more bush garden effect.