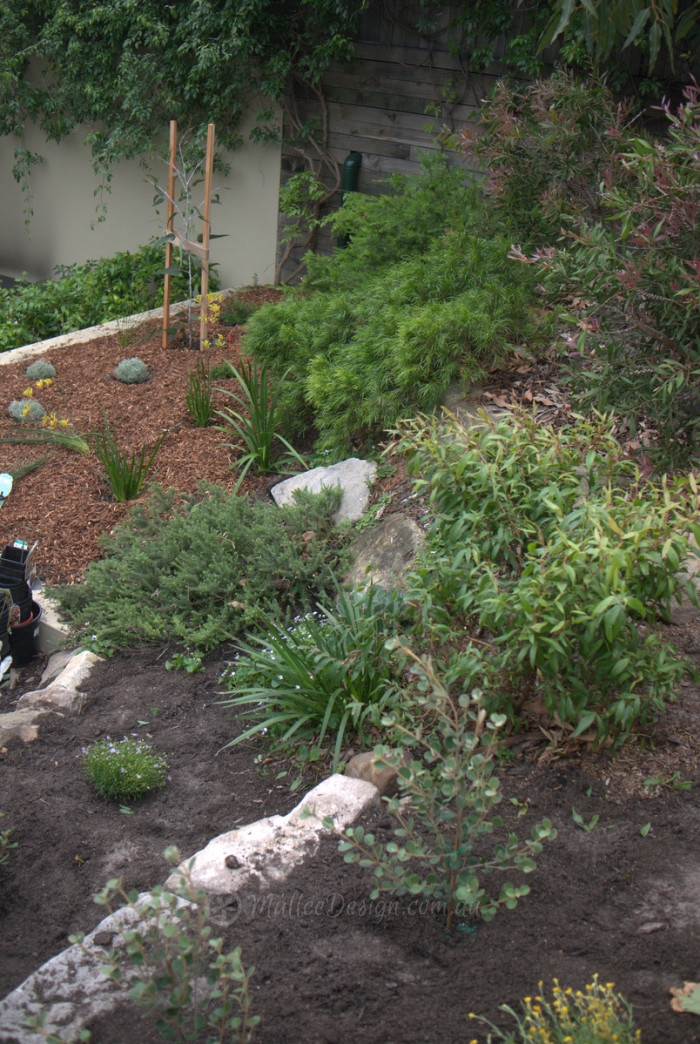 Win a FREE Garden Consultation!
I am giving away a free garden consultation in this coming week! (from 1st June until the 7th). Just "like" Mallee Design on Facebook to go in the draw to win! This is for anyone in the Illawarra or Sydney region. For those not in the area there will be a special gift for the 100th liker…..a surprise that I can mail out to you 😉 I will be at the Woonona East Public School Mini Health and Sustainability Expo tomorrow, selling Native plants, Bush Tucker, Worms and Worm Farms, come along and say hello!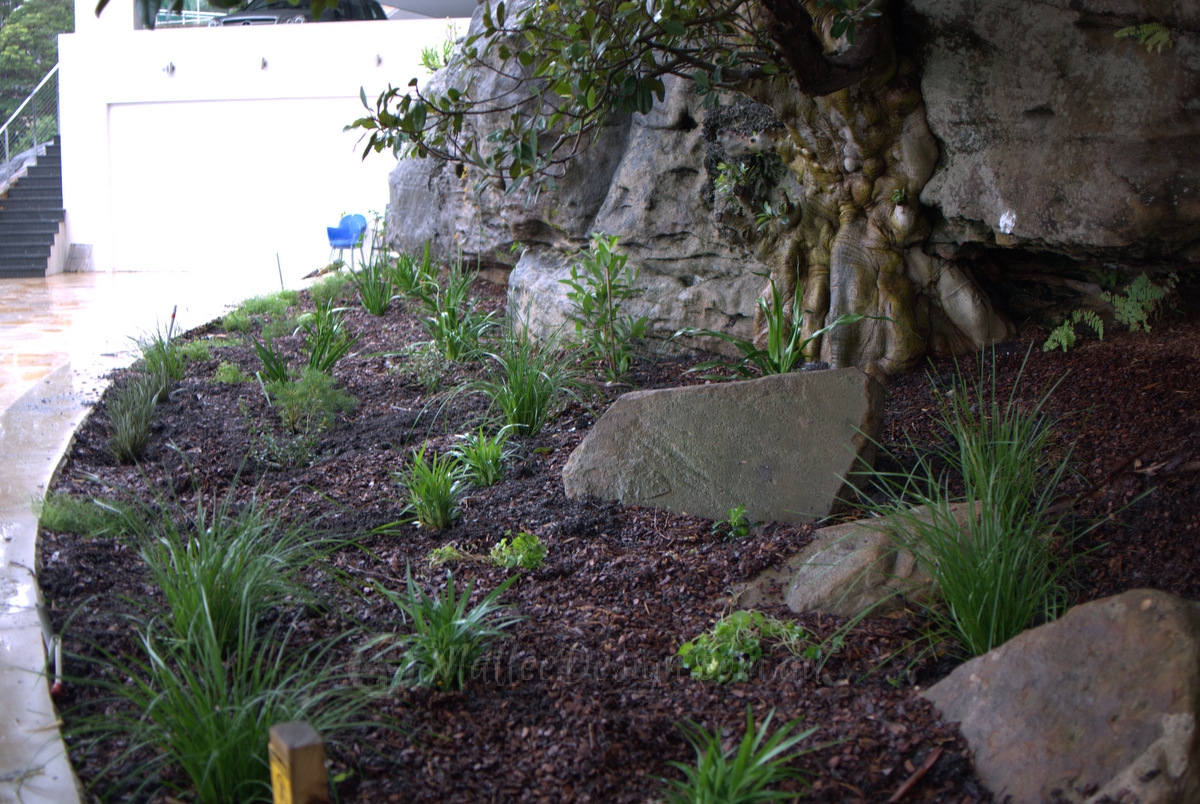 Here are some images of past garden consults, some of these have been built by the clients, some by contractors and some by me.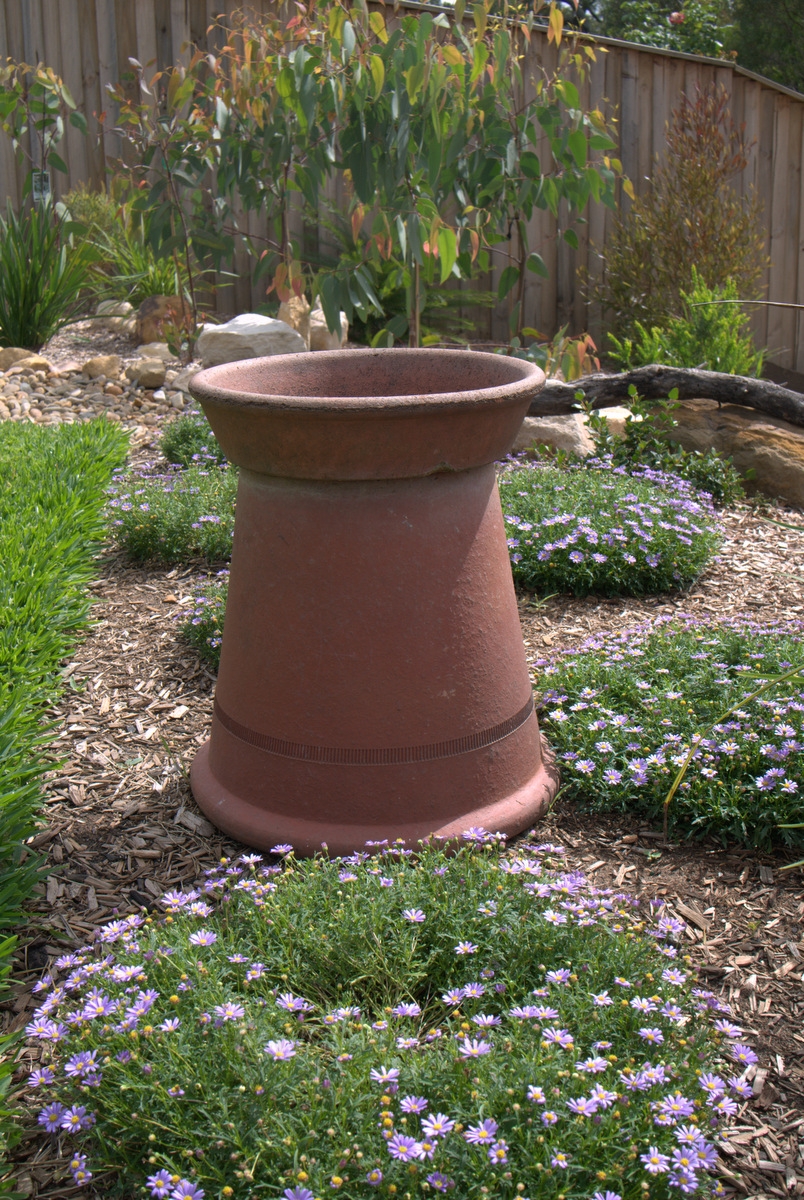 You will be provided with planting sketches, a plant list and landscape notes on how to prepare your new garden.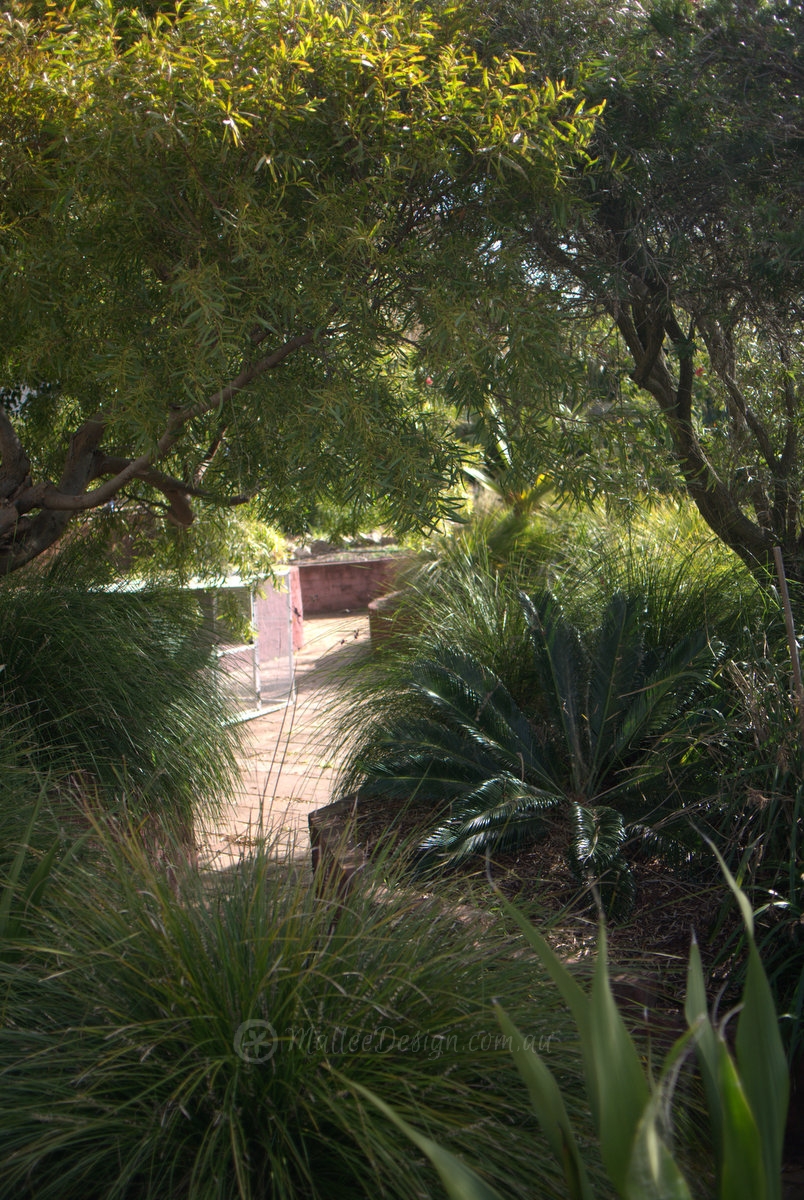 Good Luck!