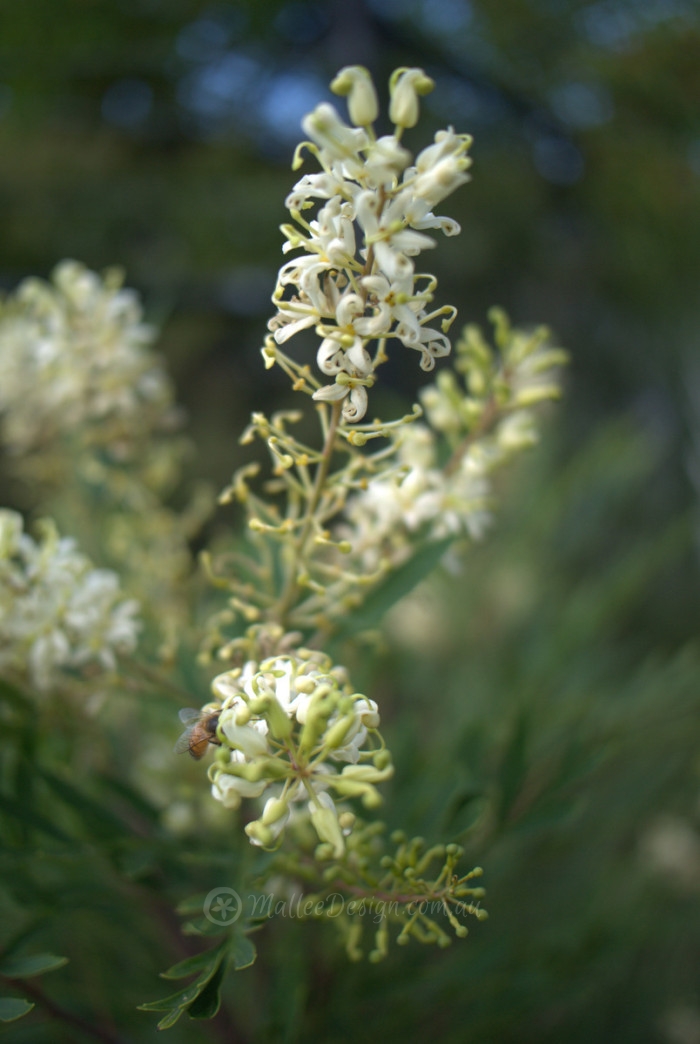 The Very Loveable Parsley Bush: Lomatia silaifolia
This is Lomatia silaifolia or Parsley Bush, a very under-utilised plant in most native gardens, I include Lomatia in many of my gardens as it grows in shade or full sun, it is a reliable when it comes to flowering and grows very quickly. Many people look at Lomatia and think it is a Grevillea, it does belong to the Proteacea family and has similar leaf structure and flower spikes.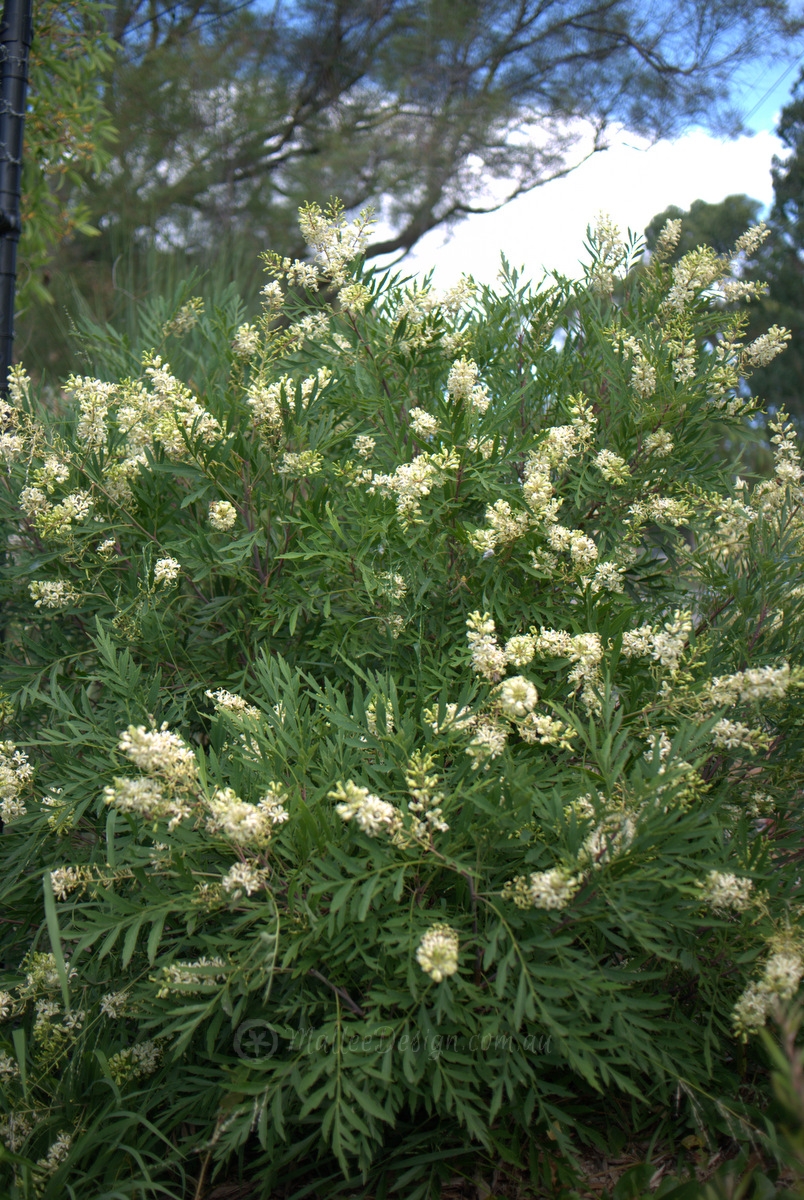 Lomatia silaifolia is found growing naturally all through eastern NSW, it is widespread in heathland areas, sclerophyll forest and on the coast and tablelands. Above is an image of it growing in a full sun position with a dry well drained soil, it has been lightly tip pruned but I suspect it would be just as thick without pruning.
Below is an image of it also flowering its head off in a heavily shaded position, if planting in shade make sure it is a well drained soil and not damp shade.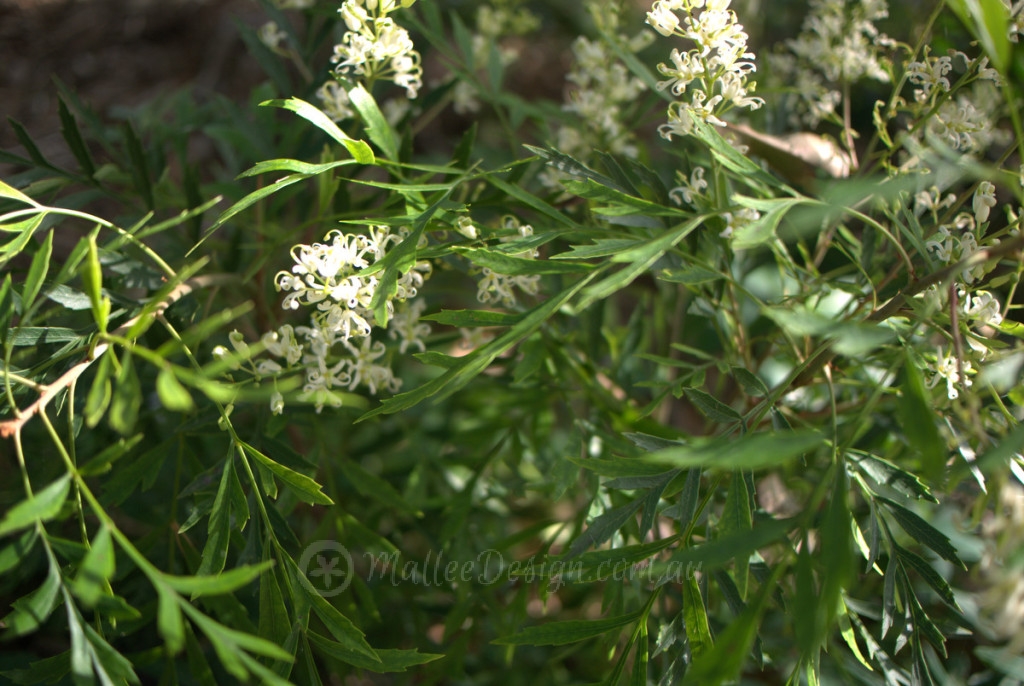 Lomatia silaifolia grows to approximately 1 to 1.5 metres high and roughly the same width, the bees and butterflies adore this plant and when in full flower the whole shrub will be humming with activity.