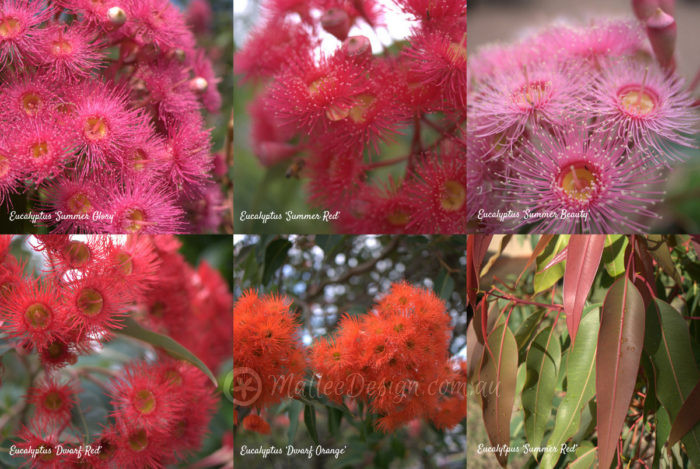 The many colours of Eucalyptus ficifolia grafted
I have been taking photos of grafted flowering gums for the last 10 years and have been meaning to make a colour comparison between some of my favourites. It can be very confusing deciphering the different pinks and reds, not to mention the size variance and habits, so here goes….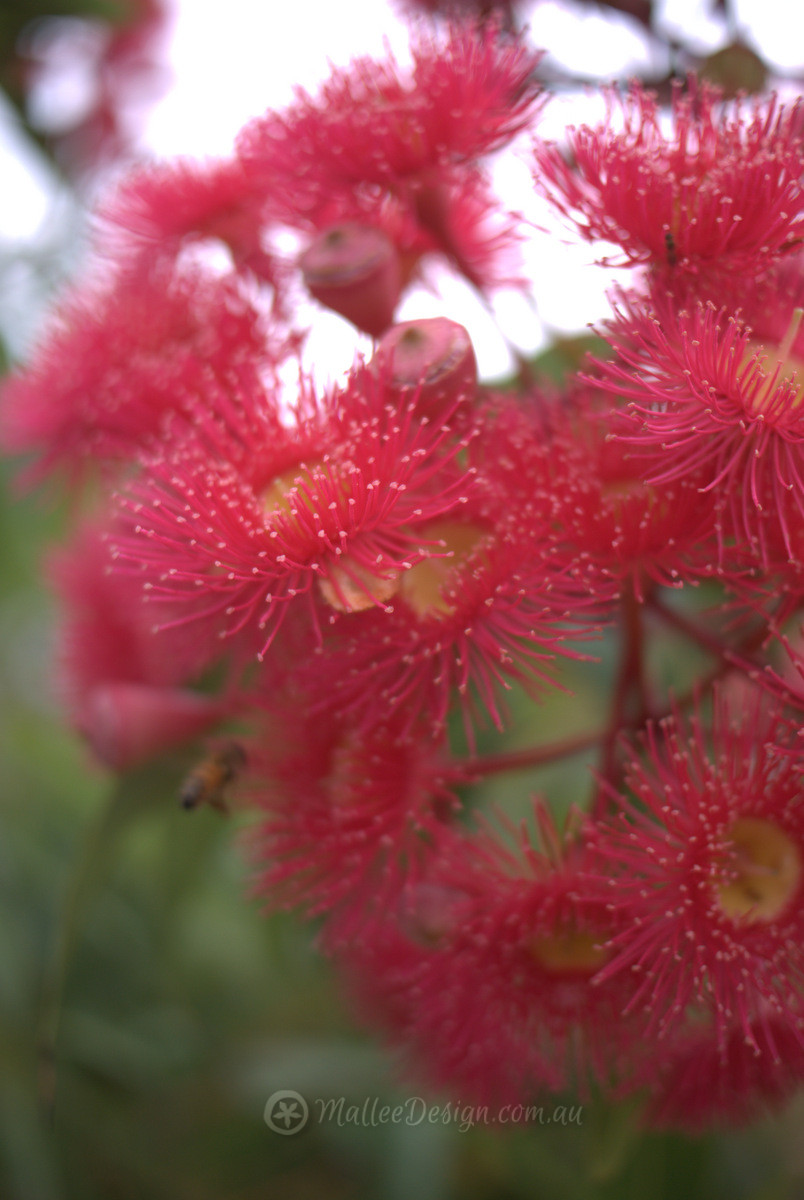 This is Eucalyptus 'Summer Red' or Corymbia ficifolia x ptychocarpa 'Summer Red' Grafted and is my favourite grafted red flowering gum.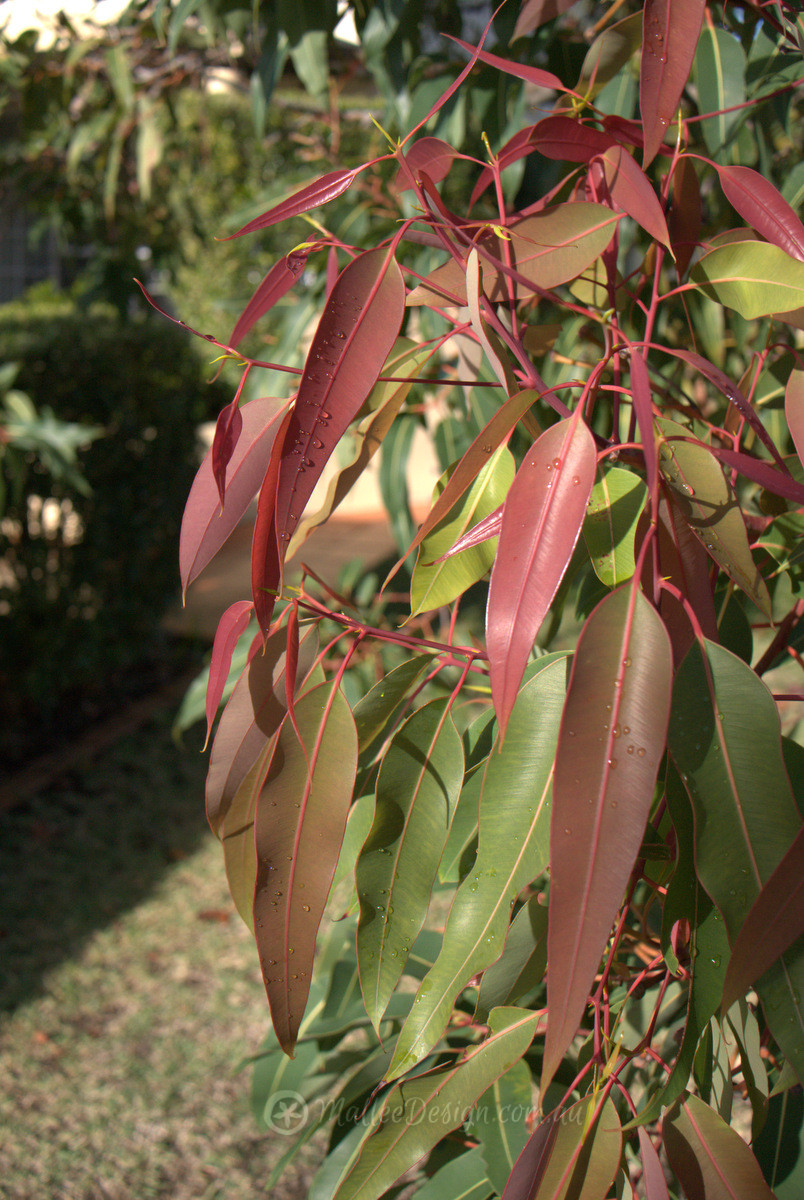 The large, long leaves give the tree a soft almost weeping habit which will hang to the ground unless pruned to a clean trunk. Summer Red grows to approximately 6 metres high x 3 metres wide.
My next favourite Summer Series is Eucalyptus 'Summer Glory' Grafted, this is a deep pink that grows to the same dimensions as 'Summer Red' and also is crossed with Eucalyptus ptychocarpa.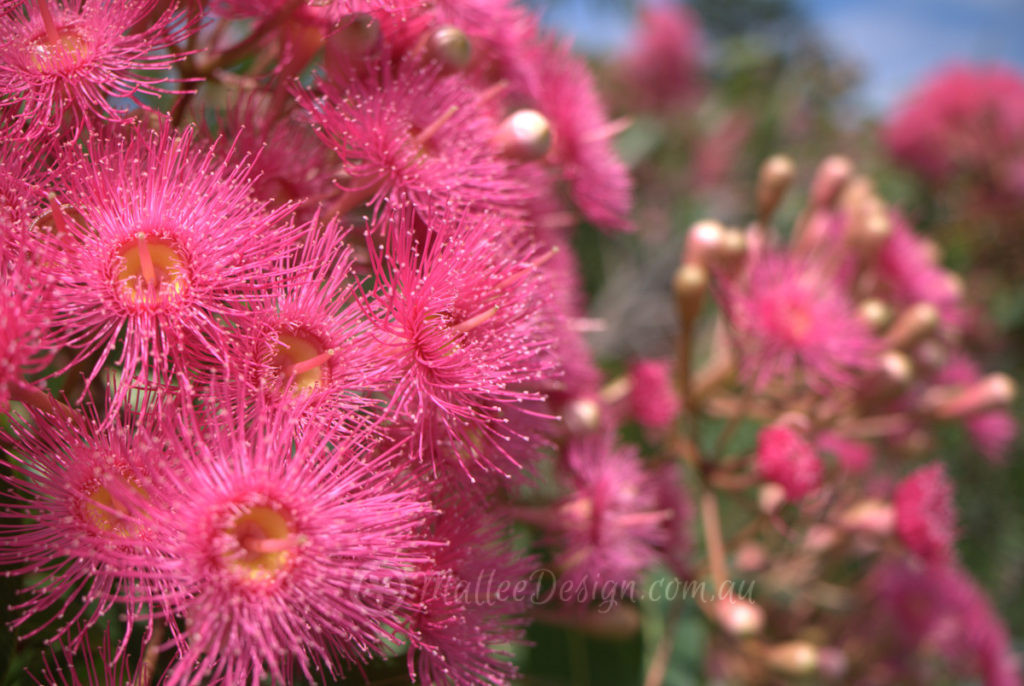 The last in the 3 Summer Sisters is 'Summer Beauty' a pale pink flower with the same luscious large leaves and growth habit.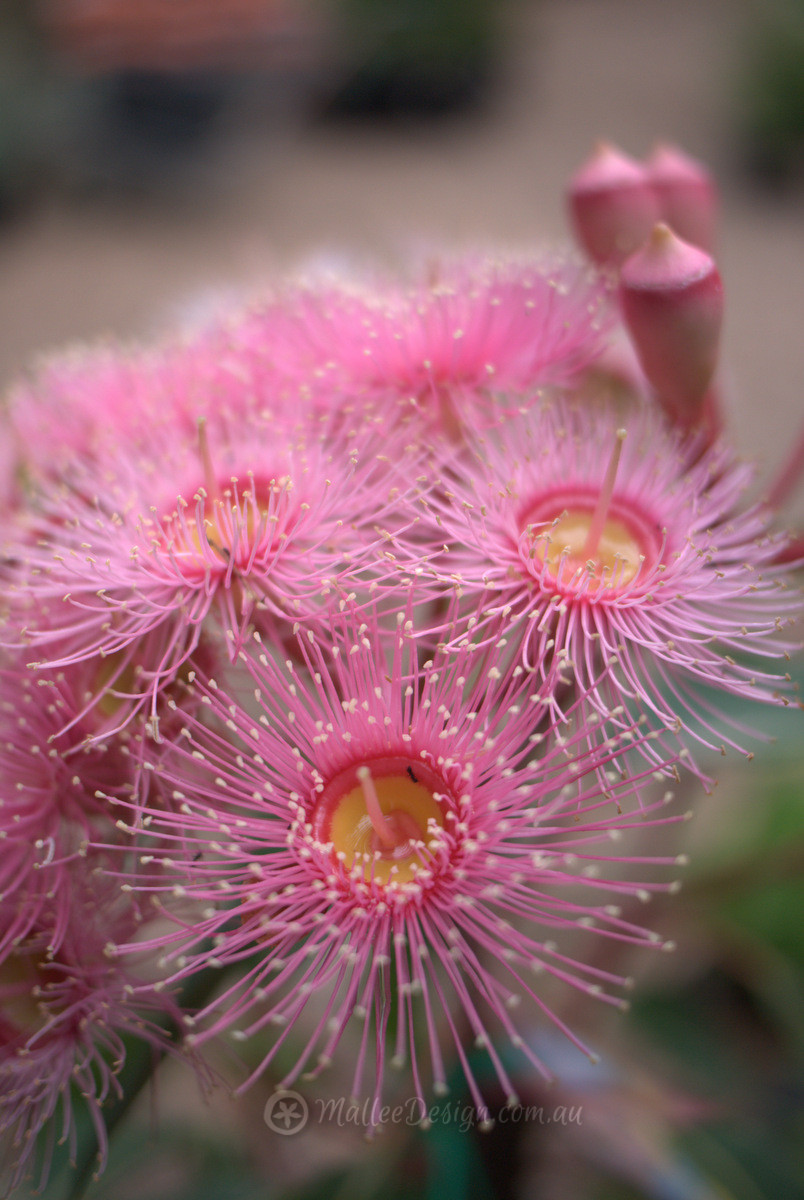 The other two sampler grafted ficifolia dwarf species that I really like are 'Dwarf Red' as seen below.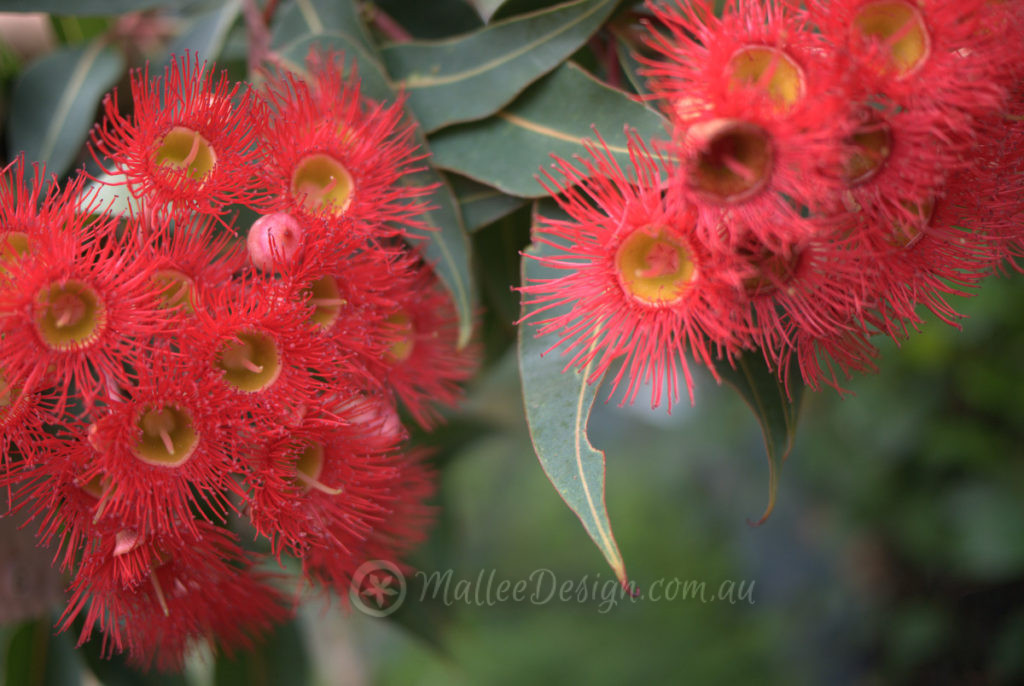 and 'Dwarf Orange'….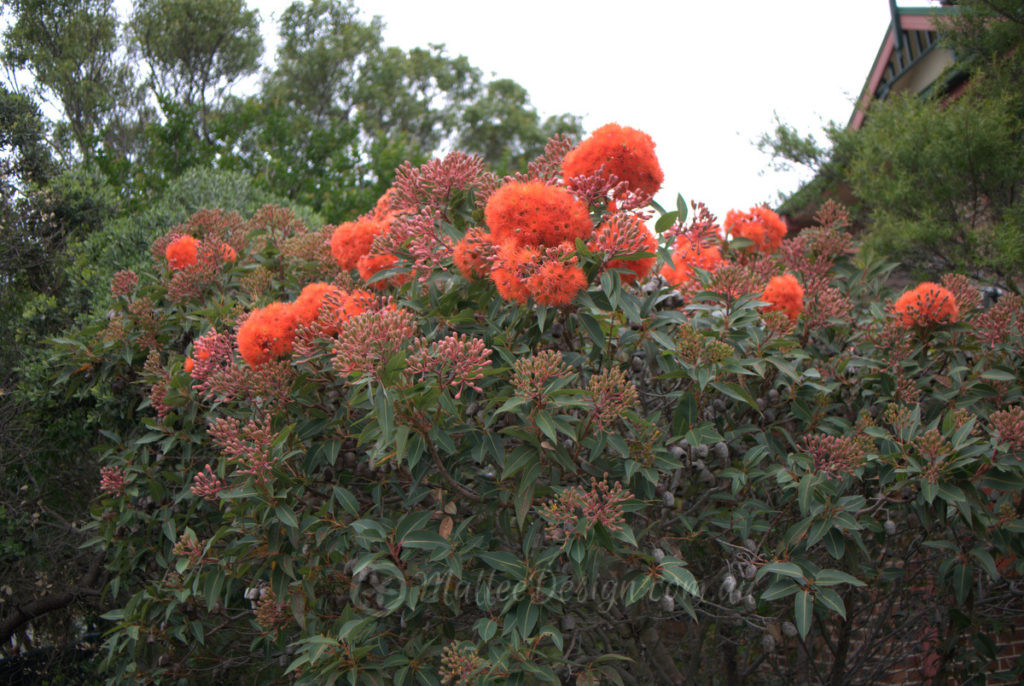 Both of these are supposed to only grow to 3 metres, give or take a metre here or there.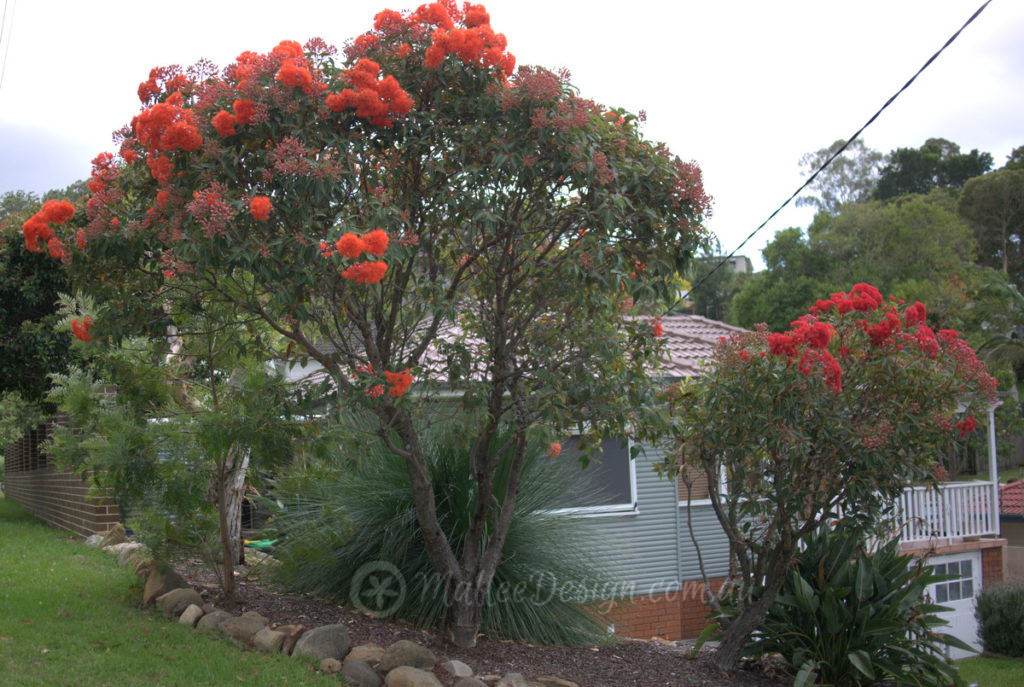 They have a slightly different habit to the 'Summer' series grafted gums in that they have a smaller leaf and a more upright habit. Anyway hope this information has been useful to someone when making their grafted dwarf Eucalyptus choice.