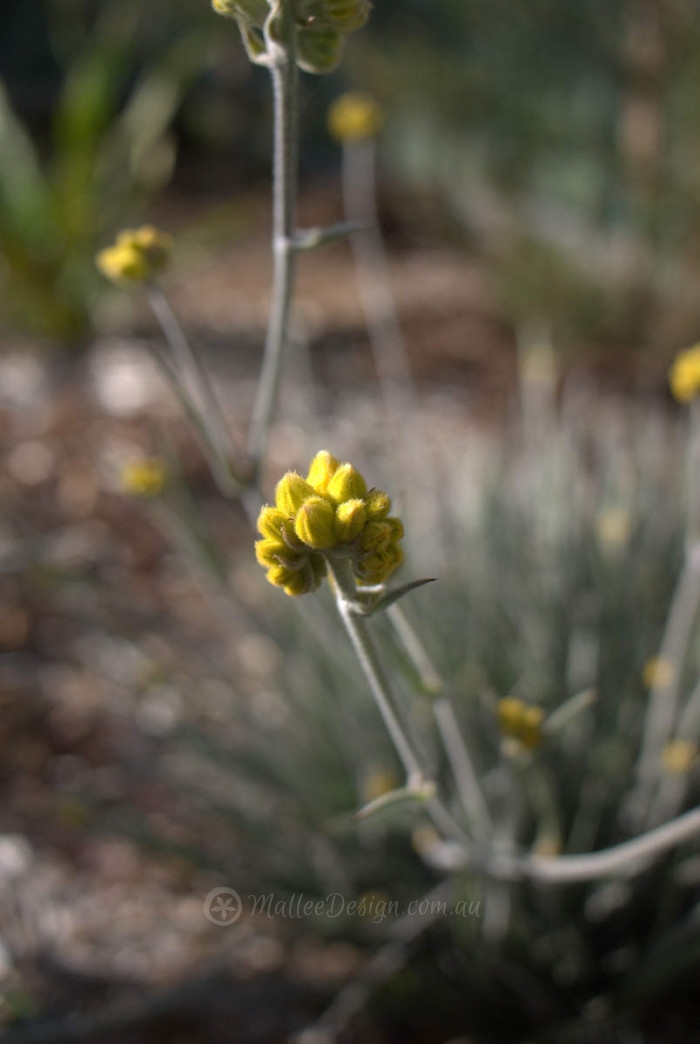 Spring Yellow: Conostylis candicans
What better colour to welcome spring with than yellow! Goodbye winter! However it is feeling a little bit like we have headed straight into summer here on the NSW east coast, which I find a little bit frightening, it is looking like a confusing time for plants at the moment, anyway thats another topic altogether… This is Conostylis candicans, one of my favourite grasses, it fulfills three important criteria for me, its has silver-grey foliage, it is weeping and it is super hardy.
And thats not even including the showy yellow flowers that pop up in spring and last for a couple of months. Conostylis are related to the Kangaroo Paw and you can see that in the way it sends up its flowers and how the flowers sit on the stalk. This grass will also grow in part shade and withstands extended periods of dry, it looks great in mass planting or as a feature specimen.