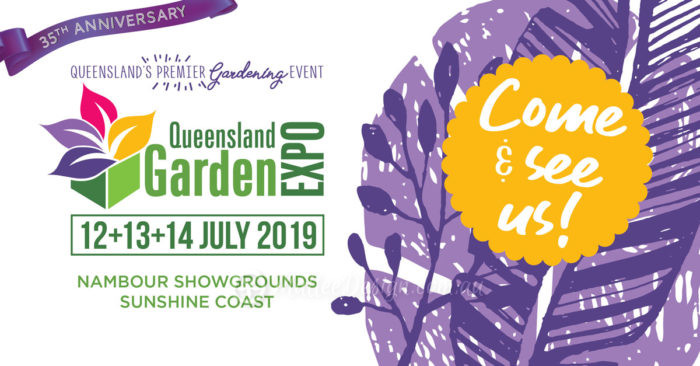 Mallee Spun Copper Dishes at QLD Garden Expo!
Hi Everyone, This is just a heads up that we will be coming up to the Sunshine Coast to exhibit in next weeks QLD Garden Expo, we are very excited to be doing our first interstate show and would love to have a chat if you make it to the show.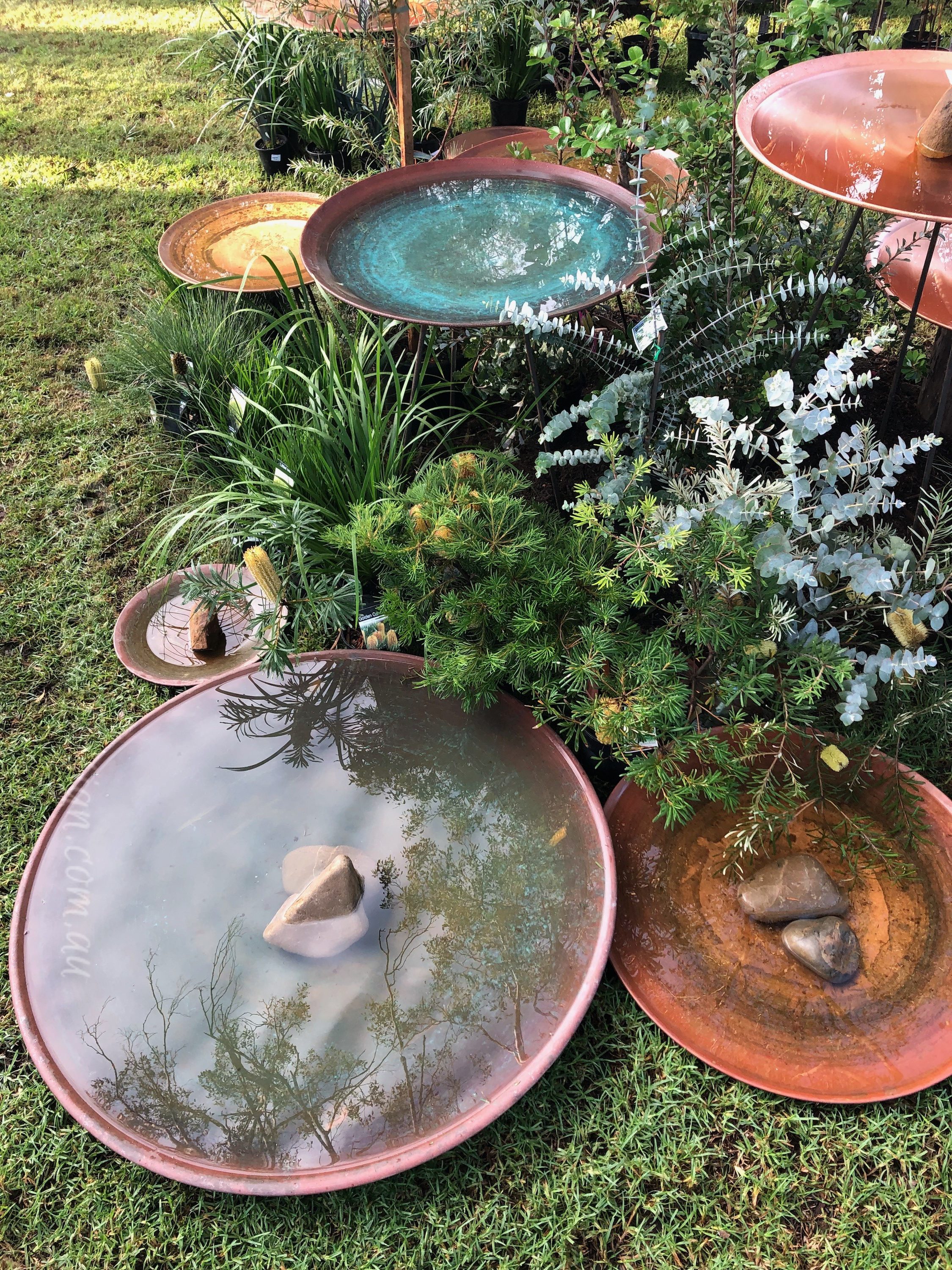 We will be at stall number 43 and will only be bringing a small amount of sample dishes. Hope to see you there!