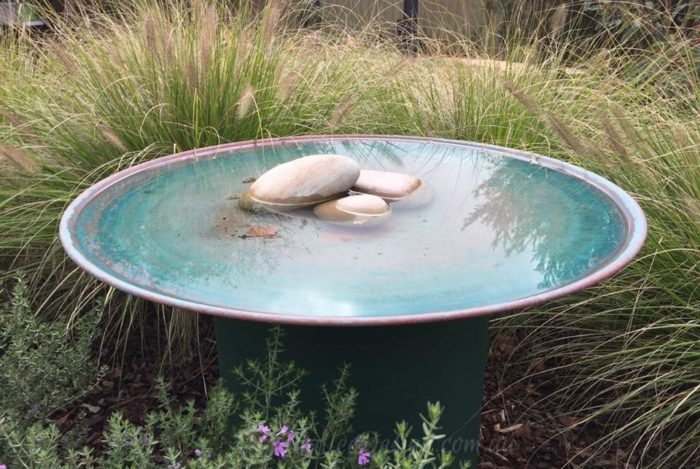 We're adjusting our pricing on July 1st 2019
On the 1st of July 2019, we'll be adjusting our pricing to reflect rising copper prices and to invest in new tooling that will raise the finished quality of our dishes.
The pricing change will not come into affect until the 1st of July 2019, so if you've had your eye on a Mallee Design dish for a while, and would like to pay the old price, now is the time to grab one. The price change will affect the small, medium and large dishes.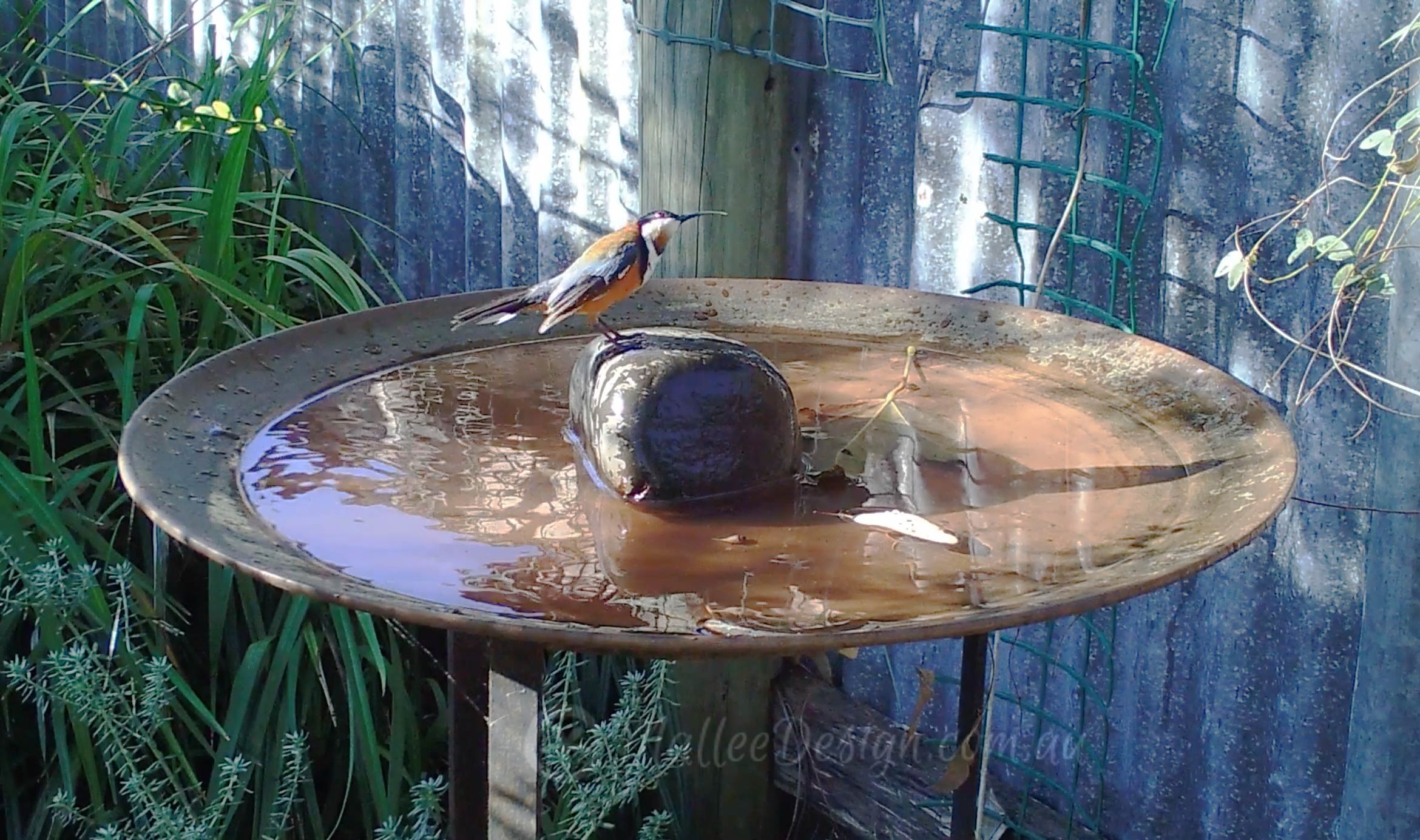 We also have some new products scheduled for later on in the year. Stay tuned for the announcement!
If you have any questions please don't hesitate to get in touch.