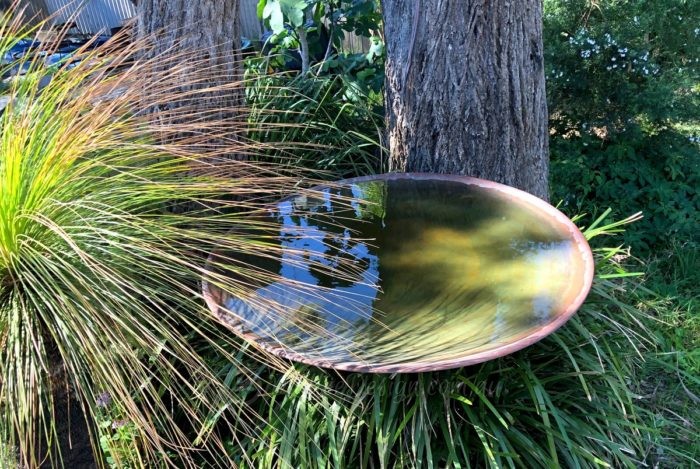 Mother appreciation day: 10% discount on Mallee Spun Copper Dishes
As far as I am concerned Mothers Day is a load of consumer hype, mothers should be appreciated everyday not once a year, you can tell that this mother is tired 😉
I dream of having a deep veranda with a comfy couch to sit on where I can read, watch the birds flit around my native garden and in and out of my birdbaths….sigh, yes I know this is somewhat of a Nana wish, there is nothing wrong with that is there?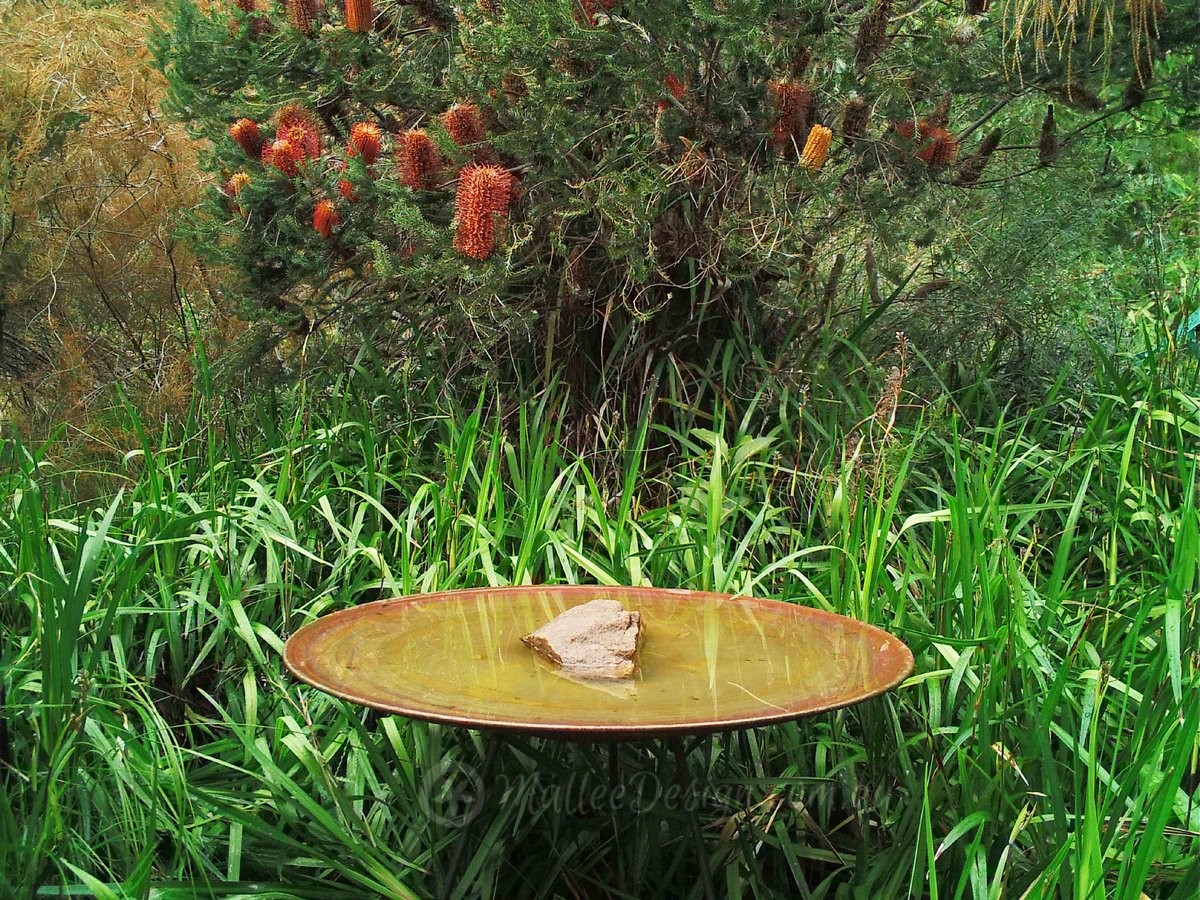 So in honour of tired mothers everywhere whom may have the same dream in mind as me, we are having a bit of a sale on our spun copper dishes. Hopefully making it easier to spoil all those gardening and bird loving mums out there.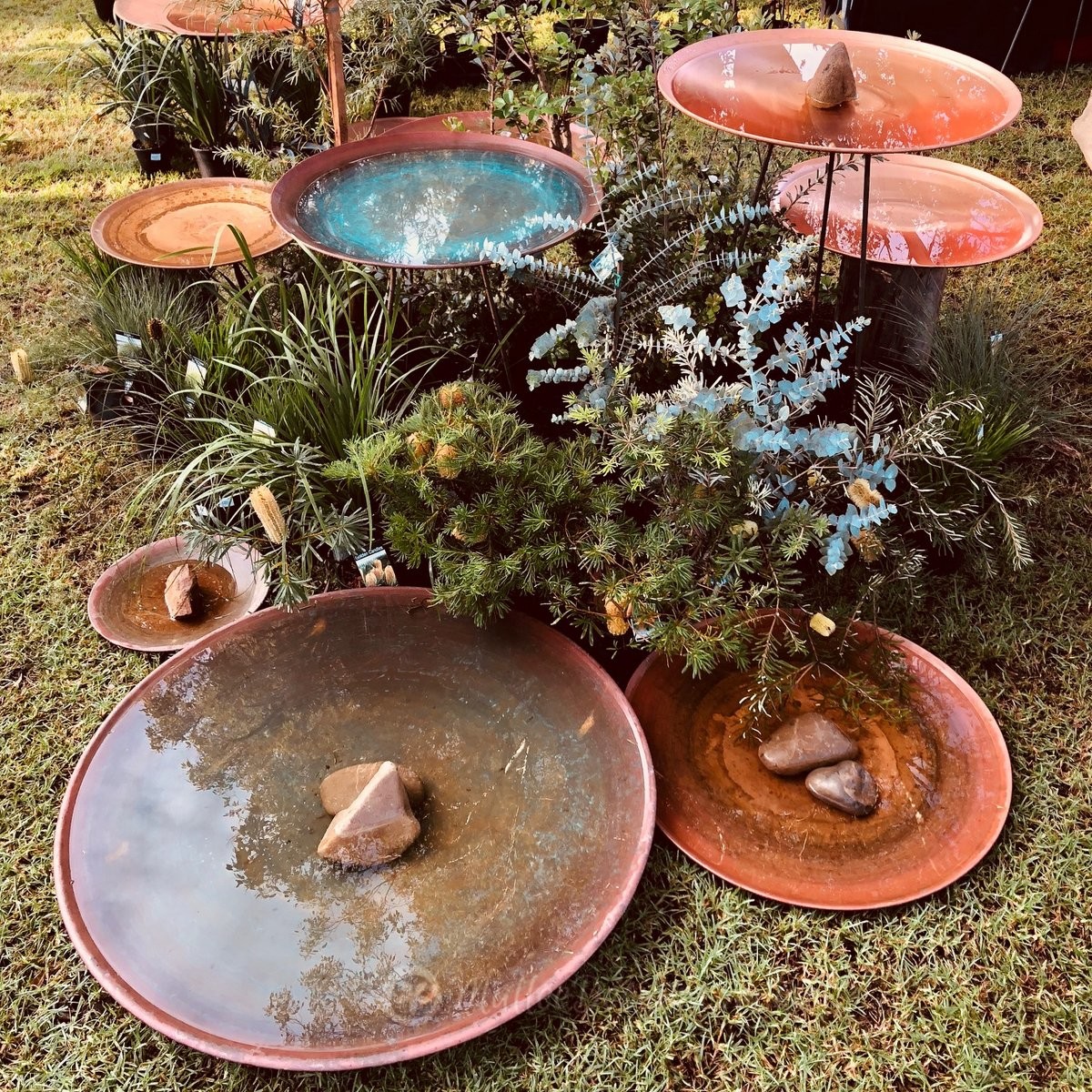 Please use promo code MOTHERSDAY at the check out, this special will be available until Mothers Day the 12th of May 2019.  Make sure you allow 2-4 days for shipping.