Happy Yellows: Senna artemisioides
I love the colour combination of grey and yellow especially when its in the garden and is on a lone flowering plant! Senna artemisioides grows on well-drained sandy soils in a variety of habitats, through out many states located inland  Australia.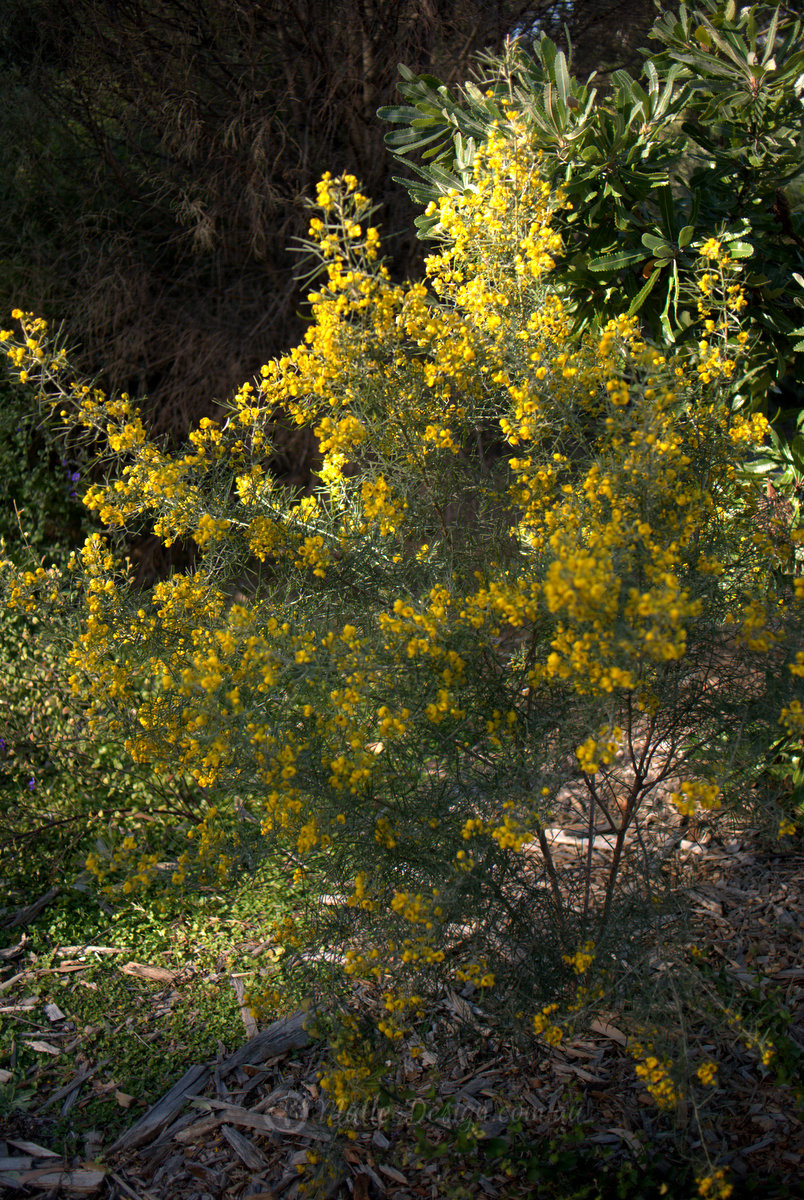 Senna artemisioides grows to between 1 and 3 metres tall and can get to roughly the same width, it will happily grow in part shade as seen in the images here.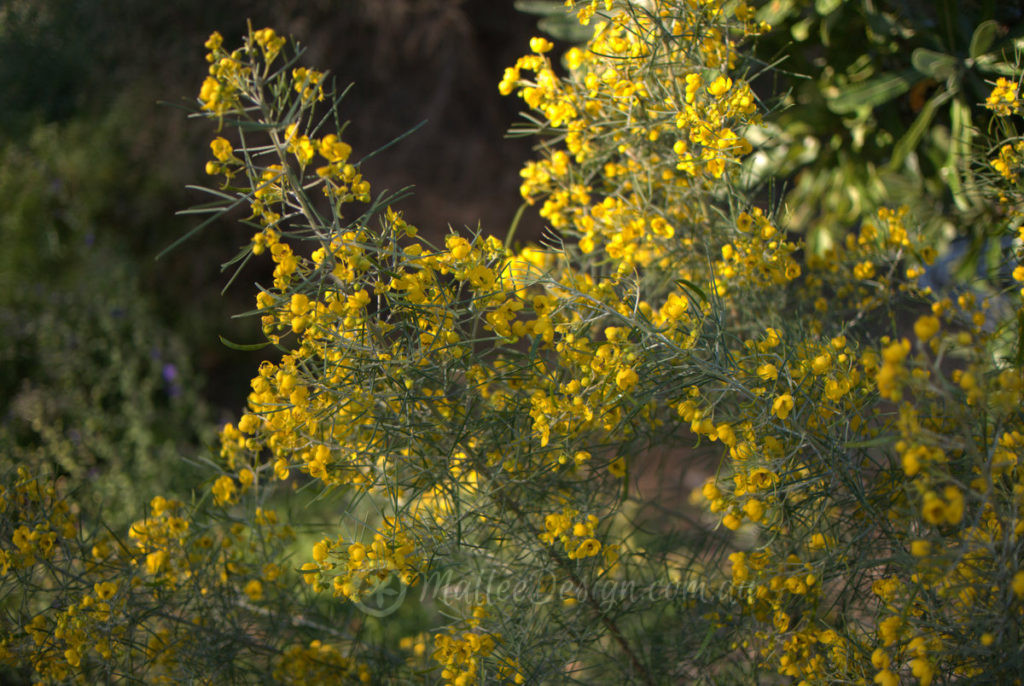 It is a fast growing shrub that attracts insects and small birds, it is best kept dense with regular tip pruning as this will also increase the life of the plant.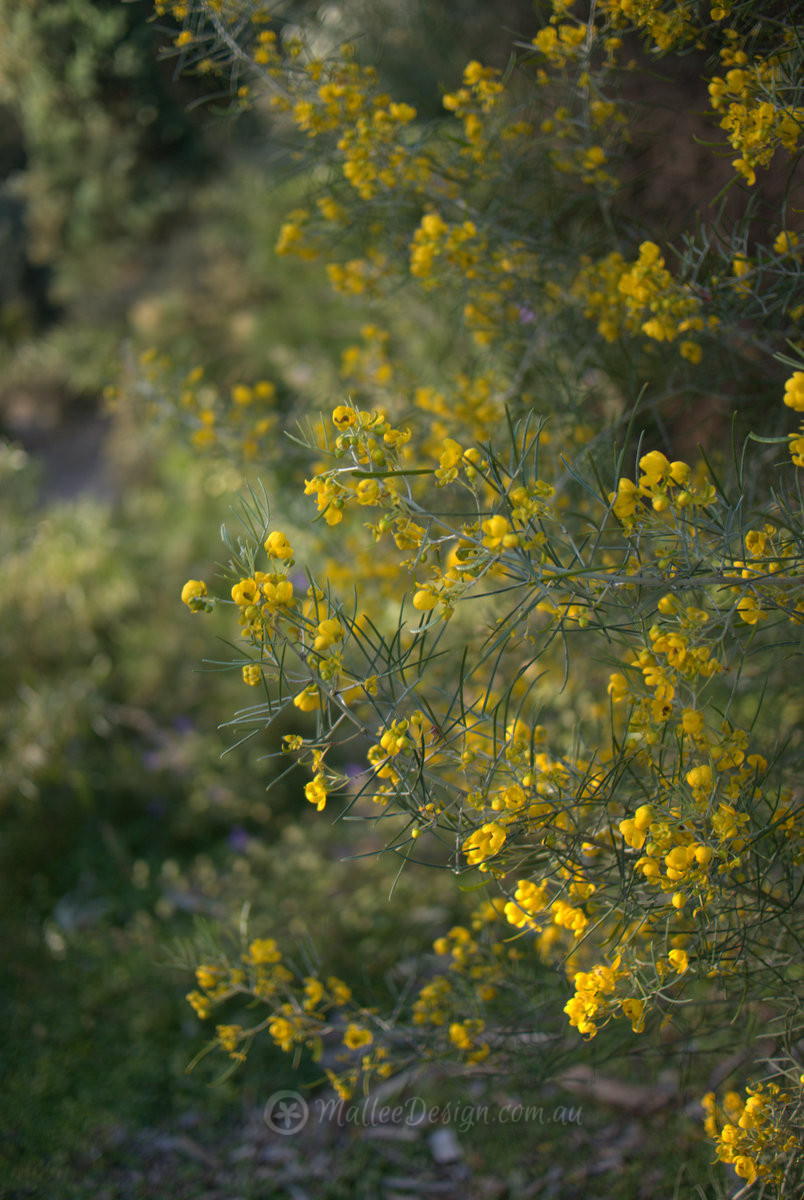 Senna artemisioides suits naturalistic plantings or even cottage style gardens where light foliage and bright rampant flowers are appreciated. It makes an excellent 'beginner' plant for gardeners as it is a reliable grower, and it is just that perfect shade of 'happy' sunny yellow bursting through before winters end!