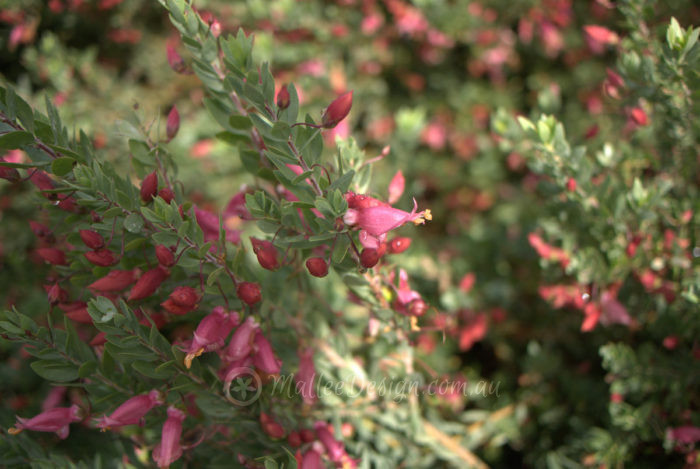 Sooooo many Emu Bush: Eremophila maculata
There are soooo many Eremophilas and I only know of and use a handful, I would like to rectify this situation, I am going to set myself a challenge to be able to recognise and utilise at least a dozen Eremophila species in the next 12 months.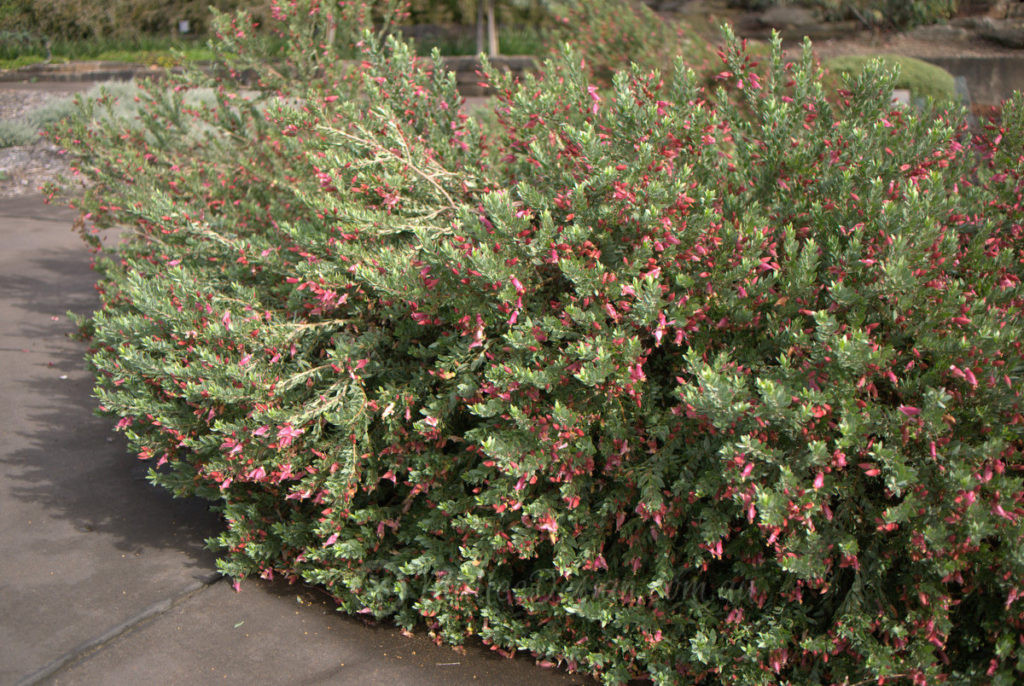 These images are of Eremophila maculata ssp. maculata, which has been pruned into a lovely low hedge or border planting along a pathway, the number of flowers on these shrubs is ridiculous! Eremophilas are wonderful plants for attracting bees and small birds, they respond well to pruning and shaping and flower mostly during the Winter months.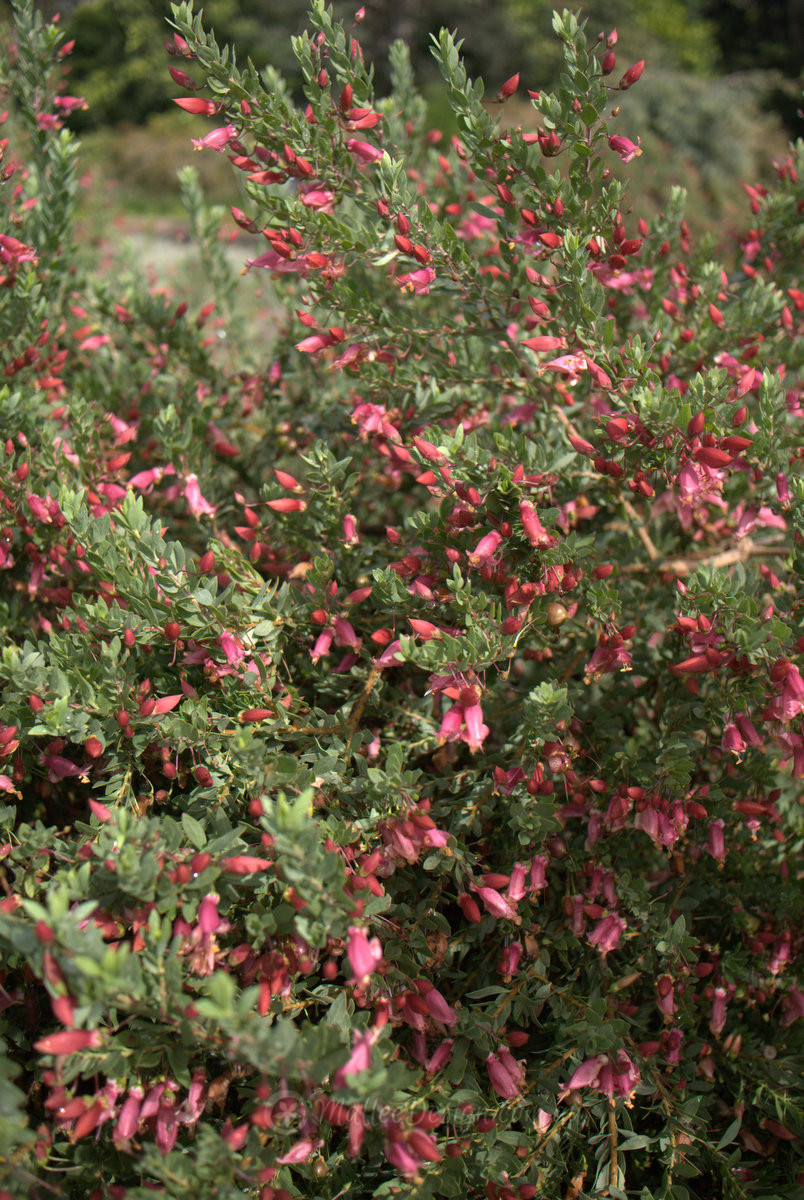 Eremophila maculata ssp. maculata grows naturally in WA and South Australia, it is a highly variable shrub as are many of the Emu Bush, especially when it comes to flower colour and size.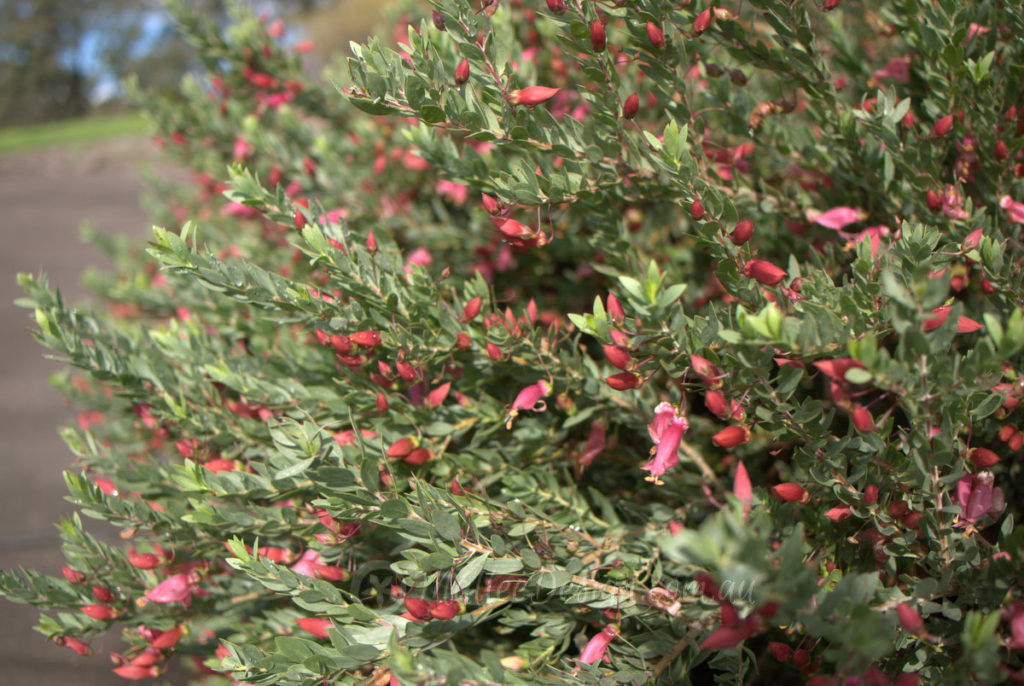 Most Eremophilas are extremely hardy, they will grow with very little water and sometimes in the dry shade, they are wind tolerant, making them perfect for coastal gardens and most will put up with frost and neglect. All these factors make for a very useful plant, bear with me whilst I build up my knowledge and plant image library of Eremophilas 😉