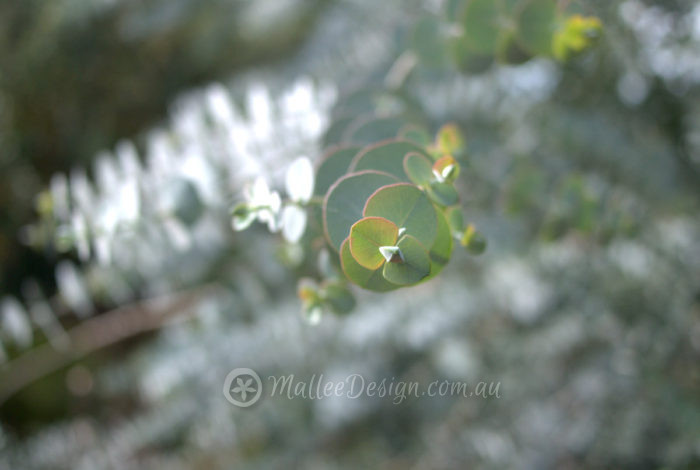 Another Silver Leaved Beauty: Eucalyptus pulverulenta
This is Eucalyptus pulverulenta another of my favourite small silver foliaged feature trees, it rates highly on my list along with Leptospermum brachyandrum 'Silver', Calothamnus quadrifidus 'Grey' and Eucalyptus ceasia 'Silver Princess'.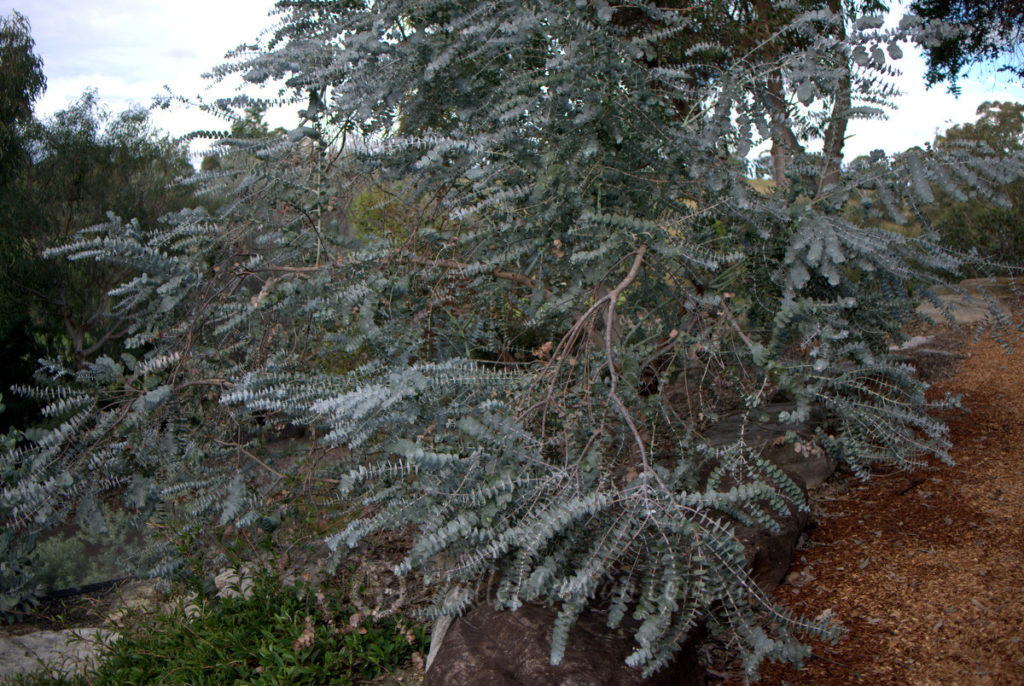 Eucalyptus pulverulenta is known as Silver-leaved Mountain Gum, it grows to about 5-6 metres high x 2-3 metres wide, there is also a compact form called Eucalyptus 'Baby Blue'. This Eucalyptus is incredibly popular amongst florists for its striking foliage, the leaves are highly perfumed and covered in a white waxy powder making them last a long time in a vase.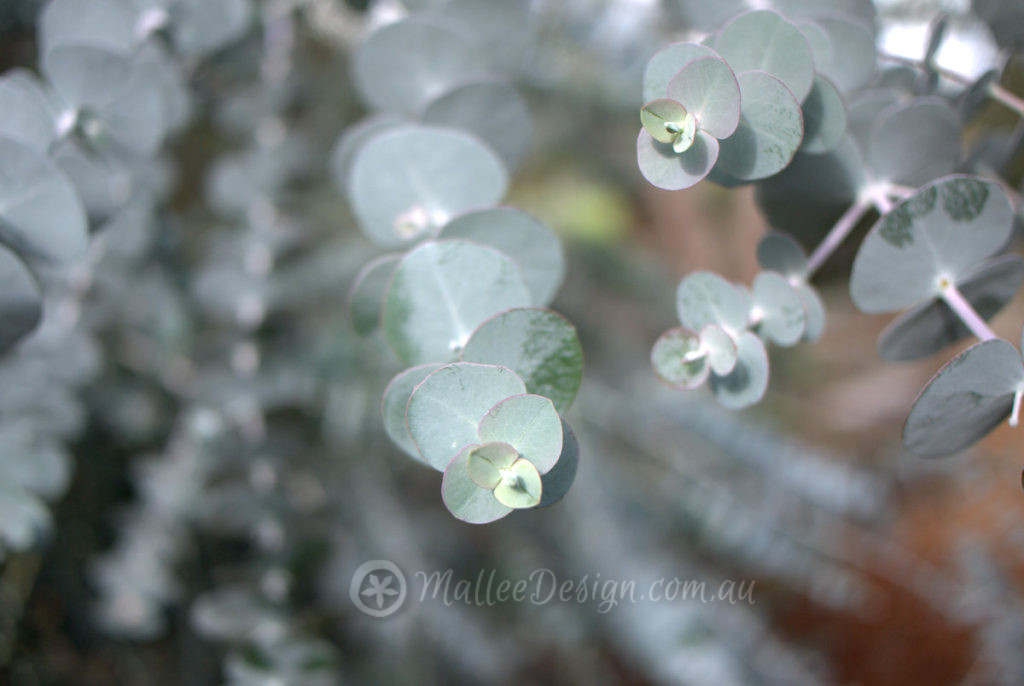 I love it for its interesting habit, its branches sprawl horizontally and if left unpruned it ends up looking like some of those flat top trees you see in arid zones.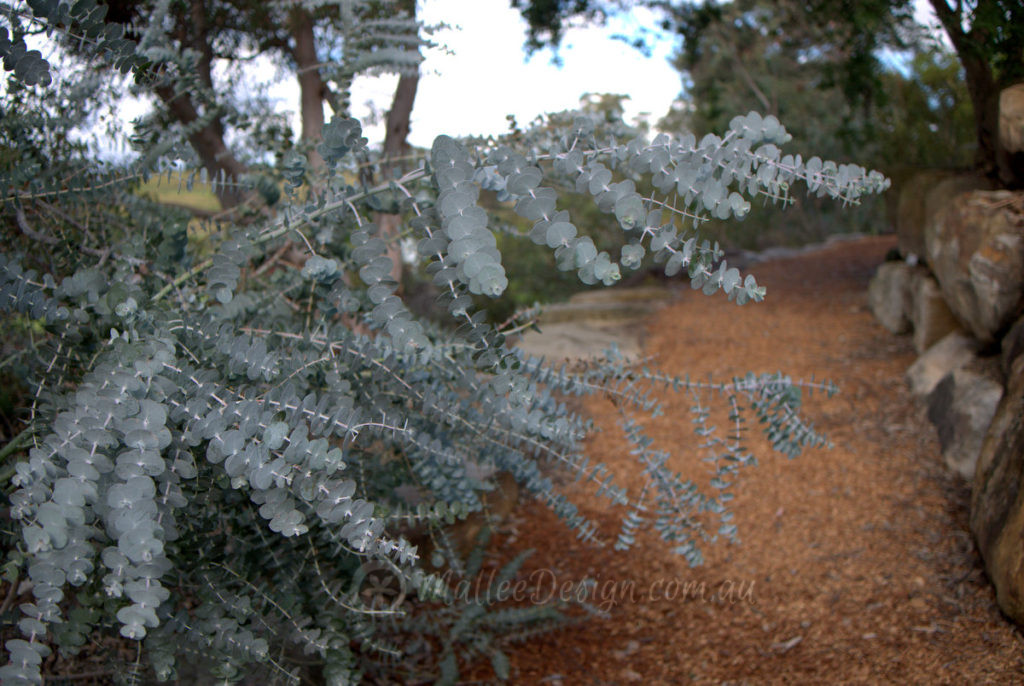 Eucalyptus pulverulenta is actually a rare plant that is only found naturally in two restricted areas of Australia one in the Blue Mountains the other in the Southern Tablelands. It is very popular in California where it is grown in dry-land gardens for its strong architectural form. Isn't the plant world crazy? 😉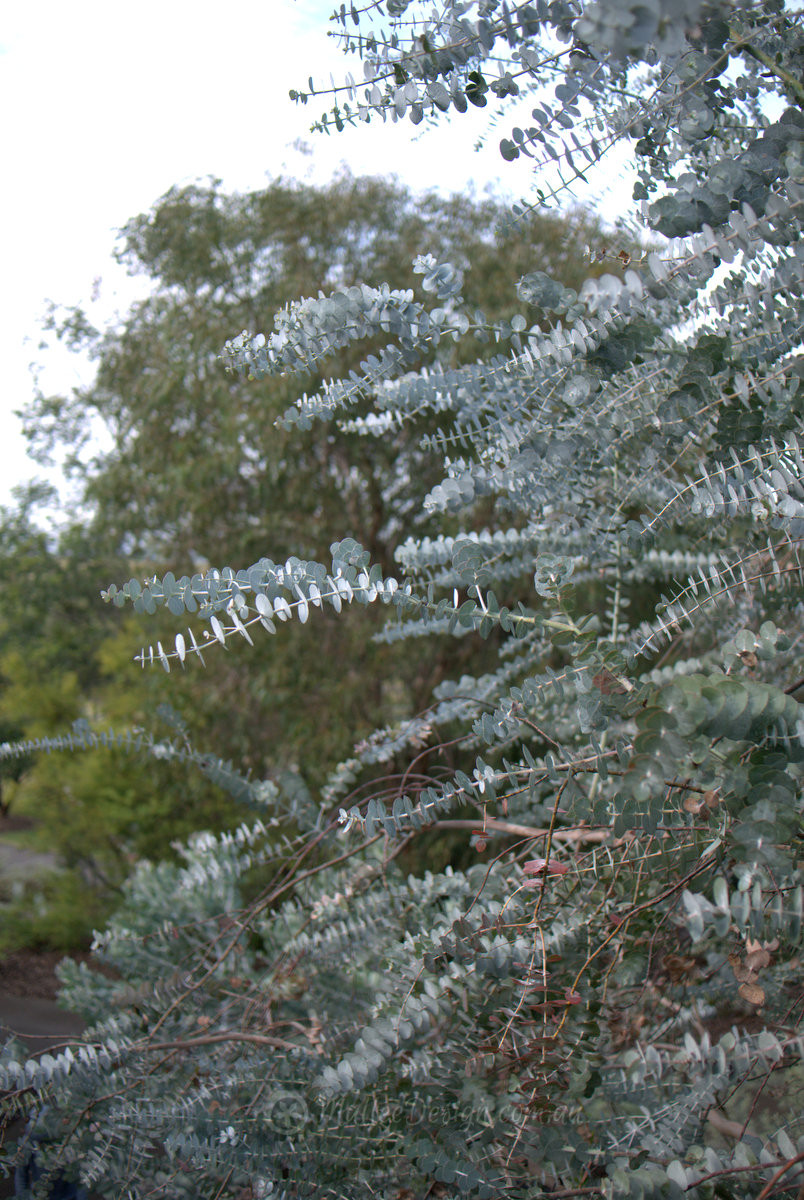 As you can see it has many redeeming features and is a lot hardier than Ecualyptus ceasia 'Silver Princess', I am growing in a heavy clay soil in full sun and it is doing OK. These photos were taken at Mount Anan Botanic Gardens where it has been planted in a large rockery garden bed. Anyway, it is definitely one to consider if you are looking for a small feature tree with year round interest.