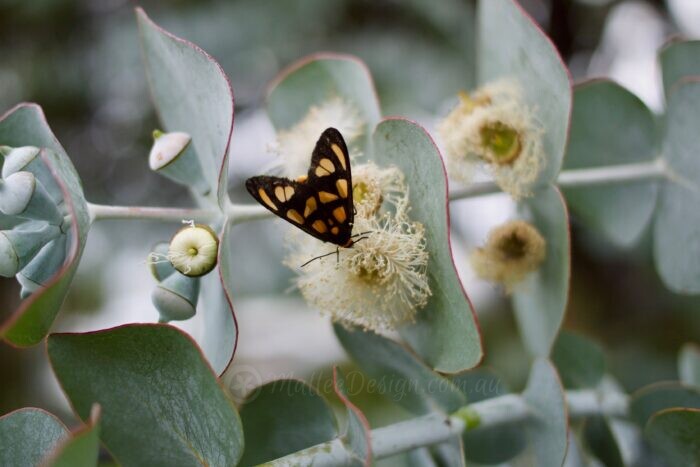 Happy Eucalypt Day! Eucalyptus pulverulenta 'Baby Blue'
National Eucalypt Day is an initiative of Eucalypt Australia that aims to raise awareness of Eucalypts and celebrate the important place that they hold in the hearts and lives of Australians. 
I have taken some photos of one of my favourite Mallee Eucalypts, flowering in my garden for the first time this month, luckily coninciding with National Eucalypt Day!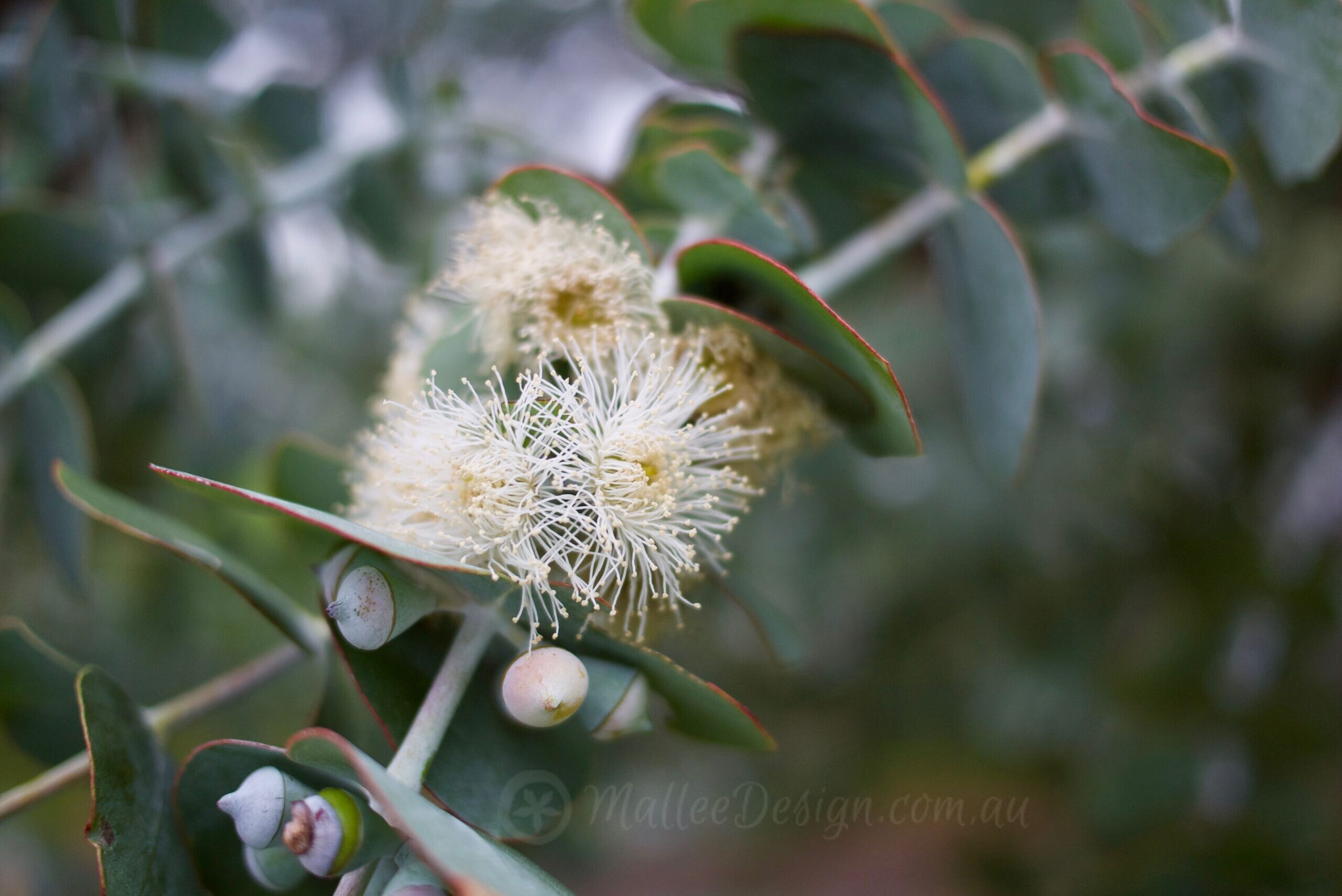 The National Eucalypt Day program aims to meet the promotion, education and conservation objectives of Eucalypt Australia by addressing the themes of tree breeding and genomics, primary education and public awareness.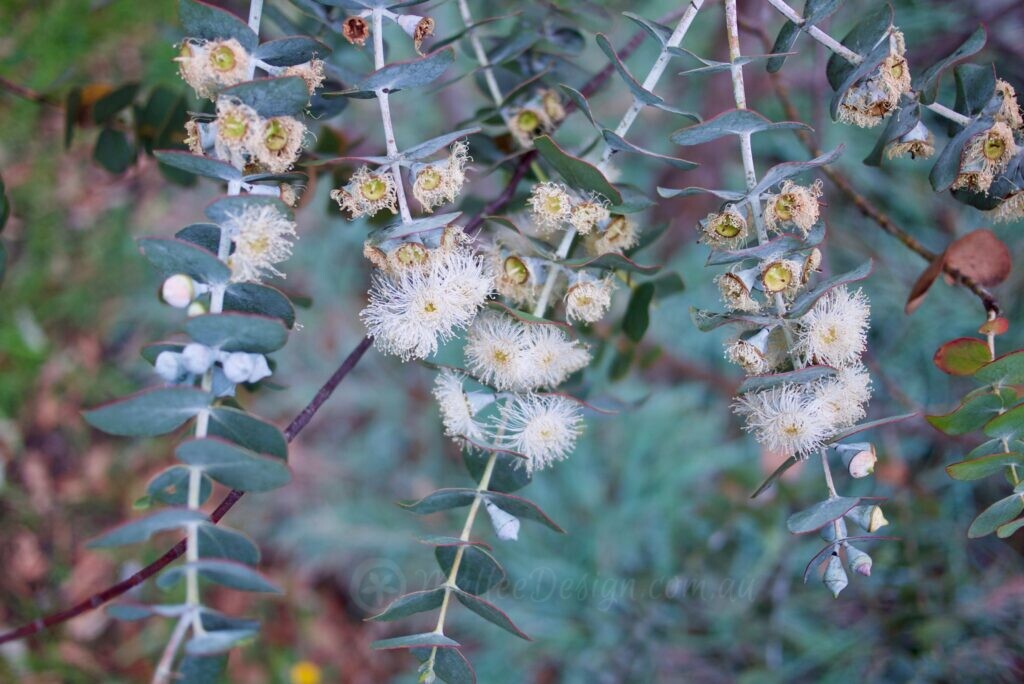 This is Eucalyptus pulverulenta 'Baby Blue', it flowers in Autumn like many from its genus. National Eucalypt Day promotes the many important attributes of this iconic Genus, I would love to see more variety of gum trees planted in our residential gardens and street scapes.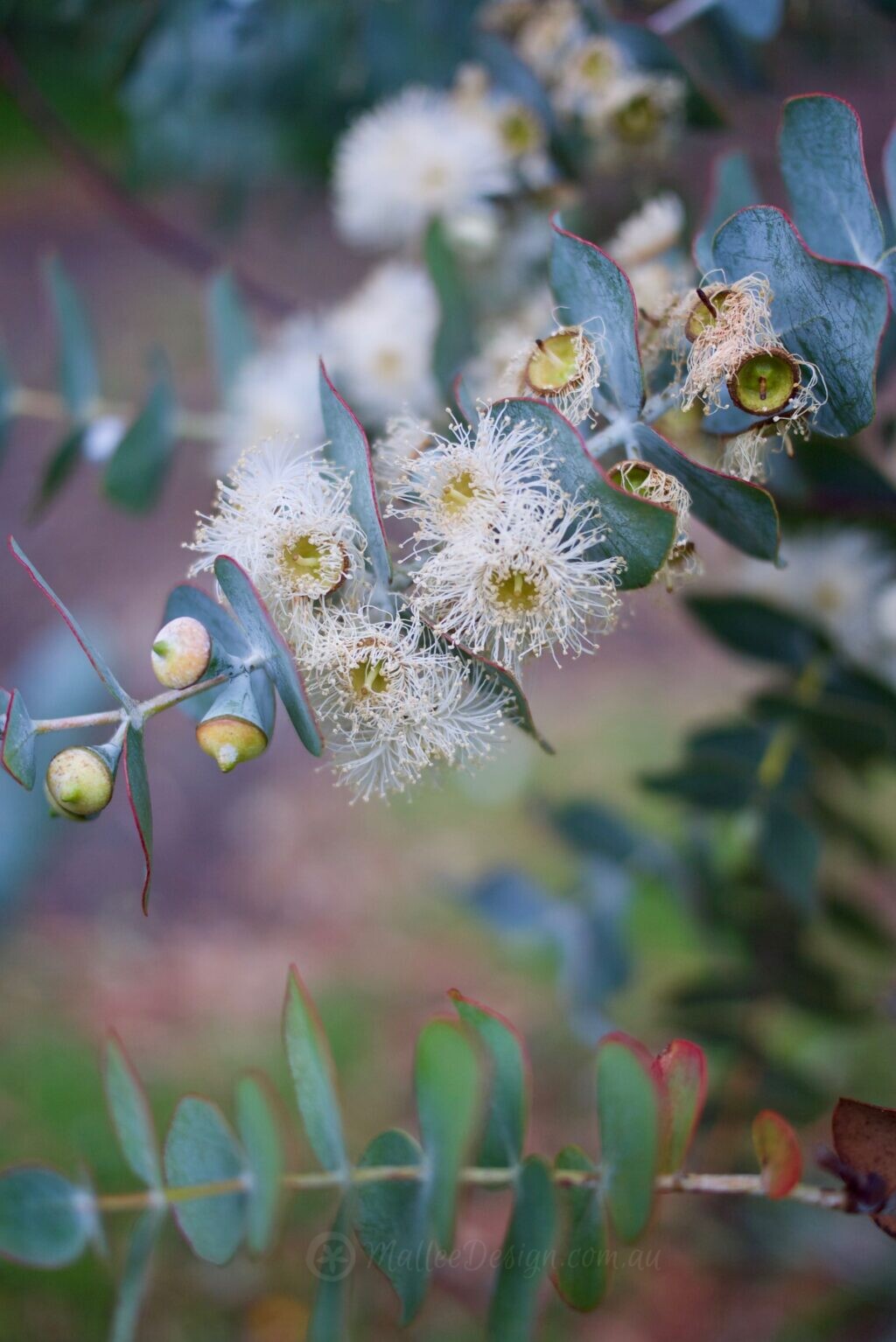 And with the large array of small Mallees and Grafted Gums available now, thanks to passionate plant breeders, there really is a gum tree for every situation ?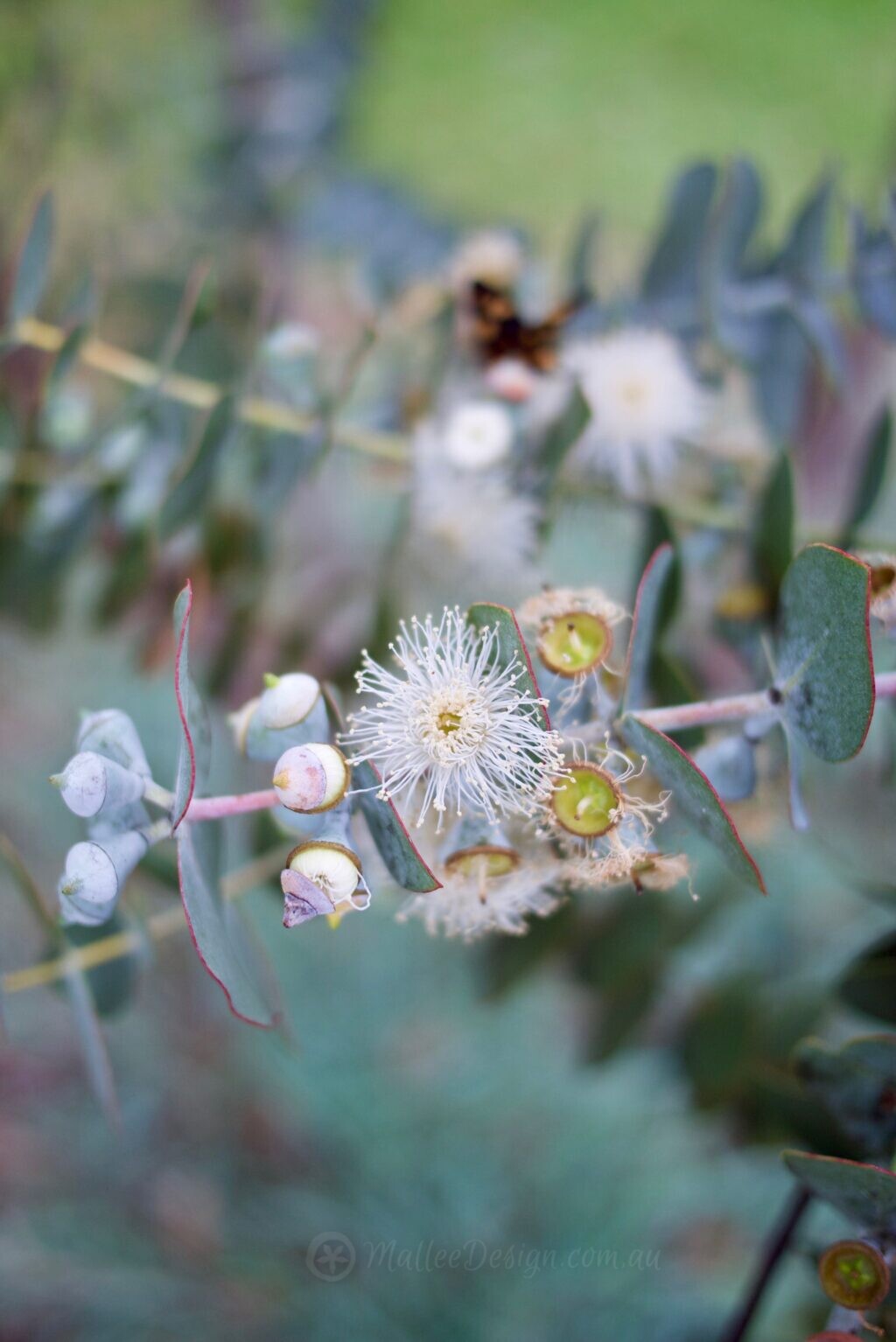 Visit https://www.eucalyptaustralia.org.au/ for information about this wonderful Genus and how you can get on board to support their important work.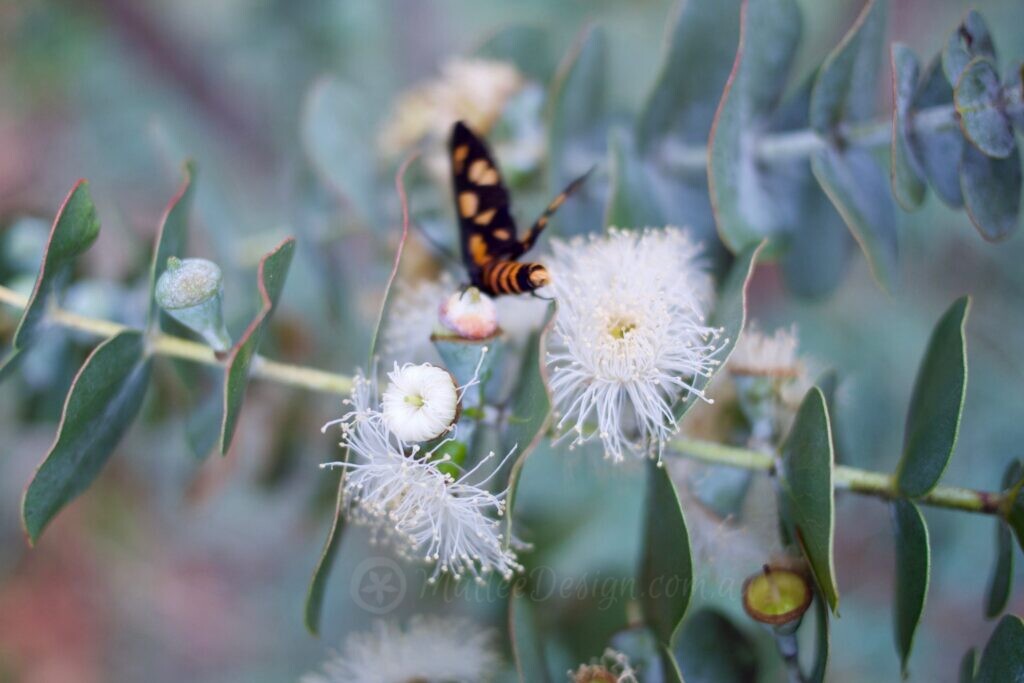 And please plant a Gum Tree in your garden ? for the birds, bees and pother pollinating insects.