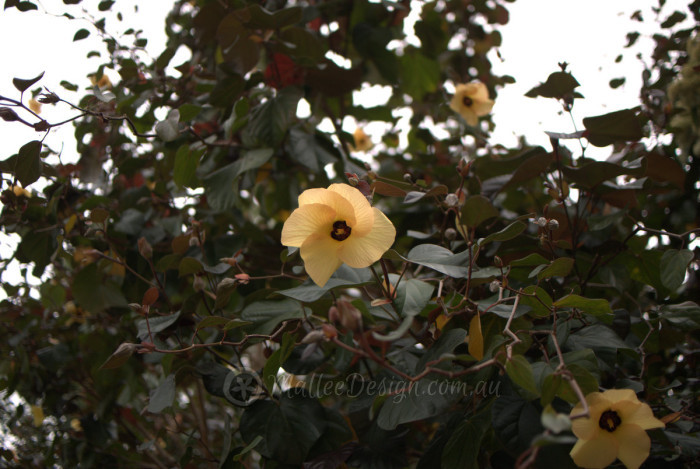 My Favourite Native Hibiscus
Many people are not aware of the range of native hibiscus species that grow here in Australia, they are often not seen in cultivation or mistaken for exotics. I have a few favourites that I like to incorporate in my gardens and at the moment these are my top three, however everything is subject to change …;)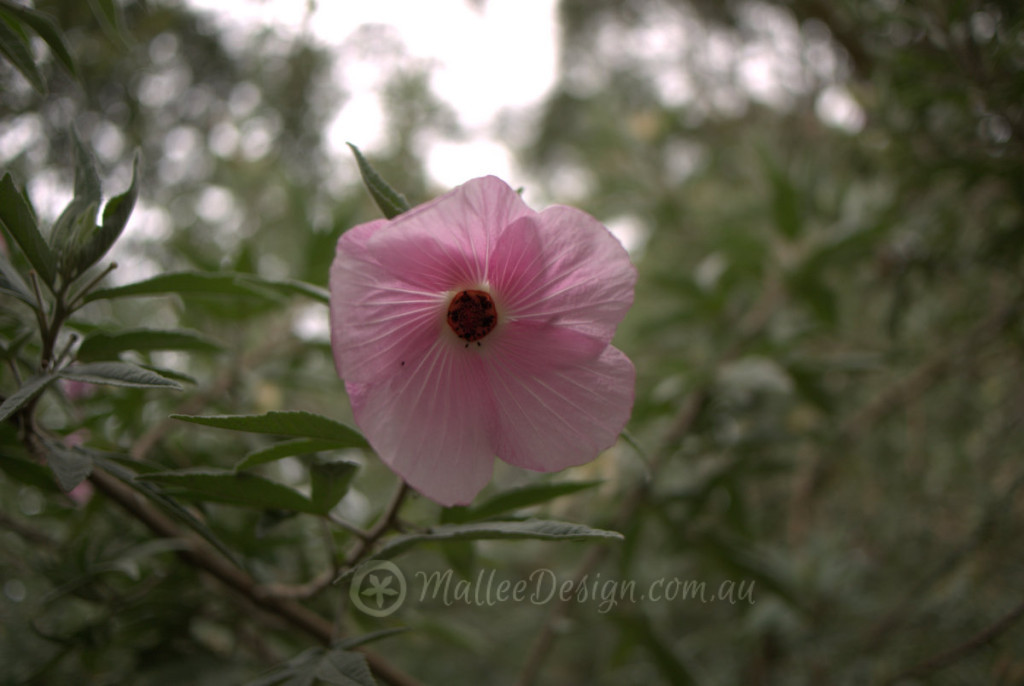 This beautiful gentle pink flower belongs to Hibiscus 'Barambah Creek', I love the pink and grey combination of leaf and flower, the leaves are soft and furry not unlike lambs ears.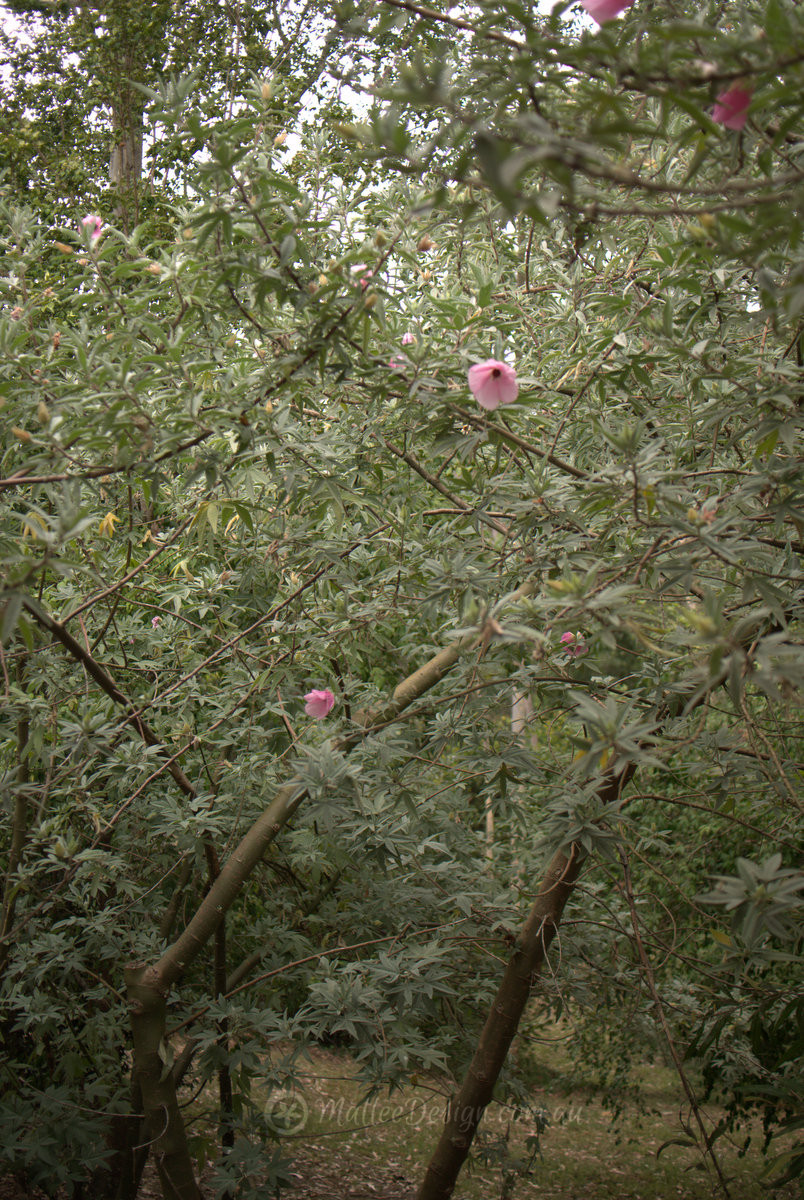 Hibiscus 'Barambah Creek' grows to 2-3 metres tall with a leggy open habit if not pruned regularly. The specimen seen here is growing in part to full shade and was thriving, however it will also grow in full sun. This is a very fast growing plant and requires a good prune after flowering to promote a compact habit and induce more prolific flowering.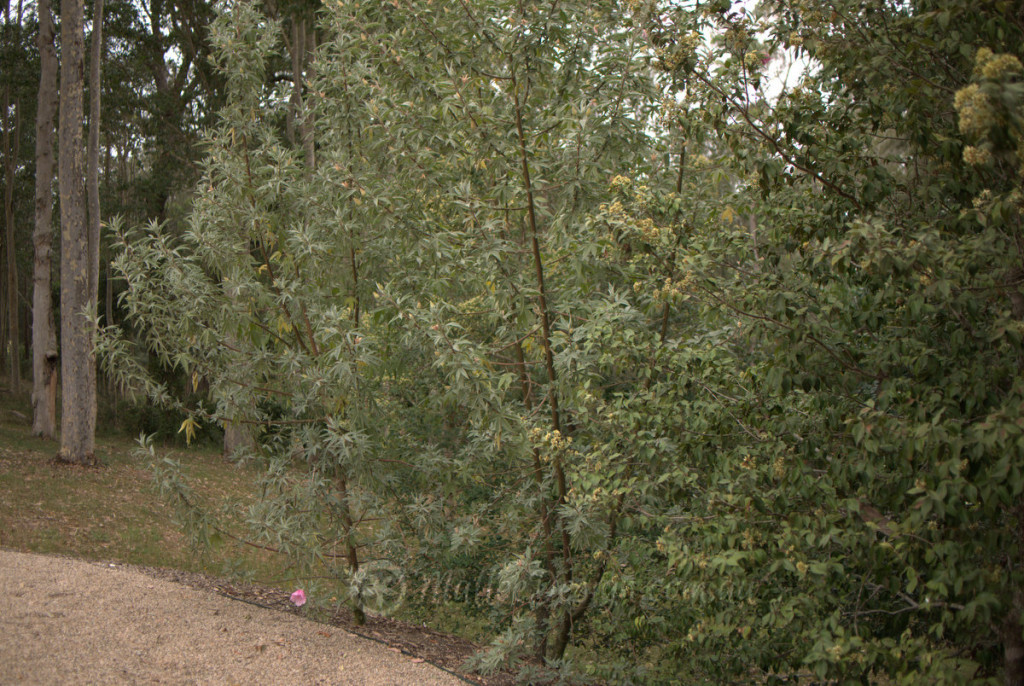 Hibiscus 'Barambah Creek' is thought to originate in northern QLD in the drier areas so good drainage is essential.' Barambah Creek' makes a useful screen or informal hedge and flowers in Spring and Summer.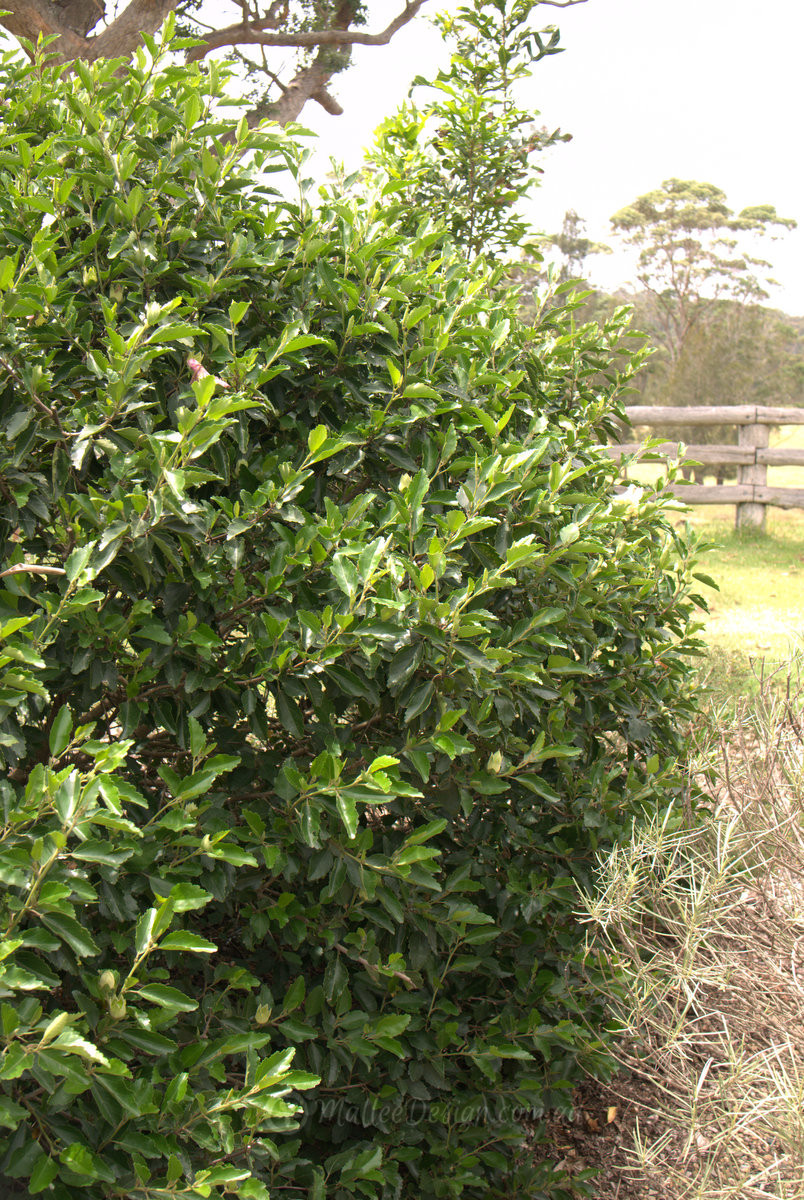 My next Hibiscus is a new discovery for me, Hibiscus insularis it is a smaller more compact shrub, dense growing with thick tough bright green leaves. Hibiscus insularis originates from Phillip Island and has been under threat in its natural environment to the point of being declared rare and endangered.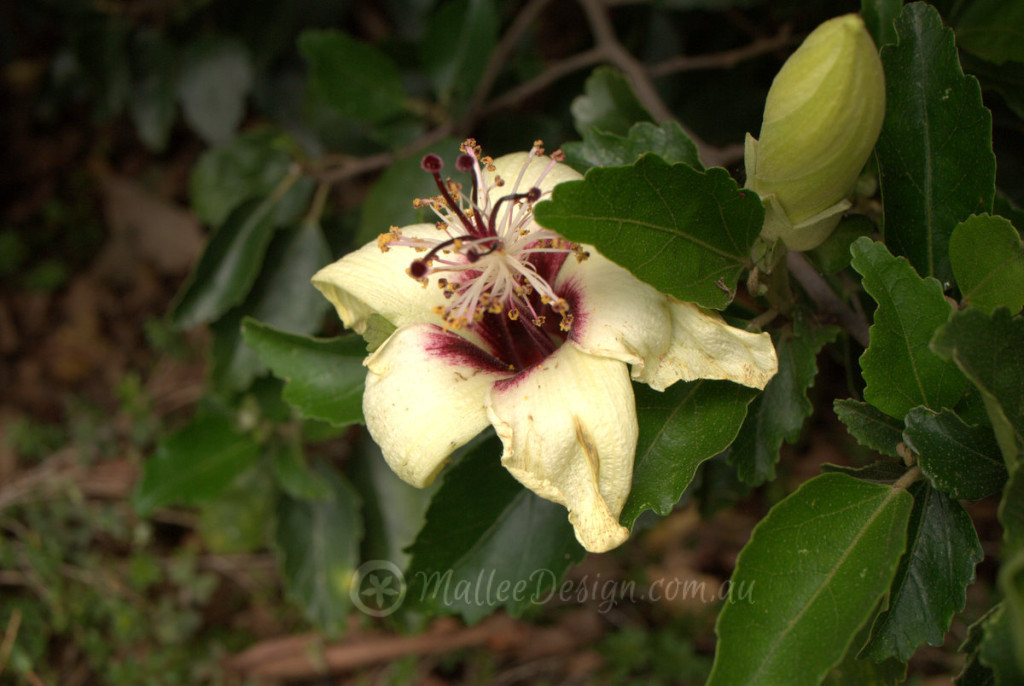 Hibiscus insularis produces large pale yellow flowers that change colour as they age to a wine coloured red. This hibiscus likes a well drained soil in full sun to part shade and will tolerate coastal conditions. It is another quick grower and prunes easily into a thick green hedge.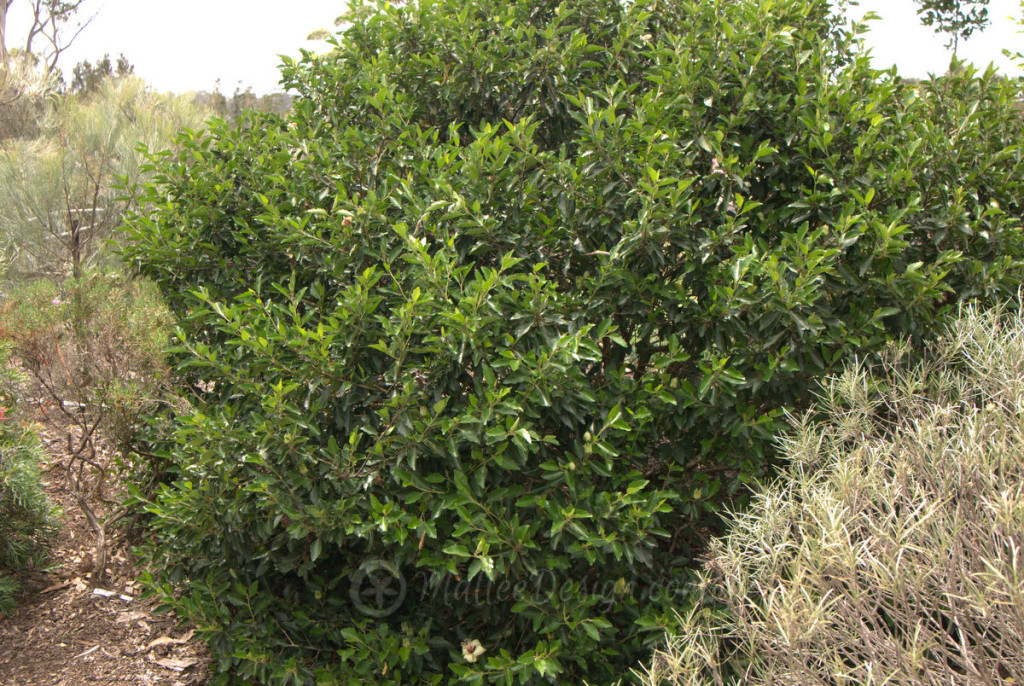 Hibiscus insularis is a great addition to a mixed garden if I am trying to incorporate native plants with exotics.
And last but by no means least, I have sung the praise of this hibiscus before – Hibiscus tiliaceus Rubra, such a magnificent native plant!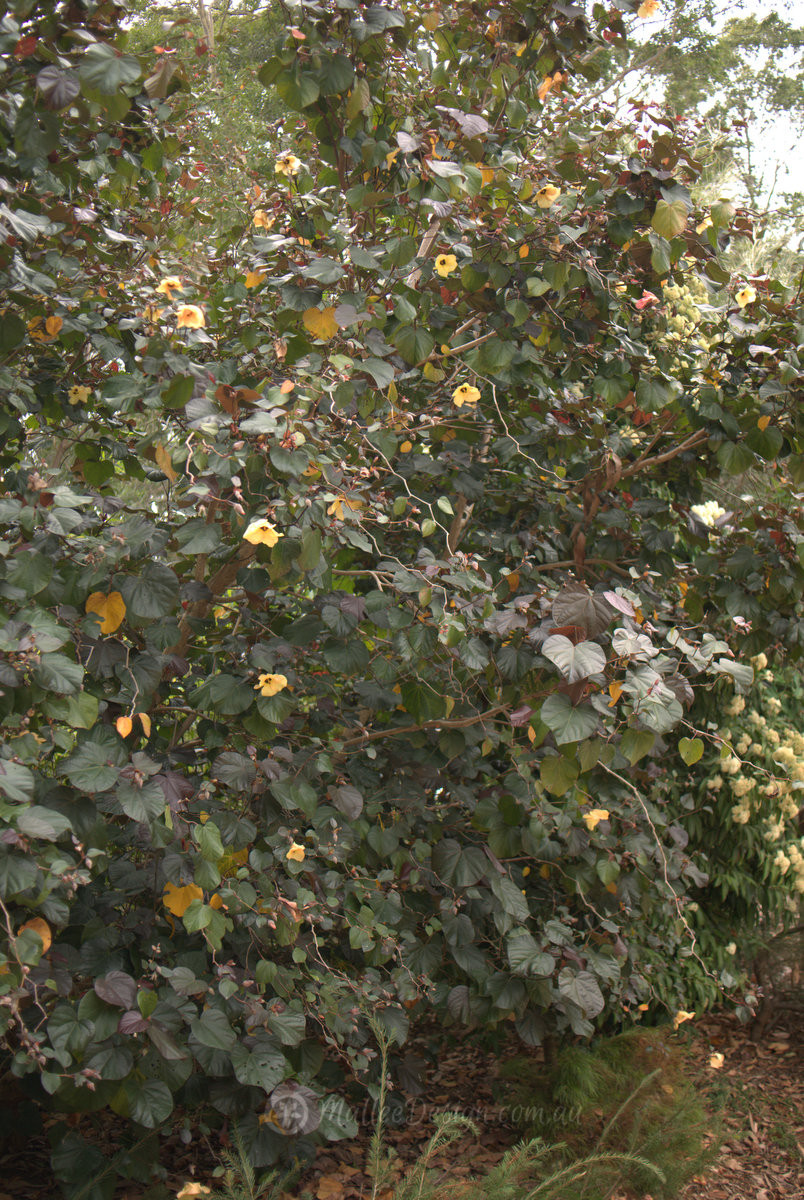 This  is a red leaved form of Hibiscus tiliaceus which grows naturally on the east coast of Australia, they grow into a small to medium tree and make a wonderful screening plant.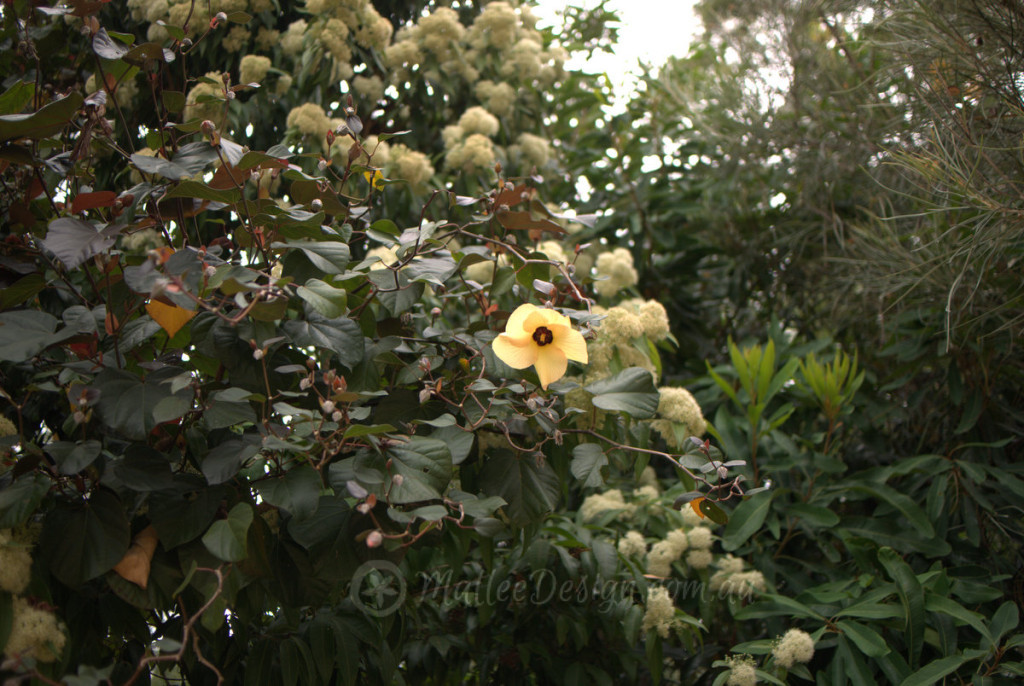 Hibiscus tileaseus Rubra are extremely versatile growing in a variety of soils from sand to clay, in full sun to part shade and cope well in strong winds.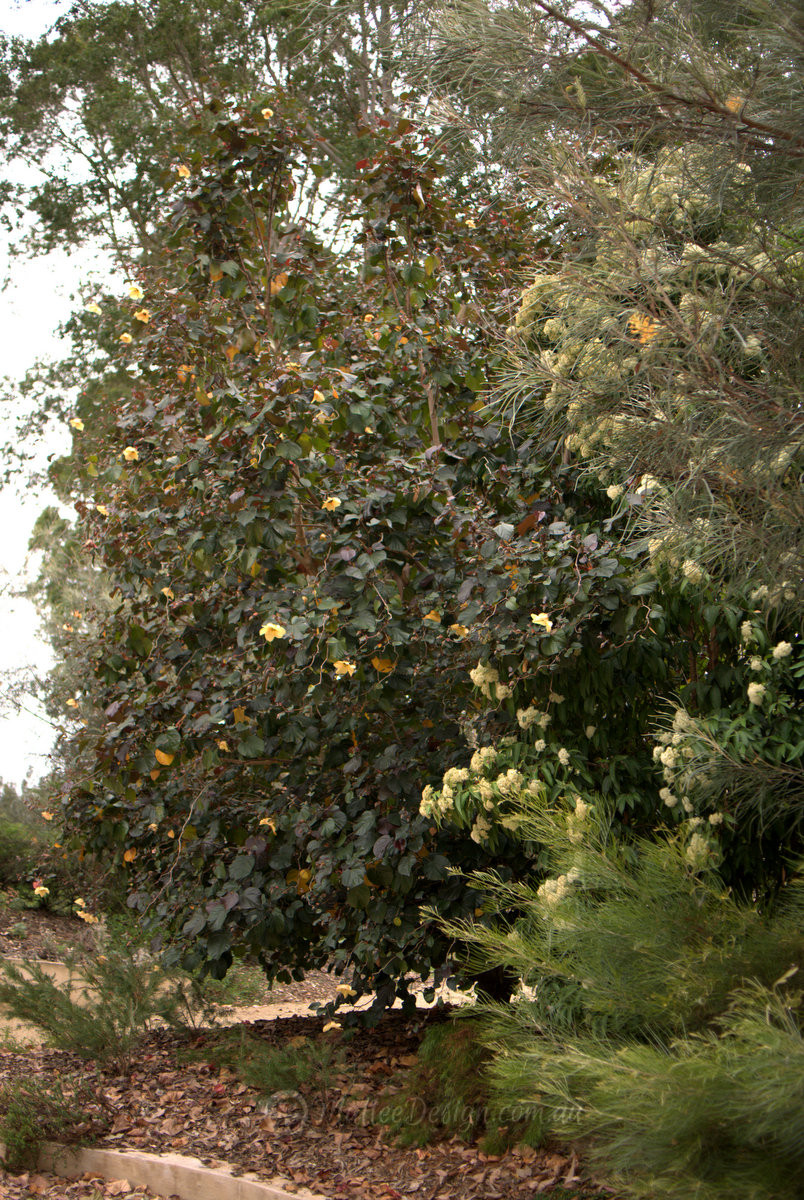 I have noticed these being planted as streets trees in the coastal suburb of La Perouse and south coast town of Ulladulla, to shape into a tree they do require pruning of the lower branches to create a clean trunk but I think this only enhances the beautiful foliage.
So there you have it three rather amazing hibiscus species that are accomodating and easy to integrate into most gardens, native or not…..