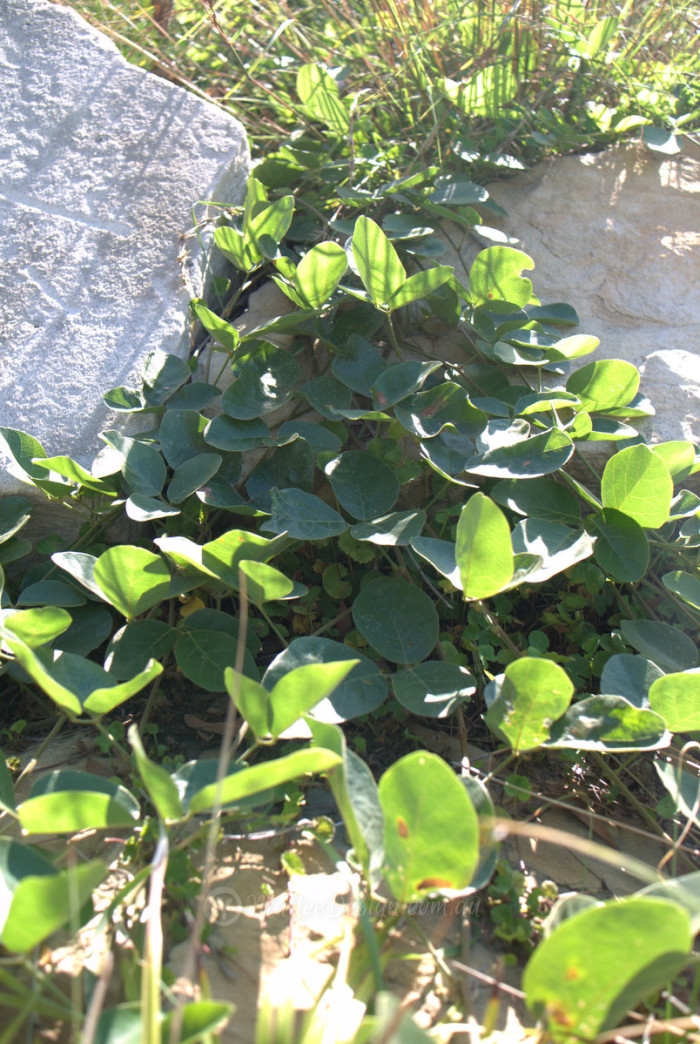 Weed suppression with ground covers
Here are a few ground covers that can go absolutely rampant but in a great way! The first one is Kennedia rubicunda growing as a bit of a spill over to cover up an embankment. This will grow in quite heavy shade and has a pretty little red pea flower.
This is Myoporum 'Fine Leaf' a beautiful soft looking carpeting ground cover that when given enough sun and water can get very thick and be used to walk on, if foot traffic is not too high.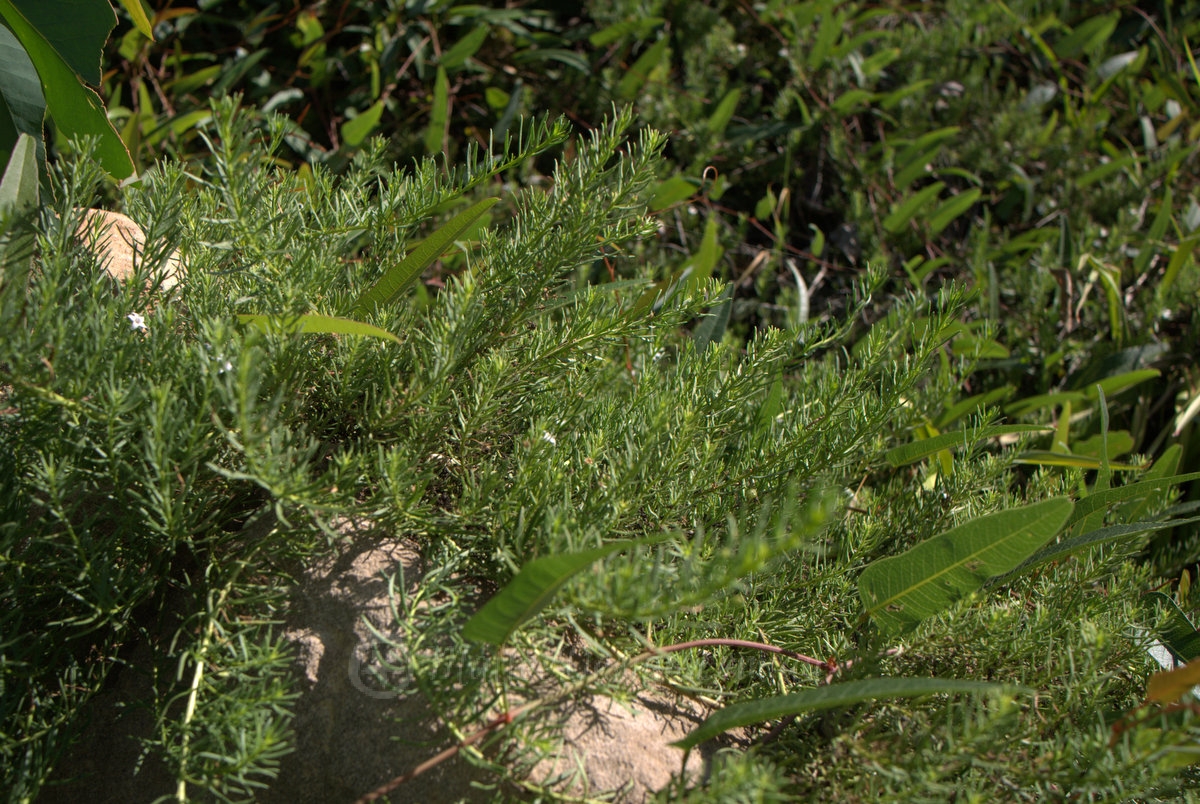 This next image if of a wonderful example of two groundcovers tangling together to create a thick coverage where there is no way for the weeds to come through. These ground cover photos were taken in a native garden in Wollongong, Emma has an excellent blog check it out. http://nativeillawarra.blogspot.com.au