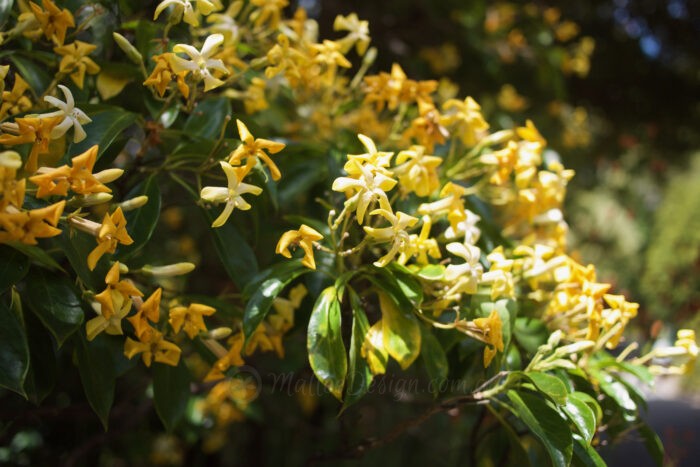 Summer Scents: Hymenosporum flavum
The scent of a frangipani marks Summer for many people, when I used to live in Sydney the frangipanis and jasmine filled the inner city streets in Summer giving off a potent scent in the warm weather. What many people don't know is that there is a native equivalent, yes a native Frangipani!
The native frangipani has a strong scent much like it's exotic friend, and is very attractive to bees and butterflies.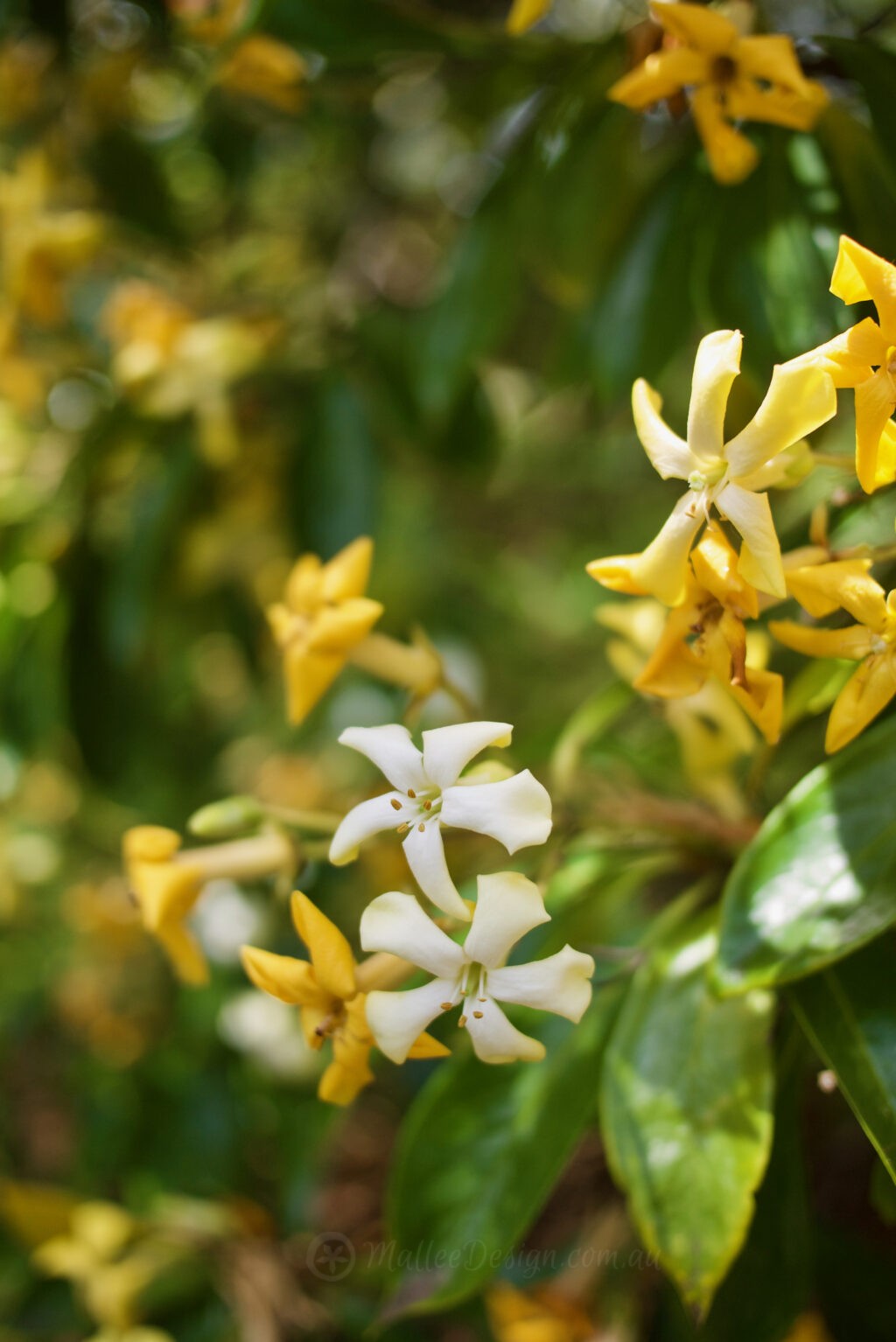 Hymenosporum flavum is a sub tropical tree found growing naturally from just north of Sydney up into tropical Queensland. The trees growth and habitat is affected by where it is grown, reaching a tall 25m in the tropical areas of QLD or a modest 5-8m if grown further south in a drier climate and shallower soil.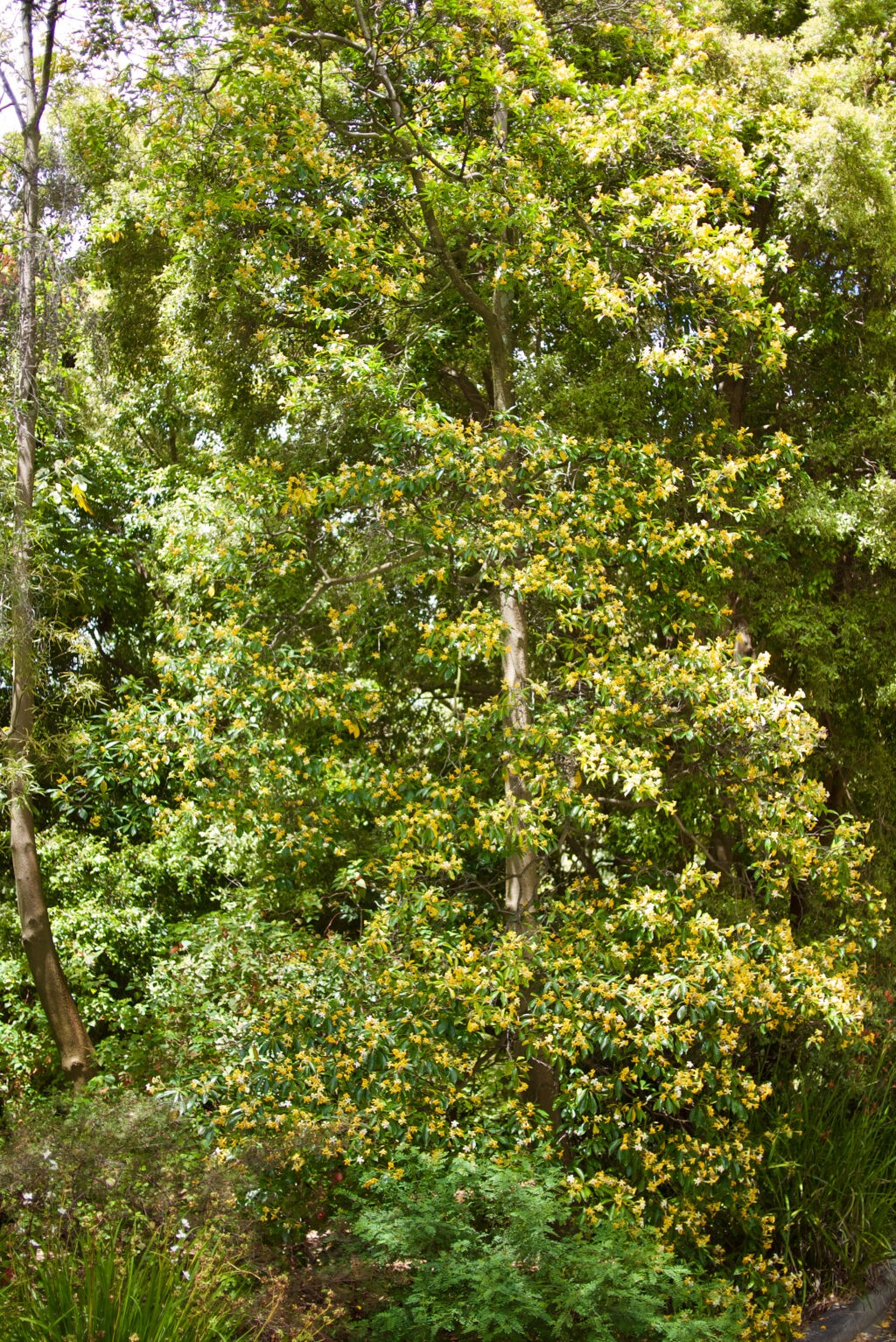 This beautiful specimen I found in the Botanic Gardens of Hobart of all places! showing that it can be grown in climates with frost if protected when young.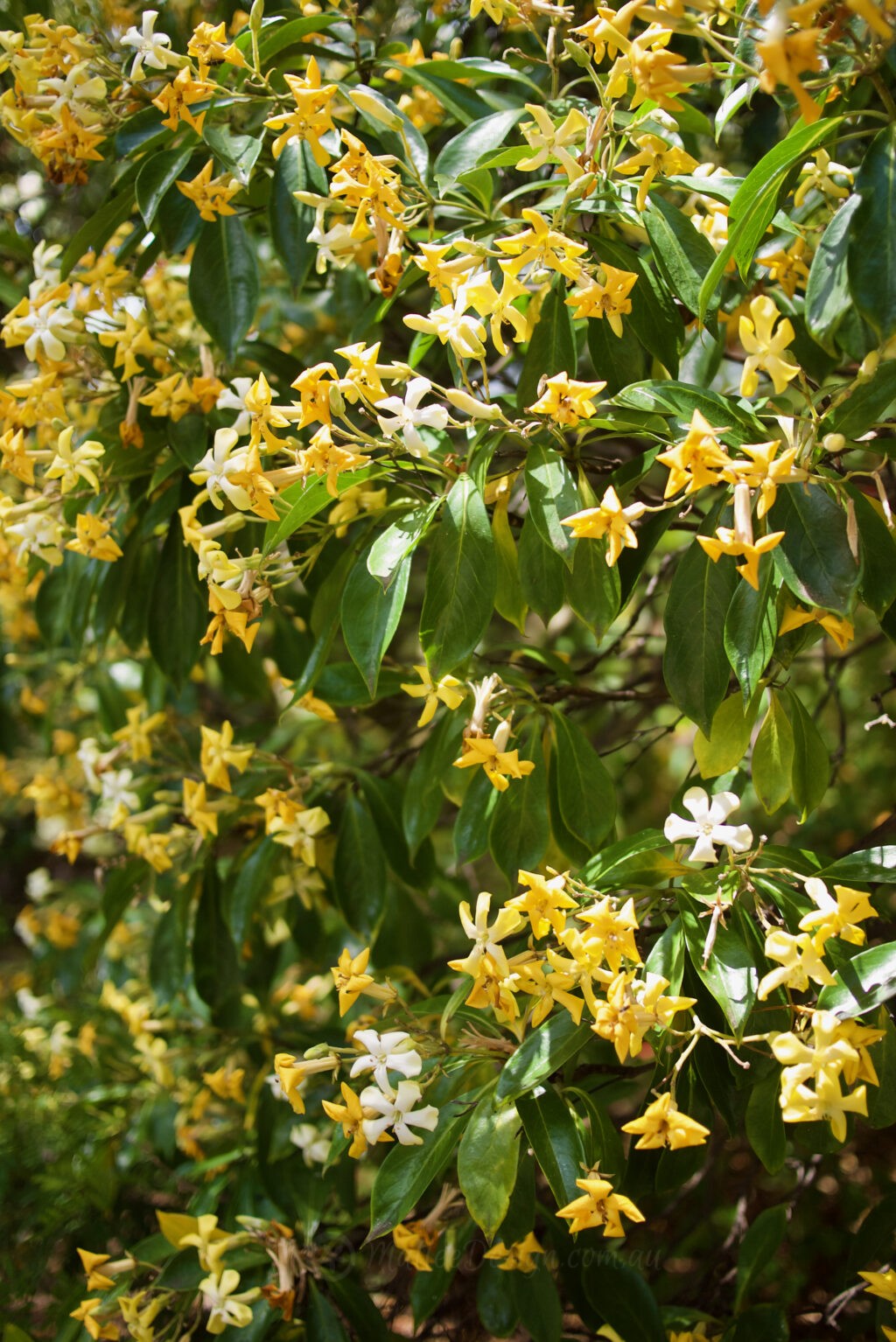 The native frangipani begins flowering in Spring and continues through the Summer months. The flowers appear cream at first and turn a butter yellow as they mature, giving the tree a lovely contrast in the warmer months.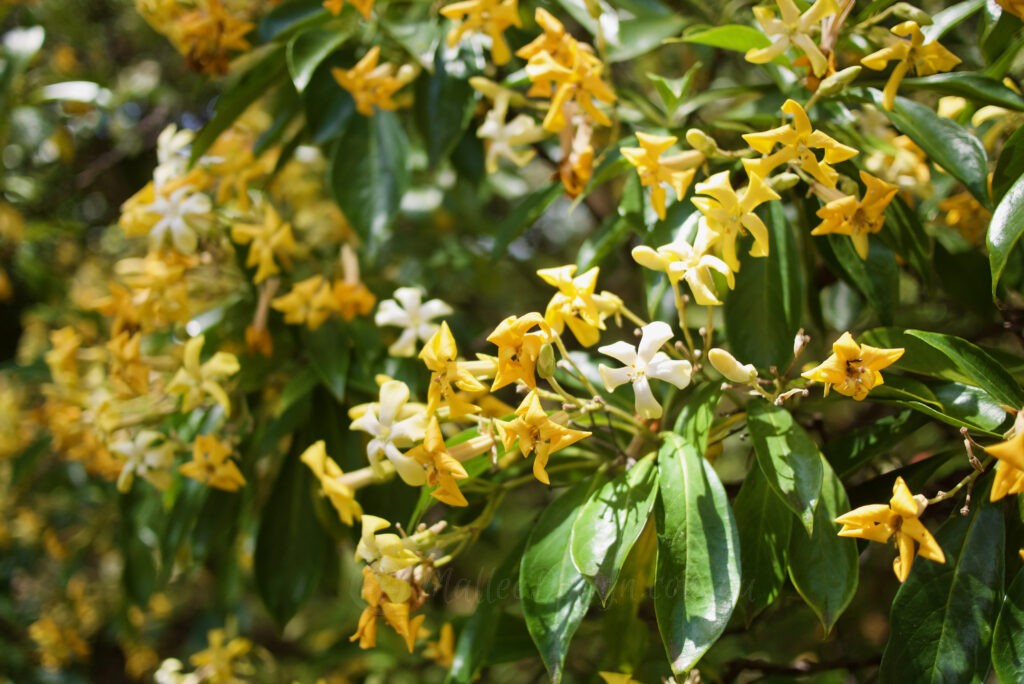 The native Frangipani makes an excellent street tree in warmer climates or protected positions and as it has a naturally columnar habit suits smaller gardens or tight spaces. The leaves are a deep luscious green which also lends the tree to being a good candidate for screening. There are also dwarf cultivars available 'Gold Nugget', 'Butterfly Scents' and my favourite 'Luscious' I have some images of these low shrubs here.