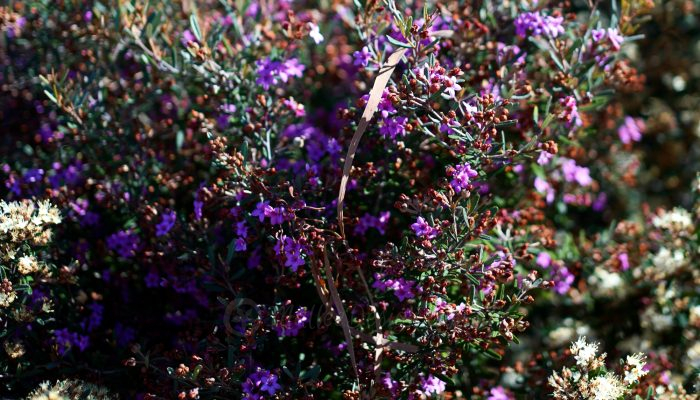 Phenomenal Phebaliums: the delicate blooms of Phebalium nottii and squamulosum
I am a long time fan of the Phebalium genus, these small to large shrubs which belong in the Rutaceae family can be found growing over much of the south and east coast of Australia. However Phebalium squamulosum is an extremely variable species which means it contains a number of forms and subspecies. So I must be honest and admit I am not sure which subspecies of squamulosum are featured in the images in this post. I am however 100% sure that the deep pink flowering Phebalium is nottii, regardless I hope you enjoy the images below.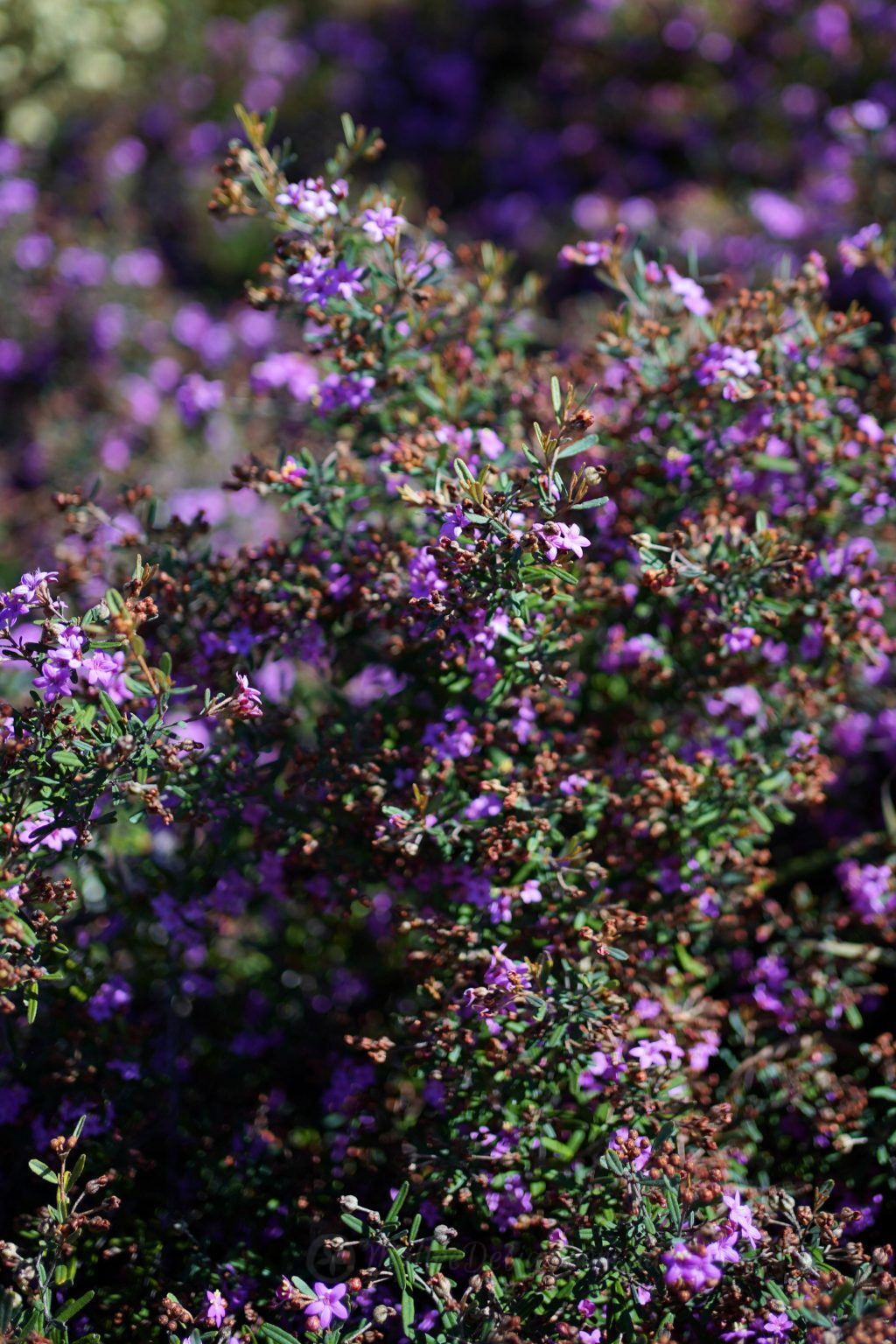 Phebalium nottii is a small rounded shrub to 1 metre tall bearing deep pink flowers with prominent yellow anthers in late winter to Spring. This is probably the most spectacular of the genus can be found as a grafted specimen for those with heavier soils and humid summers, like me.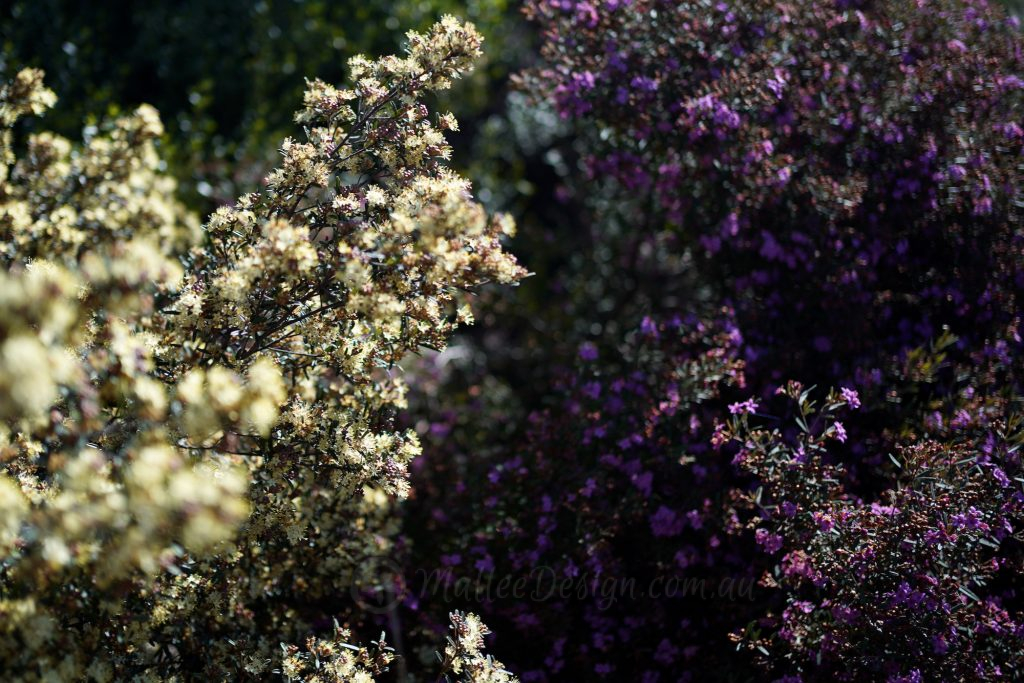 Of all the Phebaliums which can be found across the Sydney region the squamulosum species is the most widely distributed and common form of the four subspecies.
There are actually 10 sub species Australia wide and if you think you can recognise the difference between the two in this post make sure to let me know. My suspicions are that in the image below it is Phebalium squamulosum subsp. argenteum because of its more rounded leaf. But in the image above 'Im really not sure …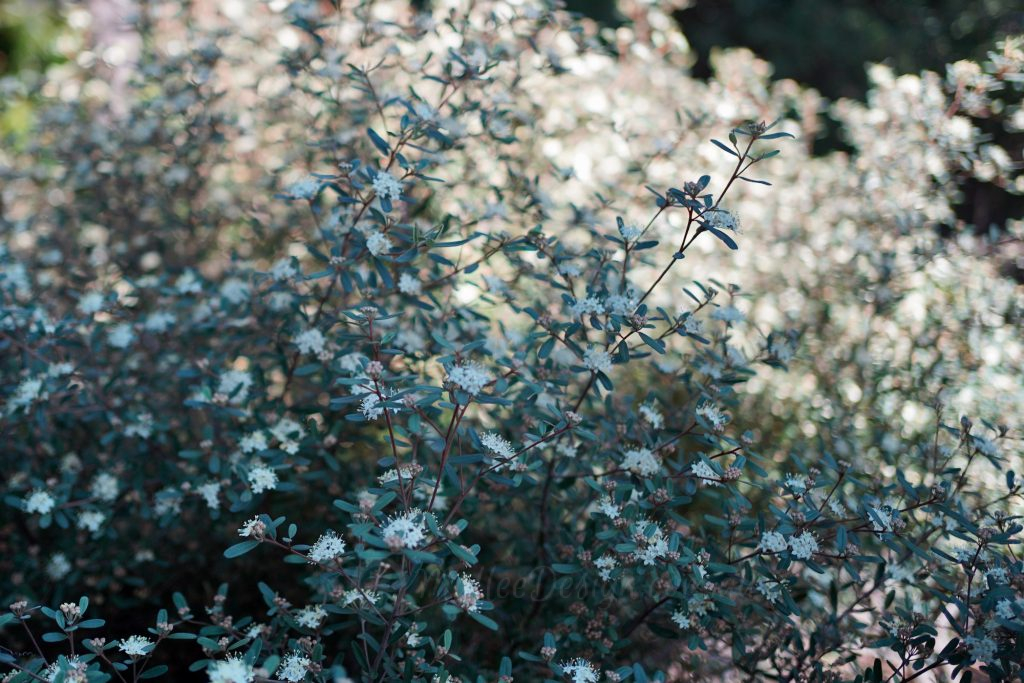 Phebalium squamulosum grows naturally in heathland, Eucalypt forest, and woodland and the sub species argenteum is often found in association with Leptospermum laievigatum.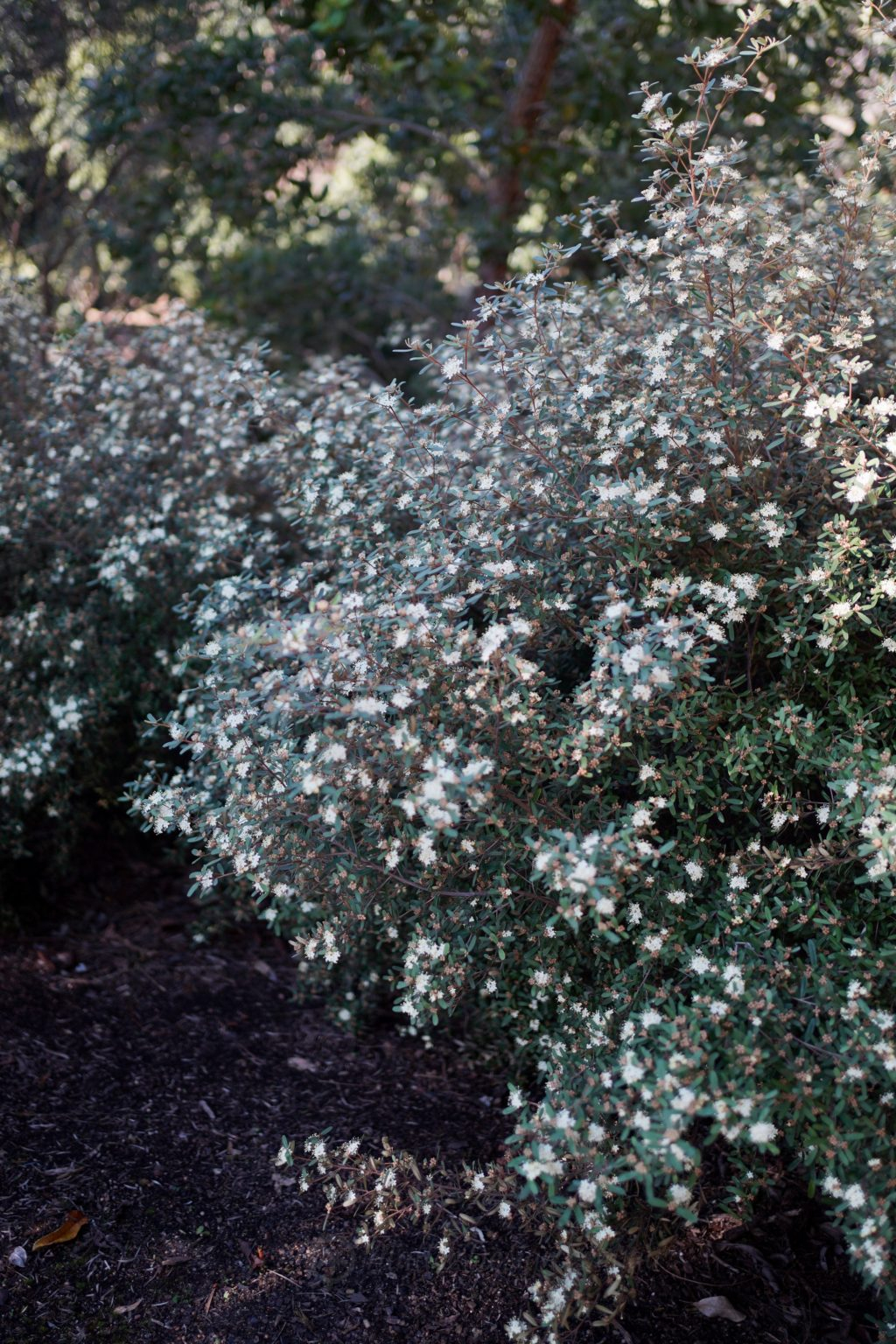 Phebalium squamulosum grows quickly into a mounded, dense shrub with a slightly silver tinge to the leaf, which makes it a lovely constrating plant to have in the garden.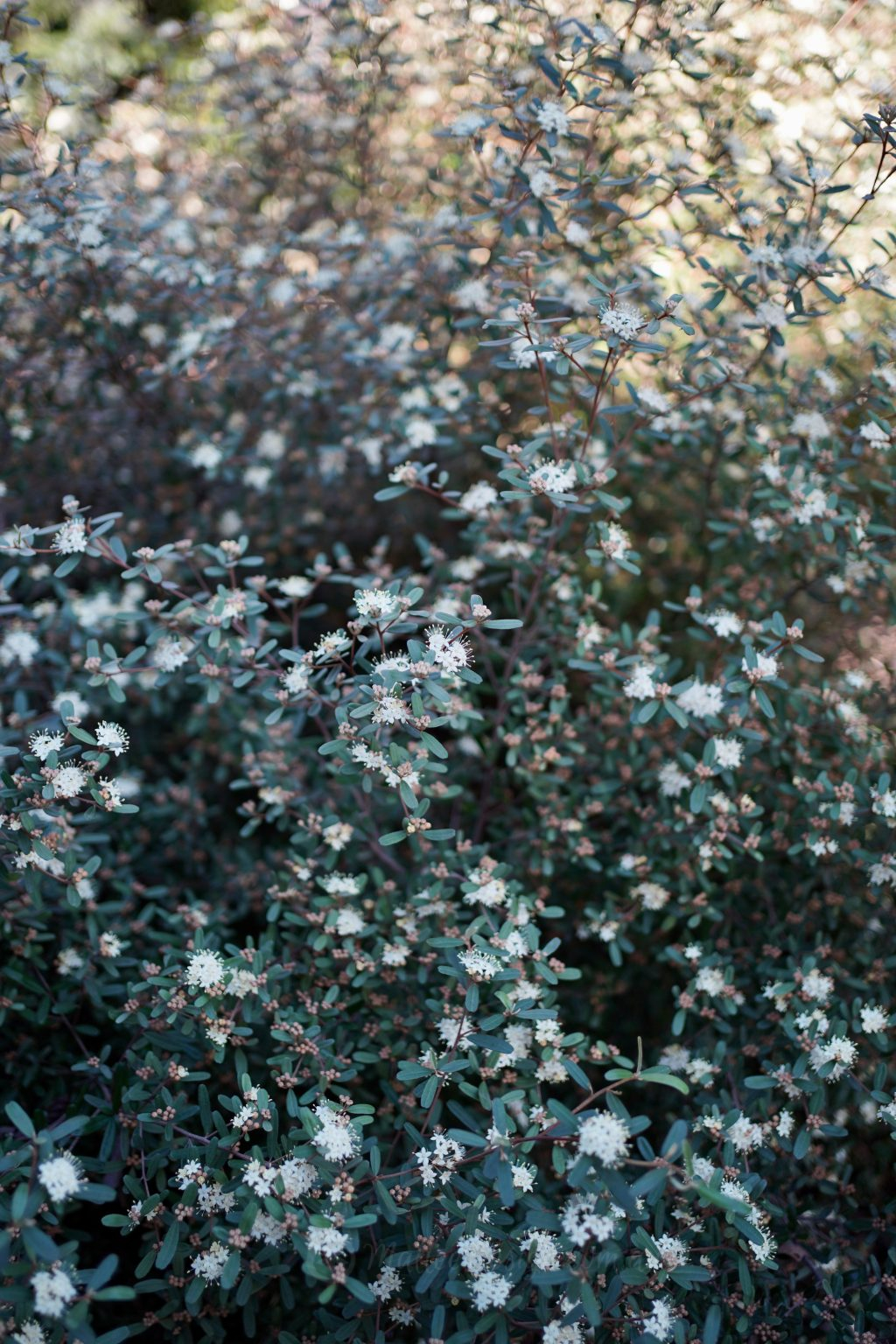 The rusty coloured stems are covered in tiny glands giving them a fury appearance and the buds are also a feature in the same reddish hue.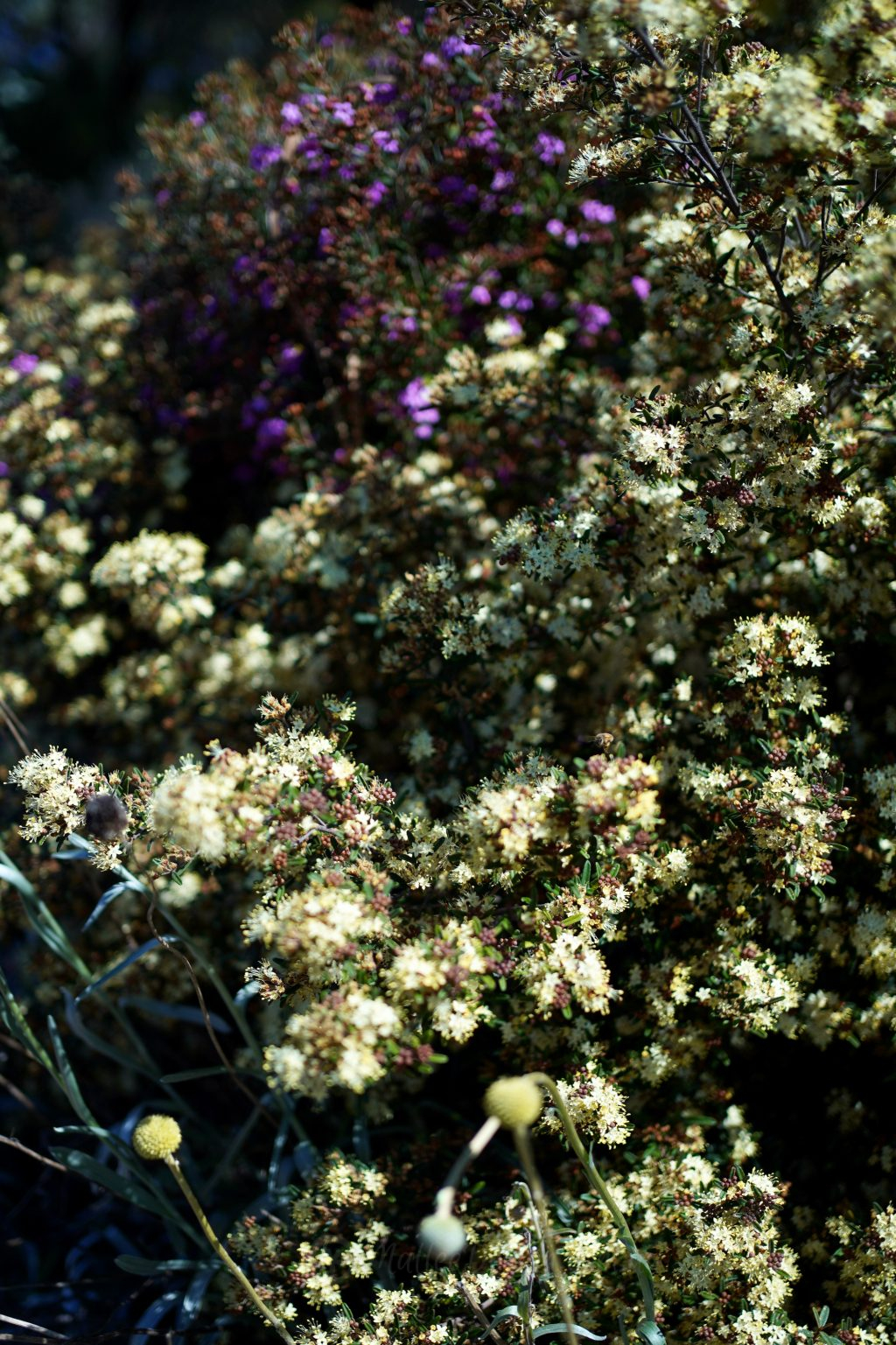 The flowers of Phebalium squamulosum are also quite variable they can appear cream through to bright yellow and can occur in Winter through to Spring.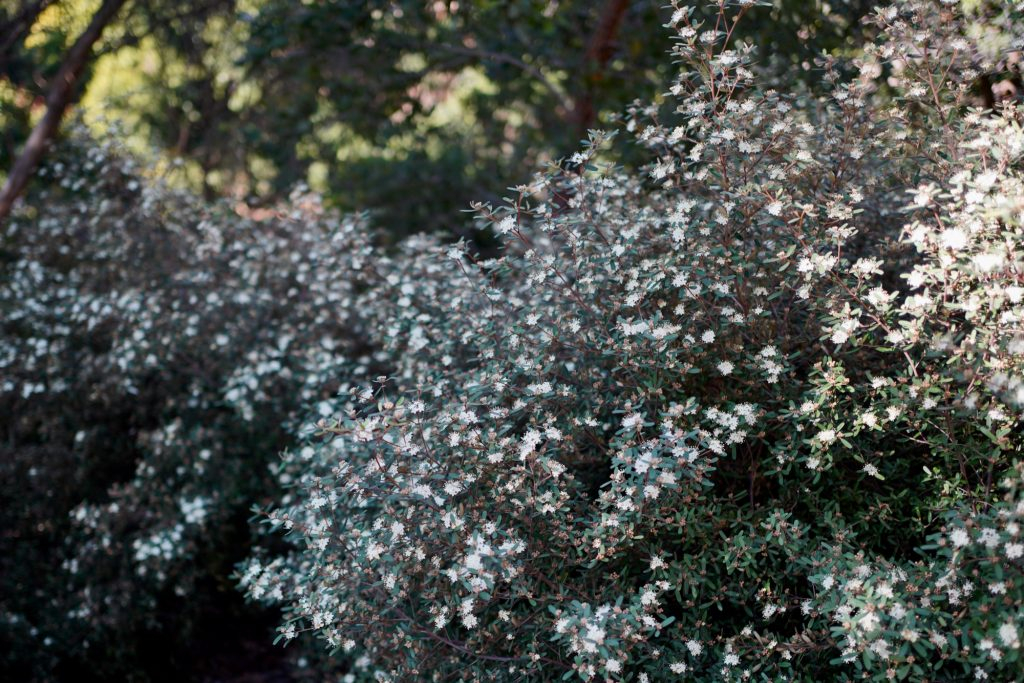 Phebalium squamulosum is a highly variable shrub growing from 1.5m to 3m high, they all enjoy a moist well drained soil in full sun to part shade. But really are most happy as an under-storey shrub with dappled light. They are quite tolerant of extended dry periods one they are established and respond well to tip prining after flowering to keep thier dense habit.