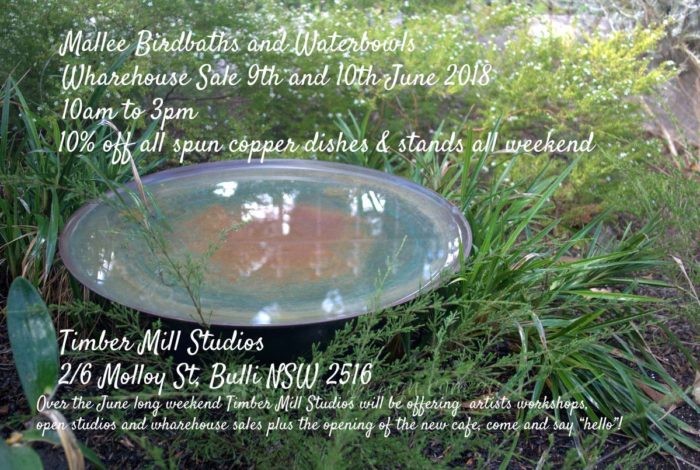 June Long Weekend Warehouse Sale!
This June long weekend @timbermillstudios, where I have my little workspace, is having a small extravaganza! To celebrate the artists who have their studios there, the opening of a new cafe (Hooray!!!!) and to support the designers and sellers who work there (me).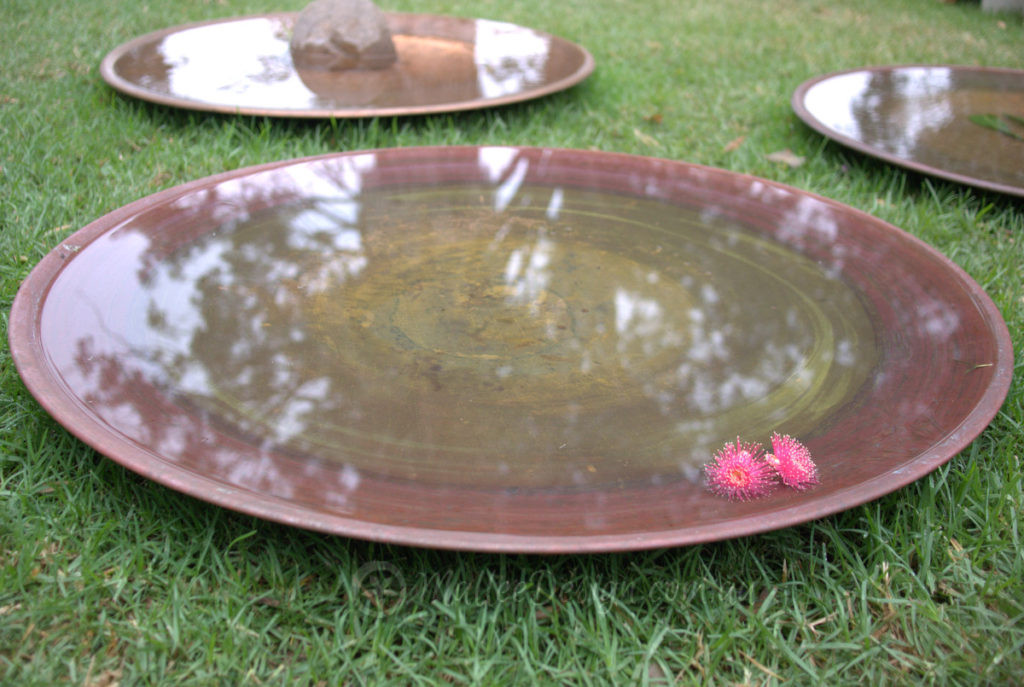 I will be having a 10% off open warehouse sale to celebrate having an outdoor space to set up my spun copper dishes locally 🙂 There will be lots happening on the weekend, artist workshops, live music, open studios and plenty of retail therapy in clothes, homewares, art and birdbaths!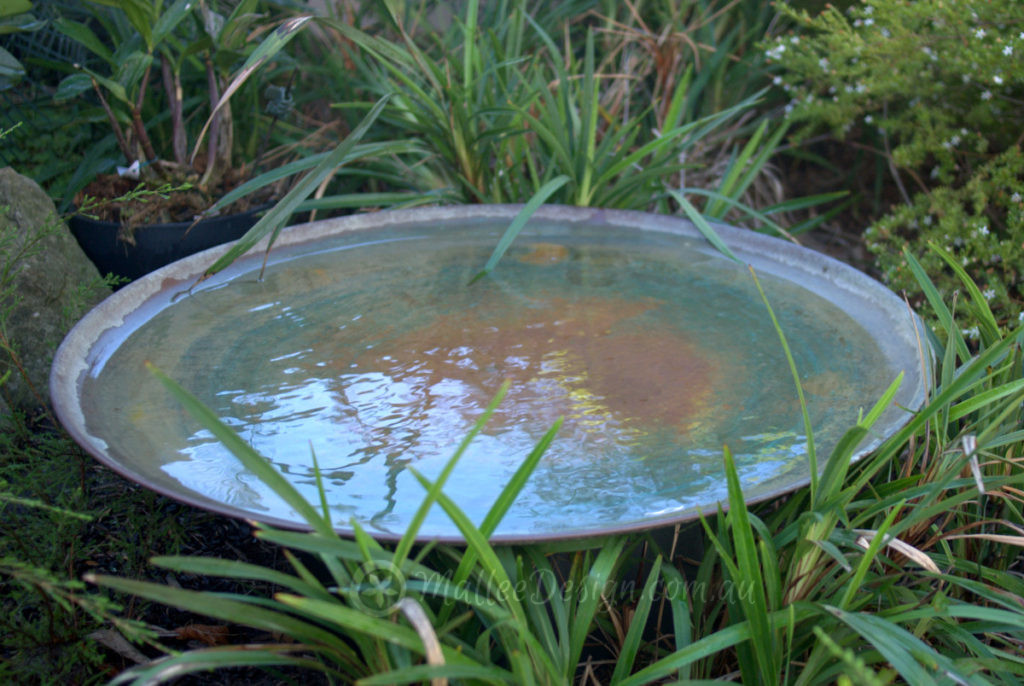 Come and grab a coffee and say 'hello', we'll be there from 10am to 3pm on Saturday and Sunday check out Timber Mill Studios