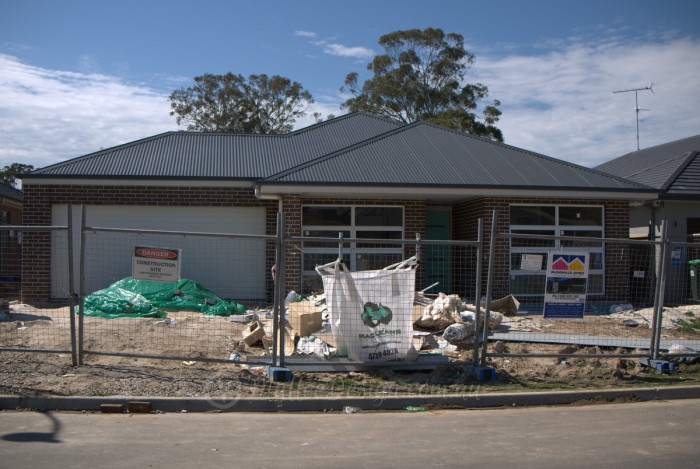 Designing a Native Garden Talk
A Garden is a Process, not a Product
Fiona Brockhoff
So if you were going to come to a talk titled 'Designing a Native Garden' what would you like to be covered????
I'm looking for a little inspiration and of course some discussion. I could waffle on for hours about foliage contrast and lines of sight but what would be useful to most people starting out? How to go from bare bones to a space you love and cherish that working in isn't a 'chore'?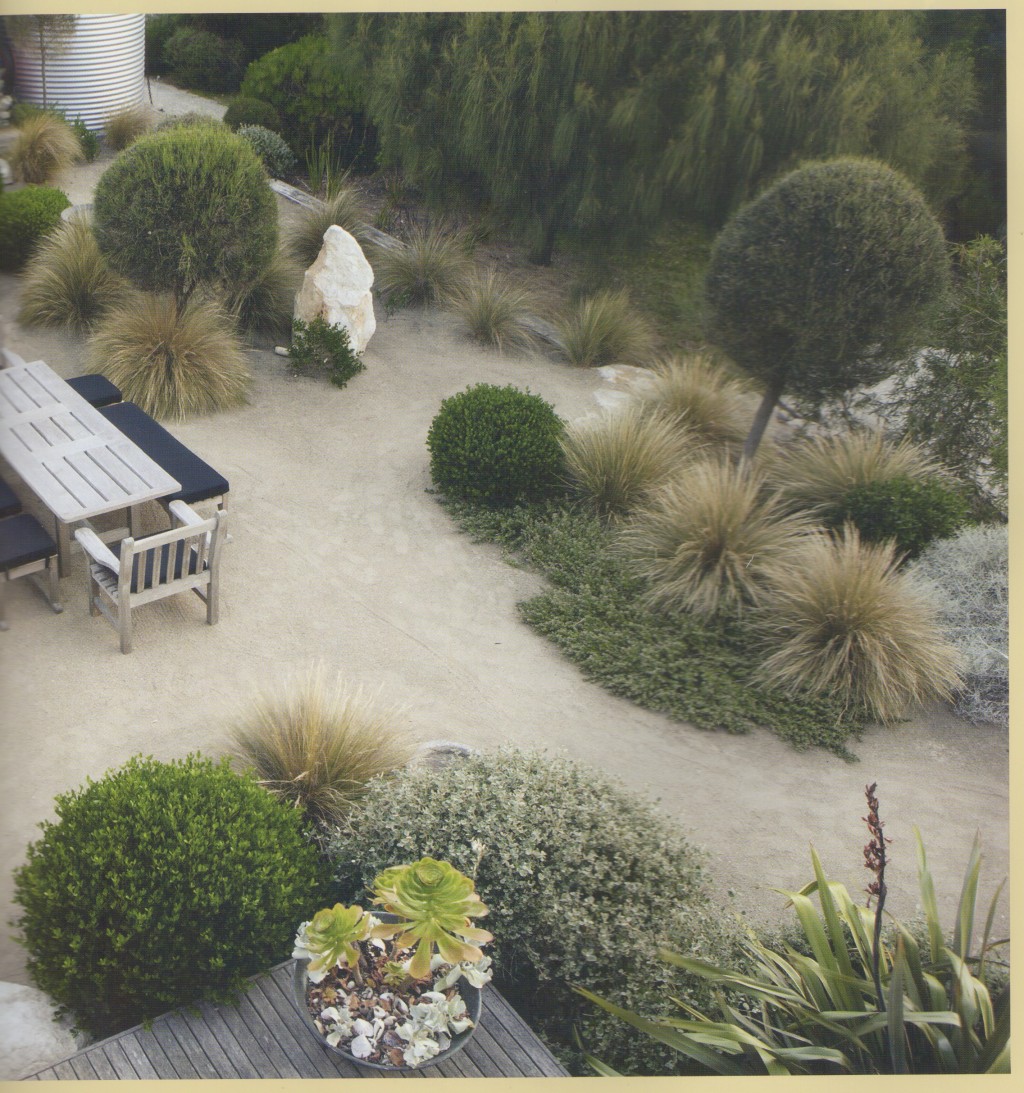 I am giving a couple of talks on Designing a Native Garden this month and am in the middle of brainstorming, and have been reading about one of my favourite garden designers Fiona Brockhoff of the very famous garden above. Her design philosophy makes a lot of sense to me …
The above comment of hers rings especially true, and it is something I have to remind myself of a lot, for my own sake and that of my clients.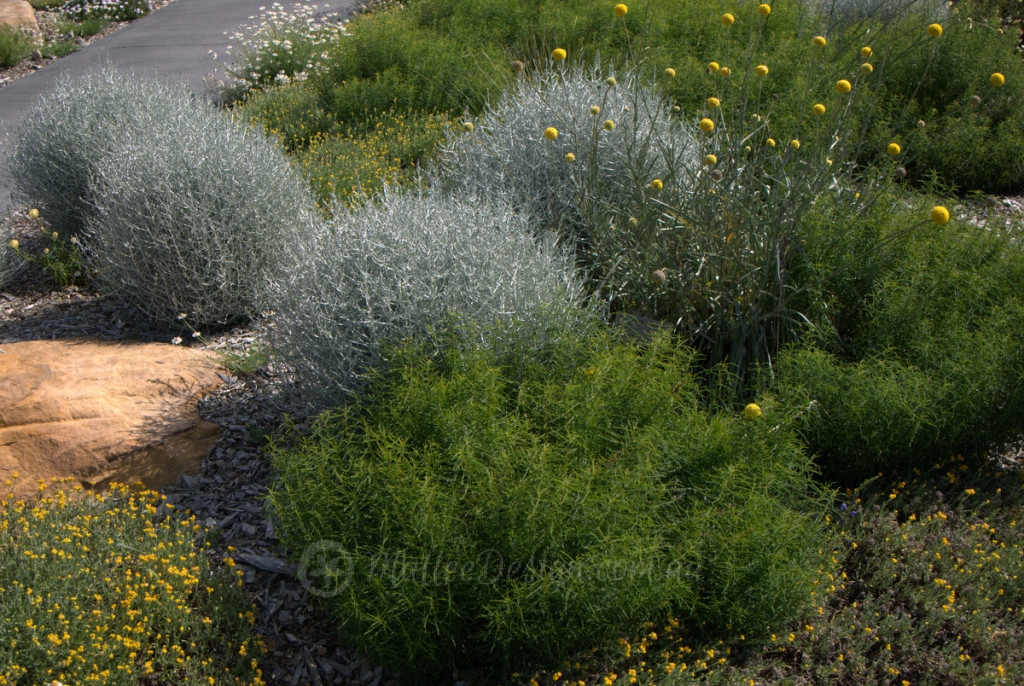 As there is always a new release plant or the latest fad in hard-scape materials its sometimes difficult to strip back and remind yourself that a garden is a living thing, that with careful planning and thought will last a lifetime.