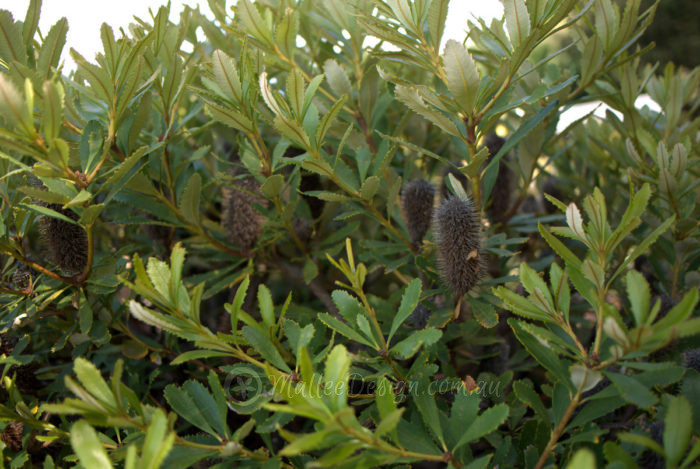 Beginner Friendly: Banksia paludosa 'Little Pal'
There are many, many dwarf forms of Banksias around now, most of them are Banksia spinulosa, a few are ericifolia.  You can never have enough Banksias and if all these dwarf cultivars mean more Banksias are being planted in gardens then I'm all for it.
Sometimes the Banksia spinulosa Dwarfs can be a little tricky to grow…..for whatever reason I won't go into, so if you are having trouble with them you might like to try this little guy, Banksia paludosa 'Little Pal'.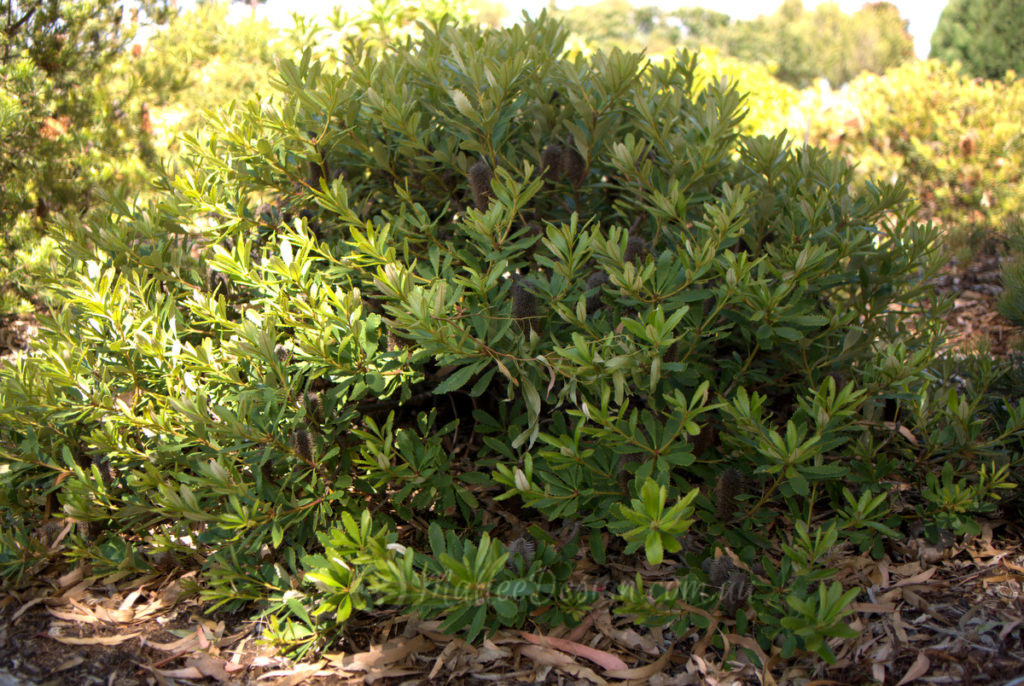 Banksia paludosa is naturally occurring in the southern coastal areas and nearby mountains of NSW, and has proven to be reliable in a wide range of climates and garden situations, this makes it an excellent beginner gardeners plant.
Banksia 'Little Pal' is a low growing form with a height of 0.5metres and a width of 1 metre making it a very attractive and versatile garden plant with well displayed flowers. It is best grown in full sun to part shade and its flowers (although not greatly showy) are attractive to bees, birds and small nectar feeding mammals.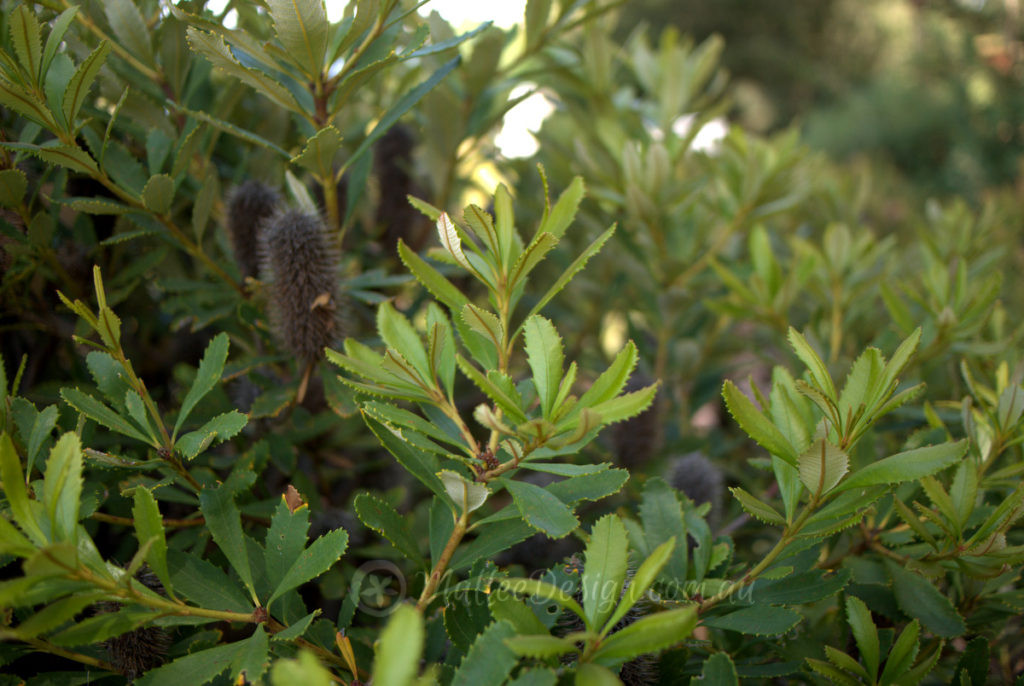 I find the leaves of this dwarf banksia to be its greatest feature, they are a bright lime green with a dark bronze rib and a pale contrasting underside. The dense habit of 'Little Pal' also makes it an excellent border plant or low hedge and its naturally mounding dome shape gives structure to a garden bed.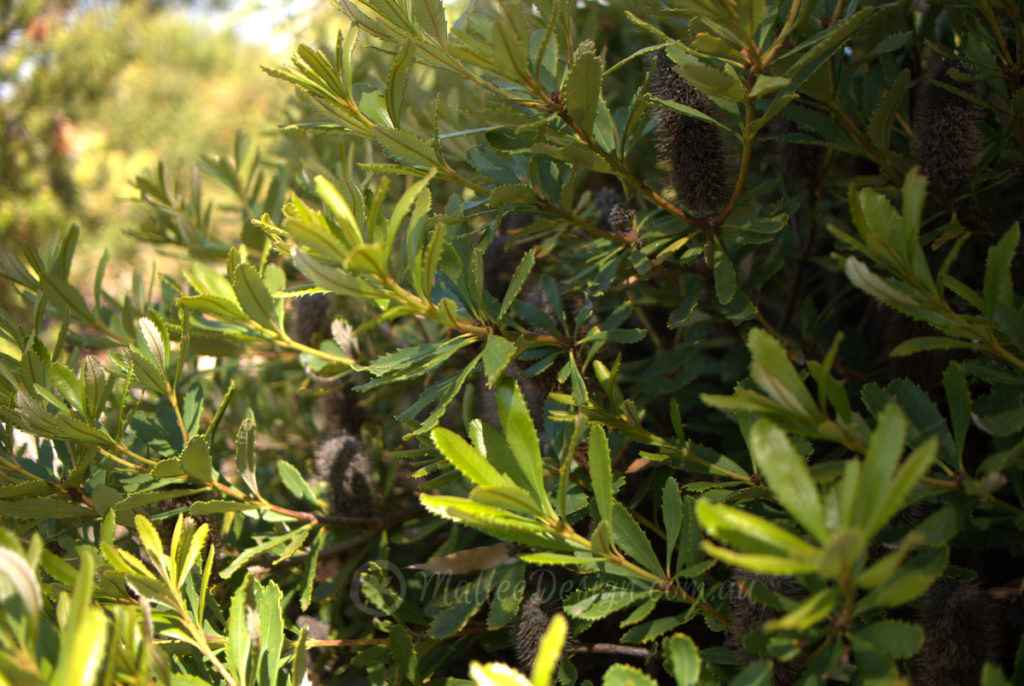 Banksia paludosa 'Little Pal' really is a rewarding plant to grow and I hope to see it more often in native gardens as it is a reliable performer.