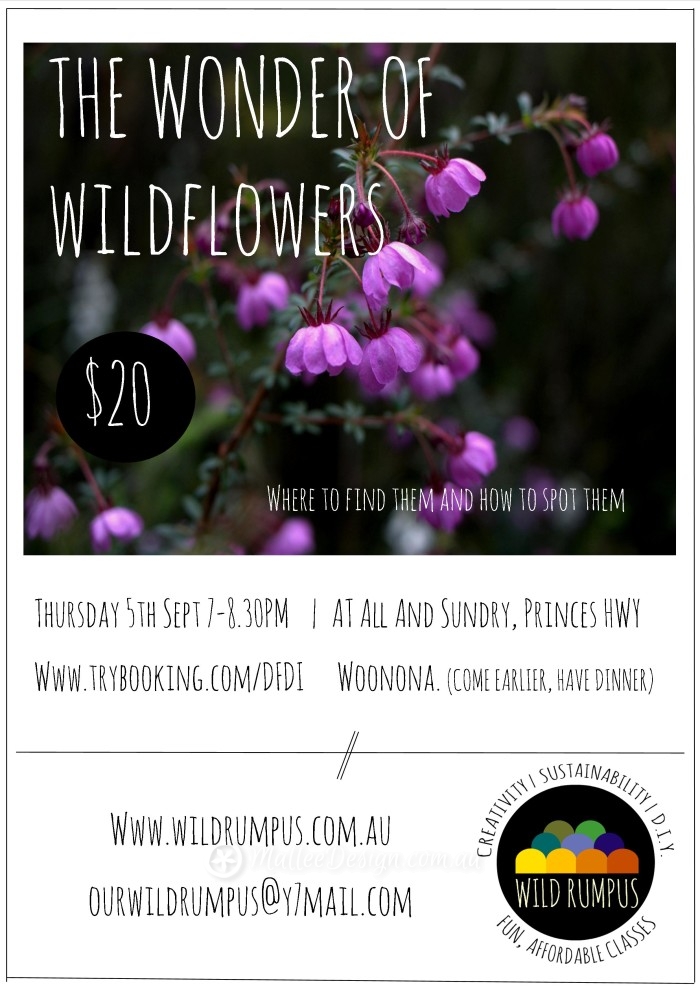 The Wonder of Wildflowers!
This is a little class/chat/presentation I am giving in September, with Wild Rumpus all about Illawarra's wonderful wildflowers that are starting to flower now! I will be chatting about where you can see a good range of spring flowers around Wollongong, where the best bush walks are, what you might like to try growing yourself and how to find out more about our stunning local natives.
Just thought I'd show you all a few of the natives that I found whilst out walking last weekend…Below is Dracophyllum secundum, isn't it stunning? I found this growing in shade on a very moist sandstone out crop up at Mt Kiera, the leaves are tough and almost succulent like.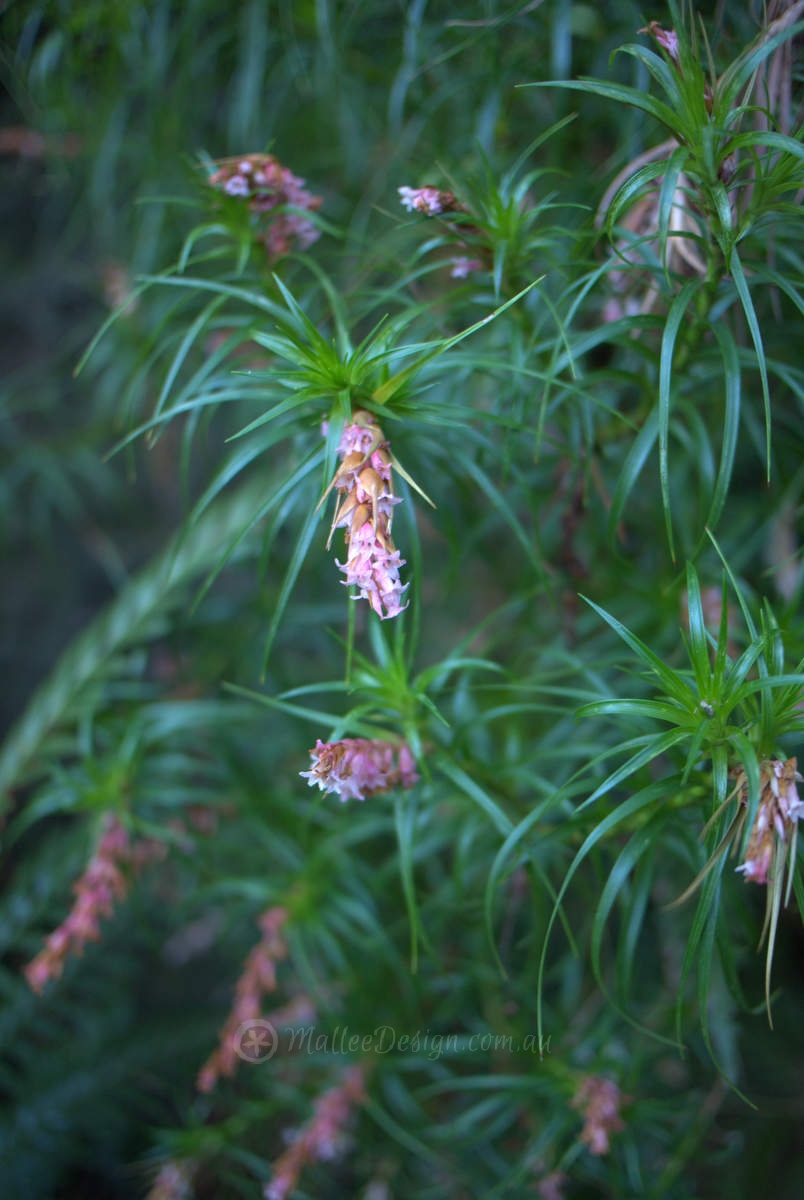 The next one I found was a fairly common shrub for coastal NSW, one I often consider not very interesting, however I was struck by how lovely it looks with its delicate little white flowers and striking shaped leaves, below is Ziera smithii. Grows is heavy shade and is an excellent habitat plant.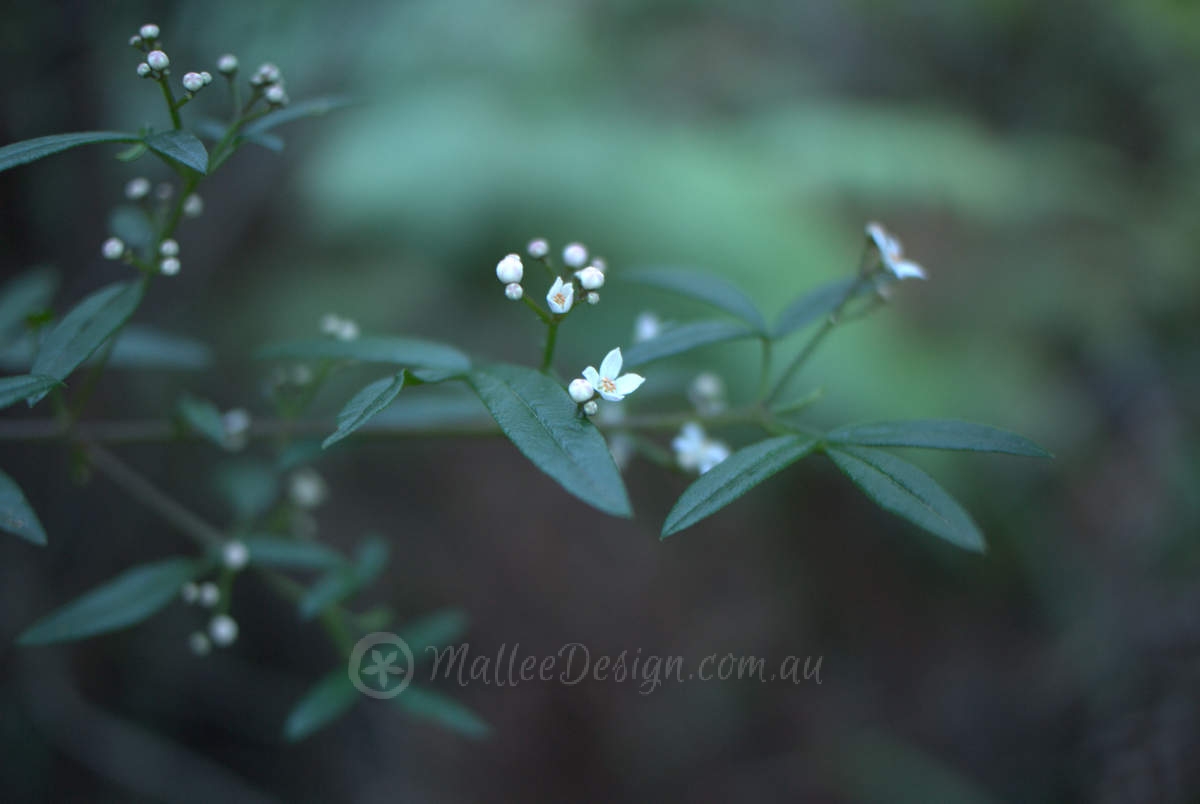 Then there is the sunny face of Hibbertia dentata, this is everywhere up on the escarpment, twinning all over the wattles and other low growing shrubs. Brightening up the under storey of the bush with its bright yellow daisy like flowers.