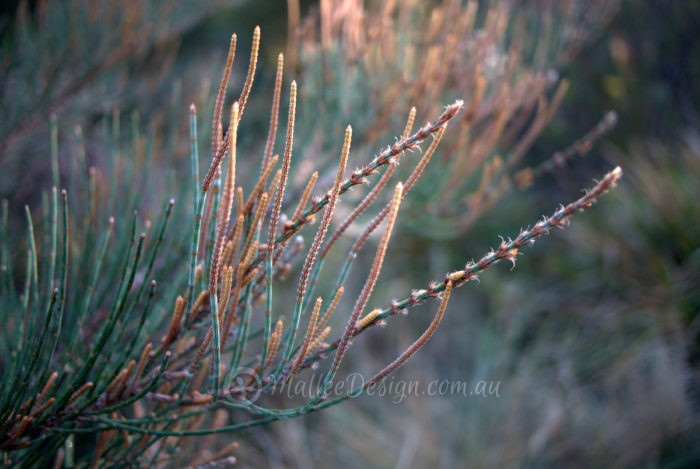 Something different: Allocasuarina crassa and monilifera
Casuarinas and Allocasuarinas can be a funny bunch, I love them dearly: trees, cultivars and dwarf species alike. I use the groundcover form of Casuarina glauca often and Casuarina 'Green Wave' is one of my all time favourite shrubs. But there are so many more once you begin exploring especially in the southern states and they seem to have much more interesting habits down there!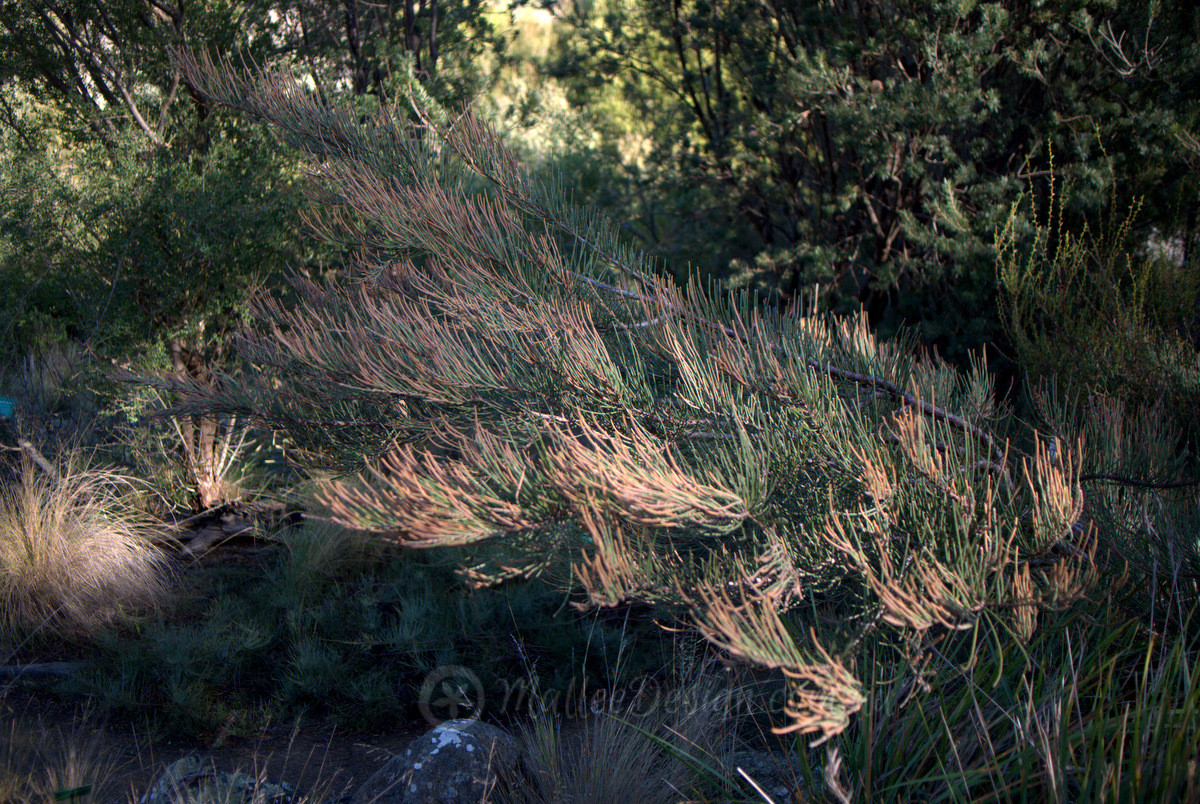 The images in this post are of two I found growing in a small botanic garden on the Tasmanian east coast dedicated to Tasmania's indigenous species. The images above are of Allocasuarina crassa a horizontal spreading shrub with coarse branchlets and leaves.