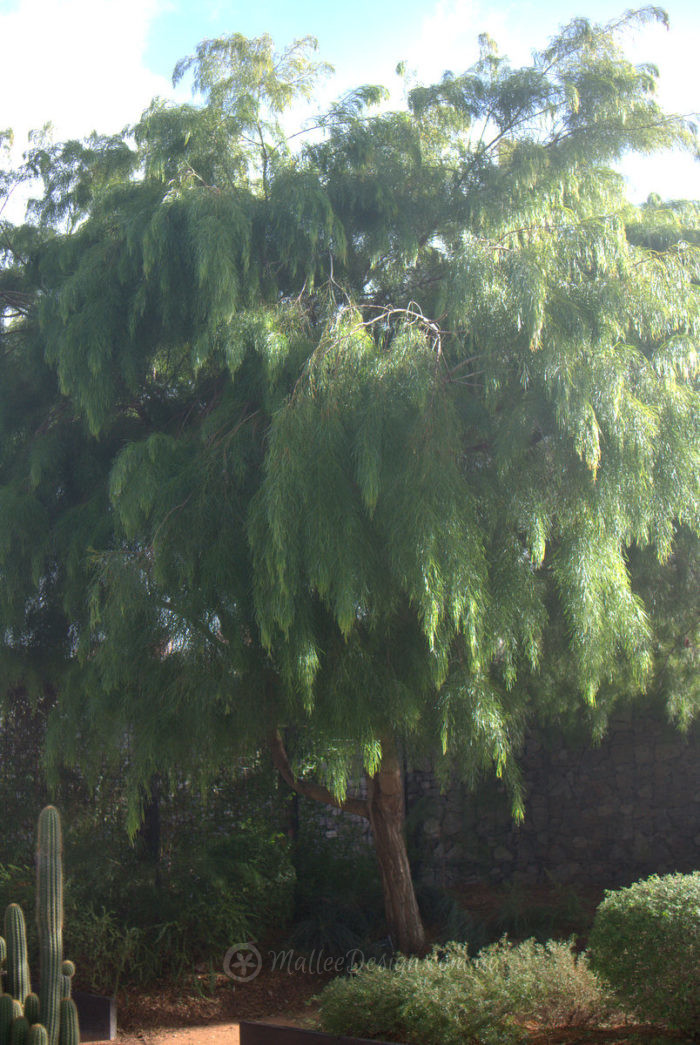 The weepiest of them all: Acacia cognata
Ahhh the river wattle, flopping about just like a willow 😉 Acacia cognata surely must be the weepiest and most cultivated of wattles, it is being remade and re branded everywhere! and for good reason too. Acacia cognata has a weeping habit like no other and creates a soft gentle screen or eye catching feature tree wherever it is planted.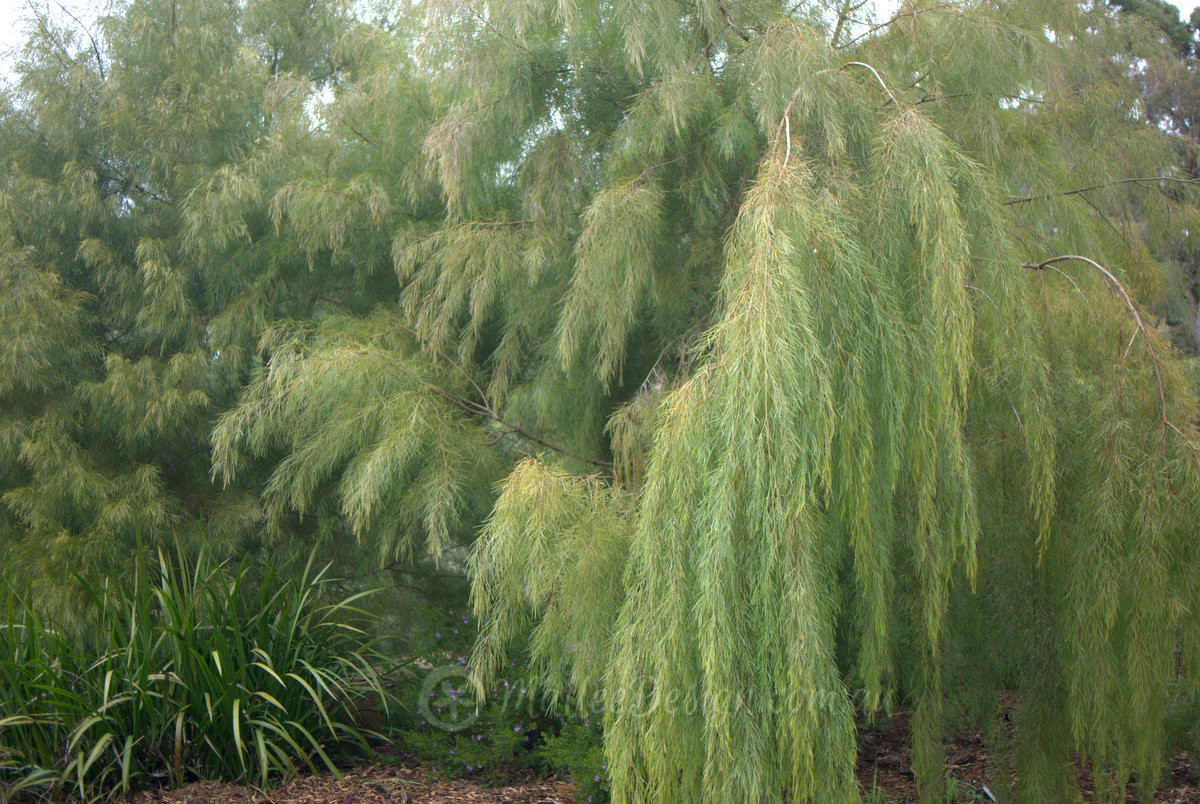 It will happily grow in shade or full sun, clay or sandy soil, but it does like protection from strong winds and can turn up its toes if the humidity is too high.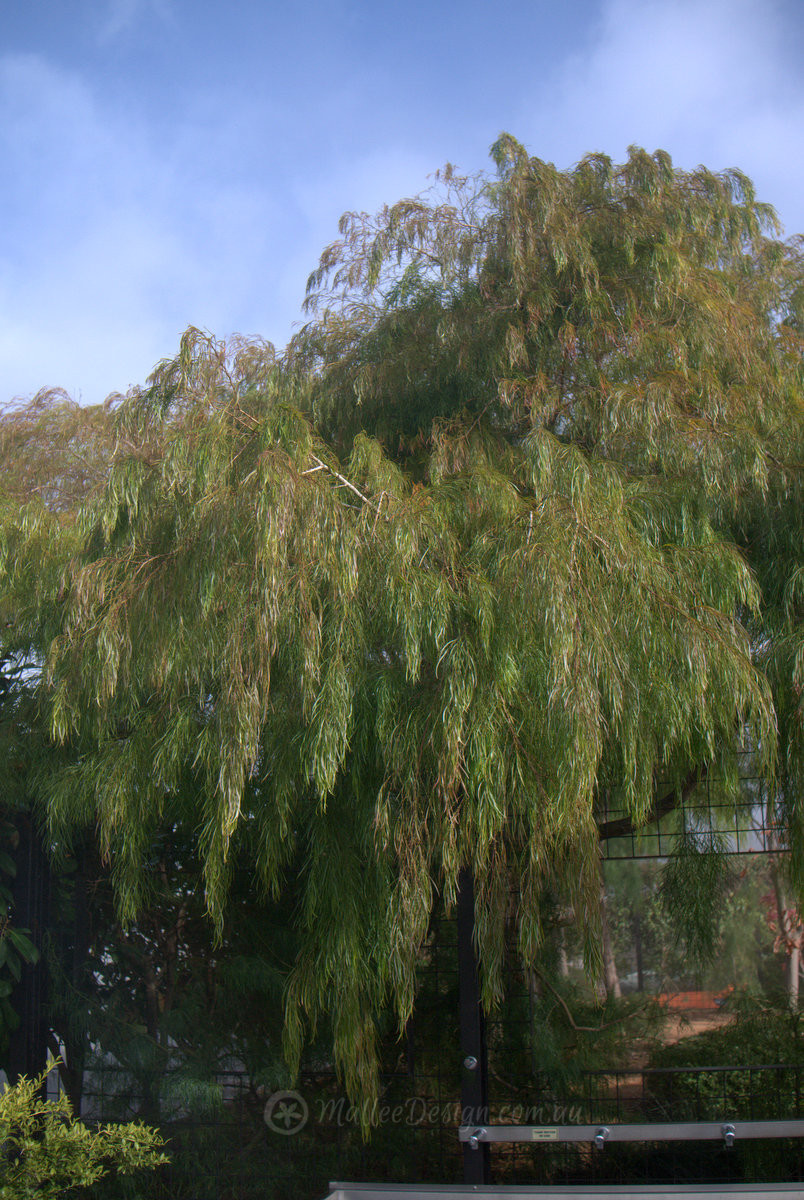 Left to its own devices it will get to about 6 metres high x 4 metres wide, but can be pruned to shape. In the image above it has been under-pruned to allow for a bench seat under its canopy.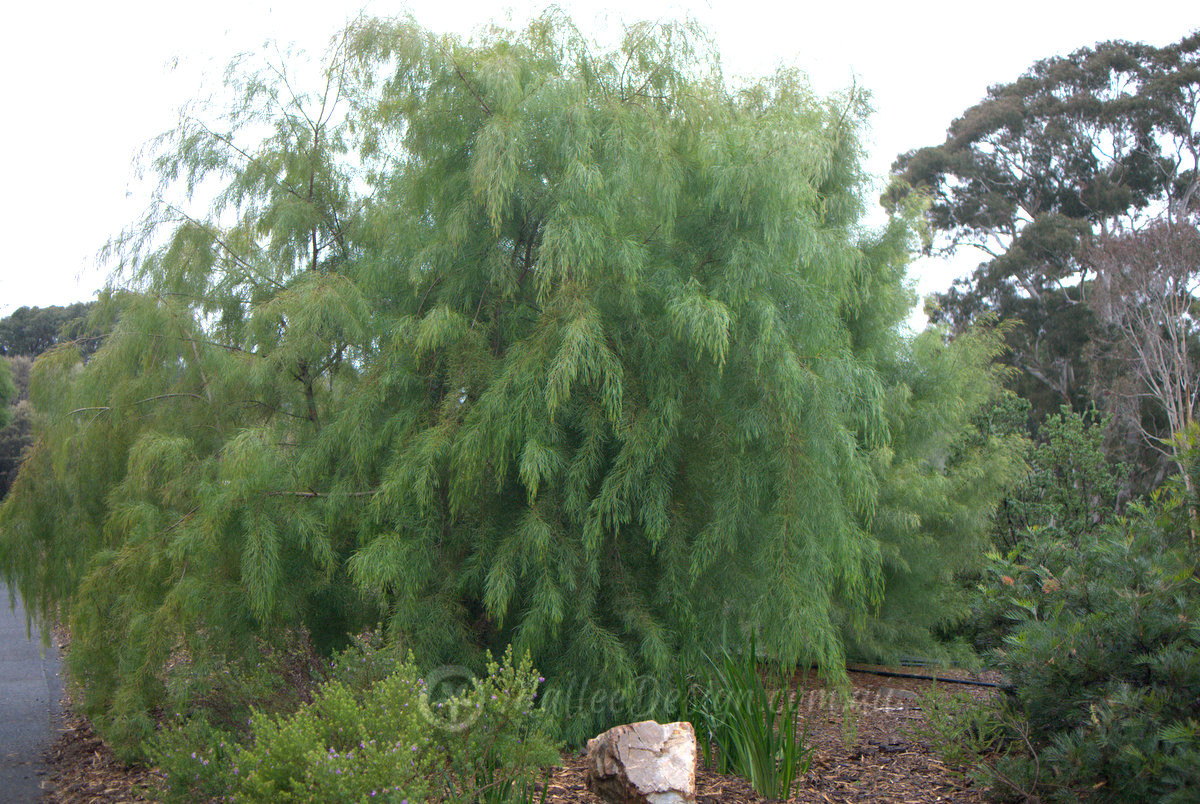 Like most wattles its flowers in winter with small, pale yellow flower spikes which attract the bees but are largely hidden in its branches of long leaves.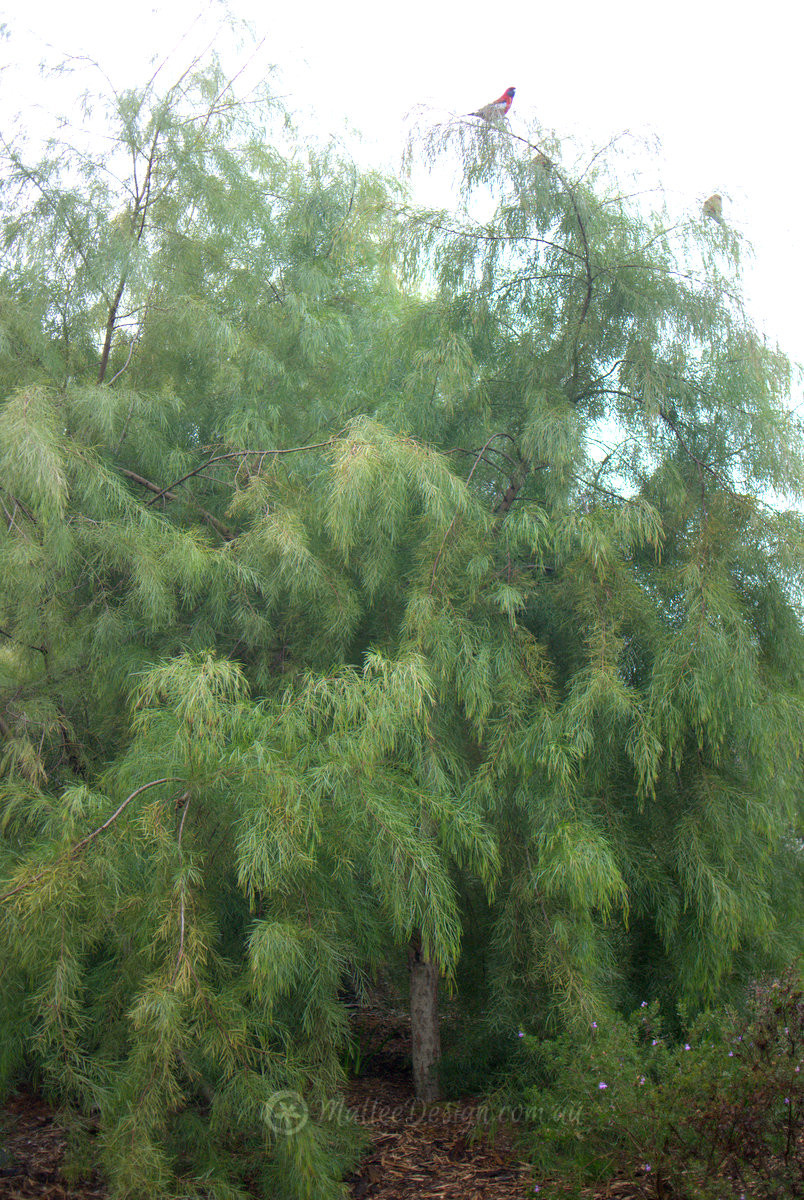 Birds are attracted to its seeds, especially the parrot species, in the image above you can see a pair of  Rosellas perching on lookout.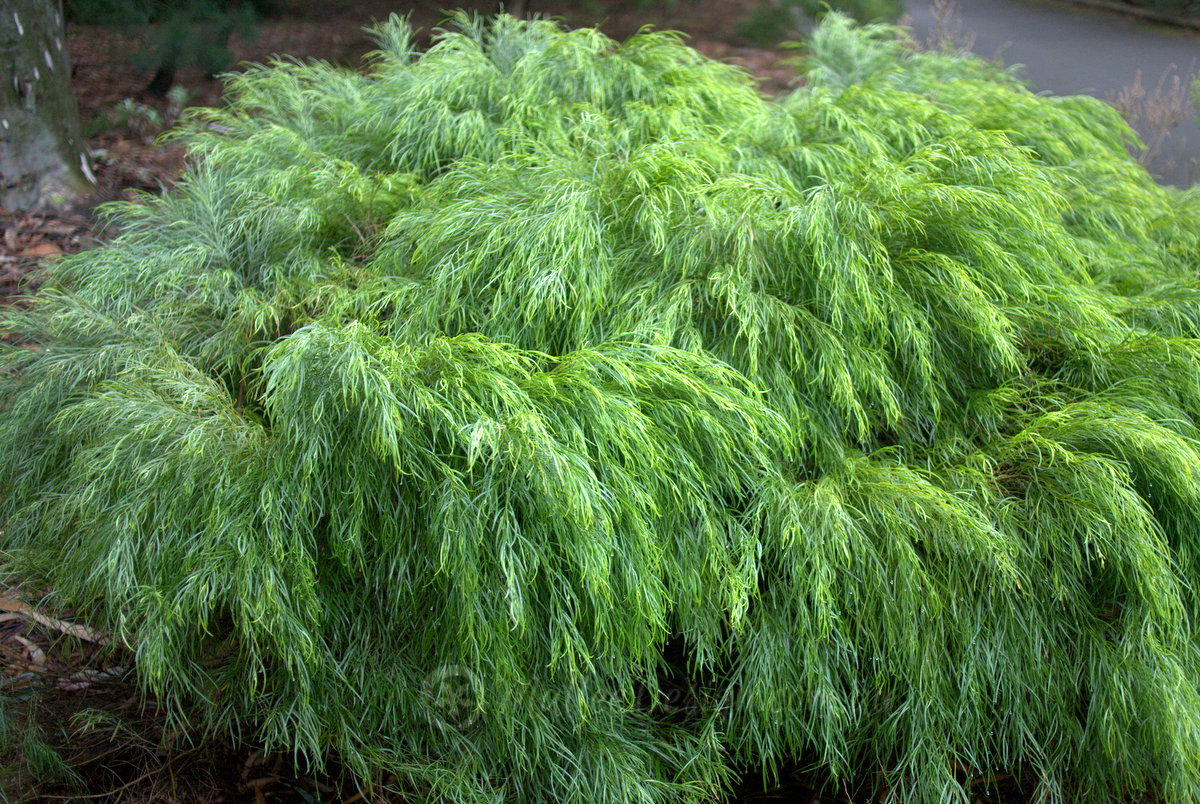 And this is another dwarf variety of Acacia cognata, Acacia 'Bower Beauty', because we can't get enough 😉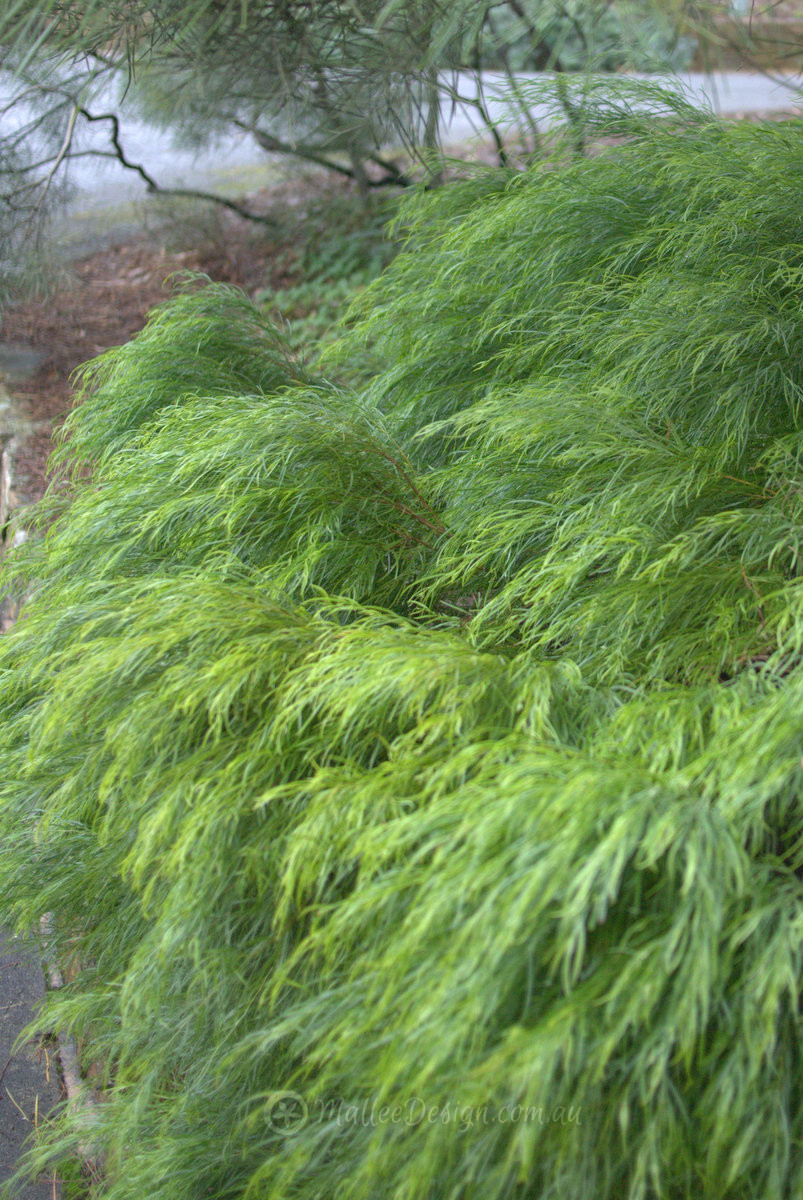 Acacia cognata 'Bower Beauty' grows to around 70cm high by 1 metre wide, it has a slight kink in the leaf a little bit like Acacia cognata 'Fettucine'.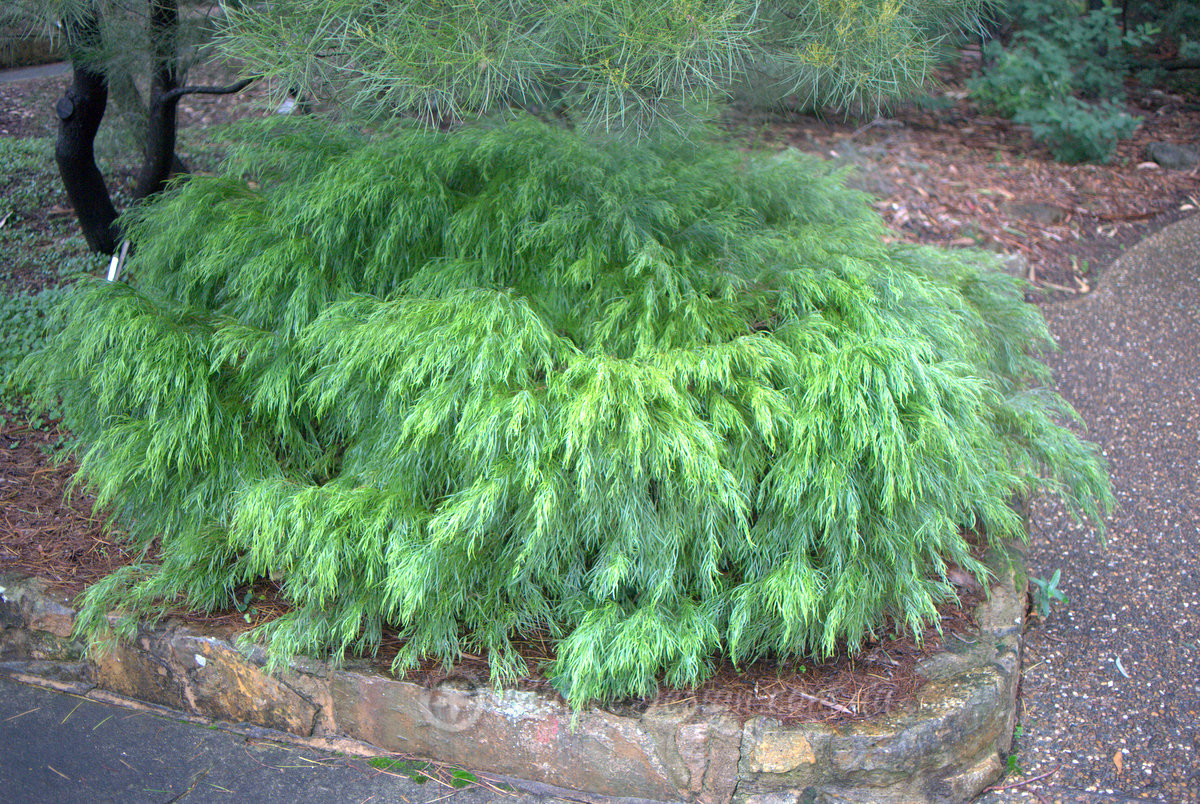 Like its parent, Acacia cognate, 'Bower Beauty' will happily grow in shade to full sun, making it an incredibly useful shrub for difficult dark corners and understory positions.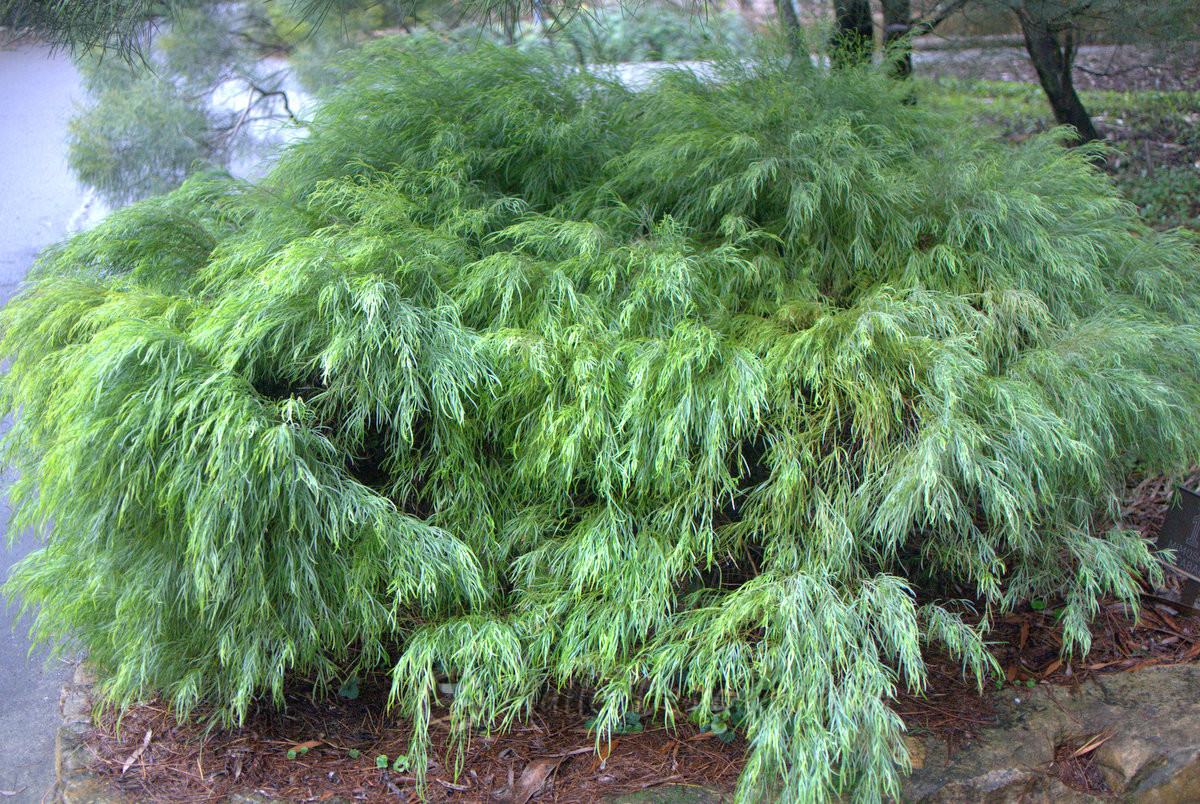 I like to combine Acacia cognata Dwarf species with silver leaved shrubs like Rhagodia 'Silver Border' and Eremophila 'Nivea', to really set of the lime and grey contrast.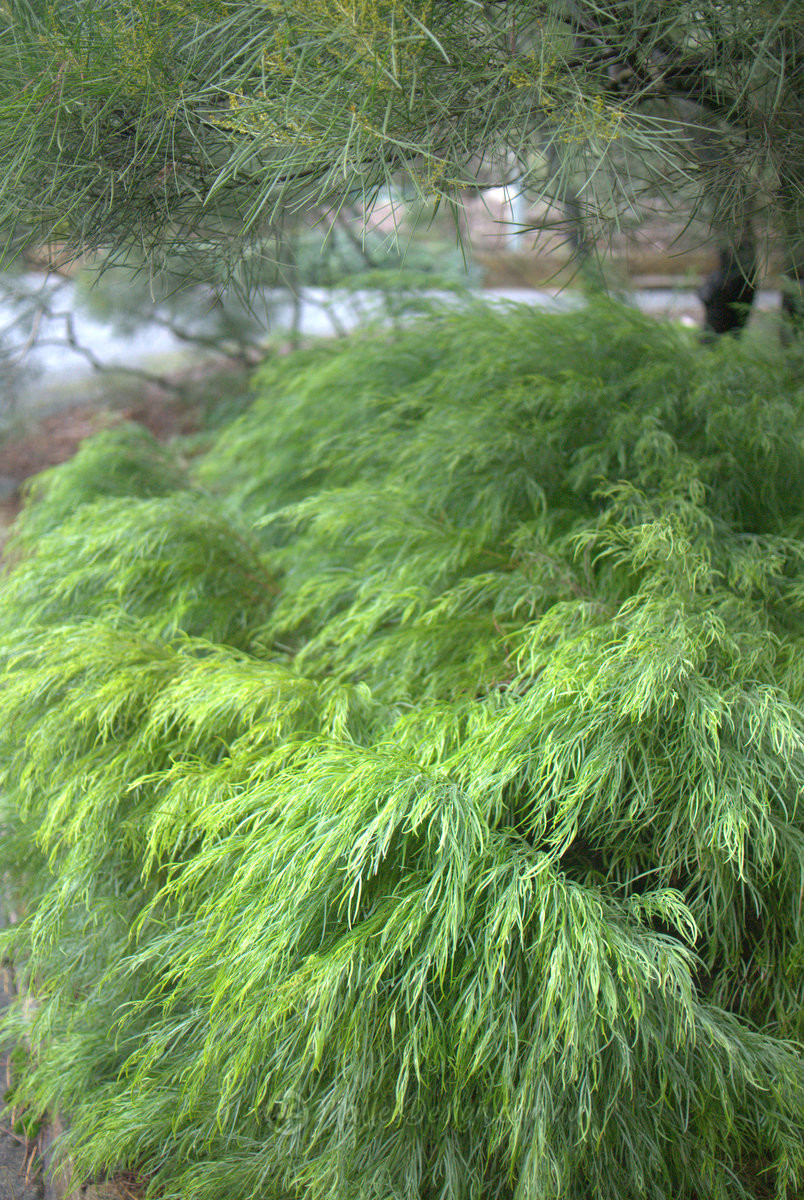 So even though they are everywhere, there is good reason for their use and I find they are one of my go to plants for creating an interesting mixture of texture and colour in a garden bed without having to rely on flowers.