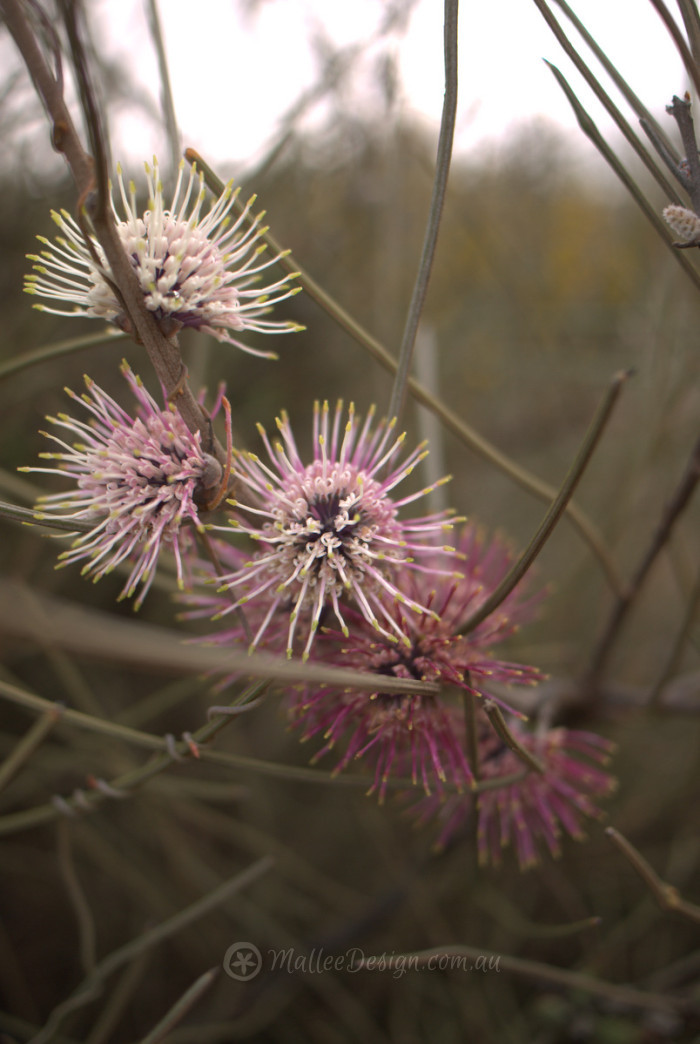 The Granite and Woodlands Discovery Trail
On my recent WA wildflower expedition I had a longing to get as far east as possible, to the desert areas to see the wildflowers. This is no mean feat when you have two young children for whom sitting in a car for more than 4 hours is a waste of a day. However,  armed with 8 hours of David Walliams audio books we headed east after Dryandra with our fingers crossed.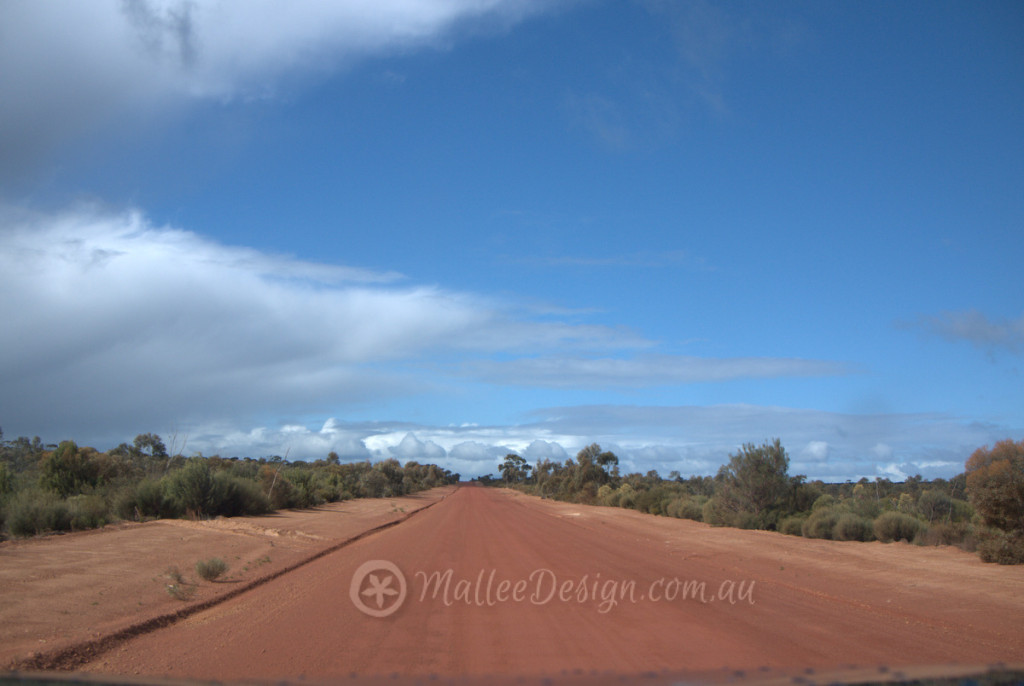 We stopped the night at Wave rock and explored the wonders of Granite out crops and amazing formations and then we hit the road on the Granite and Woodlands Trail.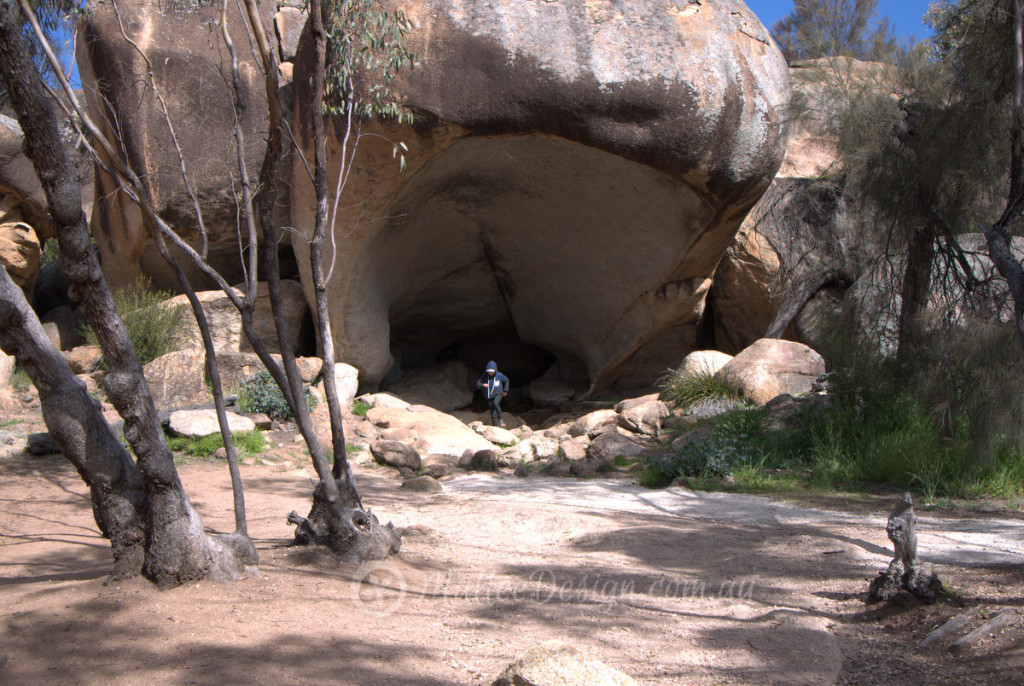 This stretch of road heads north east from Hyden and eventually ends up in Norseman. As there had been a lot of rain there were road closures along the way and we couldn't complete all of the trail, but I didn't really want to sit in the car myself for that long and we decided to set up camp at The Breakaways and explore form there.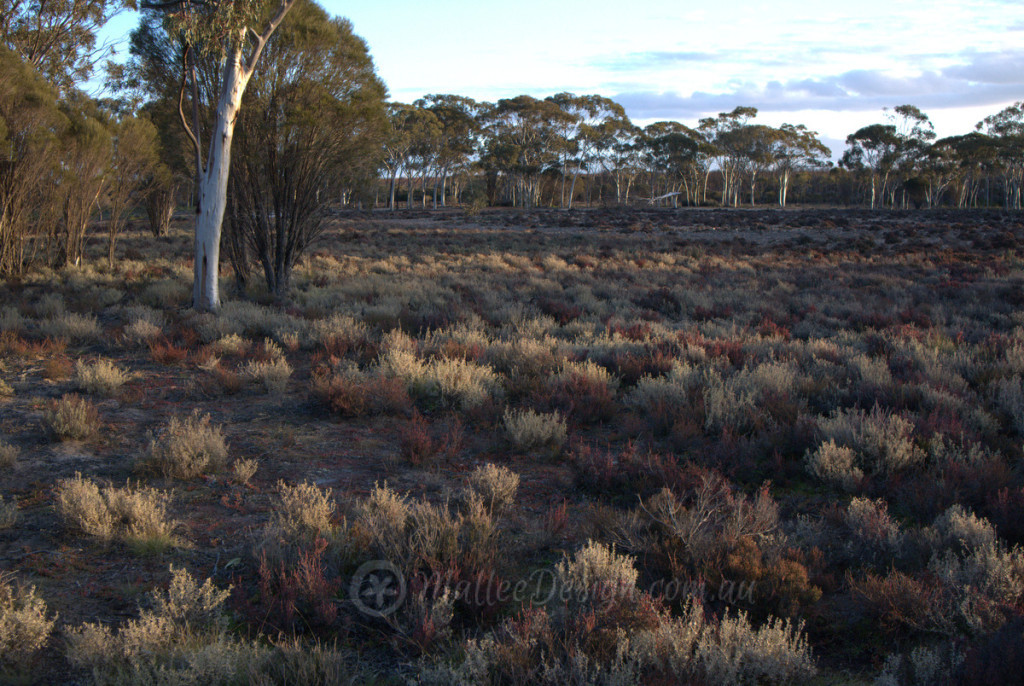 You can free camp anywhere you like along the trail but there are a couple of camping spots with a pit toilet along the way. The image above is of the view from our tent at the Breakaways. This was an amazing spot, huge and empty exactly what I had been craving. It was absolutely freezing in August and we only lasted 2 nights, you can also hear the trucks roaring by from this camping spot even though it is off the road the sound seems to drop and echo around the site which was a little disconcerting…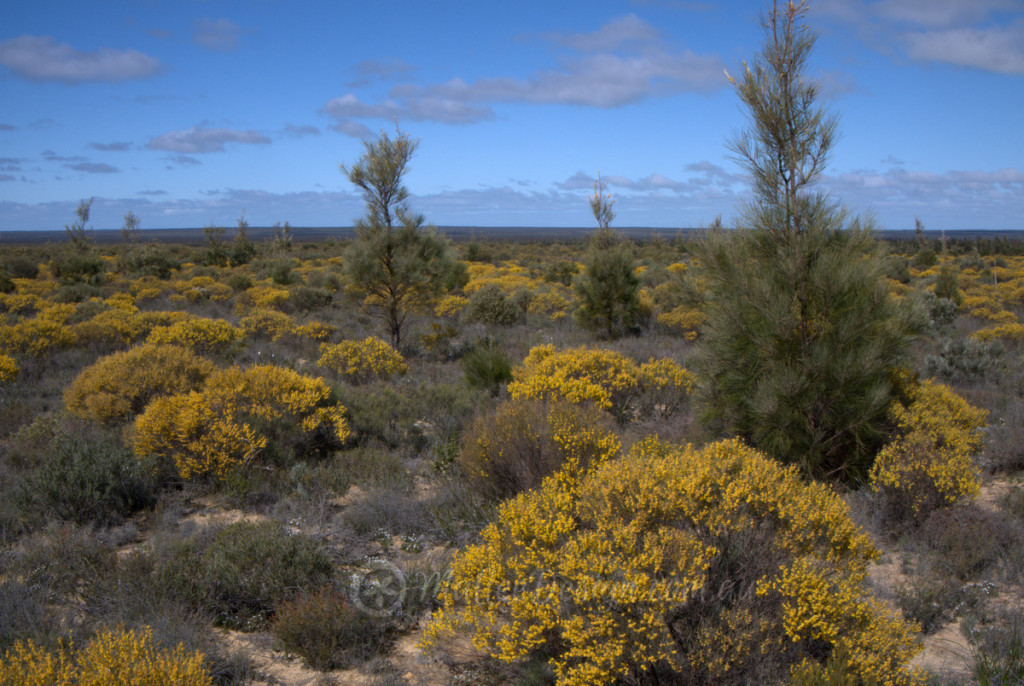 The bushland along the stretch of road from Hyden to the Breakaways looked like this when we went through, the flame grevilleas were just coming out and Hakeas, Verticordias and Acacias were in full swing.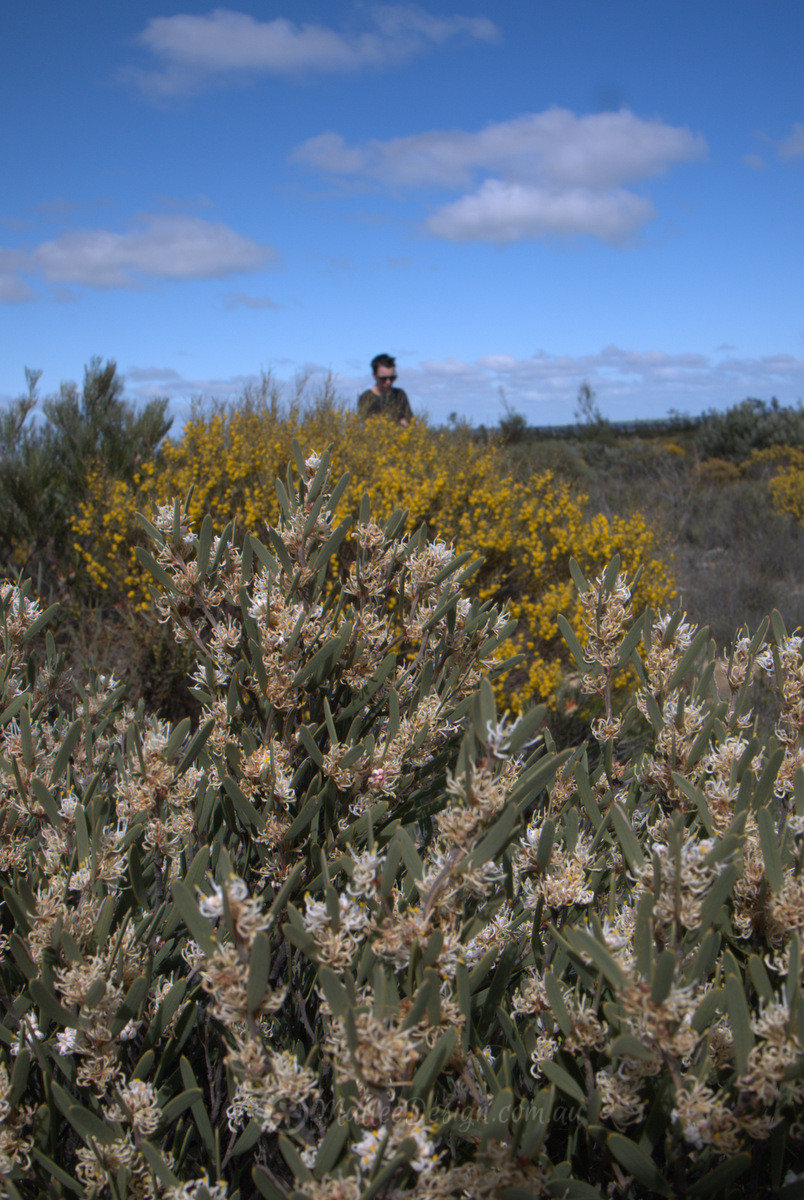 Some of this heath is classed as Kwongan and as we drove further East it begun to change to taller denser Tammar scrub then onto Eucalypt Woodland.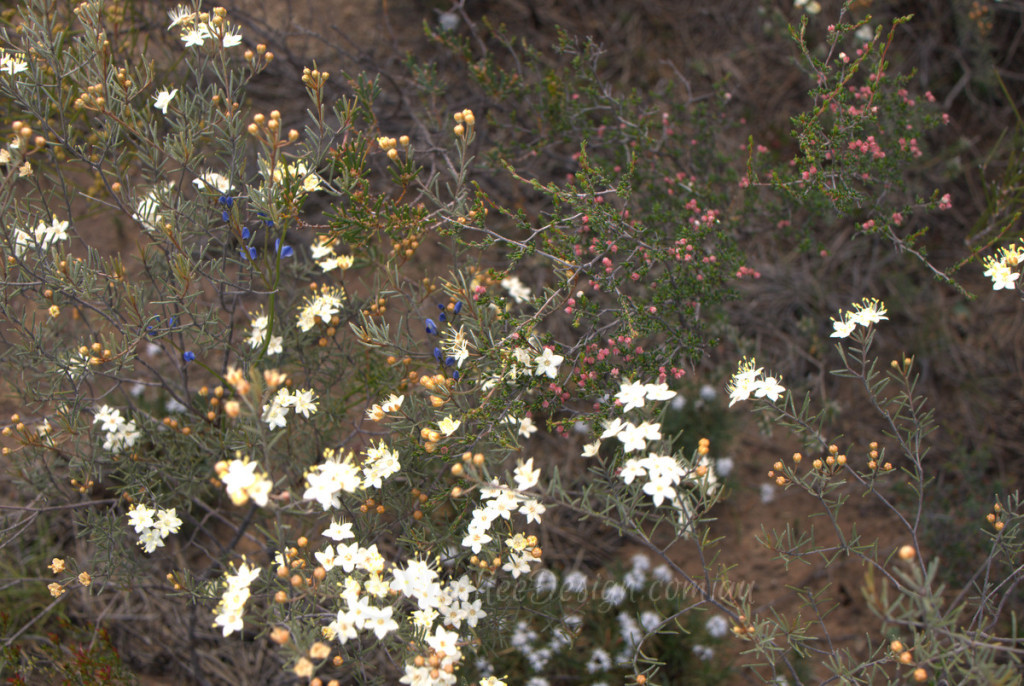 It was fascinating to speed along a dead straight dirt road and watch the high change slowly by the minute.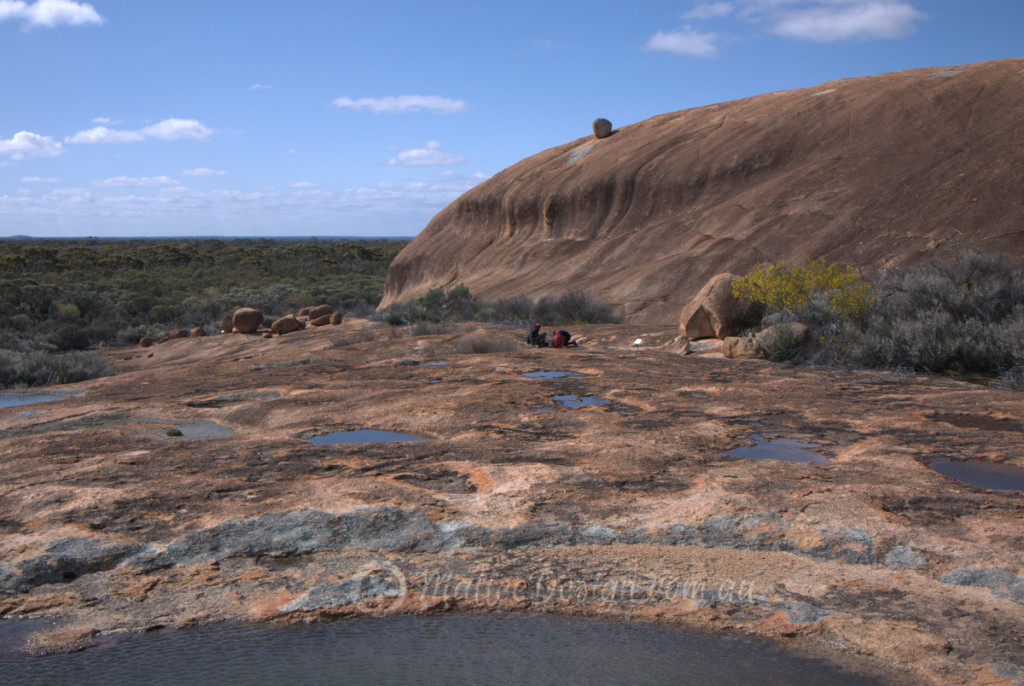 We spent an amazing day at McDermid Rock, and in hindsight probably should have camped here, the camp ground was much smaller and more sheltered from the wind and basically felt more 'homely'. Plus it was right next to McDermid Rock! the highlight of the trail for me 🙂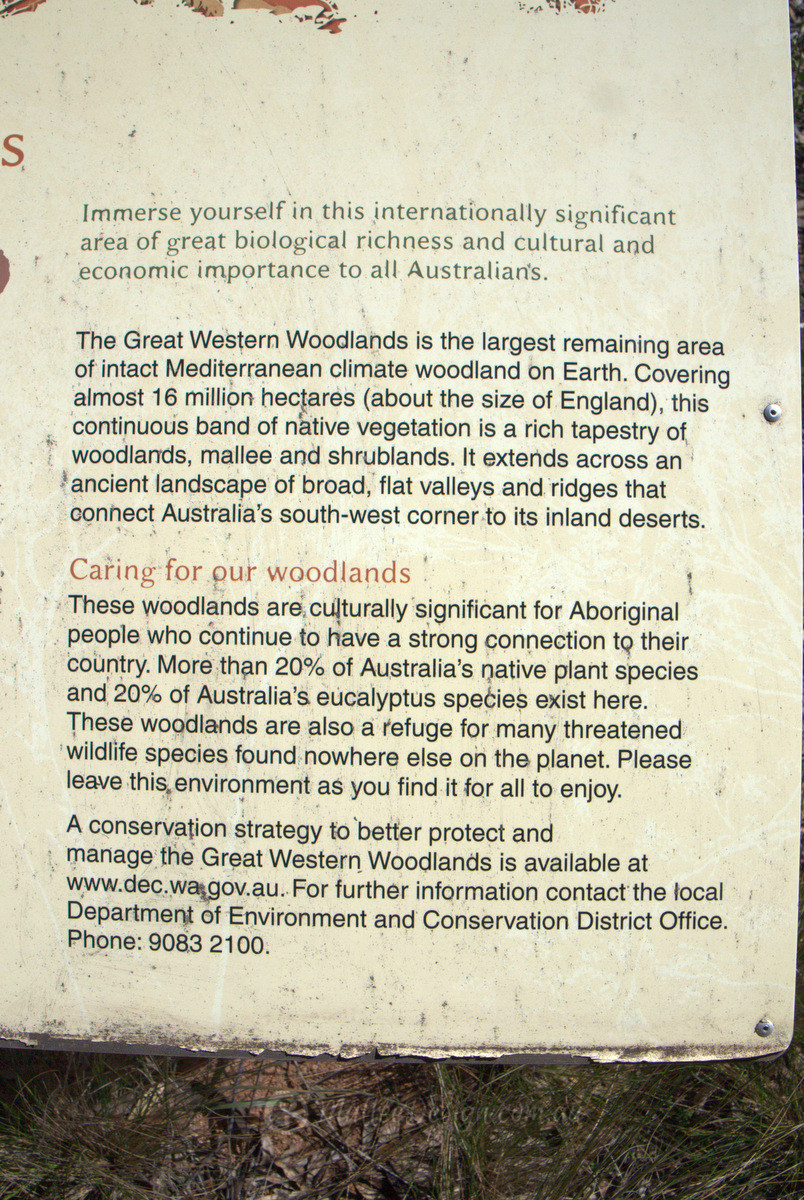 You can walk around and on top of McDermid Rock as you can Wave Rock, the views are spectacular and the little microclimates of vegetation you find onto of these outcrops is fascinating.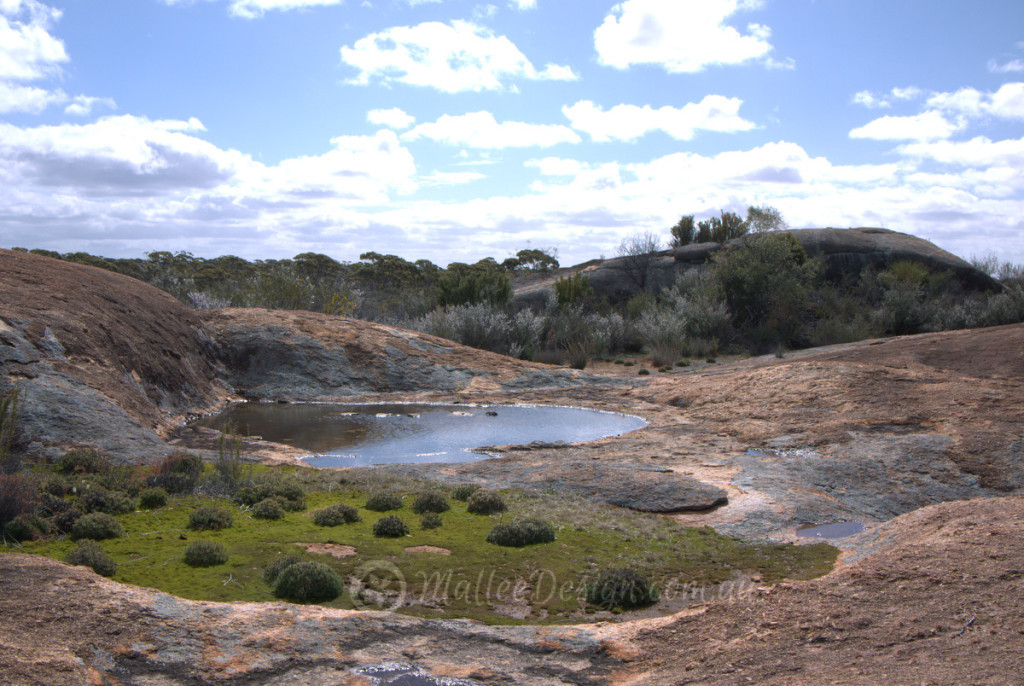 There are pools of water everywhere teeming with life.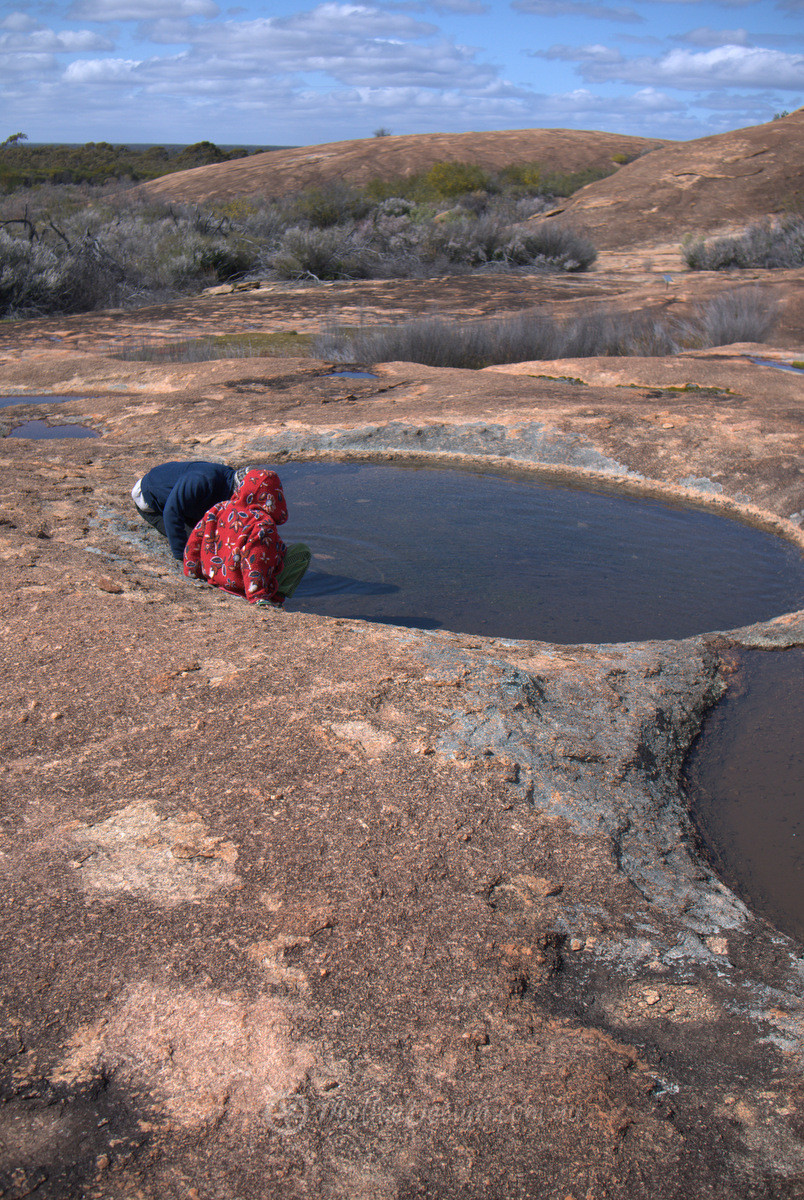 The vegetation varies a great deal even as you walk the trail around the rock, on the campground side it is low Eucalypt woodland whereas as you venture around this changes as the water running off the rock creates damper areas for Tea tree thickets and mossy platforms.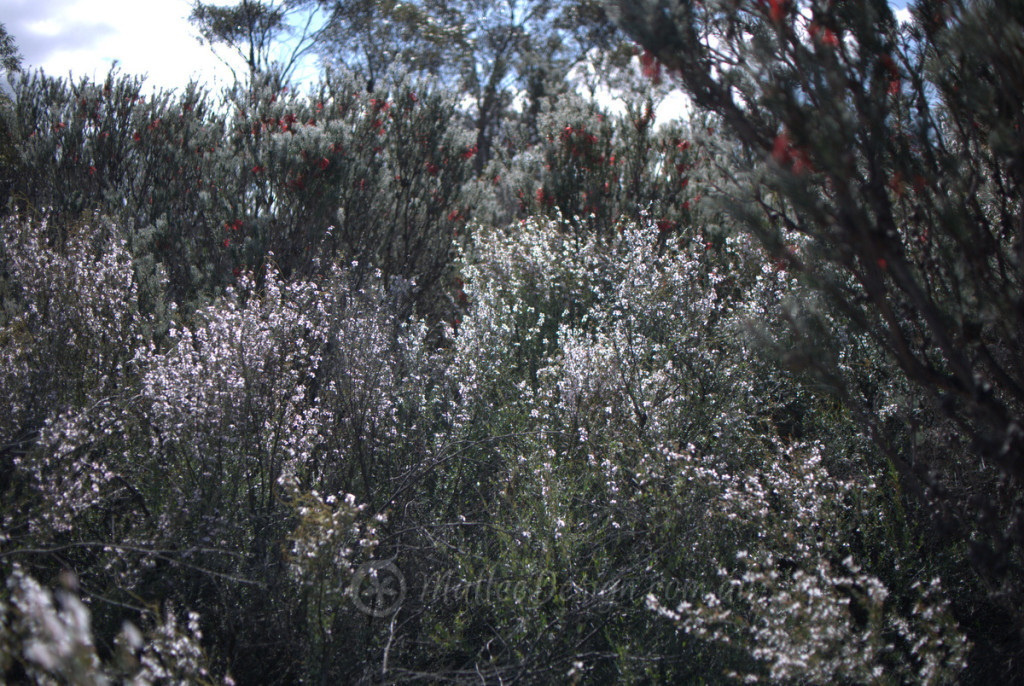 I loved being able to crouch down at anytime and witness all the different plant groups creating their own little habitat, lichens, moss, Droseras…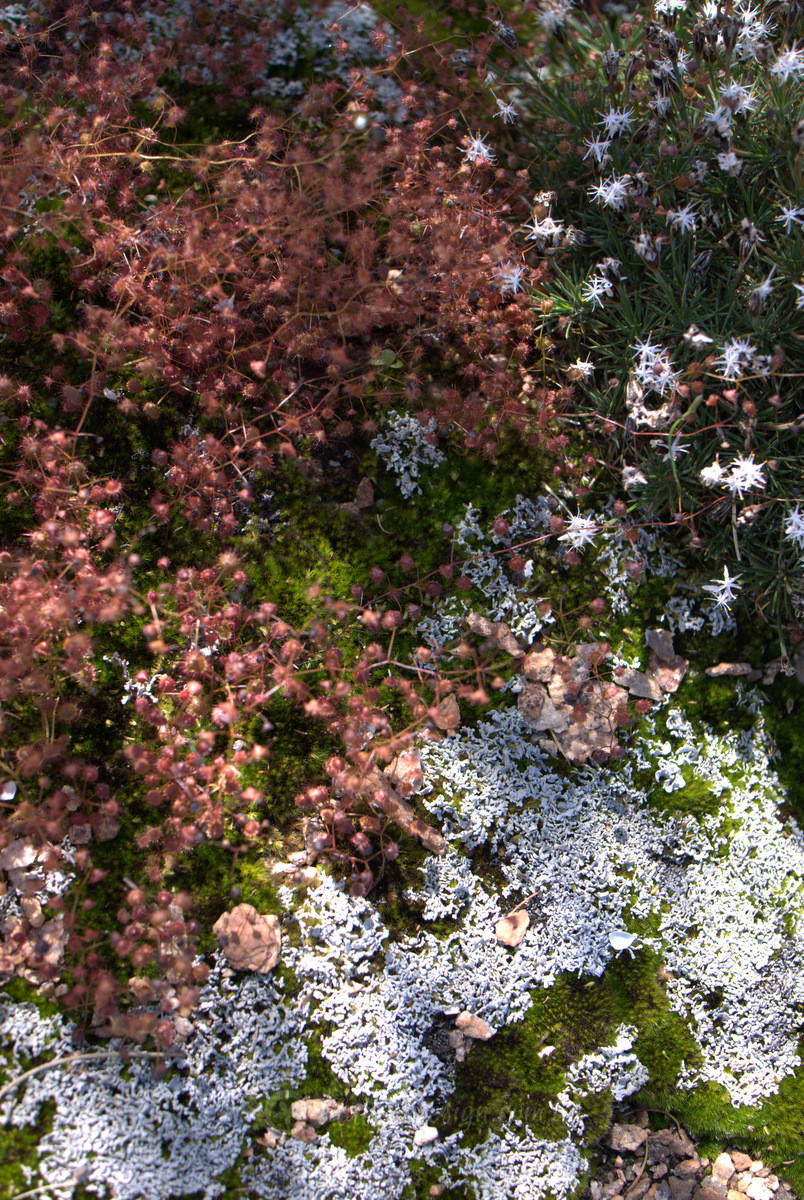 So much detail everywhere…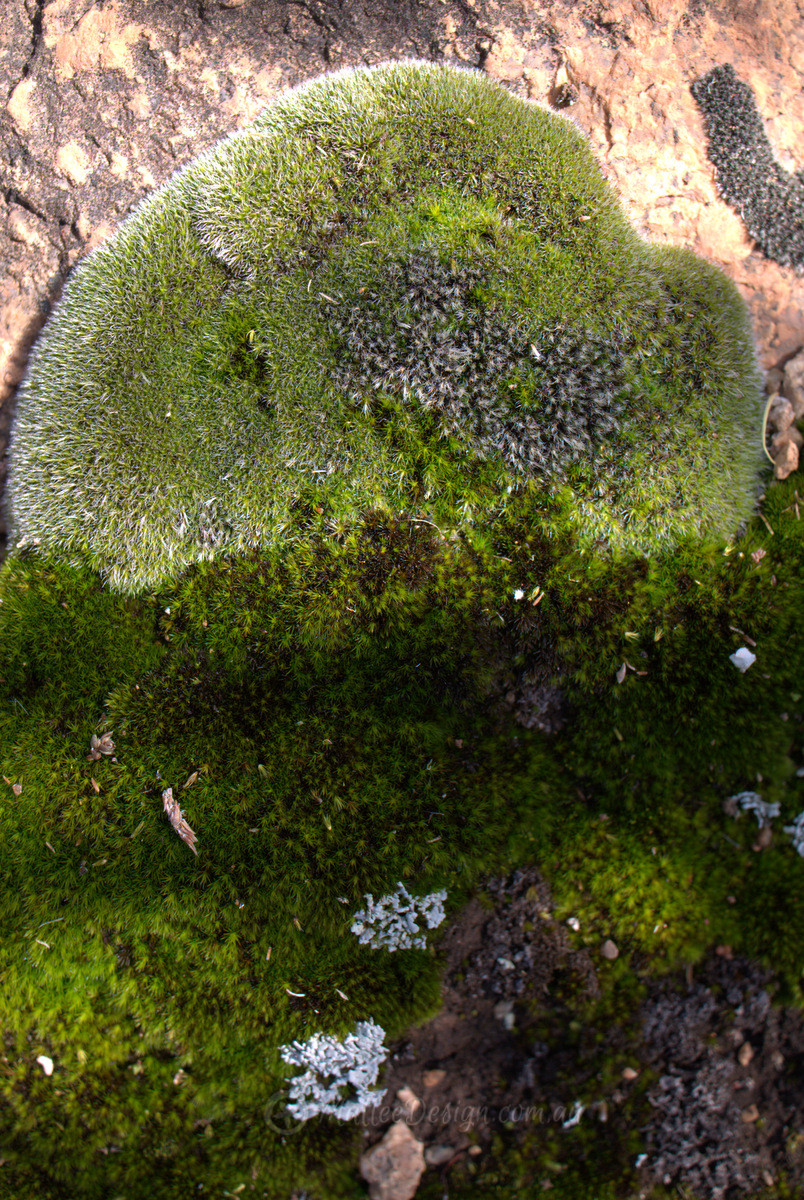 One of my all time favourite plants was also in abundance around McDermit Roack, Calothamnus quadrifidus grey!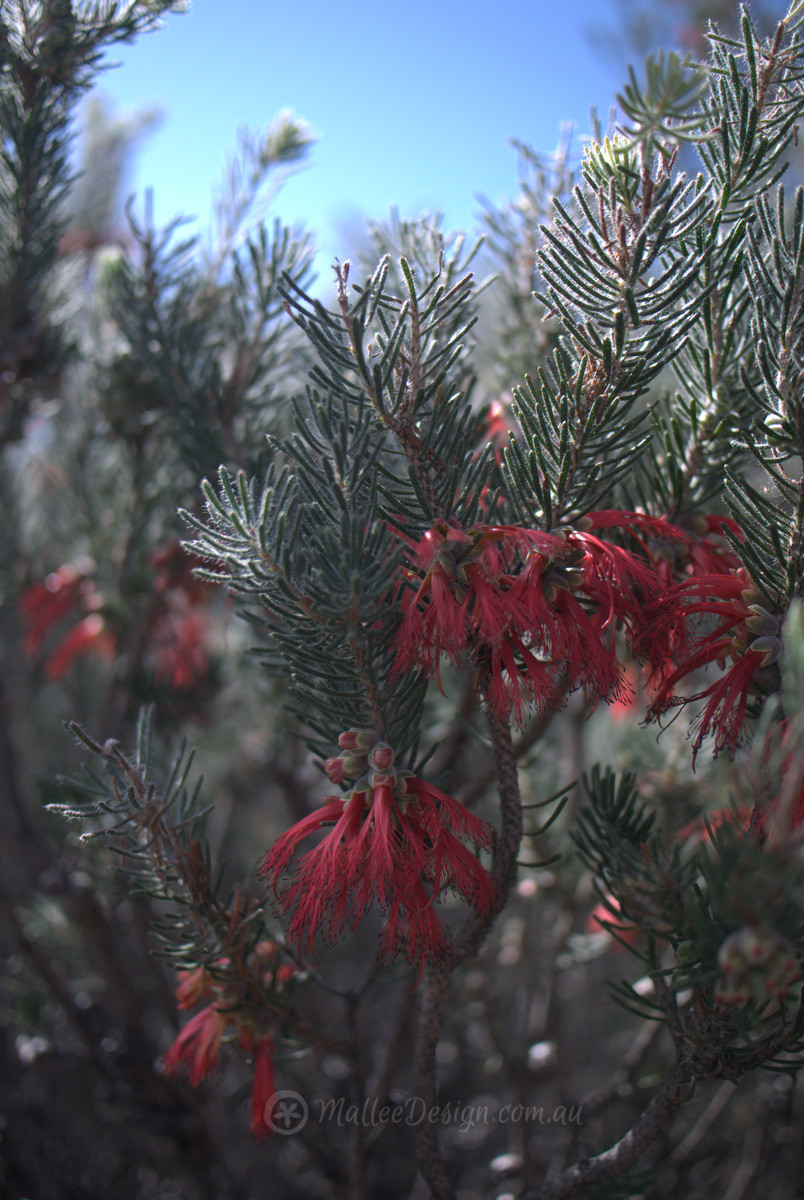 The rock also has lots of little informative signs dotted about, I gather they are in some sort of order to make a walk but we didn't or were unable to follow it ;), the information on the signs was great though 😉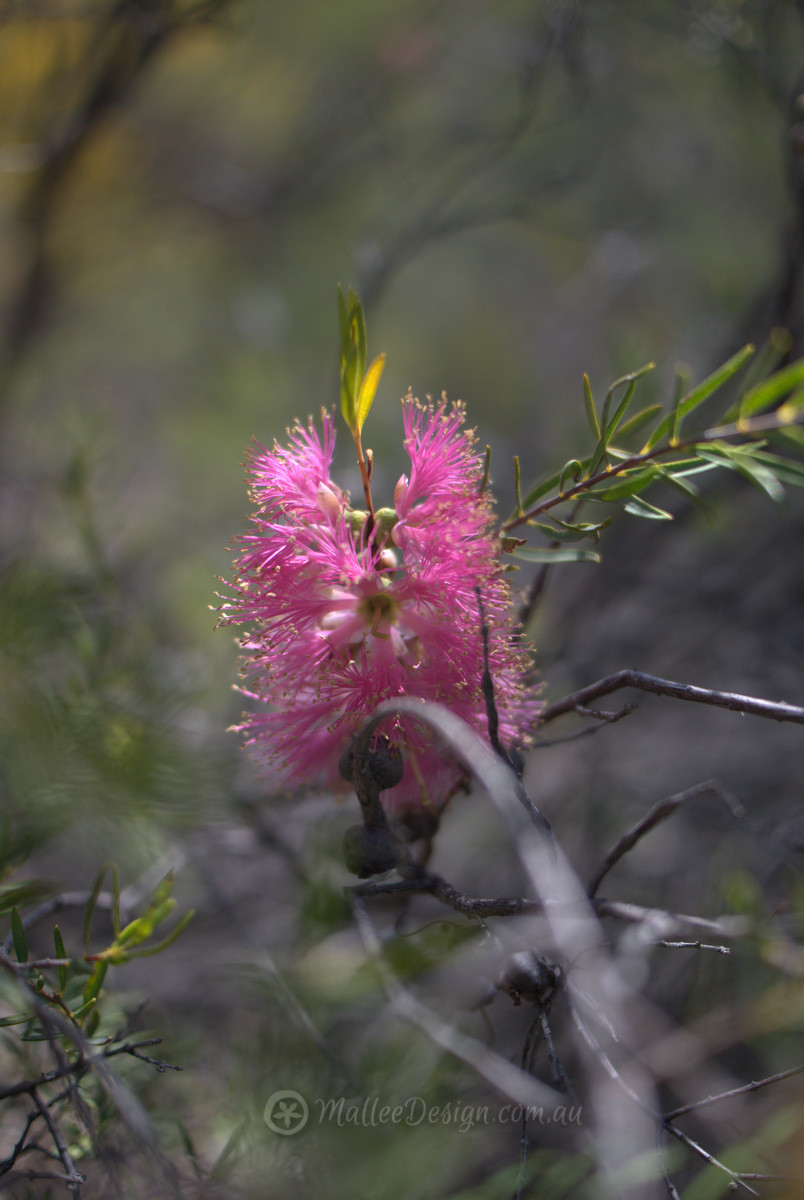 Melaleuca fulgens on top of the rock.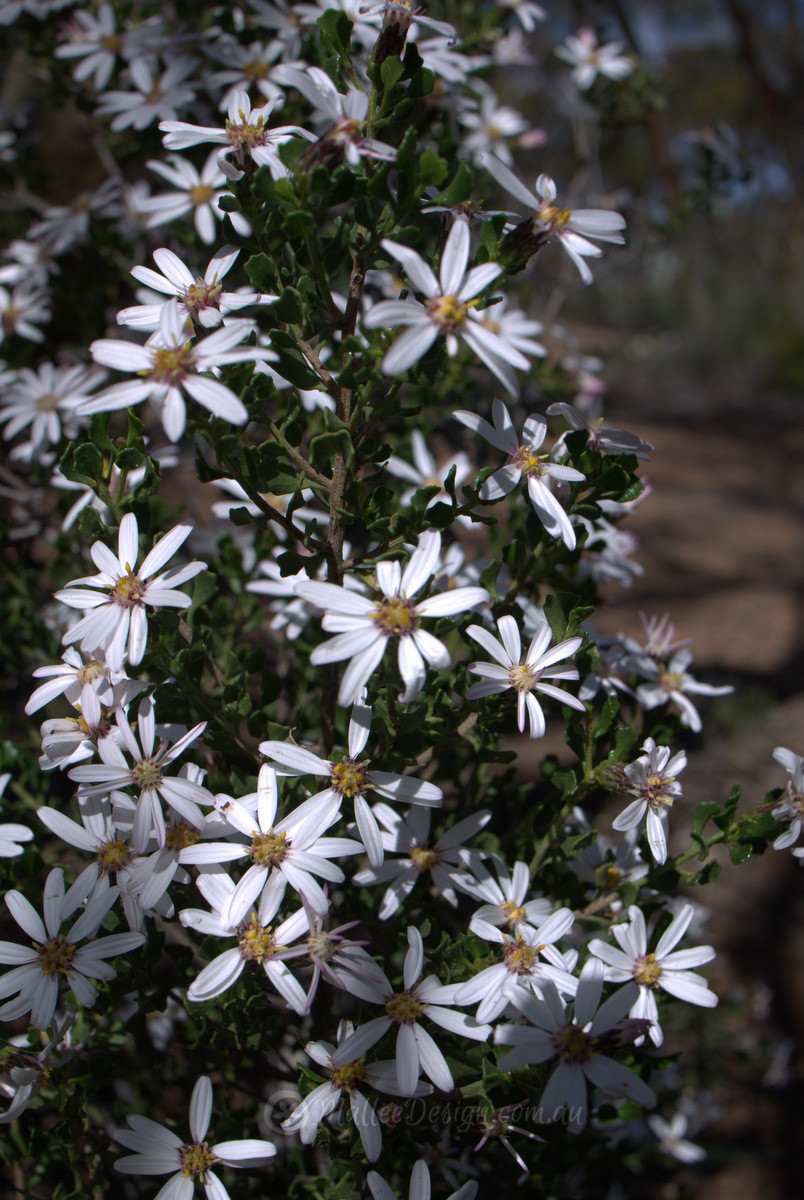 Olearia in the campsite.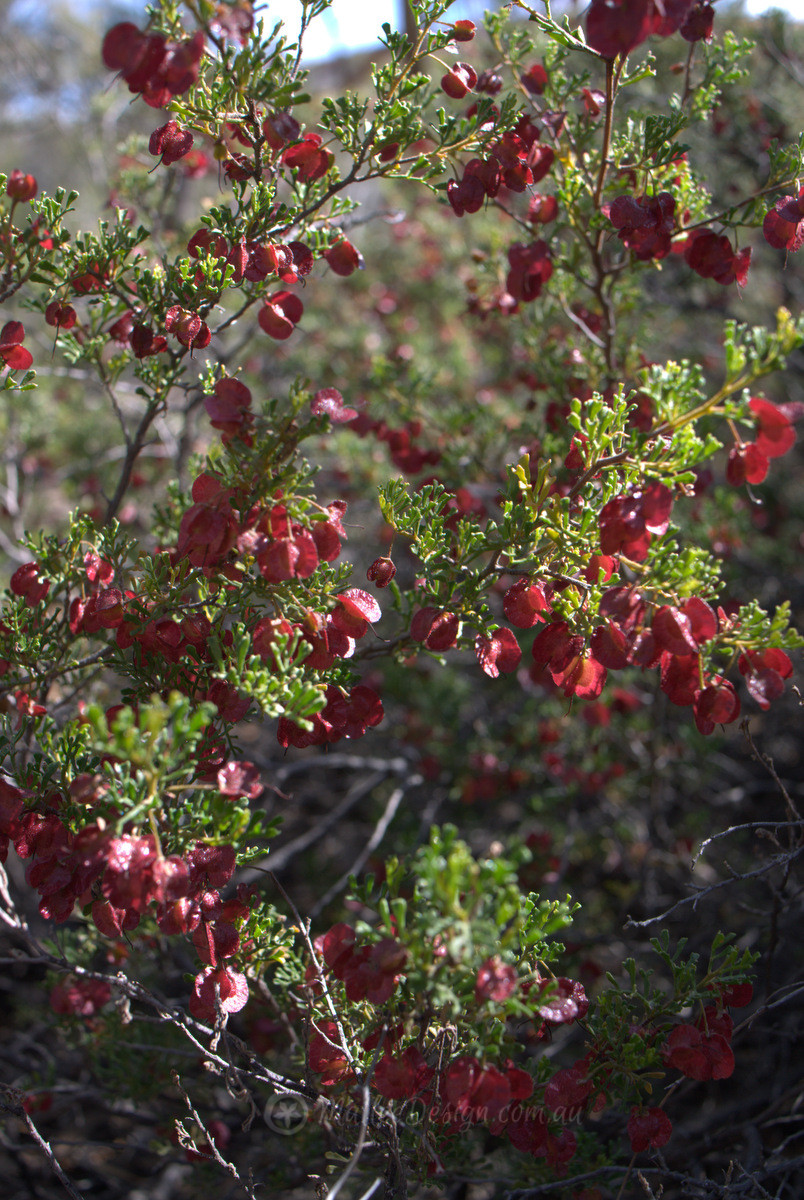 After McDermit rock we headed back to The Breakawayas and then back to Fremantle the following day, I got m (very short) desert fix, still didn't see a thorny devil though!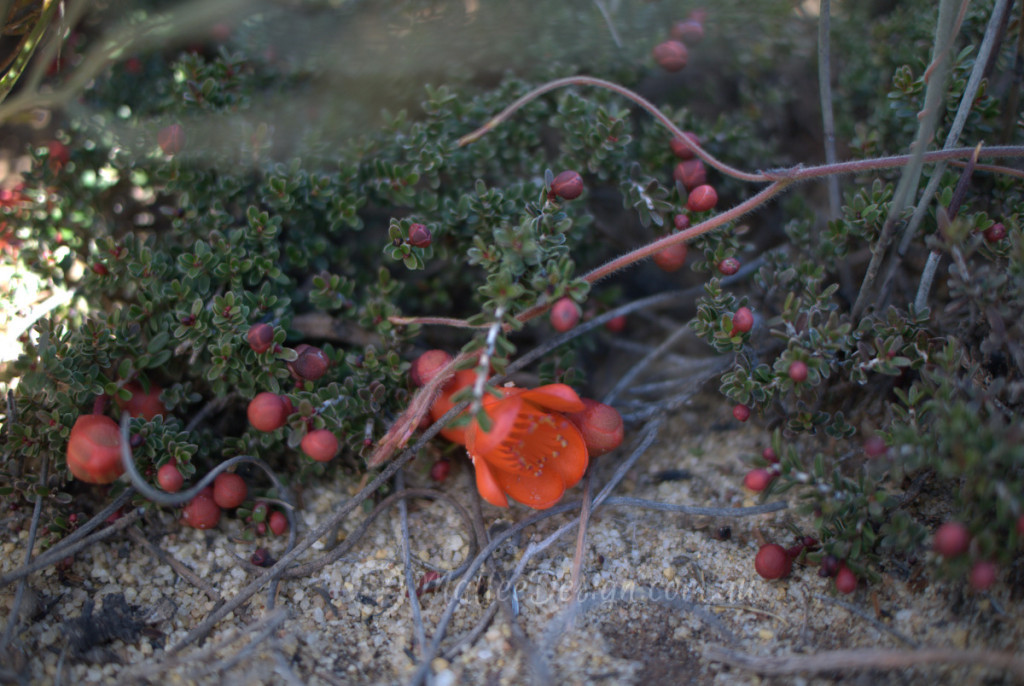 It is a great trail and one day I would like to go back and go all the way to Norseman then onto Kalgoorlie, however that might need to wait until I am a grey nomad 🙁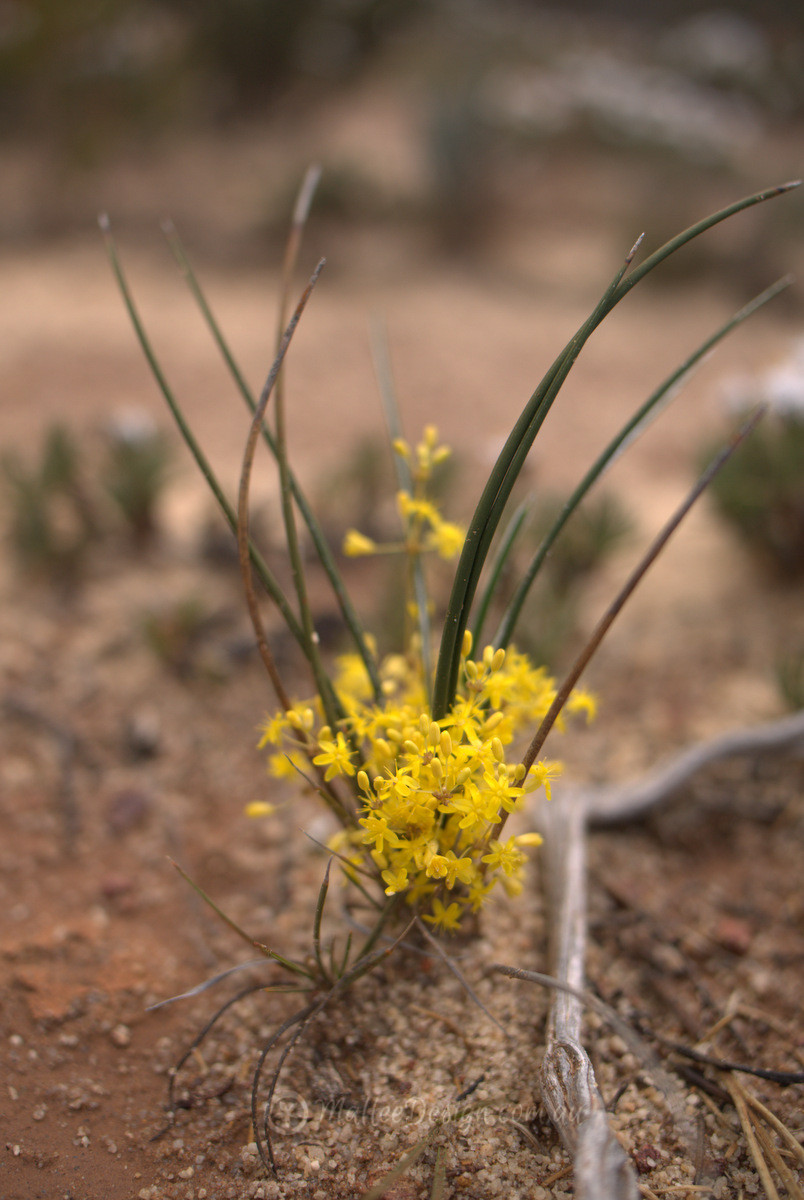 But thank you WA for putting on the best wildflower display in a 100 years!