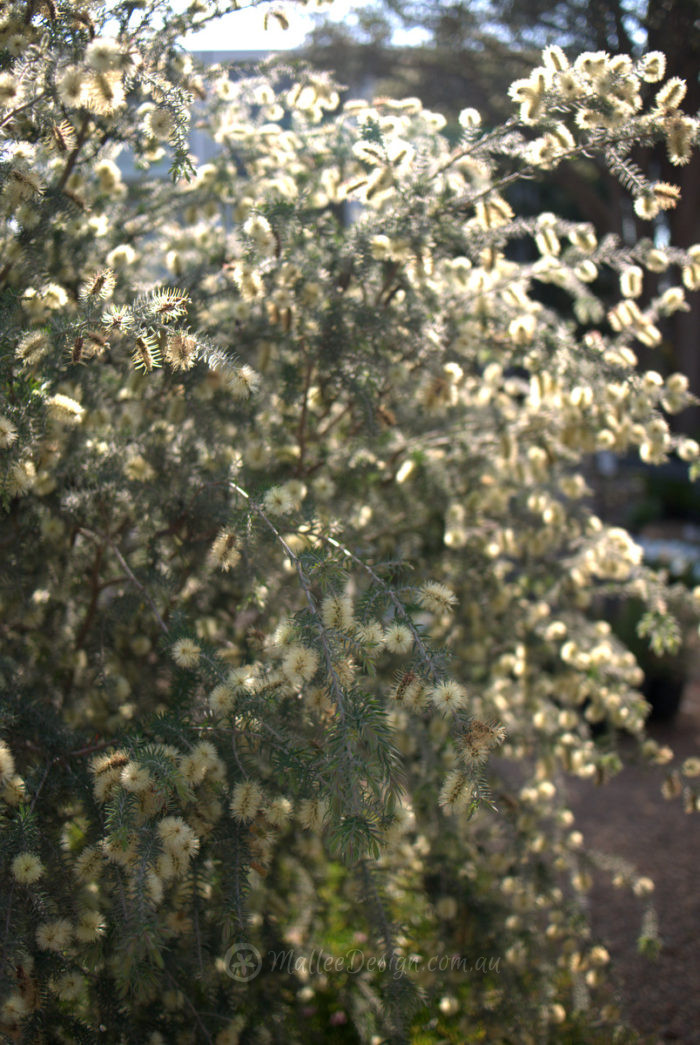 The aptly named Grey Honey Myrtle: Melaleuca incana
I took so many photos of this Melaleuca incana in full bloom a few weeks ago but I didn't manage to capture the multitude of bees feasting on its nectar 🙁 The whole shrub was buzzing as they collected the nectar for their hives, I'm pretty sure it was going towards making some delicious honey myrtle honey 😉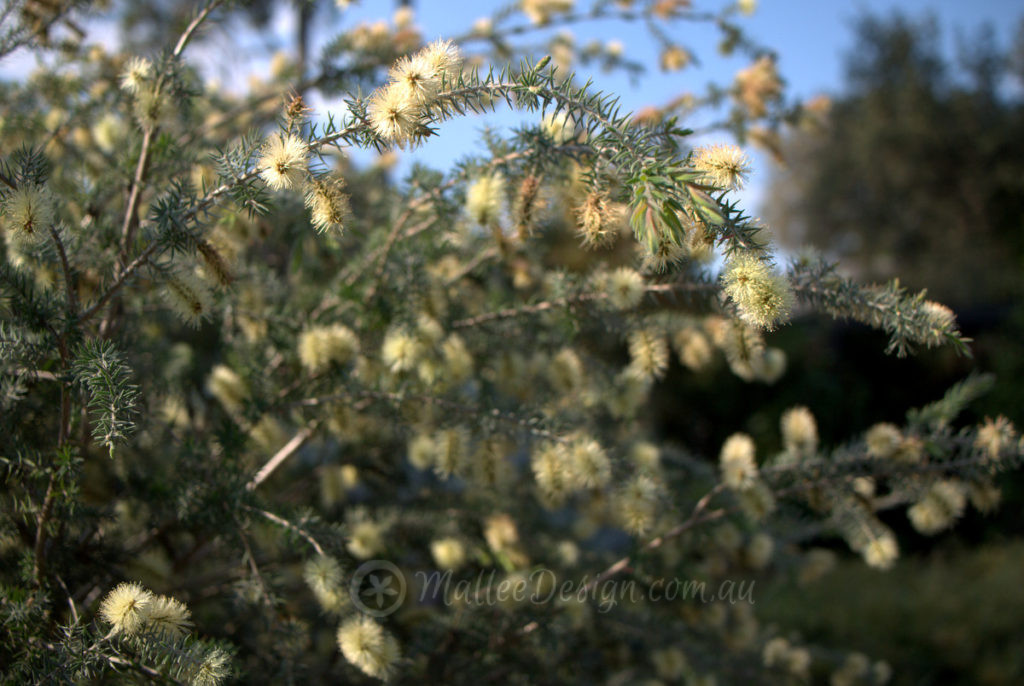 Melaleuca incana is one of my favourite, easy to grow on the east coast, WA species, it deals well with our heavier soil, deluges of heavy summer rains and doesn't mind bending to a little wind.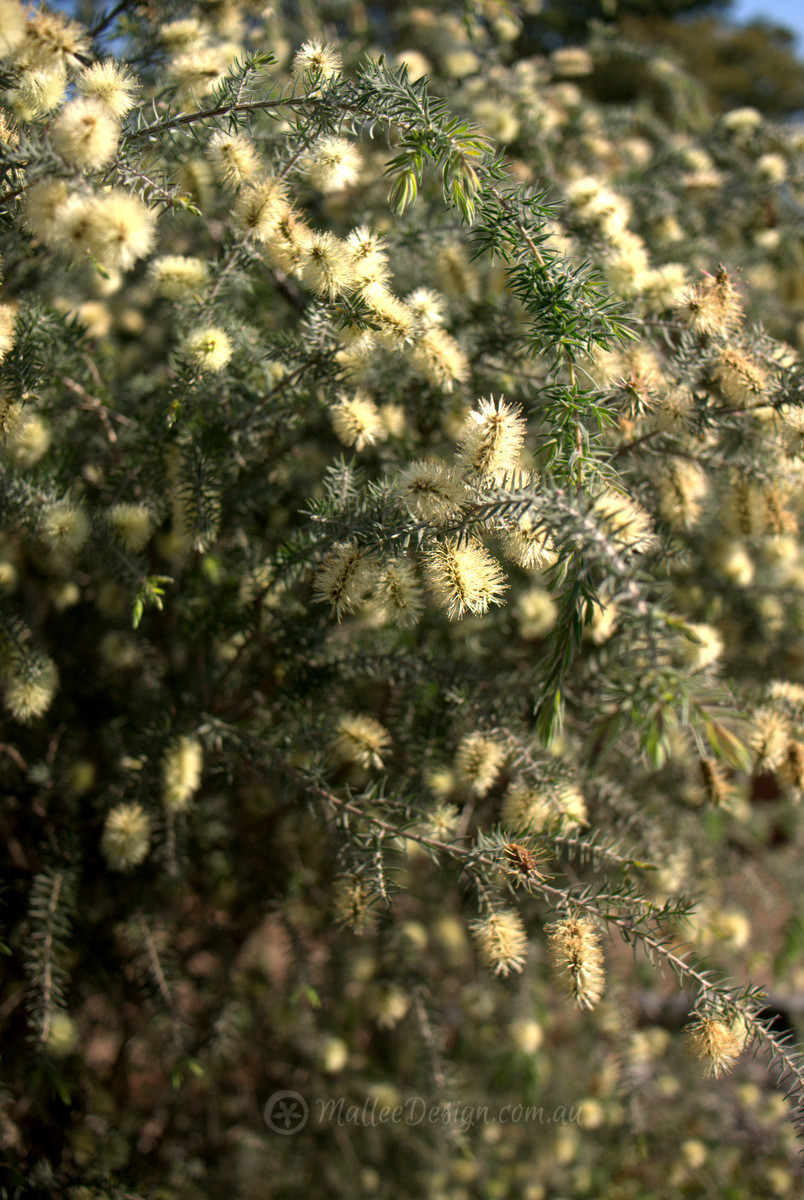 I have grown Melaleuca incana in part shade and full sun, it definitely flowers best in full sun with ample water in winter, as it would have in Western Australia.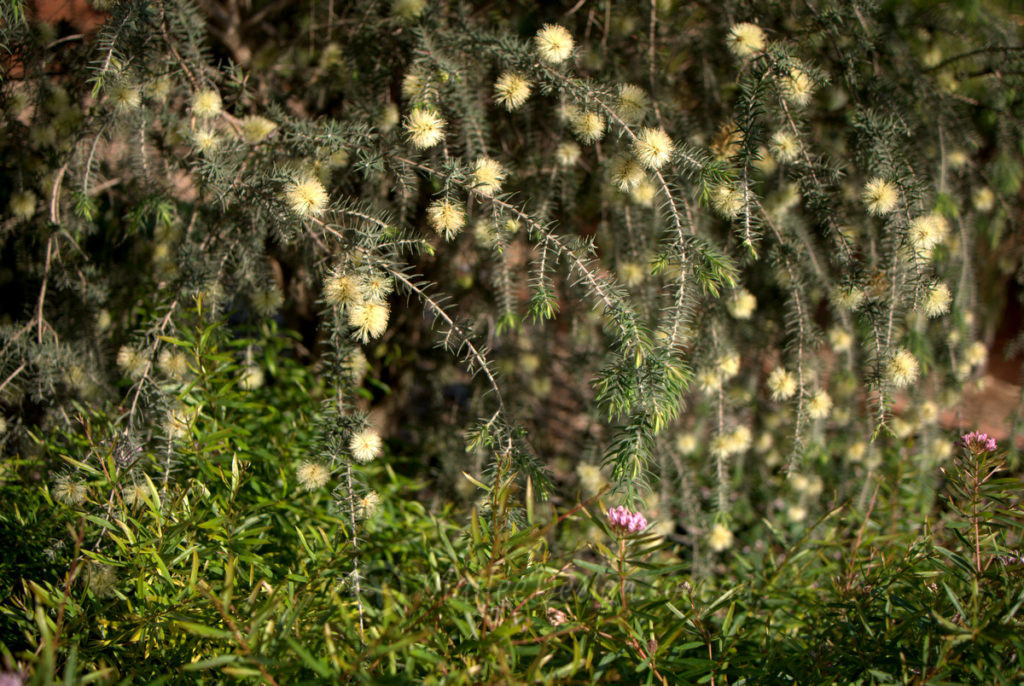 The soft grey/blue weeping foliage reaches down to the ground and contrasts beautifully with lime greens in the garden.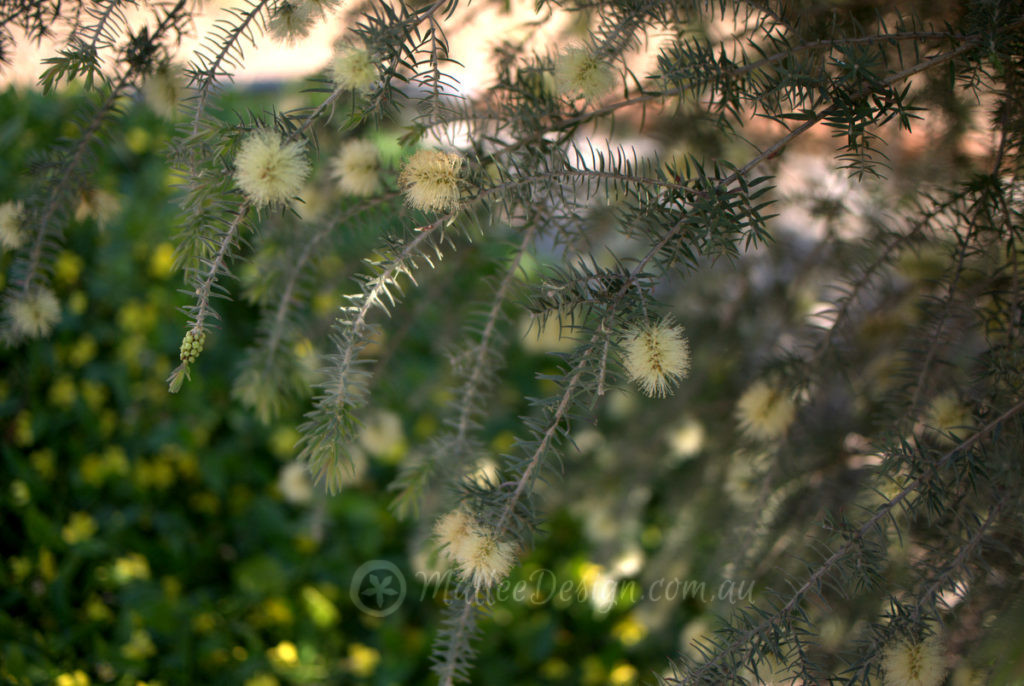 It can be grown as a feature shrub or used as screen or a backdrop, Melaleuca incana also makes a wonderful small bird habitat plant. It grows to approximately 2 metres high by 1.5 wide and flowers between August and October.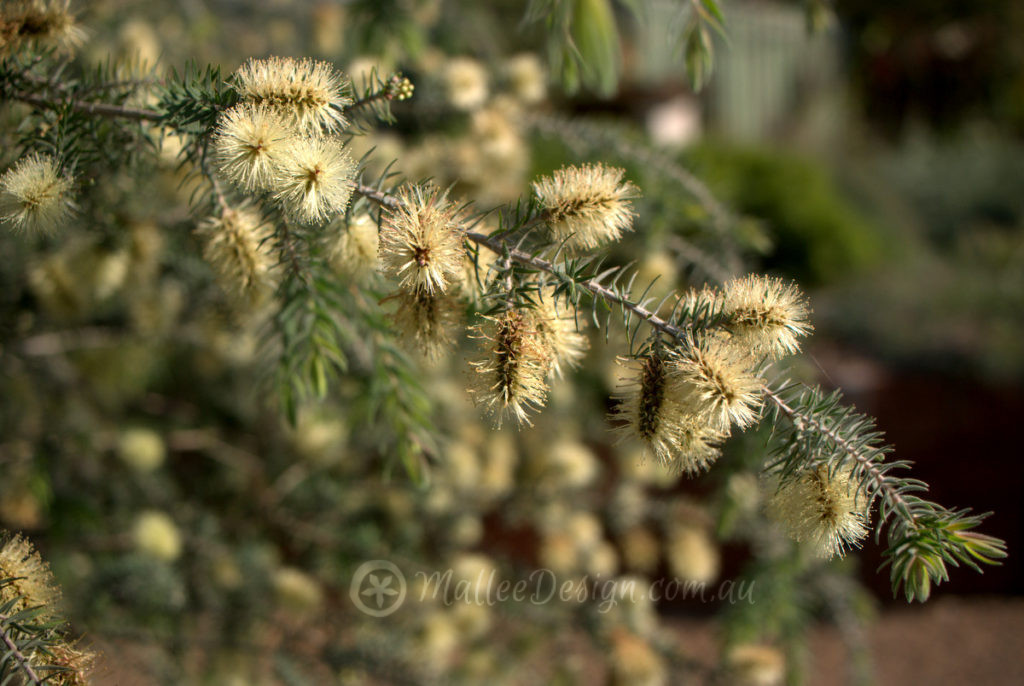 It is a worthwhile addition to any garden and the bees will love you for it!