An under-utilised native tree: Glochidion ferdinandi
This is the ever adaptable Cheese tree Glochidion ferdinandi, I would love to see these used more widely in our streetscape as street trees but also as shade trees in gardens or parks. They have the same glossy luscious look as a Lilly Pilly or Waterhousia but with the added benefit of being semi-deciduous in winter.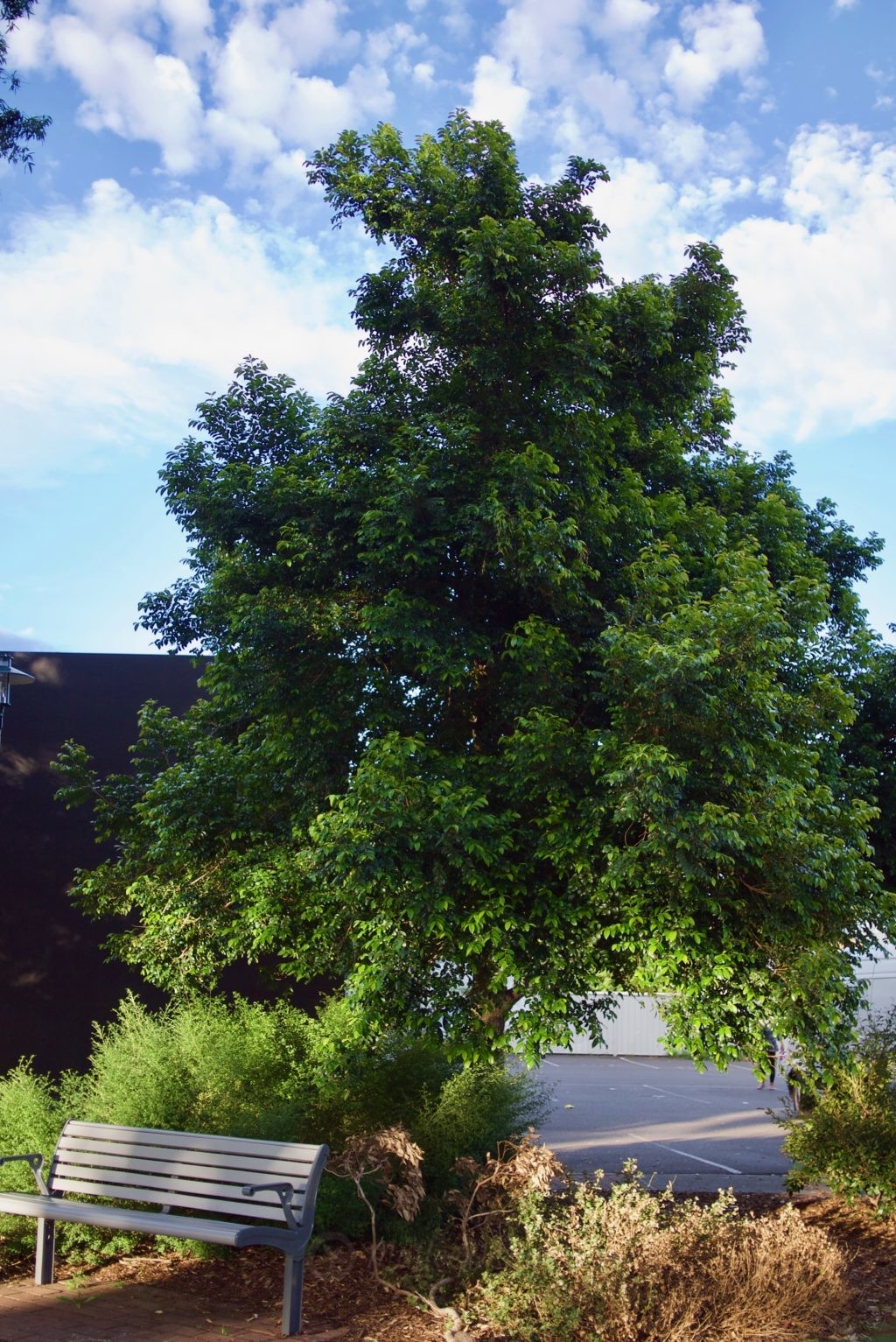 Glochidion ferdinandi is named after its sweet little cheese parcel shaped fruit which burst open to reveal bright red seeds which attract a range of fruit and seed eating birds including the, Lewin's Honeyeater, Olive-backed Oriole, rainforest pigeons and doves, and parrots.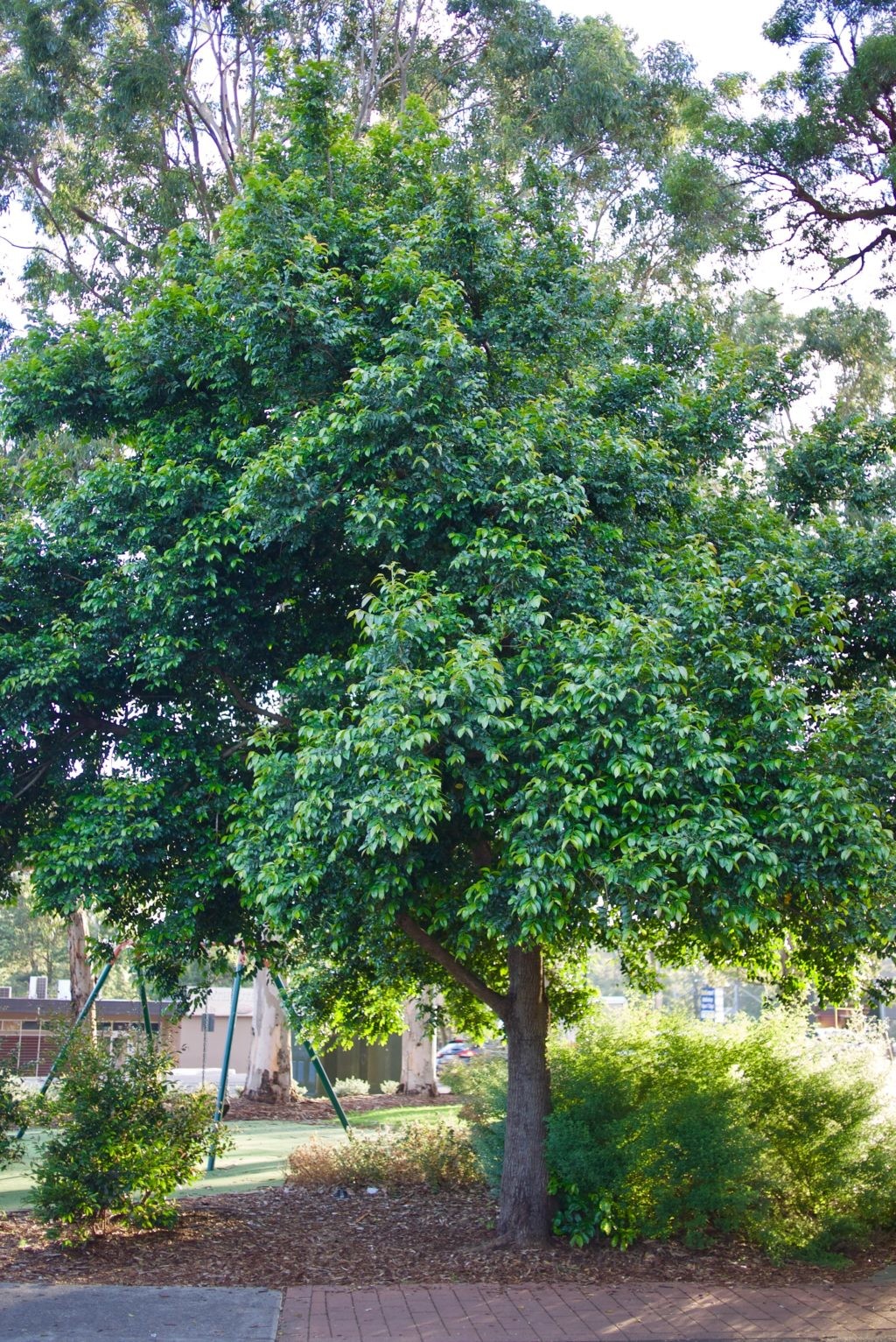 The Cheese tree grows from anywhere between 5 and 20 metres, sometimes it can be seen as a suckering shrub if it's in an unfavourable or stress inducing position.
The leaves are a food source for the larvae of the Shining Pencil-blue Butterfly.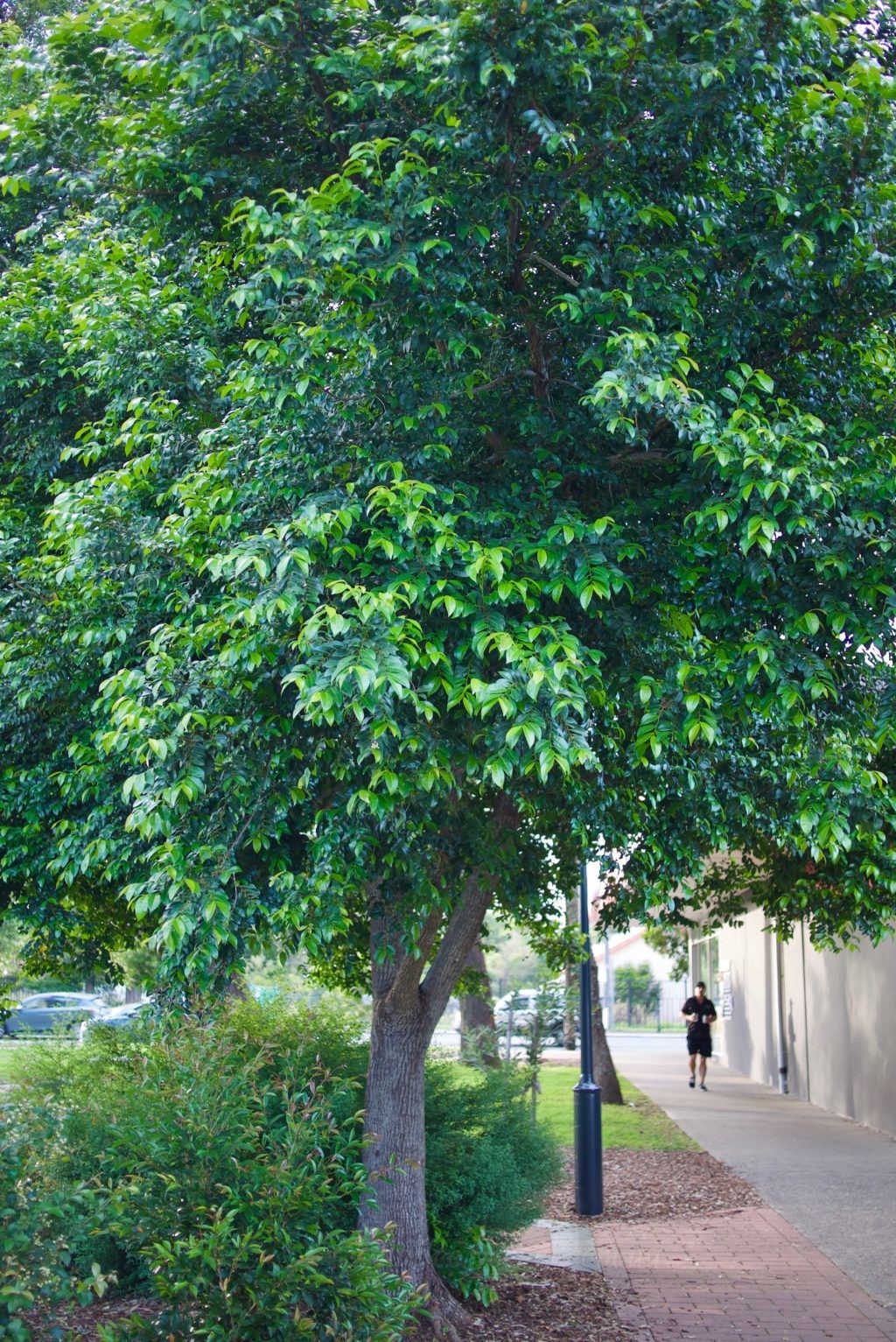 The dense crown of Glochidion ferdinandi lends it to be utilised as a great screening tree or it can even be clipped to create a tall hedge. It grows quickly and once established is very hardy.
What more could you ask for from a native tree?