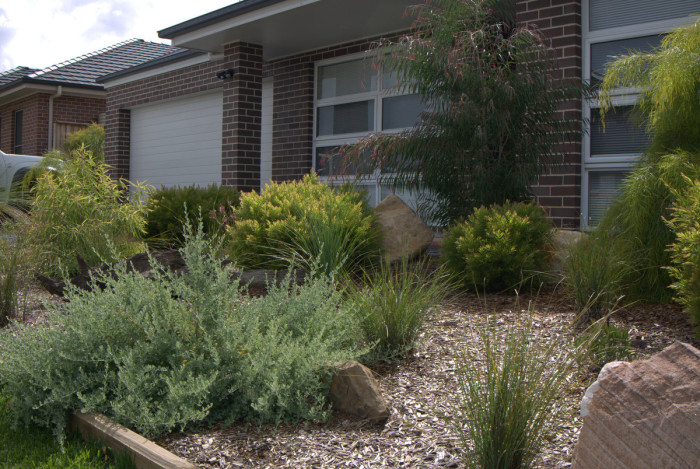 Portfolio: Camden Garden Design
I designed this garden in September 2011
This was a brand new blank canvas of mud when I went to look at it almost two years ago. Since then the client has planted it at break neck speed. Most of the plants would only have been in for a year and a half if that, but you can already see what a paradise it is going to be for the client and the wildlife surrounding it.
"We absolutely love our garden and we so appreciate

your fantastic design and choice of plants.

We enjoy our garden every day!

Many many thanks"
The garden backs on to farmland so there is a beautiful vista out the back to some remnant bushland.
It was very important to create a sense of privacy and sanctuary in what is a new residential development.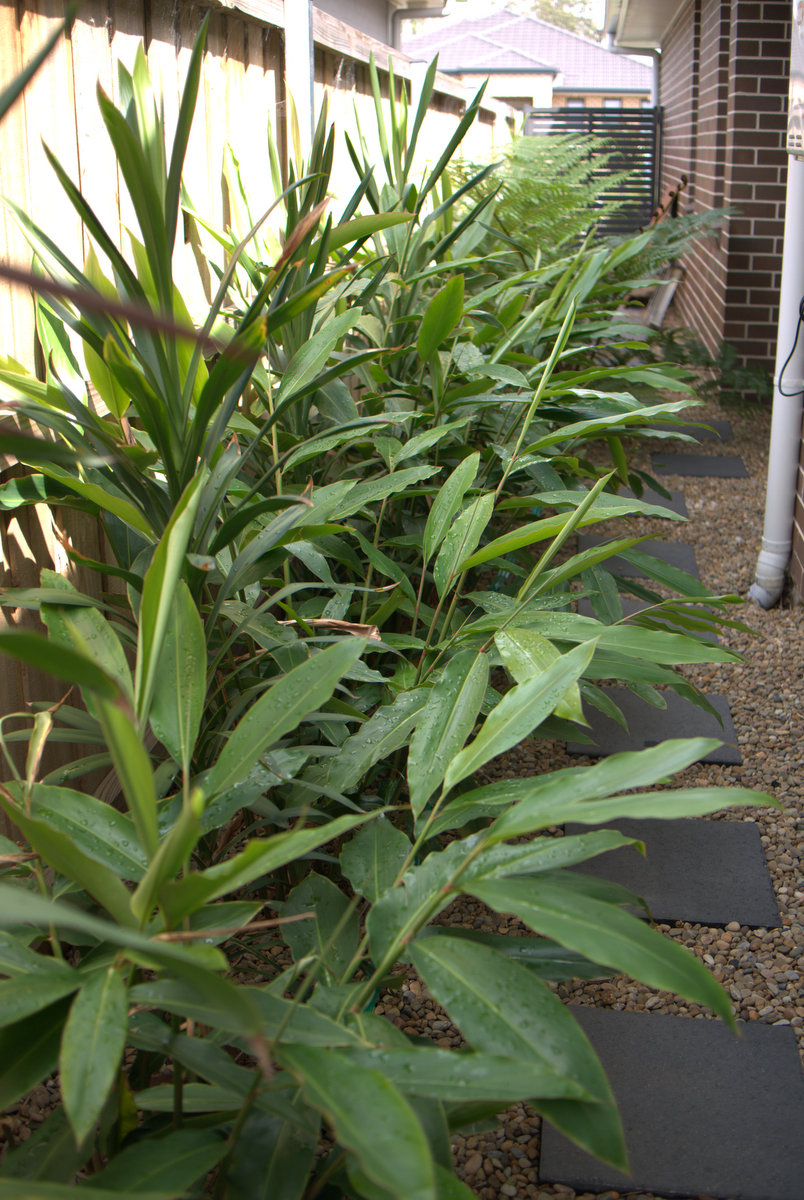 This difficult shady side passage planting, is doing so well, it has been created as a view for the inside especially from the bathroom, it is already fulfilling its role.