Garden Design Consultation:
A Garden Design Consultation involves a meeting onsite to discuss how to create your dream native garden. I will give you a second opinion on design ideas, solve specific problem areas and suggest appropriate Australian native plants. The Consultation includes an onsite sketch design and rough garden layout with selection of species and numbers of plants. I will offer practical design solutions and advice where a full garden design plan is not needed.
Fees: $175 per hour, 90 minute minimum
*Please note a travel fee of $100 applies to all site visits north of the M5 motorway and south of Kiama. A $150 fee applies for all sites north of Sydney Harbour and for sites outside of the Illawarra. Please enquire for travel fees if you live outside the Sydney/Illawarra region. An additional 30% surcharge applies on weekends.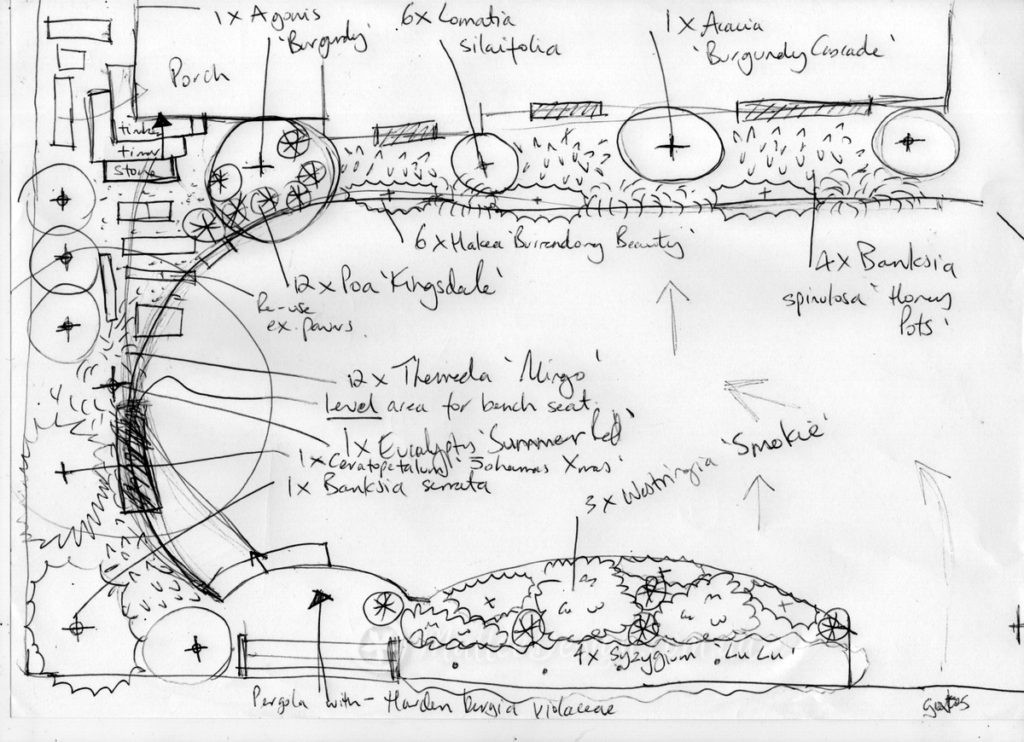 Landscape Plans and Garden Design:
I offer design services that range from planting plans with little or no structural elements through  to fully detailed landscape plans for Development Applications and Construction Certificates required by Council.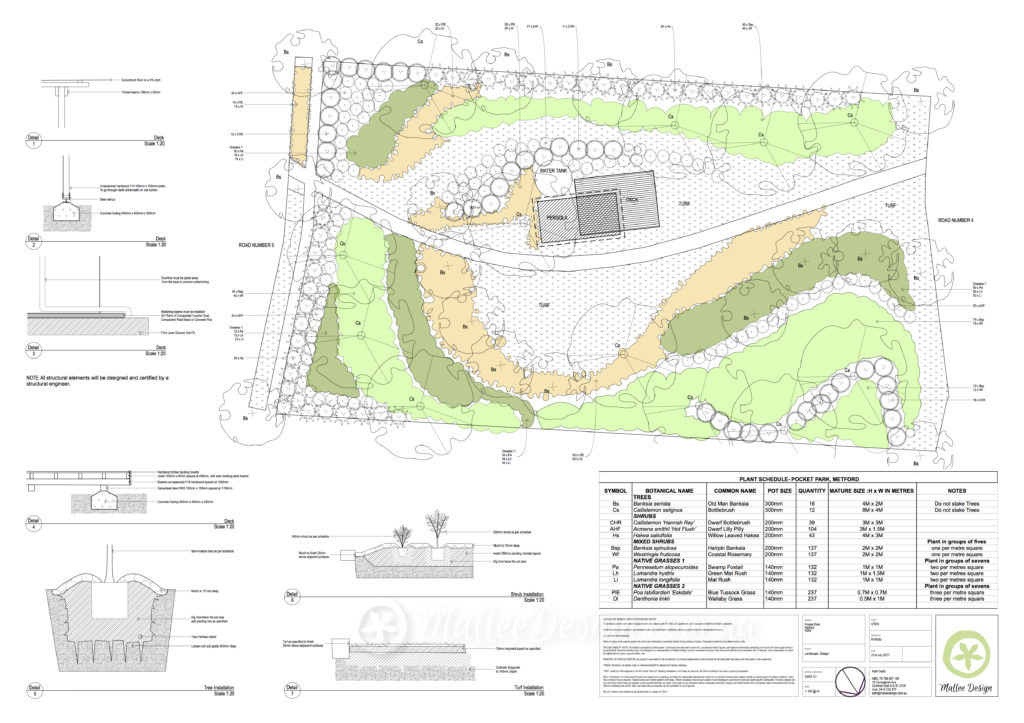 Landscape Designs usually range from $1200 to $3400 depending on complexity of design, size of site and if council drawings are required.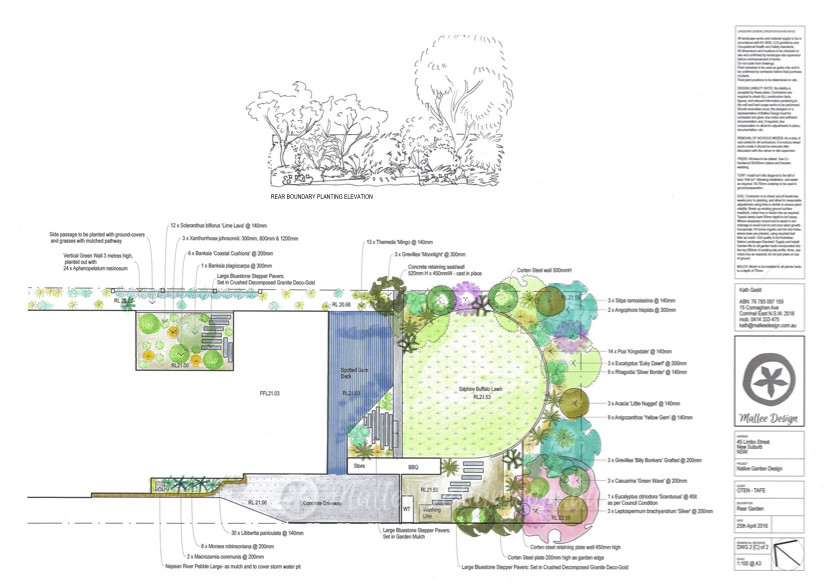 Garden Designs range from $995 to $2200 depending on complexity of design, size of site and level of documentation required.
An initial site visit is required to discuss your needs and desires for the garden, this is charged at a consultation rate of $175 per hour.
Please email or call me to organise a site visit, I would love to help you create, design or build your native garden!