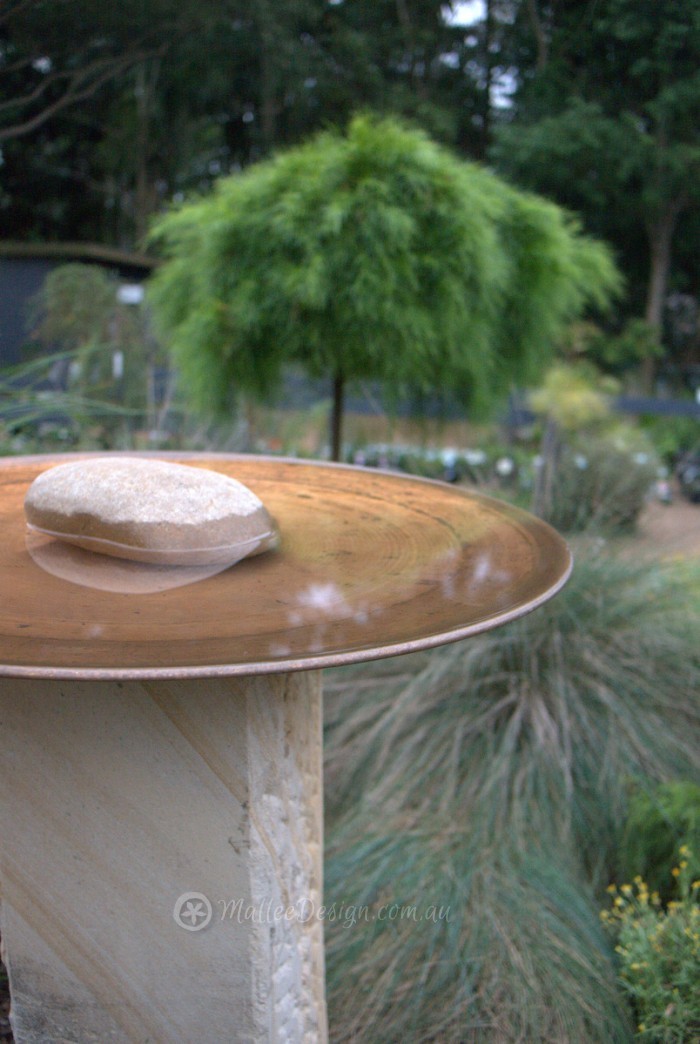 Mallee Spun Copper Bird Baths and Water Bowls on Display at Sydney Wildflower Nursery
I have set up a small display of my spun copper birdbaths and water bowls in the beautiful native gardens at Sydney Wildflower Nursery : 9 Veno St, Heathcote, located in southern Sydney Ph 9548 2818.
The bird baths may be purchased directly from the Sydney Wildflower Nursery, but they can also be purchased online and shipped to metropolitan centres all around Australia.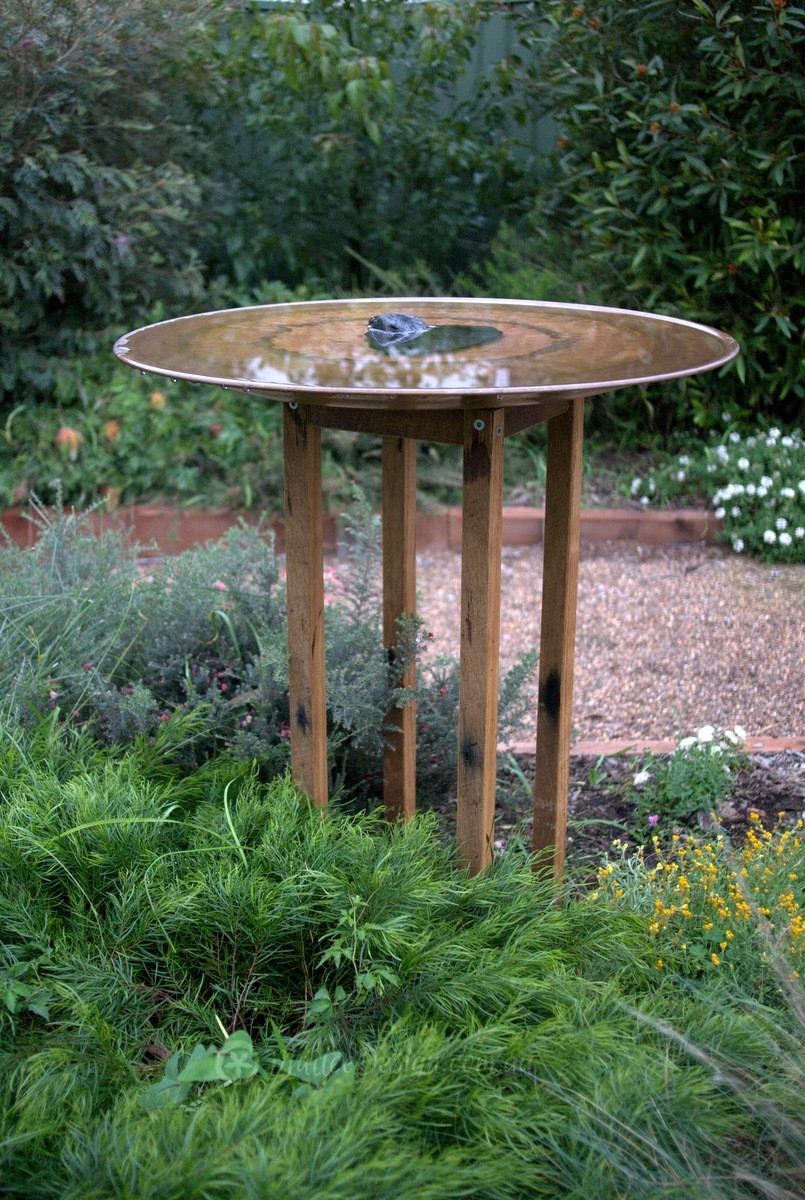 This is the perfect place to view them in a garden environment surrounded by native plants as they were intended to be 🙂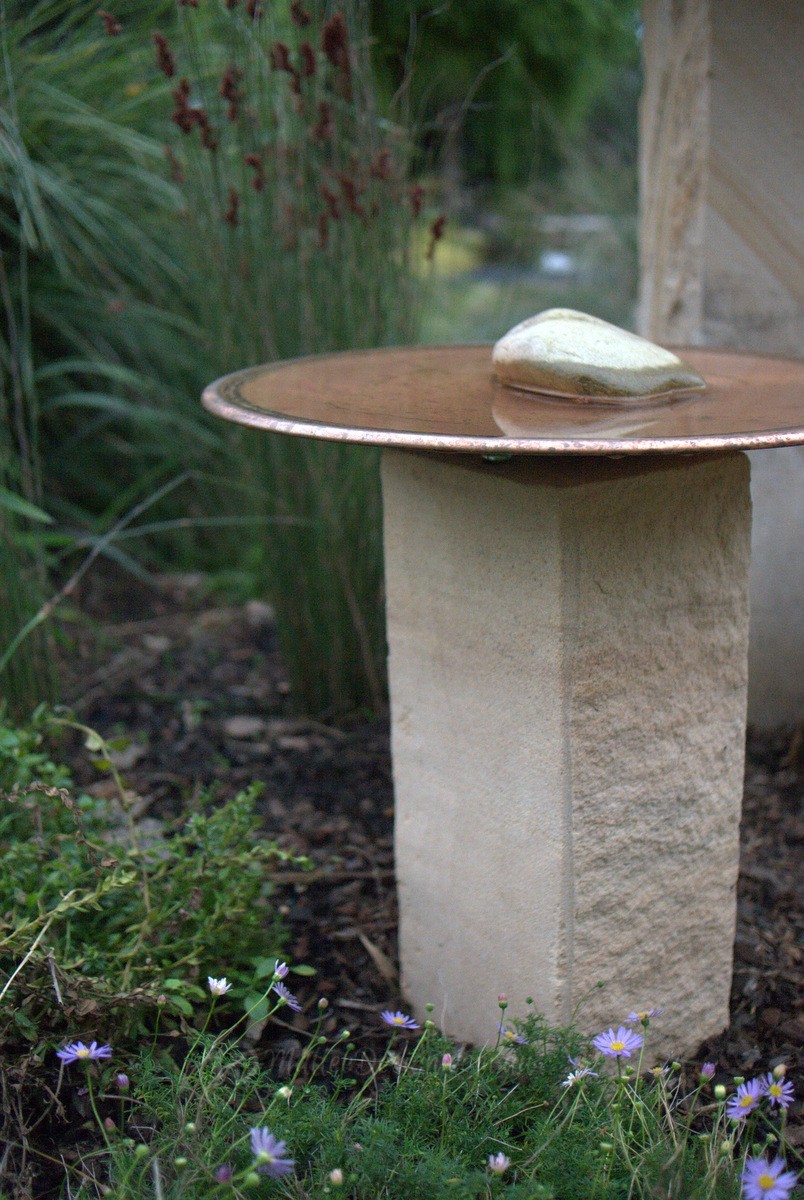 You can visit the nursery all week, open 7 days from 9am to 5pm.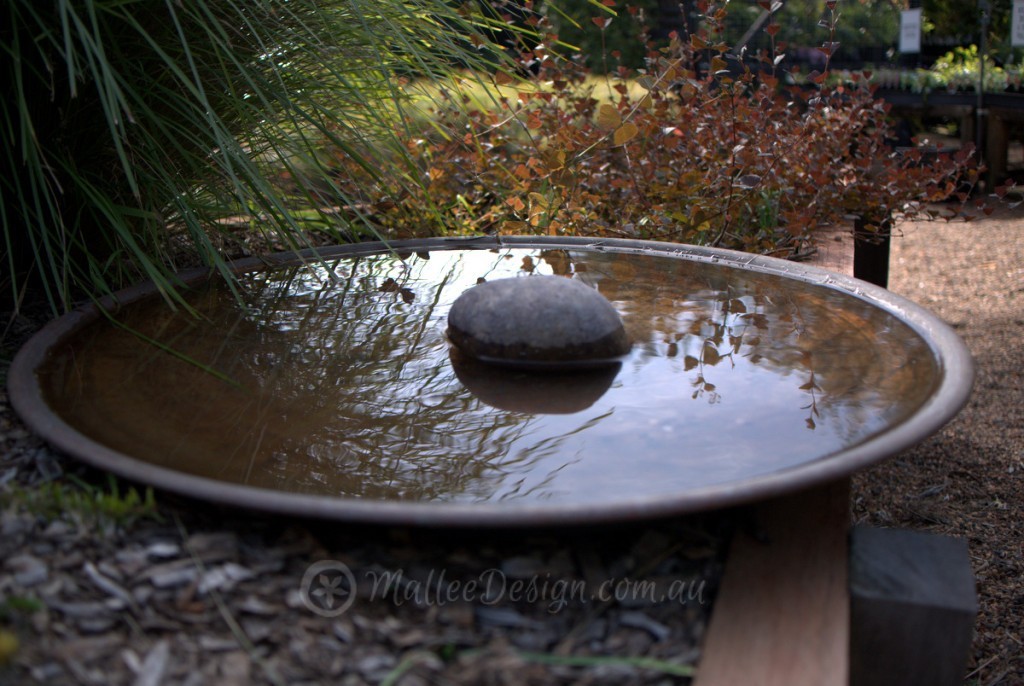 If you are interested in purchasing a dish, send me an email or try my mobile (I don't have voicemail but you can always send a text)