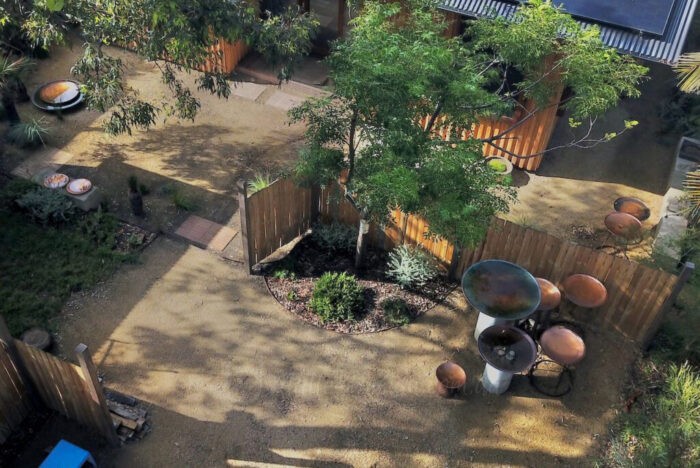 Can you help us find a new home?
We are looking to find (ideally purchase) a new home for Mallee Design where we would like to setup a small design office, a native garden and birdbath display. Do you know of a place that might suit?
We thought we would ask our extended network because you know what we're all about and might be to connect us with some novel opportunities, we hope!
Our preference is for somewhere in the Illawarra but we are open to other areas.
Email us at hello@malleedesign.com.au if you or someone you know has any ideas.
Many thanks,
Kath, Etienne and Hannah